ClickDimensions exists to help marketers 

create amazing experiences 

that drive growth and engagement.
ClickDimensions is the only unified marketing, analytics and services platform in the market. 
What Makes the ClickDimensions Marketing Platform Unique?
100% native
Multichannel marketing applications that work natively as "one solution" with Microsoft Dynamics
The
Marketing Cloud

for Microsoft Dynamics™
Achieve more with your digital marketing
ClickDimensions marketing services provides comprehensive marketing services, customer success and product support with domain expertise in both marketing and Microsoft Dynamics to effectively leverage marketing technology and to analyze and optimize performance for better results.

We're in partnership with Click Dimensions
The ClickDimensions marketing platform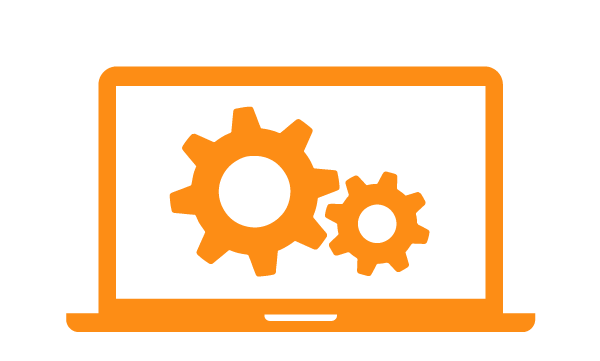 Marketing applications
Digital marketing applications designed to drive growth and engagement – at the best price in the market.

Marketing analytics
An enterprise-grade marketing intelligence suite to unify and analyze marketing, sales and customer data.

Marketing services
Comprehensive customer success, managed services and support with expertise in marketing and Microsoft Dynamics.
Technology alone can't meet the needs of modern marketers
We offer a full range of managed services to help our customers succeed. From providing best practices guidance on your specific marketing endeavours to executing your campaigns to training your new employees on our technology, 848's ClickDimensions and Microsoft Dynamics certified experts are here to ensure you get the results you need. We make it easy to get started and to realise maximum ROI on your marketing technology investments.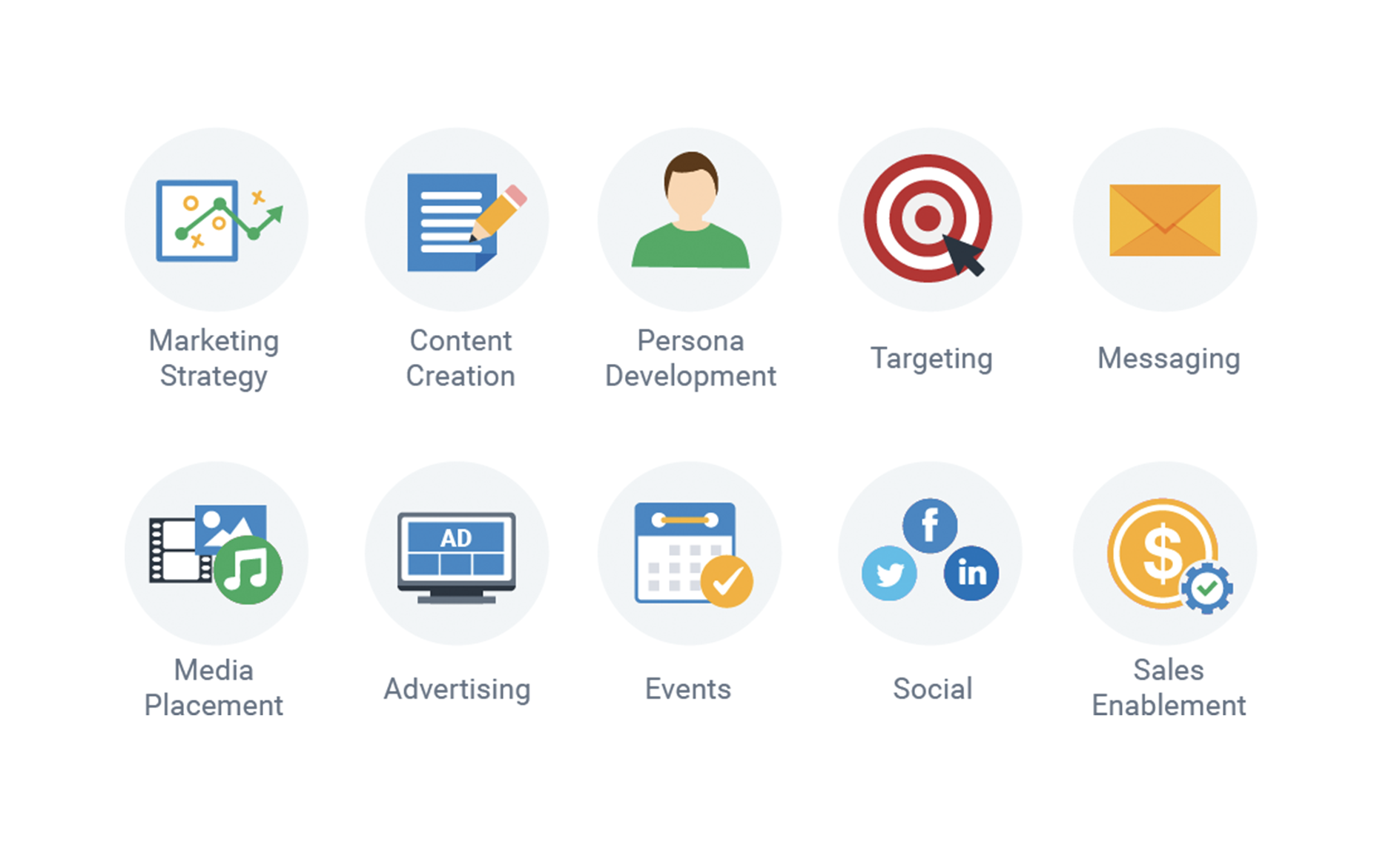 Click Dimensions technology partners

Dynamics 365
Seamless to integrate and easy to use, ClickDimensions is natively built inside Dynamics 365. From day one, our solution was built to help Microsoft users get more out of their CRM through powerful marketing automation tools. We innovate with the latest Microsoft technologies, ensuring that you always have the most powerful and relevant marketing technology built right into your Dynamics CRM.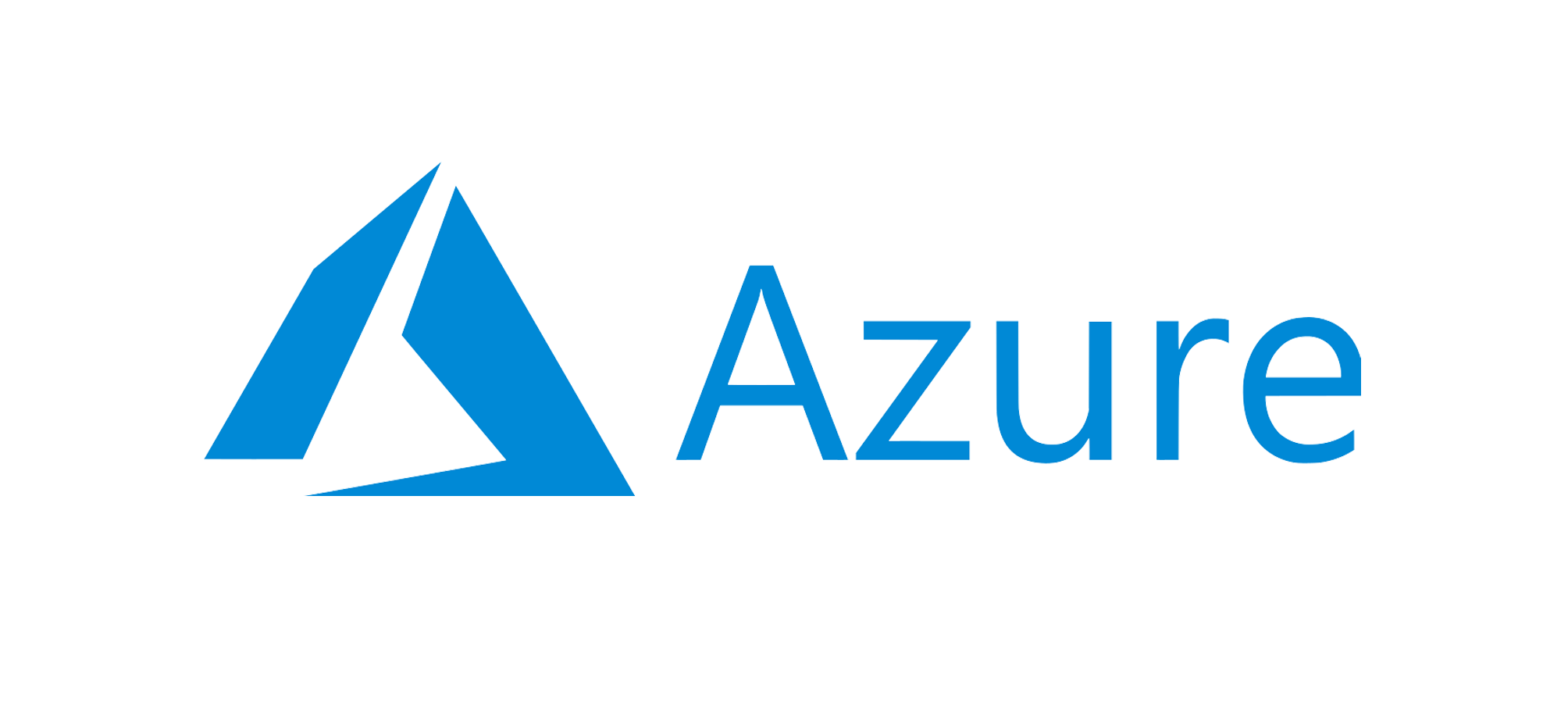 Azure
Azure is a comprehensive set of cloud services that ClickDimensions uses to build, deploy and manage our applications through our global network of datacenters and integrated tools. ClickDimensions is hosted in Azure datacenters in the US, Canada, Europe and Asia Pacific, connecting us with customers around the globe.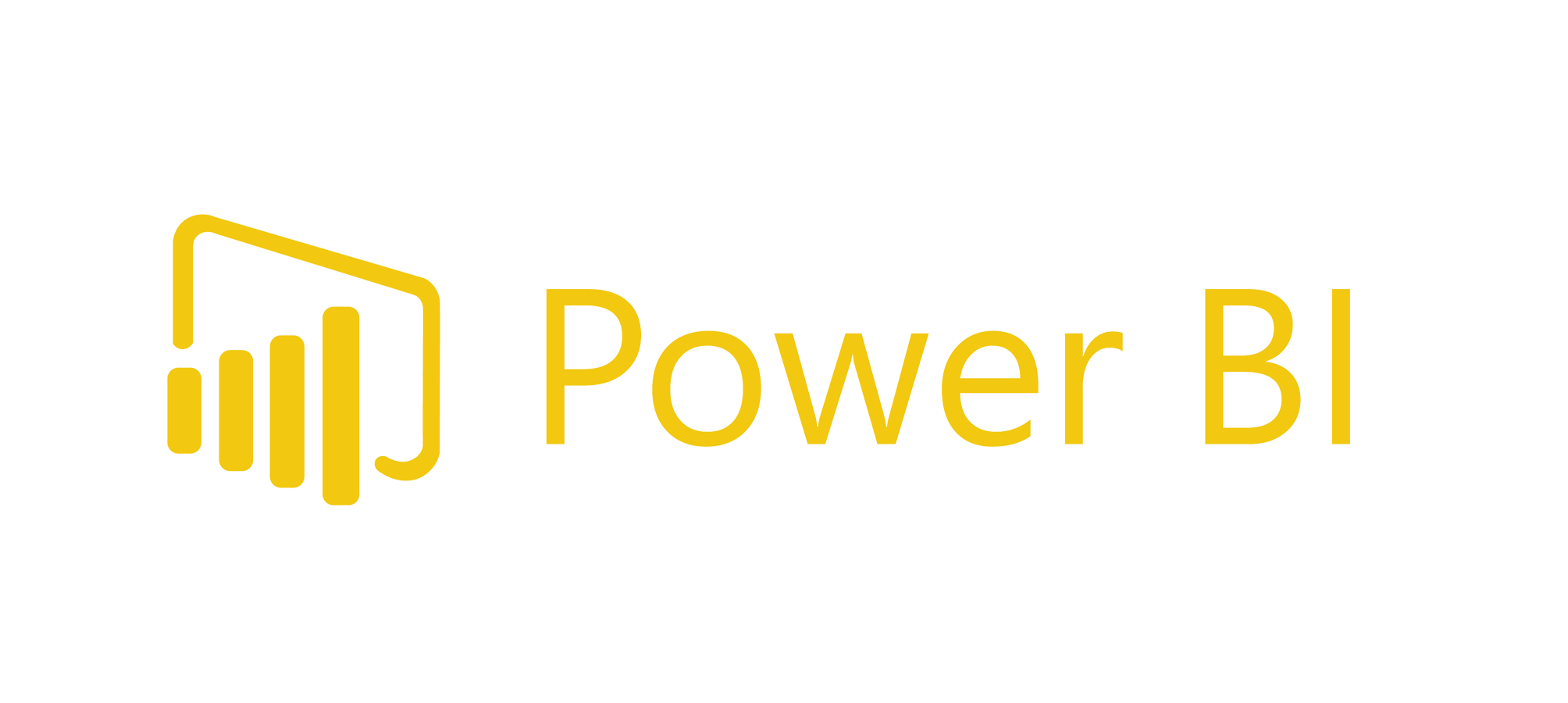 Power Bi
Analyze data and share insights throughout your organization with Power BI. Power BI is Microsoft's cloud-based business intelligence (BI) solution that enables you to visualize data in dashboards and reports. The ClickDimensions content pack for Power BI will allow you to utilize ClickDimensions marketing data in Power BI, giving you greater insight into the success of your sales and marketing efforts.
Your Dedicated Microsoft Solutions Partner.
848 is a Microsoft Certified Solutions Partner for Modern Work, Azure Infrastructure and Digital & App Innovation, with 6 Microsoft Specializations. This demonstrates our leading knowledge and expertise in the design, build and implementation of solutions underpinned by Microsoft technologies.

Want to know more? Send us a message and a member of the team will get back to you shortly.