---
Exploring Customer Relationship Management (CRM) platforms?
Here's 7 reasons businesses should implement a CRM solution
For anyone new to the world of Customer Relationship Management (CRM), we've put together a list of why we believe businesses should implement a CRM solution – without all the usual acronyms and technical jargon.
So, lets jump straight in…
1. A central point for all customer information
CRM is not a product. It's a platform which should act as the central point from which to retain all customer relationship information, which most crucially will allow you to develop to grow and improve customer relationships.
2. Reduce admin burden and streamline processes
It saves time and powers the ability to increase business profitability, by reducing the administrative effort and endless processes involved in sales, marketing, and service operations.
3. Focus on what matters
It allows you to focus on building and understanding which customer relationships matter most and need maintaining. It will also tell you which ones are not worth having or even going after in the first place!
4. Turn prospects into customers faster
It enables you to make the most of every new sales enquiry by quickly turning prospects into customers. It also helps you immediately establish that some enquiries don't represent any opportunity at all.
5. Improve responsiveness
Having an effective CRM solution stops you from losing information or forgetting to follow up. It helps you to avoid delays and prevents you from losing out to more responsive competitors.
6. Encourage sales team collaboration
It enables salespeople to work together (yes, I do mean together!), and not waste time chasing the same sales opportunity. Competing against your own internal competition is just plain dumb, but sadly rather more common than you might think.
7. Never lose sight of your customers
CRM that presents the "single point of the truth" means you will never lose sight of where you are with customer interactions. This means you don't miss out on any potential business opportunities that come your way.
---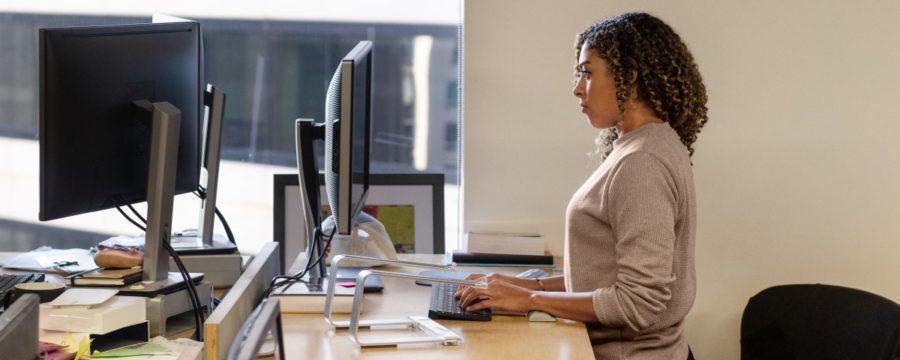 Implementing a CRM solution
CRM really isn't that difficult to get right, but it's much easier to get wrong if you don't know how to best to implement it. Making CRM work is far easier than many IT providers would have you believe – in fact, much of what you need comes straight out of the box.
CRM that works best should be integrated to ensure you don't miss out on opportunities to grow your business and increase revenues by optimising business processes which will improve all-round efficiency.
---
Streamline your journey to a modern CRM solution with 848 SureStart
At 848 we've made implementing CRM a pain-free, low-cost reality with SureStart Business Applications. We plan, build and run cloud-connected CRM systems using Microsoft Dynamics 365 as the core CRM platform.
848 is a Microsoft Dynamics Gold Partner with a team of Microsoft Certified Professionals specialising in CRM solutions and the Microsoft stack.
If you'd like to find out more about how we can help your business benefit from CRM, contact the 848 team on [email protected] or call us on 03449 848 848.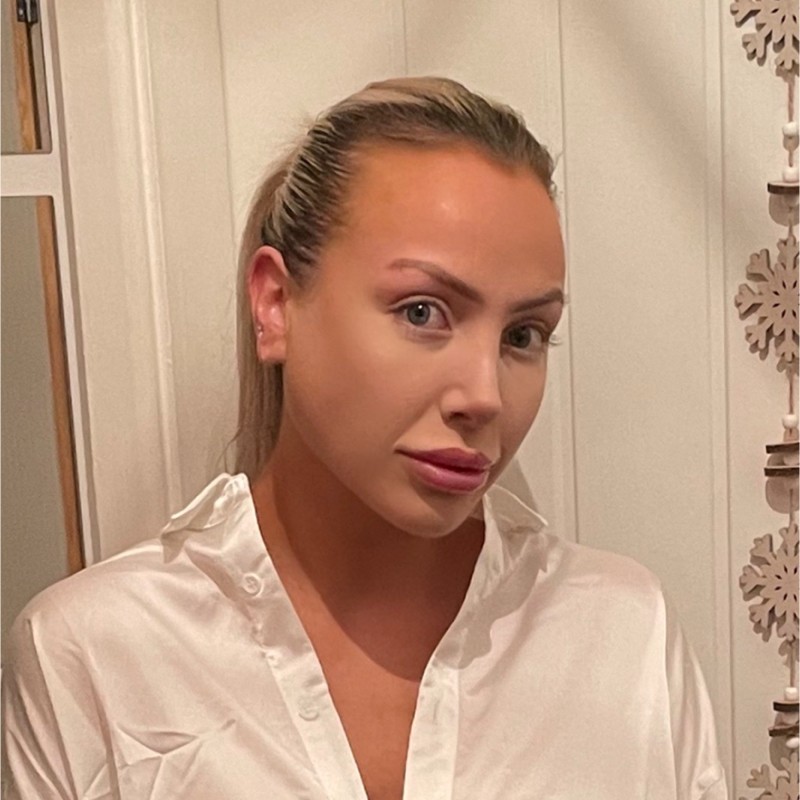 Abbie is technology-focused marketing manager with a passion for all things cloud, security, sustainability and automation. She has created content in collaboration with global names including Microsoft, Cisco, HP and Google, and turns technical jargon into clear messaging that explains how IT can be used to overcome business challenges.