---
848 is a Microsoft Partner with 17 Gold Microsoft competencies. But what exactly is it? And why does it matter to you when looking for a Microsoft partner?
---
The range of Microsoft competencies available
Currently, Microsoft has 18 competencies available for partners to attain. Each competency covers a particular solutions area, and a specialist skillset or technology within the area. When a Microsoft Partner attains a competency, they are certified to hold the necessary skills, experience and technical know-how to design, configure, deploy and support that technology or solution for clients.
The list of competencies is found in the table below. Holding 17 Gold competencies demonstrates 848's extensive capabilities and expertise across the full breadth of Microsoft solutions.
Area

Microsoft competency name

Is 848 certified?

Applications and Infrastructure

– Application Development

– App Integration

– Cloud Platform

– DevOps

– Datacenter

Yes

Yes

Yes

Yes

Yes

Business Applications

– Cloud Business Applications

– Enterprise Resource Planning (ERP)

– Project and Portfolio

Work in progress

Yes

Yes

Data and AI

– Data Analytics

– Data Platform

Yes

Yes

Modern Workplace and Security

– Collaboration and Content

– Communications

– Cloud Productivity

– Enterprise Mobility Management (EMM)

– Messaging

– Security

– Small and Midmarket Cloud Solutions

– Windows and Devices

Yes

Yes

Yes

Yes

Yes

Yes

Yes

Yes
---
Going for gold in Microsoft competencies
Microsoft competencies can be achieved at either a Silver or Gold level.
Earning a Silver competency demonstrates a consistent capability and commitment to delivering quality solutions.
Earning a Gold competency to demonstrates a best-in-class capability within a Microsoft solution area.
848 has achieved 17 out of 18 of these at Gold standard, putting us at the top of the class across the full Microsoft solutions stack.
---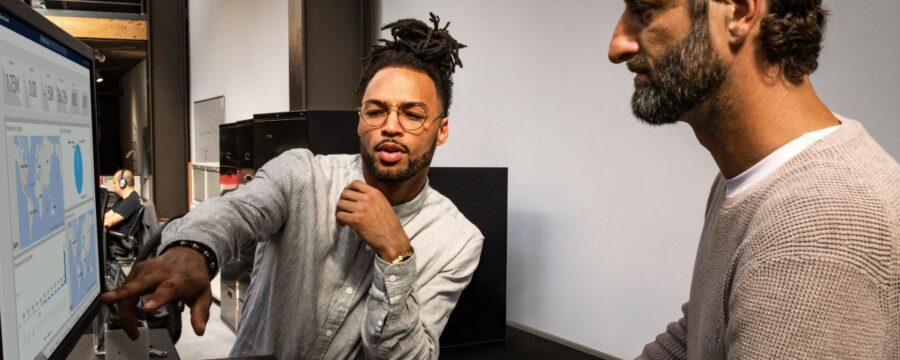 How do you achieve a Microsoft competency?
To be awarded this feat, a Microsoft Partner must meet a number of requirements. This includes a mix of things like passing exams, proving experience via case studies and client testimonials, proving skillsets and more. The partner will go through a stringent audit and evaluation process to ensure they meet the requirements to obtain the badge.
Microsoft continuously up the requirements to obtain a competency, and a partner must continually demonstrate their abilities, technical skillsets and commitment to delivering high-quality solutions.

---
848 is Microsoft Gold Partner with 17 Gold Microsoft Competencies
While we may not be the biggest, when it comes to Microsoft solutions, we're up there with the best. If you have any questions or would like guidance in implementing Microsoft solutions, 848 is here to help. We have an expert team of Microsoft certified staff specialising in the full range of Microsoft technologies and platforms.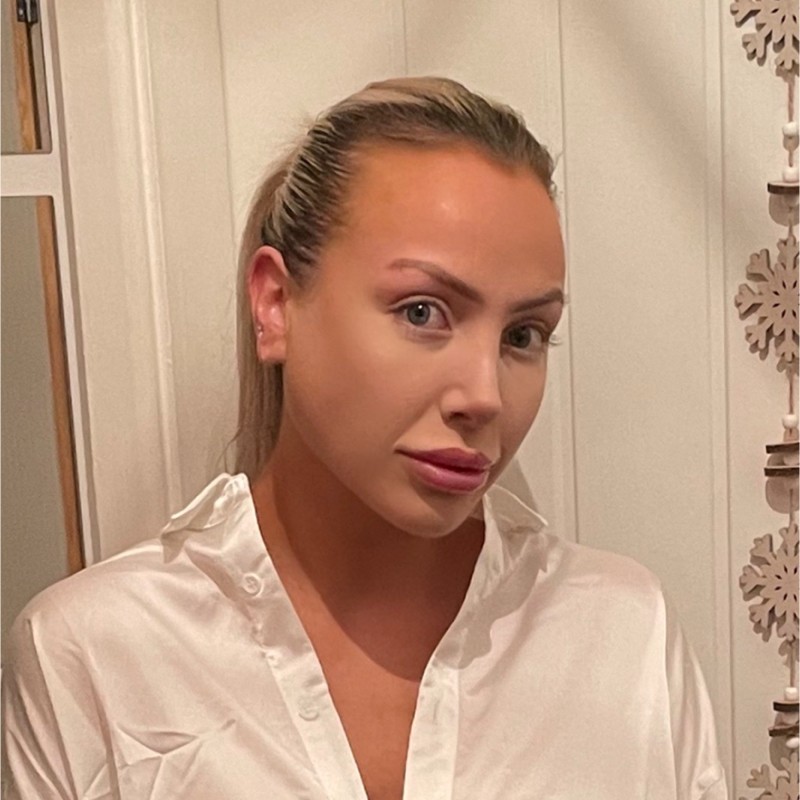 Abbie is technology-focused marketing manager with a passion for all things cloud, security, sustainability and automation. She has created content in collaboration with global names including Microsoft, Cisco, HP and Google, and turns technical jargon into clear messaging that explains how IT can be used to overcome business challenges.