The IT Skills Shortage In The UK
---
The UK is experiencing a growing IT skills shortage. There is a significant shortfall of skilled IT professionals, with many businesses struggling to find technical staff with the right skillsets to fill their IT-related job vacancies.
The IT skills shortage is not just causing issues for organisations trying to find advanced or highly technical resources – much of the UK workforce lacks even basic digital skills.
---
Where the IT skills shortage began
While an IT skills shortage had been identified long before Covid, the pandemic intensified the problem. An already rapidly evolving tech landscape was fuelling an increased demand for skilled IT professionals. With advances across AI and automation, cybersecurity, apps and more, software developers, security architects and other tech specialists were already highly in demand.
When the pandemic hit, the world changed overnight and our reliance on technology and IT support skyrocketed – and the demand for IT specialists multiplied infinitely. Entire workforces suddenly turned remote, and collaboration moved to the cloud. Unsurprisingly, research has found that one of the most sought after skillsets in 2021 has been within cloud platform security. Coding and DevOps skills are also rapidly rising in demand.
The speed at which technological innovation moves means there are more vacancies for specialist IT roles than there are qualified tech professionals to fill them.
---
It's not just a shortage of advanced IT skills
The IT skills shortage is not just about a lack of people with advanced technology skillsets. Worryingly, there are also millions of UK workers who lack the basic digital skills needed to fully participate and stay productive in the digital working world. One report found that around 17 million people nationwide haven't mastered basic digital skills. Basic digital skills include elements such as:
Standard password practice.
Using cloud storage and workspaces.
Basic data analysis and document creation.
Accessing workspaces across different devices.
Basic cybersecurity awareness and more.
This hidden group within the UK workforce goes unnoticed as organisations naively assume that if employees use smartphones or social media, they will also hold essential IT skills that are needed in the digital workplace. As this is the case, less than a quarter of employees say they have received any digital skills training from their employer. UK businesses can and should do more to help reduce IT skills shortage.
---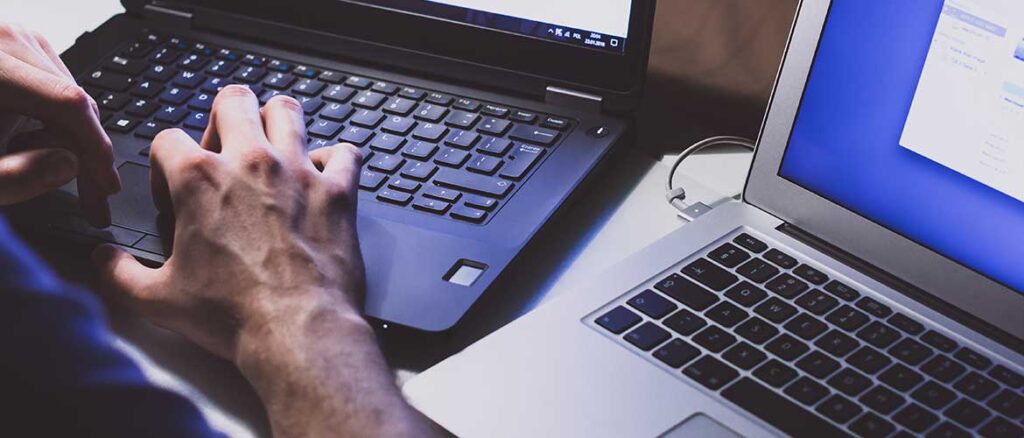 Overcoming the IT skills shortage
848 has certified IT experts with the tech skills and expertise to help you overcome the challenge of the IT skills shortage.
If you have IT projects in the pipeline but are struggling to find the resources to deliver, we have a team of over 70 certified solutions architects and technical consultants to deliver digital transformations and IT projects that meet your needs.
Our managed services team can run your entire IT infrastructure on your behalf, provide responsive IT support to your end-users or simply act as an extension of your team to reduce the burden on your IT staff.
We also have a dedicated training practice to help your employees expand their digital skills. Our training specialists can provide training either onsite or remotely on a range of software and cloud platforms. Our training is tailored to your organisation, and can enable your people to master collaboration, co-authoring and functionality across cloud platforms, tools and applications such as Microsoft 365 and the full Office suite.