---
Having a cohesive ERP solution and implementing enterprise resource planning (ERP) are significant in achieving a wider digital transformation. Businesses are looking for new ways to become more responsive to the evolving customer demands while connecting remote teams, improving forecasting, and enhancing critical processes.
Operational and process efficiency improvements like these, facilitate digital transformation and can be driven by the adoption of an effective ERP solution.
"ERP has a major impact on digital transformation. It has the capability of bringing revolutionary changes in various processes of modern business."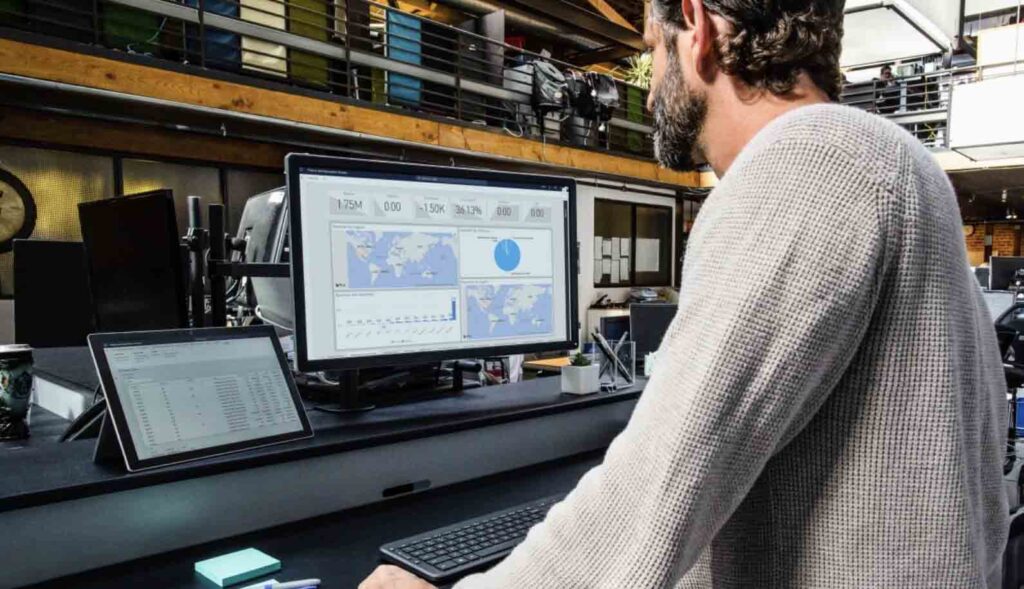 Your ERP system drives digital transformation
An agile ERP solution can help you accelerate digital transformation by providing you with the tools you need to streamline process management, improve decision making and more. It helps you integrate all aspects of business operations which leads to greater efficiency, speed and customer satisfaction.
Without these process improvements and enhanced integrations, you can't take the next steps to transforming the digital landscape in your business. Simply put, enterprise resource planning is the springboard for digital transformation. So how do you know which ERP solution is right for you and how do you encourage adoption?
Choosing your ERP solution
Altogether, there are a lot of factors to consider when it comes to choosing your ERP system. As well as ensuring adoption of new technologies however the EMPOWER process can make it a little easier, in summary EMPOWER is a 7-step guide to selecting the ERP solution that will help you transform your business. Read on to explore the EMPOWER process and see how it can help your SMB. 
---
The EMPOWER process for selecting the right ERP solution
1: E – Envision digital transformation
Define and prioritise your transformation strategy, identifying the problems you wish to address and the business outcomes you will achieve. Visualise where you want to be and the tools, systems and processes that will help you get there.
2: M – Manage change
Assign an executive sponsor and establish a plan to manage change and increase adoption. This will be particularly useful down the line when it comes to rolling out your ERP solution across your business.
3: P – Partner selection
Find a reliable IT partner to ensure success. It's important that your partner is experienced in digital transformation and ERP design, and can provide expert guidance from start to finish. Check if they are certified in this particular space.
4: O – Outcome mapping
Create process maps that align to expected business outcomes for each team and department.
5: W – Write a business case
Write a clear case for change, outlining the benefits of transformation supported by the adoption of a new ERP system. Detail the expectations, resources required, return on investment (ROI) and project timeline.
6: E – Embrace digital transformation
Create immersive experiences that help your teams see the value in digital transformation. Promote and encourage the adoption of new technologies and ways of working. Work with your IT partner to build knowledge bases ,and your chosen partner should also offer training on new ERP systems and processes.
7: R – Realise results
Digital transformation is a journey. Make sure to set clear and realistic milestones, measure results and celebrate success along the way.
Top tip
If there is resistance to ERP change, one of the ways you can combat this is through requesting a demo from your IT partner. This allows everyone to see the choices and capabilities available. Plus, when everyone feels included in decision making processes, it makes adoption far easier.

Following the EMPOWER process
By following this 7-step journey to ERP adoption, you can springboard your business to a fully-fledged digital transformation. Operational, process and communication efficiencies driven by effective enterprise resource planning will enable you to make revolutionary advancements across your business.
---
Get support on an ERP-driven digital transformation
848 is a trusted provider of cloud-connected ERP systems that enable real business change. With a dedicated business solutions practice, we plan, build and run unified ERP solutions that fully integrate with your existing infrastructure and enhance operational efficiency.
We're a Microsoft Gold Partner with leading expertise in delivering ERP solutions built on the agile foundations of Microsoft Dynamics 365. Our team can help you envision your digital transformation and design a bespoke strategy to take you there. Please get in touch with a member of our team today to learn more.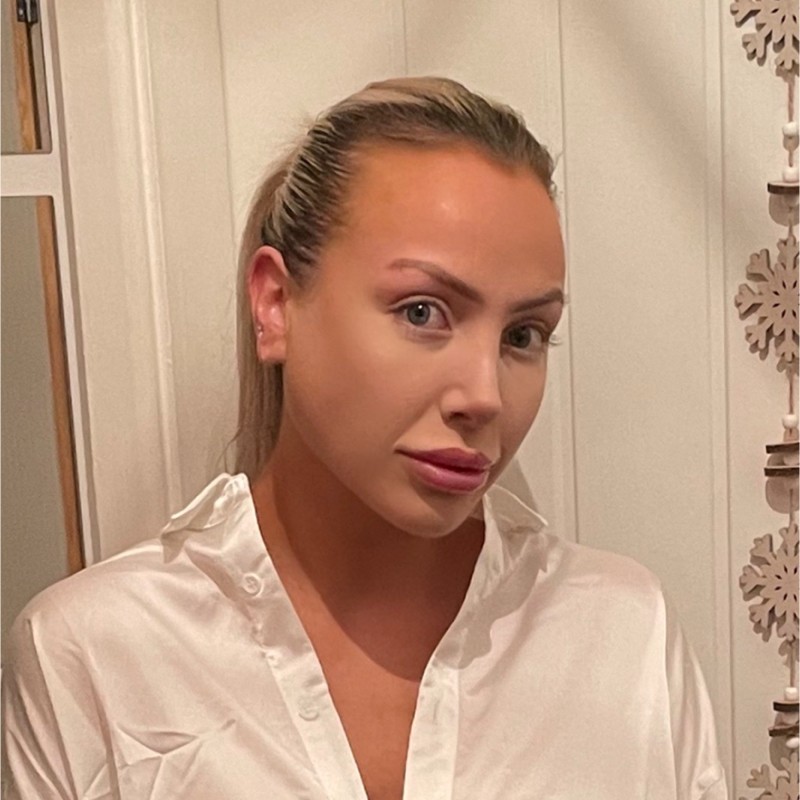 Abbie is technology-focused marketing manager with a passion for all things cloud, security, sustainability and automation. She has created content in collaboration with global names including Microsoft, Cisco, HP and Google, and turns technical jargon into clear messaging that explains how IT can be used to overcome business challenges. 
---