---
Nowadays we live in a world where agility is key, organisations need the flexibility to rapidly adapt to changing business requirements, both expected and unexpected. Network as a Service (NaaS) removes the burden for internal IT teams, and enables organisations to focus on their core business objectives rather than IT.
NaaS provides flexibility, scalability, support and a worry-free way of operating your network. This includes the ability to rapidly change and adapt as business demands fluctuate.
---
What is Network as a Service (NaaS)?
Network as a Service is a cloud-like model that allows you to adopt an effective network frame, without the burden of installing, securing, or maintaining your network internally. It includes integrated software, hardware, licenses and support services that are delivered in a subscription-based offering. Additionally with NaaS, you only pay for what you use, making it a flexible, scalable, and cost effective network solution.
Configuring routers, network protocols, and other components such as firewalls or WAN (Wide area network) endpoints can be complicated. With NaaS, those responsibilities are taken care of by a third-party provider such as the 848 Group. This means that the initial capital investment is reduced, staff time commitments and skill requirements are minimised, and total cost of ownership (TCO) is lowered. With NaaS your network infrastructure essentially becomes another utility you pay for, like heating, water, and electricity – it's that simple.
---
What is driving the demand for Network as a Service (NaaS) ?
The rise in adoption of cloud computing and its model of consumption-based capacity, is driving the trend towards Network as a Service. By 2024, it is predicted that almost 80% of infrastructure in edge locations and up to 50% of data-centre infrastructure, will be delivered in the as-a-service cloud model. The pandemic accelerated the adoption of more flexible and scalable models, and the shift to hybrid/remote work meant IT leaders priorities changed. This is when many businesses opted for as-a-service offerings for all of their licenses and services.
---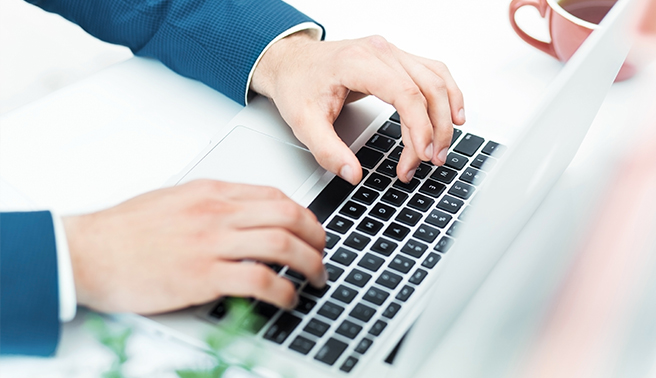 What are the advantages of using Network as a Service?
The ability to have network infrastructure designed to fit business needs, in a cost effective and scalable solution, be delivered and running in a matter of hours, and come with rapid support services is a no brainer.
Network as a Service is a more efficient option than relying on internally monitored WANs that require constant maintenance and often generate bottlenecks for network traffic. With NaaS, employees can easily connect to their cloud services through a virtual network that a third-party provider, manages and secures – freeing your internal IT teams from attempting to keep up with the demand for network services.
NaaS is an offering that comes with many benefits that explain the rise in demand:
Eliminates hardware costs
Ability to scale consumption up and down as demand changes
Rapid deployment & IT support
Immediate issue resolution
Monitored security
It's a sustainable and cost-effective solution
Users can access corporate networks from anywhere
---
Adopt a Network as a Service solution from a reliable Network provider
At 848, we understand that your network is the heart of your IT infrastructure. It unifies your entire business, connecting all your users, systems, devices and more. Therefore, it's important to have a reliable, efficient and secure network infrastructure. 848 is partnered with leading vendors such as Cisco, Cisco Meraki and more to deliver secure and flexible networking solutions managed by a team of dedicated IT experts and networking specialists.
Kate is a Marketing Executive researching and writing about emerging technologies and the cloud on a daily basis. She creates informative and educational content assets such as blog posts, articles and resources using strategic messaging to illustrate how a modern IT landscape can deliver real business value.