---
Cyber attacks on legal services firms are rising. Data protection and data privacy is essential in any business. Securing and protecting data is especially important for legal services firms due to the sensitivity and confidentiality of the client data they hold.
However, like all businesses, organisations operating in the legal sector are increasingly reliant on IT. And so, more and more legal services firms are falling victim to all different kinds of malicious cyber activity.
---
Sensitive information and financial motives behind legal services cyber attacks
In addition to the sensitive client data and information law firms and other legal services organisations hold, there a number of other factors that make them particularly attractive targets for cyber attacks.
Legal services firms deal with high-stakes scenarios and disputes that attract hackers. They handle large sums of money on behalf of both individual clients and businesses, and play a key role in facilitating large-scale commercial transactions and agreements.
The primary threat to the UK legal sector is attributed to cyber criminals and hackers with a financial motive. Although, the National Cyber Security Centre state that the "hacktivist" community are increasingly targeting law firms to achieve "political, economic, or ideological ends".
---
Different types of legal services cyber attacks
The Cyber Threat to the Legal Sector Report by the NCSC says the most significant cyber threats to law firms are:
Data breaches
Ransomware
Supply chain compromise
Phishing is the most common attack affecting law firms. This is where hackers "spoof" email accounts from within a firm to look legitimate, with the aim of getting users to disclose information or click ad links.
Phishing scams targeted at the legal sector increased by 337% in the first two months of the first national lockdown. Malware, ransomware, and other malicious activity are common threats to the legal sector. Each method of attack can result in significant losses of money, time, critical data and more.

---
The damaging impacts of a cyber attack on legal services
The financial and reputational damage due to a cyber attack or data breach can be devastating for a legal services organisation – and their clients. The National Crime Agency state that cyber crime costs the UK billions of pounds each year. Loss or affected data is one of the most serious implications. Additional costs of cyberattacks to firms include:
higher insurance premiums
having to pay for financial losses
lost time
damage to client relationships
lost jobs
stress and pressure on staff
---
Improving IT security in legal services
Robust IT security and threat protection is the best way to reduce the risk of a data breach or attack. Research has found that cost of mitigating cyber attacks and threats is lower than the losses incurred after a successful attack. Furthermore, the reputational damage caused by a successful breach can be difficult to recover from. That's why protecting and securing your data just makes sense.
At 848, we deliver integrated solutions built on Microsoft foundations of security, privacy, compliance and transparency. Our team of Microsoft Certified specialists ensure your data is safeguarded by leading security and data protection woven throughout the Microsoft stack.
Control, maximise, and protect your data with Microsoft 365 and enable secure remote collaboration with enterprise-level security and compliance in Teams.
Reduce costs and complexity with a highly secure cloud foundation. We deploy Azure environments that feature multi-layered, built-in security controls and unique threat intelligence to help you identify and protect your organisation from evolving threats.
Keep staff secure and productive from anywhere, on any device, with innovative identification and intelligence in Enterprise Mobility + Security and more.
We can also deliver in depth security reviews and vulnerability assessments to identify your security weaknesses, and put you on the path to a more secure (and often more cost-effective) cyber security posture.
Get in touch with the 848 team to learn how we can help you protect your legal services firm from the evolving rise of cyber attacks.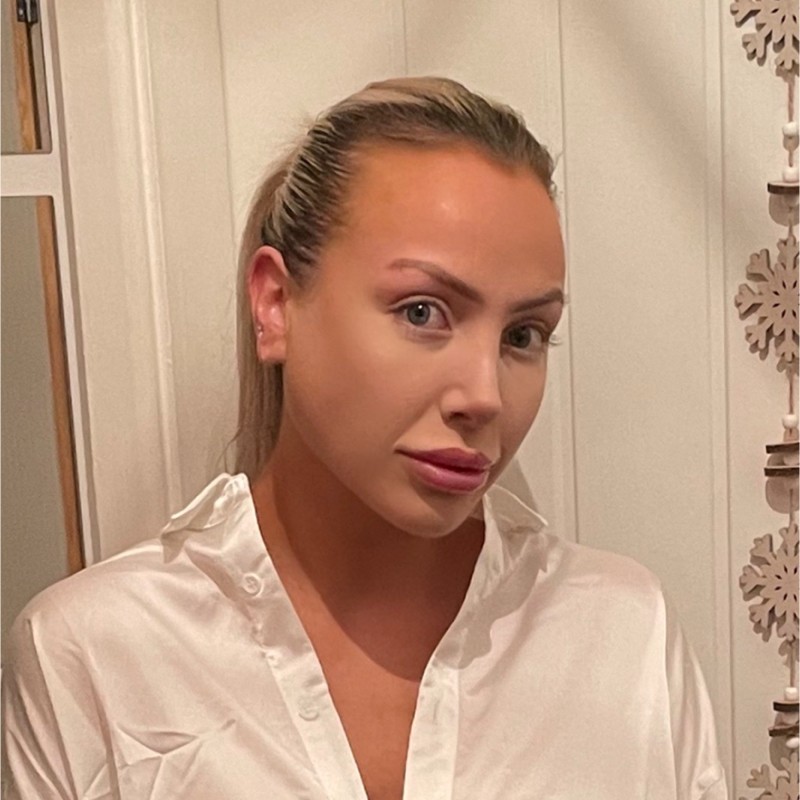 Abbie is technology-focused marketing manager with a passion for all things cloud, security, sustainability and automation. She has created content in collaboration with global names including Microsoft, Cisco, HP and Google, and turns technical jargon into clear messaging that explains how IT can be used to overcome business challenges.