Improve business communications with

 

Anywhere365 Dialogue Cloud 
Anywhere365 Dialogue Cloud is a modern cloud communication solution that integrates seamlessly with your Microsoft ecosystem. It provides a secure, modern, and reliable platform for you to effortlessly engage your customers across your communication channels. 
Anywhere365 Dialogue Cloud helps you optimise business communications, improve dialogue management, and lower IT costs. Smart routing connects customers to the right agent or relevant employee to ensure first contact resolution for their enquiries and enhance customer experiences.  
This saves time by reducing unnecessary conversations and give customers a communication experience that moves at their pace. Enhance your business communications with Anywhere365 Dialogue Cloud.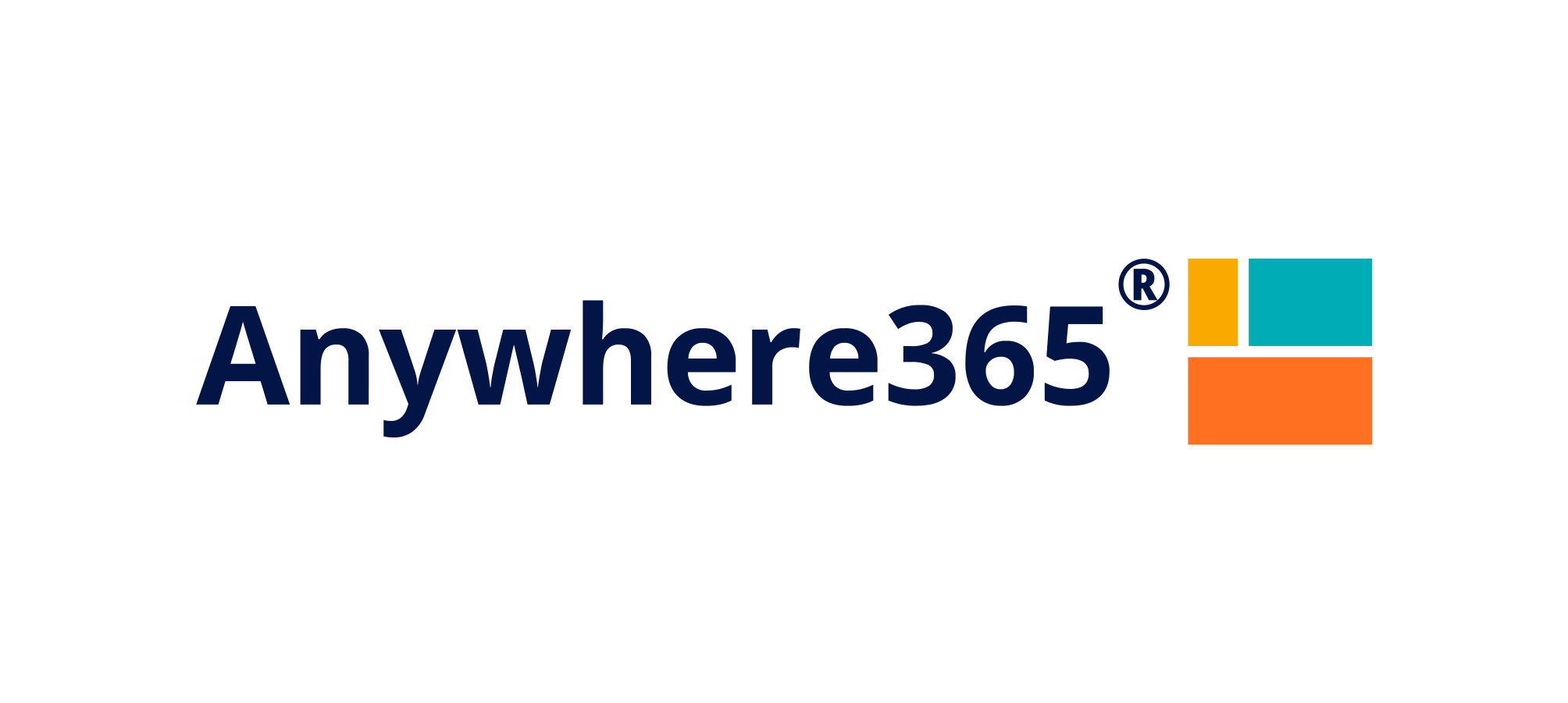 Access an

 

Anywhere365 Dialogue Cloud

 
solution fully integrated by a Microsoft Gold Partner
Anywhere365 Dialogue Cloud runs natively with Microsoft Teams, Microsoft Office 365 Phone System and more. 848 is a trusted Anywhere365 partner and Microsoft Gold Partner with over a decade of experience in cloud-first business solutions and modern communication platforms.  
We have a team of experts specialising in cloud communications who can build an Anywhere365 Dialogue Cloud solution that's fully integrated with your Microsoft environment and tailored to your business requirements. 
848 has over a decade of experience in delivering

Business Changing IT

. With our robust Plan, Build, Run methodology, we deliver fully integrated and optimised Microsoft solutions that maximise value in your business.
A trusted cloud communication platform to improve dialogue management
Anywhere365 has been adopted by over 1800 global clients across more than 60 countries, including Emirates, Swarovski, Chelsea Football Club and more. At the 848 Group, we also utilise the Anywhere365 cloud integrated with Microsoft 365 to enhance business communications and dialogue management. .
The benefits of Anywhere365 Dialogue Cloud
Quick and hassle-free to deploy
Improved customer experiences
Centralised performance reporting
Flexible pricing and lower IT costs
Streamline dialogue with contextual dialogue intelligence
848 cloud communication solutions built on Anywhere365 Dialogue Management can improve customer dialogues over any channel, on any device, from anywhere. Switch channels at any time and continue the conversation in the customer's preferred communication mode.  
We help your business improve its customer service through the endless features of the Anywhere365 omnichannel contact centre. With contextual dialogue intelligence, you can be assured that the context and history of consumer communications always moves with them at every stage. 
Real-time voice processing and translation through AI-driven techniques. 
Determine, prioritise, and route messages in real-time as any other communications channel.  
Route and interact with mobile customers using SMS services.  
Leverage the capabilities of Teams and route calls to agents with all the rich features of Anywhere365. 
Artificial intelligence processing for routine voice and chat interactions. 
Engage with customers via their favourite platforms including Facebook, Twitter and more. 
Interact and proceed chats with real-time AI language translation. 
Route data and alerts from software and sensors to the appropriate answer point. 
Interact with mobile users for their convenience using WhatsApp services 
Ensure first contact resolution with

 

Anywhere365

 
smart routing
Anywhere365 intelligently routes customers to the best agent with the specialist knowledge to resolve specific customer requests. Eliminating unnecessary dialogues and ensuring first contact resolution of their inquiries. Smart routing methods include: 
Route interactions based on CRM data lookups of IVR / Integrated Chat Response (ICR) input; Caller ID. 
Uses Azure ML service to route the inquiry to a skill or queue, based on key phrases. 
Customers gain a familiar and consistent point of contact by routing them to the last agent they communicated with.
Interactions are routed to the agent who has been free or idle the longest, or the next available agent if they are all busy. 
Calls can be directed based on speech input/caller IVR, database lookups etc. for different products.
Direct the call to the most suitable, highest skilled agent for the specific type of customer enquiry. 
Anywhere365 Dialogue Cloud
 

for CRM workers and remote agents
Web Agent – Empower your teams to provide the best customer service experiences. 
Anywhere365 Web Agent for Microsoft Dynamics 365, ServiceNow and more. Anywhere365 Dialogue Cloud enables any Microsoft Teams user to access the critical information they require at their desktop or mobile device by providing integration to over 30 CRM systems.
Centralise your business communication channels
 

and
improve dialogue management with Anywhere365 Dialogue Cloud from 8
48
848 has over a decade of experience in delivering Business Changing IT. With a robust methodology, we plan, build and run fully integrated and optimised cloud-first solutions that add value to your business. 
Our team are ready to dedicate their skills and knowledge to help you enhance your omnichannel contact centre. With the latest technologies from Microsoft and Anywhere365, we help empower your agents with the tools to provide a 'right first time solution' for your customers.  
Your Dedicated Microsoft Gold Partner.
848 is an experienced Microsoft Gold Partner with 5 Microsoft Advanced Specializations. This demonstrates our leading knowledge and expertise in the design, build and implementation of solutions underpinned by Microsoft technologies.

Want to know more? Send us a message and a member of the team will get back to you shortly.