Anywhere356 Cloud Contact Centre is the world's first Certified Contact Centre for Microsoft Teams
Anywhere365 Cloud Contact Centre is a modern, cloud-based contact centre that runs natively in Microsoft Teams and the full Microsoft ecosystem. Integrate with Dynamics 365, Azure and more for a fully optimised cloud solution for enterprise communications.
Anywhere365 Cloud Contact Centre enables streamlined, omnichannel business communications within one centralised solution. This makes it easier than ever to manage dialogues and enhance communication channels from anywhere.
With the rise of hybrid working, you need a cloud-based communication platform that's inherently secure. Empower your employees to connect to, communicate with and improve dialogue with customers from any location with Anywhere365 Cloud Contract Centre.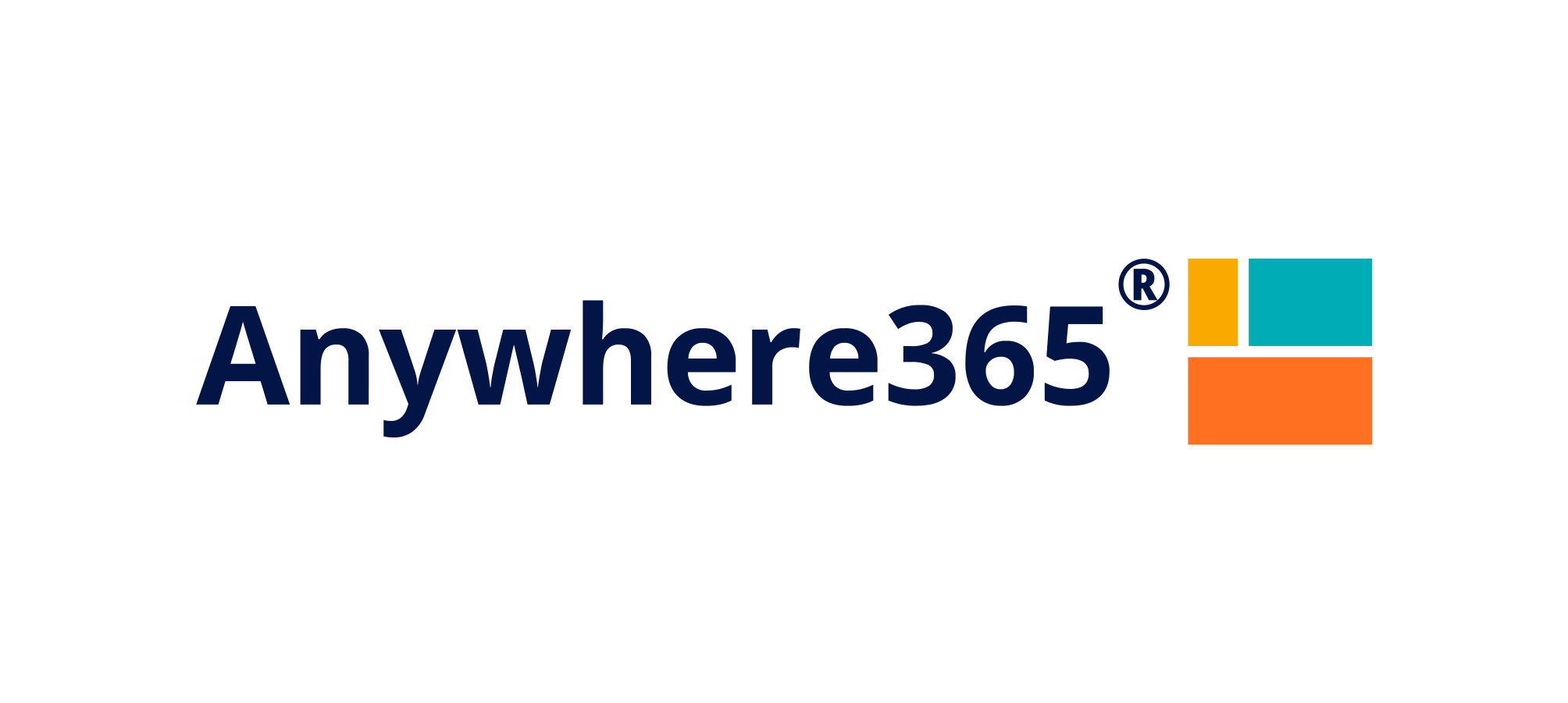 Adopt the world's first certified Anywhere365 Cloud Contact Centre with 848
848 is a Microsoft Gold Partner with a team of Microsoft Certified staff holding expertise across the entire Microsoft portfolio and the cloud. We plan,
build
and run cloud-first solutions, providing expert guidance, training and support every step of the way.
848 has over a decade of experience in delivering Business Changing IT. With our robust Plan, Build, Run methodology, we deliver fully integrated and optimised Microsoft solutions that maximise value in your business.
Why integrate a modern cloud contact centre with Microsoft Teams?
In the modern working landscape, Microsoft Teams is the communication and collaboration backbone of thousands of businesses all over the world. Integrating contact centre capabilities into Teams has become a common need for businesses of all sectors and sizes.
That's why Microsoft created certification program for Teams contact centres in May 2020. As a Teams native solution, Anywhere365 was a global launching partner and officially the world's first Microsoft Teams Contact Centre. Enable contact centre agents to deliver better service and faster issue resolution by leveraging the capabilities of the Microsoft Teams platform.
Improve customer engagement with Anywhere365 Direct Routing for Microsoft Teams
The Anywhere365 Direct Routing Contact Centre for Microsoft Teams delivers constantly improved customer engagement across devices and channels. Direct routing allows your contact centre agents to interact with customers via the Teams platform and access the myriad of rich features, such as real-time translation, call recording, IVR, reporting, Wall boards and many more.
Microsoft Teams Direct Routing is a simple and cost-effective solution, allowing businesses of any size or industry to communicate through external landlines and mobile phones through the Microsoft Teams application.
The benefits of Anywhere365 Cloud Contact Centre: Direct Routing for Microsoft Teams
Easy to use: No training courses or expensive consultancy required. Employees can easily design dialogue flows with zero code using Anywhere365 Dialogue Studio.
Unified communications: Turn Teams into a feature rich UC business system, enabling internal and external communication channels.
Business intelligence: Utilise Power BI and timeline reporting to capture, analyse and archive communication over the entire customer journey, throughout the entire business.
Smart routing: Improve customer service and reduce costs with smart routing from self-service to live agent. Azure AI Bots process routine customer interactions, leaving complex inquiries and dialogues for the live agents and knowledge workers.
Omnichannel dialogue routing: Engage with your customers effortlessly through any channel, while ensuring the context and history of the interactions and dialogue always moves with them.
Easy integration: Create an interface with any other platform system, with access to over 30 CRM, ATS and ITMS systems. Integrate with ServiceNow or turn Dynamics 365 into a powerful tool for remote contact centre agents.
What is required to enable an Anywhere365 Contact Centre for Microsoft Teams?
Direct Routing can be implemented simply and quickly in the cloud, removing the need for any on-premise hardware. The following components are required for any business to integrate Direct Routing:
 
Microsoft 365 or Office 365 license including Teams
Microsoft Phone System add-on
An internet connection
Choose 848 as your trusted IT partner to integrate an Anywhere365 Cloud Contact Centre solution suited to your business
Experienced and trustworthy
With over 10 years' experience of delivering complex business changing IT solutions, we use our robust methodology to plan, build and run intelligent Microsoft solutions to streamline your IT and add value to your business.
As a Microsoft Gold Partner, we can reliably design, implement and support your entire Microsoft ecosystem, including Azure, Microsoft 365, Direct Routing and more.
We have a dedicated managed service desk with specialist certifications in Microsoft solutions to support you on your journey.
Your Dedicated Microsoft Gold Partner.
848 is an experienced Microsoft Gold Partner with 5 Microsoft Advanced Specializations. This demonstrates our leading knowledge and expertise in the design, build and implementation of solutions underpinned by Microsoft technologies.

Want to know more? Send us a message and a member of the team will get back to you shortly.