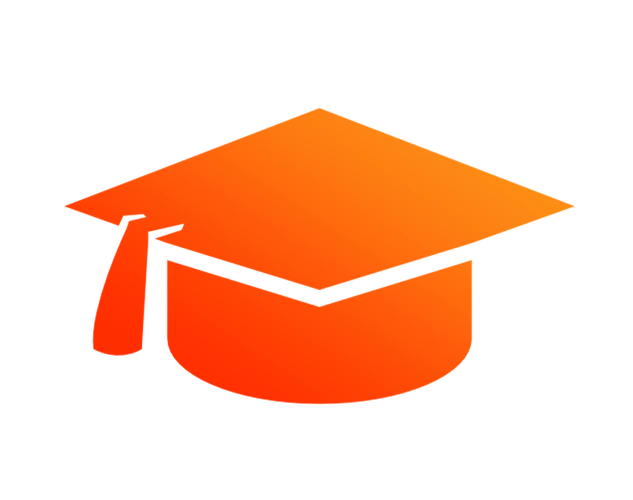 Dynamics 365 Cloud Platform Case Study.
Migrating Leading EdTech Specialist to Dynamics 365 and Modernising Processes.
Key Facts.
Industry Sector
EdTech
Size/Location
50 Employees
Solution
Dynamics 365 Microsoft Cloud Business Applications
Overview.
A leading EdTech provider was working with a dated on-premise solution, the client was seeking a new Dynamics CRM platform underpinned by the cloud.
They had a number of complex processes, workflows and automations that they needed moving over to their new system.
848 designed and built a new Dynamics 365 cloud environment, recreating the existing functionality in the new system.
The solution was rolled out at speed and with minimal disruption to end-users, and has greatly improved processes and productivity.
848 created a tailored hypercare package, giving the business and end-users fast and responsive IT support and issue resolution.
Background.
848 built a modern Dynamics Cloud environment for the UKs leading specialist solutions provider for GCSE and functional skills. With a team of 50 staff, the organisation writes, develops and supplies educational technology (EdTech) products and platforms which improve English and Maths. These EdTech solutions are used by over 20 million learners across the country.
The Challenge.
The Edtech organisation was managing their business using Dynamics CRM 2011 on-premise. Their solution was growing dated, and so they wanted a more modern solution that utilised Office 365 and the Microsoft cloud.
They wanted to keep their system functionality and approach to processing data as close to their existing setup as possible. Having previously been customised by a number of other partners, their system was bespoke, including custom fields and complex workflows.
Renewals were addressed through workflows that were triggered on the license start date, so that new renewal opportunity and quote records were created automatically, and they wanted this custom function in their new system. They also had a large amount of historical data within their systems relating to past and current license sales that they needed migrating to their new solution.
They researched Dynamics 365 and looked into potential suppliers, and decided 848 was the best positioned Microsoft Gold Partner to deliver the project.
The Solution.
848 is a Tier 1 Microsoft Partner with a team of Microsoft Certified professionals specialising in Dynamics 365. Using their Plan, Build, Run methodology, 848 delivered a tailored, fully-hosted and integrated CRM, email and document management solution, made up of Office 365 and Dynamics 365 for Customer Engagement. This allowed a complete line of business applications and systems separation, whilst maintaining the overall identity management, security and governance of the parent company.
848 engaged with key stakeholders and end-users to analyse and diagnose current processes, establish functional requirements of the business and create a system design. 848 created a Dynamics 365 sandbox and production environments, to test and make changes before being approved to roll out to the live solution.
George Andreou, Business Support Manager, EdTech Specialist said:
"848 came out to our organisation before anything was signed to discuss the options and explained how the process would work. They never came across as 'salesy' – they were just friendly and helpful, which made our decision to pick them an easy one. Their team looked at our processes, understood them and suggested how it would work in Dynamics 365 and what improvements could be made."
848 deployed and customised the Dynamics 365 platform to meet the functional requirements and objectives of the business. This included creating custom workflows (including re-creating those from the previous systems) aligned to operational processes and integrating applications and services, including Outlook and SharePoint, DocuSign, MailChimp and Power BI.
They also created a range of custom functionalities to support the business, including automated process for their renewals. They exported a large amount of data from the existing Dynamics CRM via Scribe, removing duplications and cleansing the data. This was then mapped and imported into the new Dynamics environment directly.
The team delivered training remotely to assist users in the transition from the existing Dynamics environment to the Dynamics 365 cloud solution. George explained: "During the migration work, the 848 team always kept in touch and communicated how things were progressing. That's to be expected – but where I think 848 excelled is how the team dealt with the unknown issues. Whenever there was a problem, they were always quick to jump in and help out. Any transfer of data from one system to another can have its issues, but their support team were amazing in helping to resolve them, even if it was just outside of scope."
Following system and user acceptance testing, 848 rolled out the new system to the production environment and on-boarded both the business and end-users. 848's Managed Services team were then introduced to provide hypercare to assist with queries and resolve any issues in the new system.
The Result.
The client now has an effective and connected Dynamics 365 Sales environment. All custom functionality relied upon in previous systems was reviewed and delivered into the new solution. This minimised adoption or productivity issues, as automated processes and usability were largely the same for users as they were in the legacy system.
The historic data from legacy systems was migrated and are now visible and usable, within the Dynamics environment. They now enjoy a modern cloud-based solution and are no longer tied to an on-premise environment. It is now easy for them to control, manage changes, administer, and manage customisations that improve the efficiency and process within their business. It's also far easier to track past changes and remove them if necessary.
"We find it a great system to use and the customisations provided help our business maximise efficiency. We have cut out so many old processes that used to take days and now, take minutes. This gives our teams time to focus on so many other things we previously also never had time for."
The client can now effectively and proactively manage the needs and requirements of both new and existing customers, from first contact, throughout the sales process and beyond, including the renewal of the subscription services they provide. This is designed to help users respond to enquiries quicker and more effectively and help enhance and strengthen customer relationships.
The hypercare package means the business and end-users get rapid and responsive assistance with any queries or system issues that may arise, preventing disruptions to processes and productivity.
George concluded:  "The aftercare was essential for us, and the structured and bespoke plans put in place by the 848 team was just what we needed. During this time, our account manager changed but this was seamless. I think it speaks highly of their own internal processes that our new account manager was up to date with our account needs. We never noticed a drop in service and they have been brilliant all round."
Speak to the Team
"All in all, 848 is a great company. The staff in any team I have dealt with were friendly and went the extra mile. They were always quick to respond and jump on a call and with every single issue their communication was great and they resolved in a reasonable timeframe."
The 848 Methodology in Action.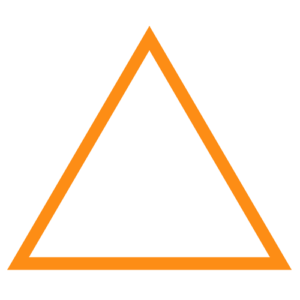 Plan.
The 848 team engaged with key stakeholders and end-users within the edtech organisation to analyse current processes, establish functional requirements and create a system design.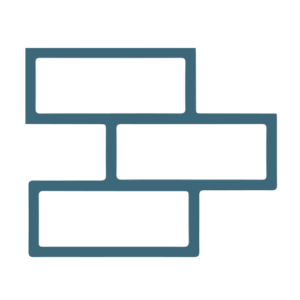 Build.
848 deployed and customised the Dynamics 365 platform to meet functional requirements and objectives of the client, integrating applications and services including SharePoint and PowerBI.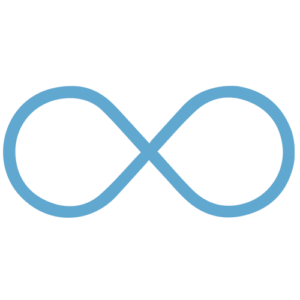 Run.
848 Managed Service team provided ongoing hypercare support to ensure the business and end-users have fast and responsive issue resolution.