---
The 848 Group has announced that Microsoft has awarded them another Gold Competency, as their Security Competency goes from Silver to Gold. 848 is a Microsoft Gold Partner and provider of Business Changing IT solutions surrounding modern workplace solutions, cloud and hybrid infrastructure, business applications and more.
Achieving the Gold Security Competency validates their expertise in implementing, managing and monitoring security and compliance solutions for cloud and hybrid environments.
---
Expertise in security in an evolving threat landscape
In the hybrid and remote working landscape, security risks are at an all-time high. However, the skills needed to reduce risk and vulnerabilities are in short supply. The Microsoft Security competency recognises partners who demonstrate deep expertise in designing, implementing, and managing security programs and policies for clients.
Achieving the Gold standard in security puts 848 amidst the highest accolade of Microsoft partners, and proves their capabilities in protecting and safeguarding businesses against the always evolving threat landscape.
Clients working with 848 can benefit from the peace of mind that their critical data and infrastructure is being looked after by certified experts in cyber security.
---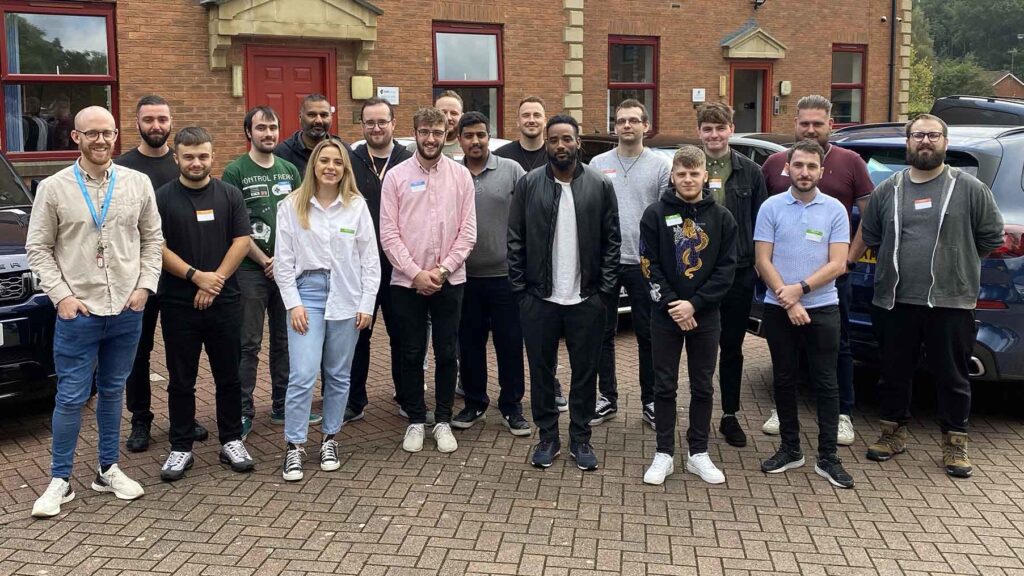 A trusted Microsoft Gold Partner
This latest accreditation means that 848 now holds 16 individual Gold competencies, as well as 1 Silver. With a cloud-first approach and over a decade of experience, 848 plan, build and run intelligent IT solutions, fully integrated and optimised to maximise value and efficiency for clients.
---
Learn more about 848 and how their team of Microsoft certified specialists can enable real business change in your business.
---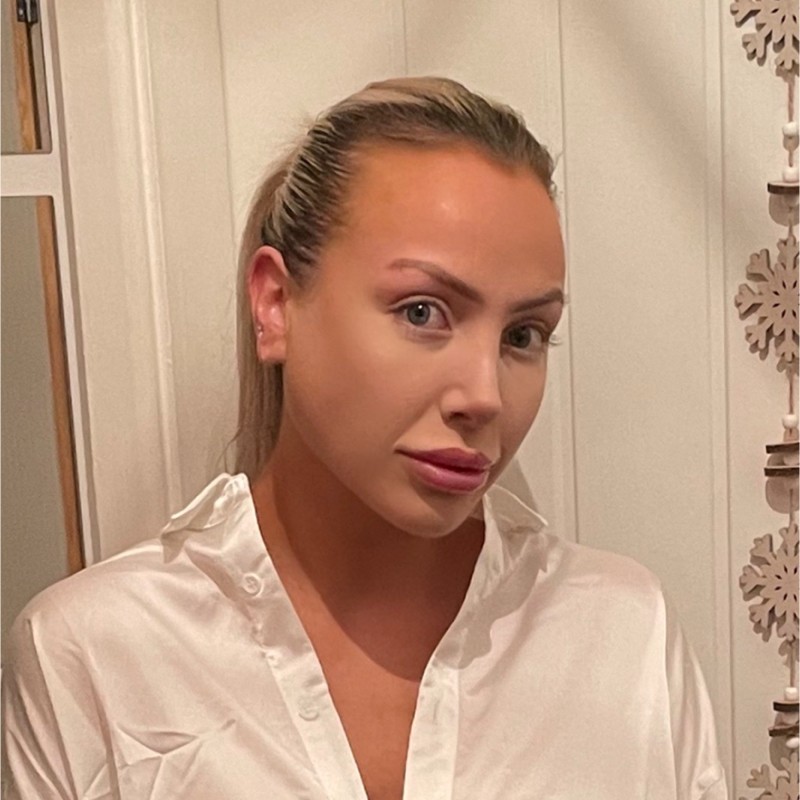 Abbie is technology-focused marketing manager with a passion for all things cloud, security, sustainability and automation. She has created content in collaboration with global names including Microsoft, Cisco, HP and Google, and turns technical jargon into clear messaging that explains how IT can be used to overcome business challenges.