Cloud products and collaboration platforms
At 848, we plan, build and run a huge range of cloud-connected products and collaboration platforms that add value and enhance capabilities in your business. With a cloud-first approach, we deliver customised solutions and enable a seamless deployment to help you quickly adapt and evolve in today's digital world. Our cloud platforms and productivity suites enable your business to adapt to remote and hybrid working models that keep people connected, collaborative and efficiency across all their workspaces.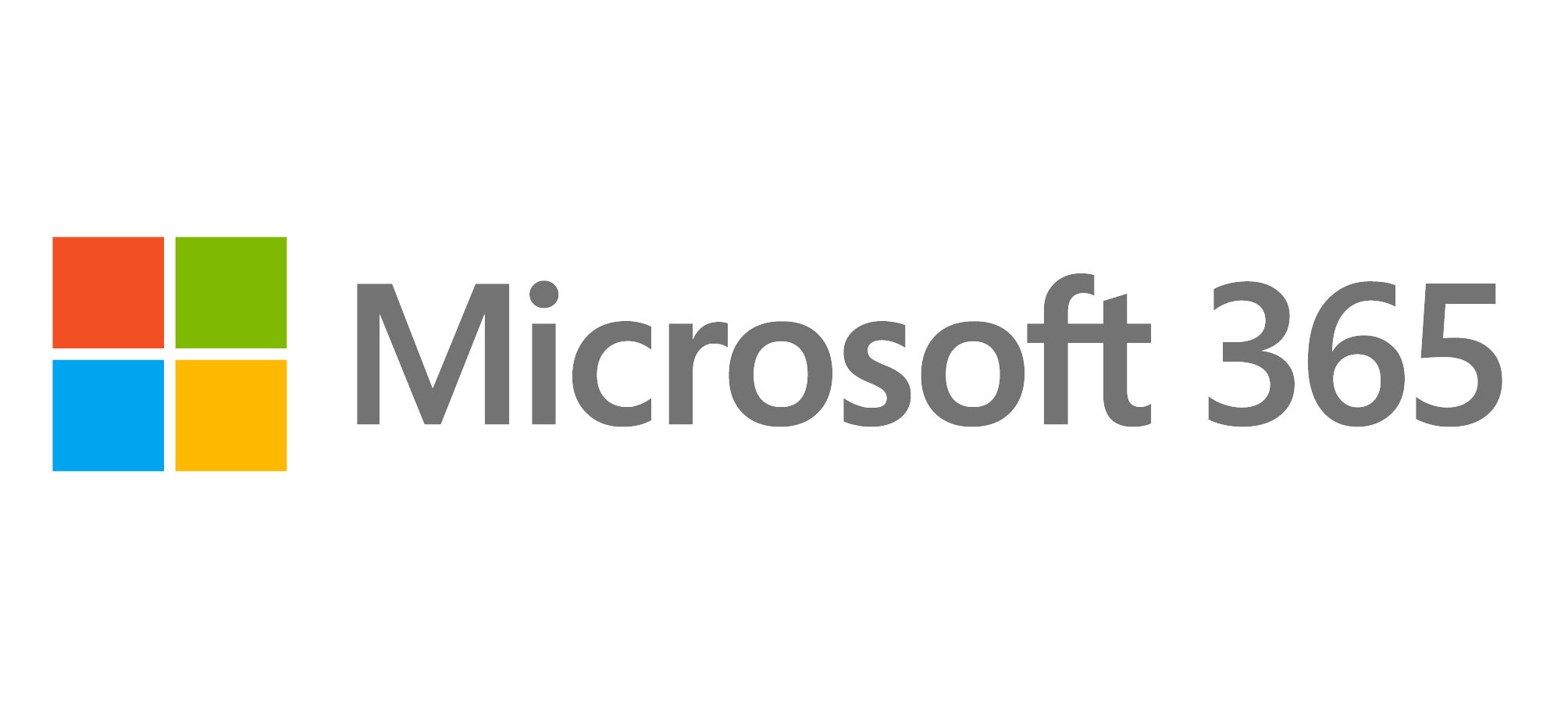 Microsoft 365
Microsoft 365 is the productivity cloud that brings together best-in-class Office apps with powerful cloud services, device management, and advanced security.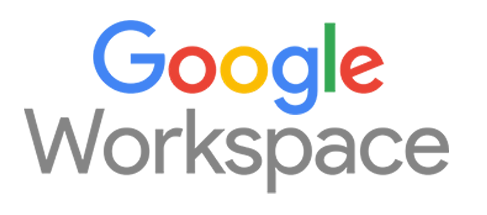 Google Workspace
Google Workspace, formerly known as G Suite, is a collection of cloud computing, productivity and collaboration tools, software and products developed and marketed by Google.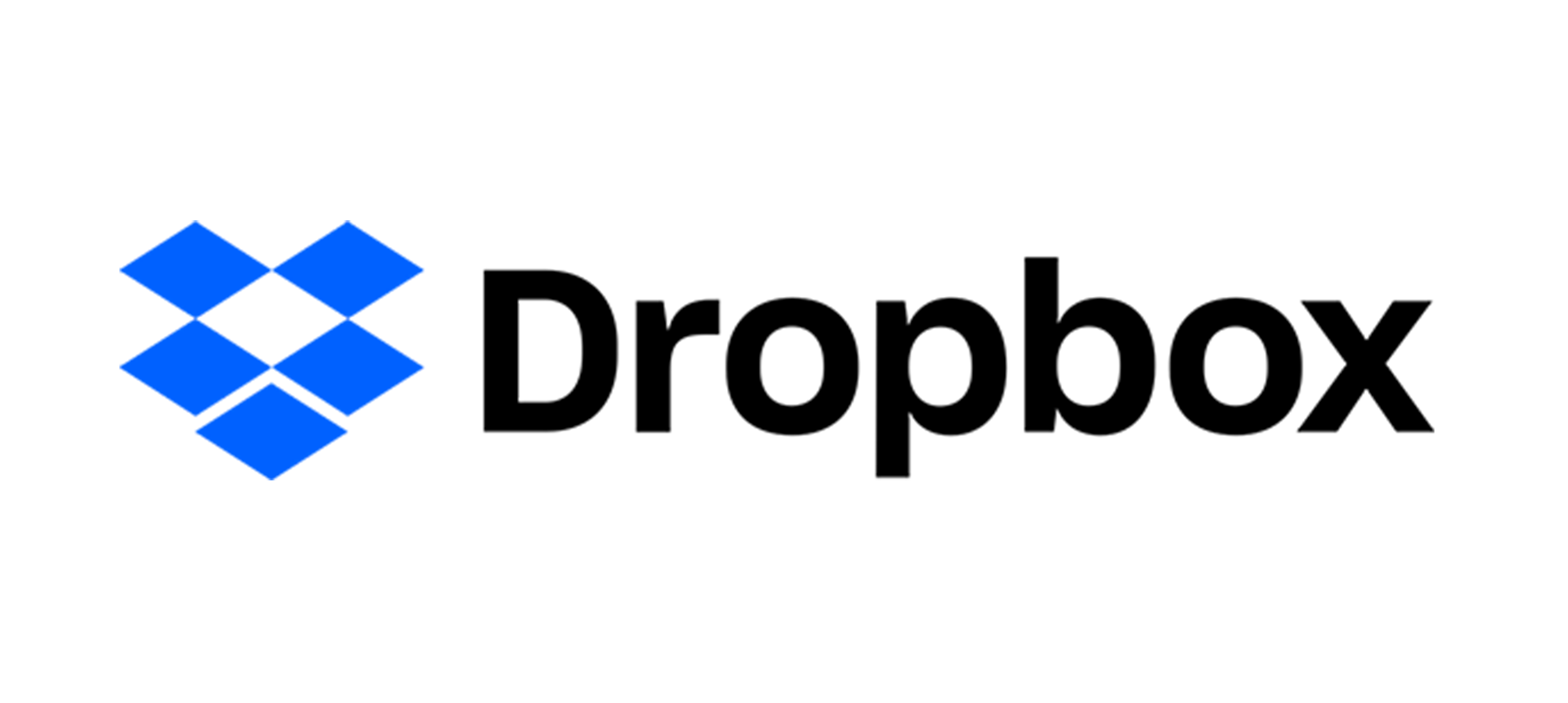 Dropbox
All of your tools, content and collaborators are accessible from the same place. Dropbox Business is more than secure storage – it's a smart, seamless way to optimise your existing workflow.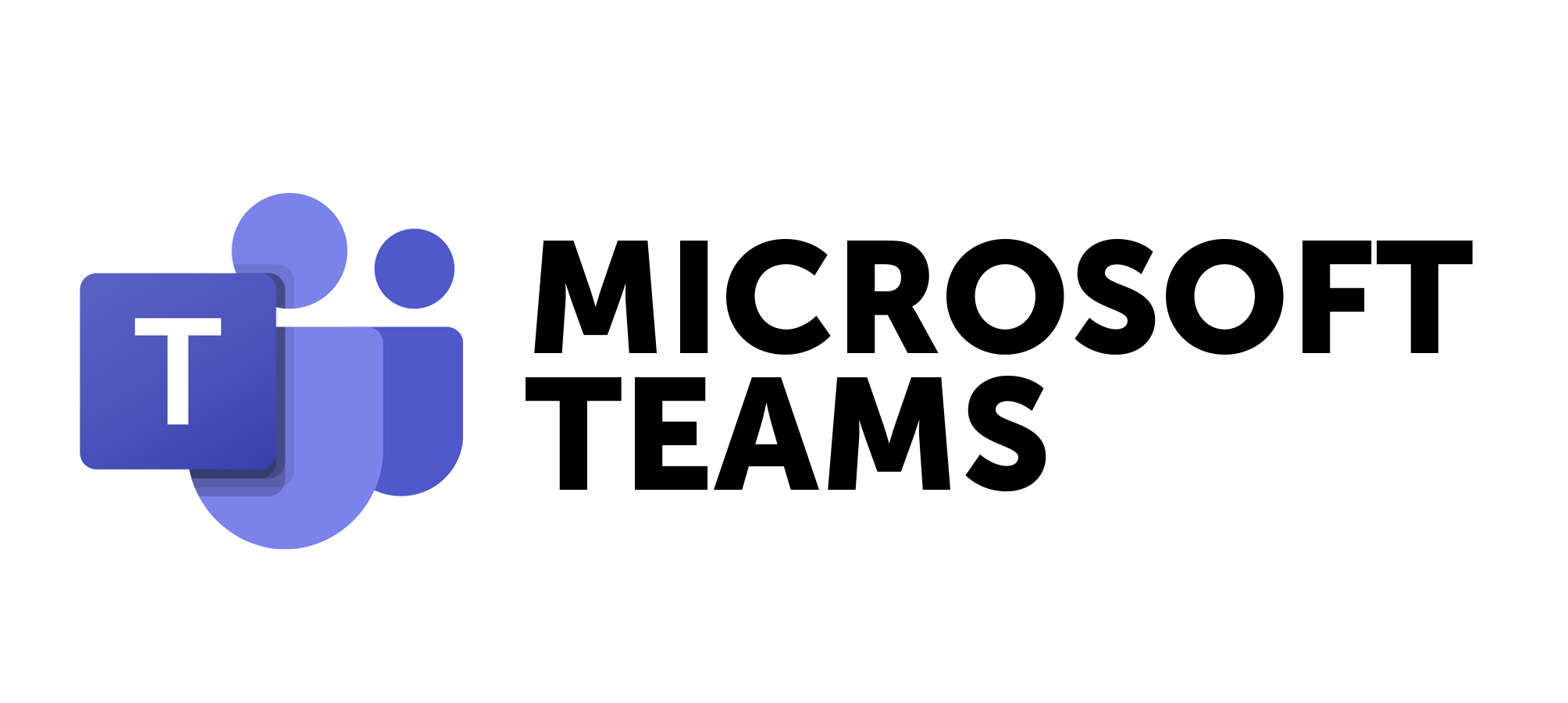 Microsoft Teams
Maintain productivity, no matter where you work. With more people working from home, fostering virtual connection is crucial. Empower your team to stay connected and keep business running smoothly using Microsoft Teams.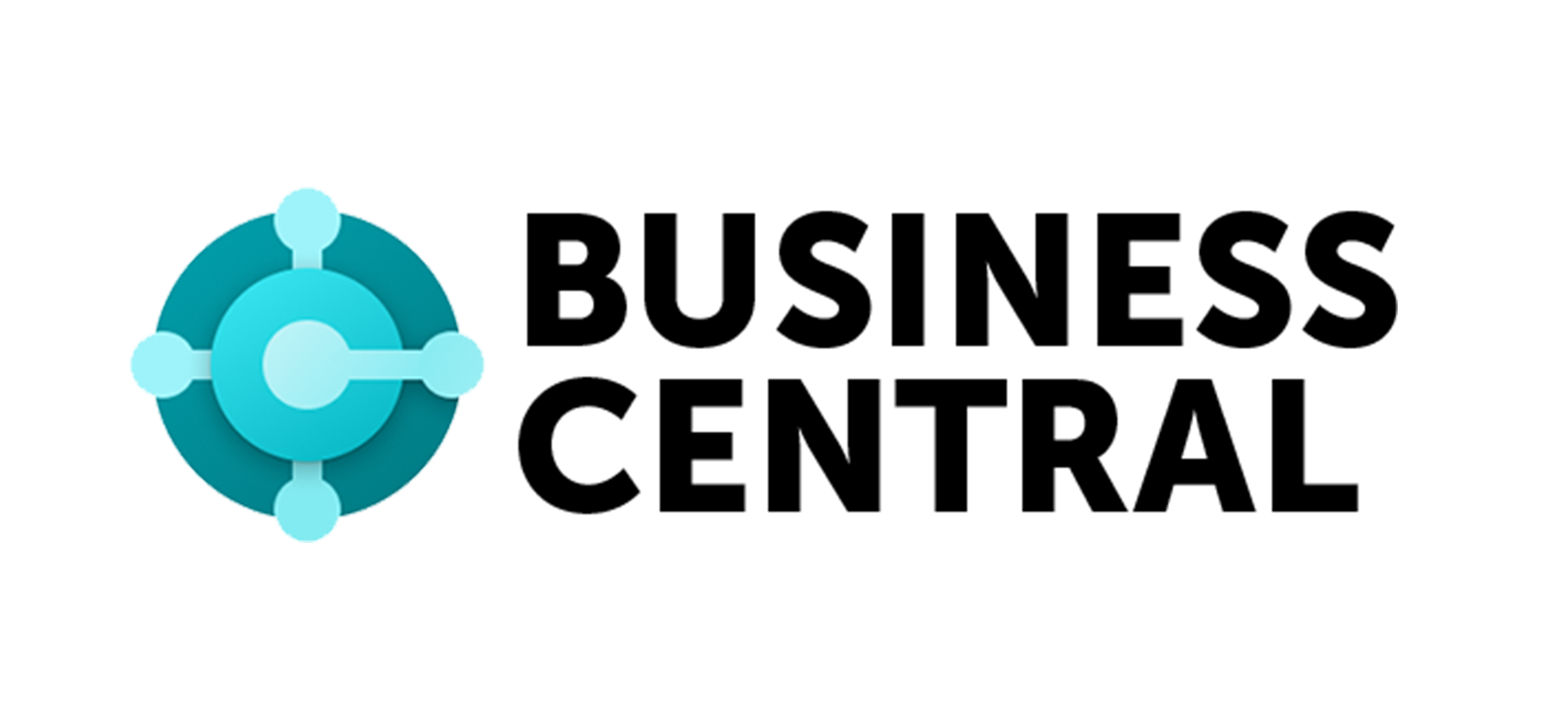 Business Central
Business Central offers everything you need  to run your business. It helps you to streamline your processes, make smarter decisions and accelerate growth. Ideally suited to small to medium sized businesses, Dynamics 365 Business Central delivers an easy to use, yet fully comprehensive Business Management solution.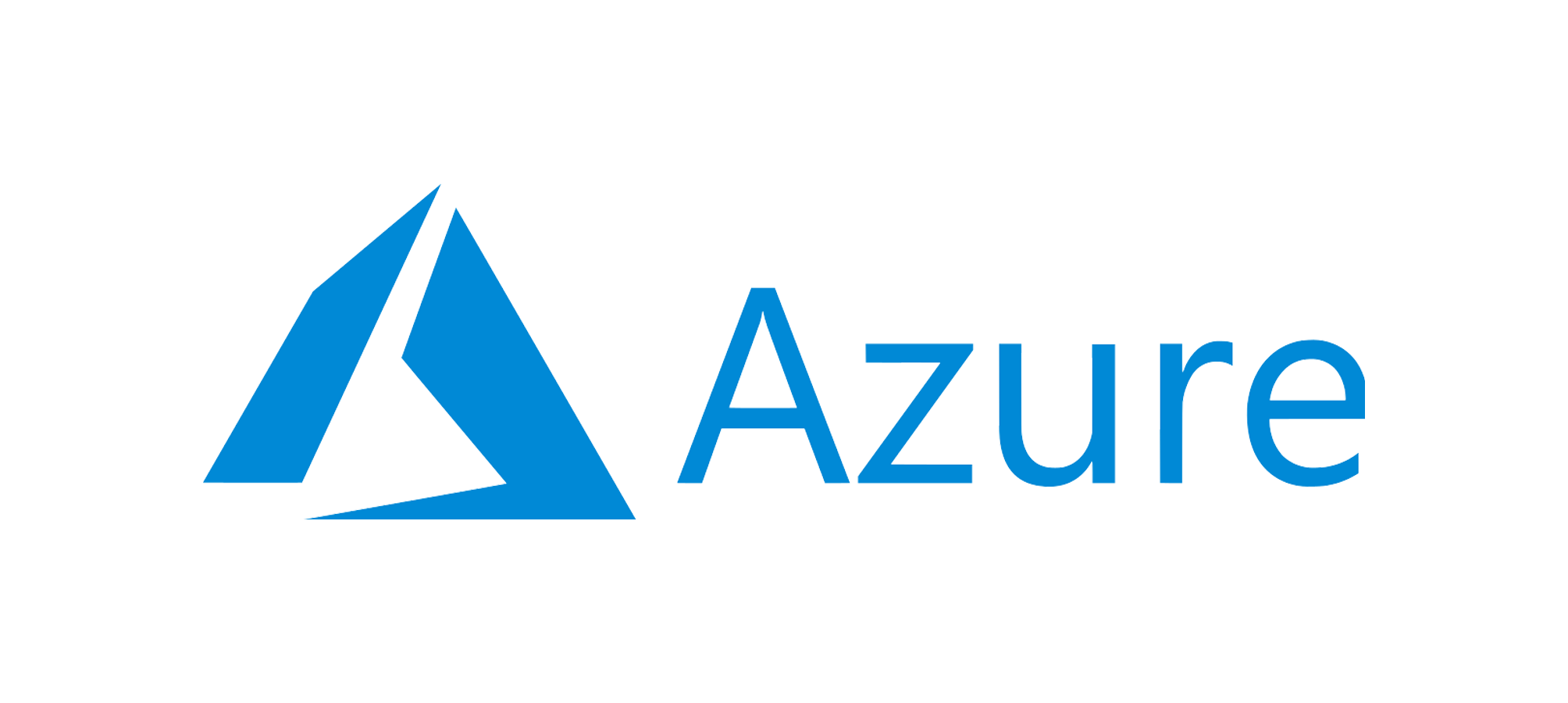 Microsoft Azure
Achieve your goals with the freedom and flexibility to build, manage and deploy your apps anywhere. Use your preferred languages, frameworks and infrastructure – even your own data centre and other clouds – to solve challenges large and small.

Modern Workplace
With 848's Modern Workplace solutions, you could improve employee productivity and satisfaction, and create more seamless communication and collaboration across locations and platforms while maintaining the security and integrity of systems and data.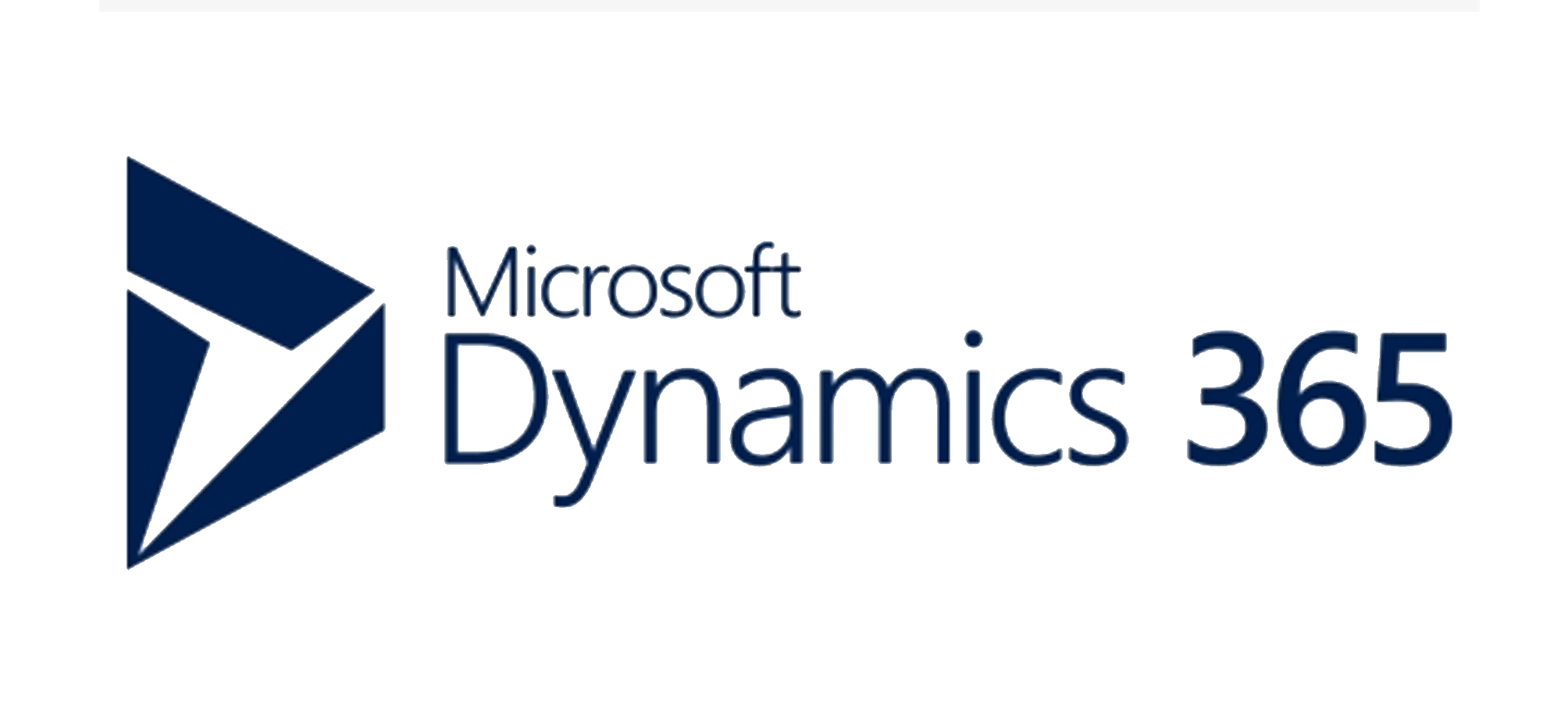 Microsoft Dynamics 365
Dynamics 365 is a set of intelligent business applications that helps you run your entire business and deliver greater results through predictive, AI-driven insights.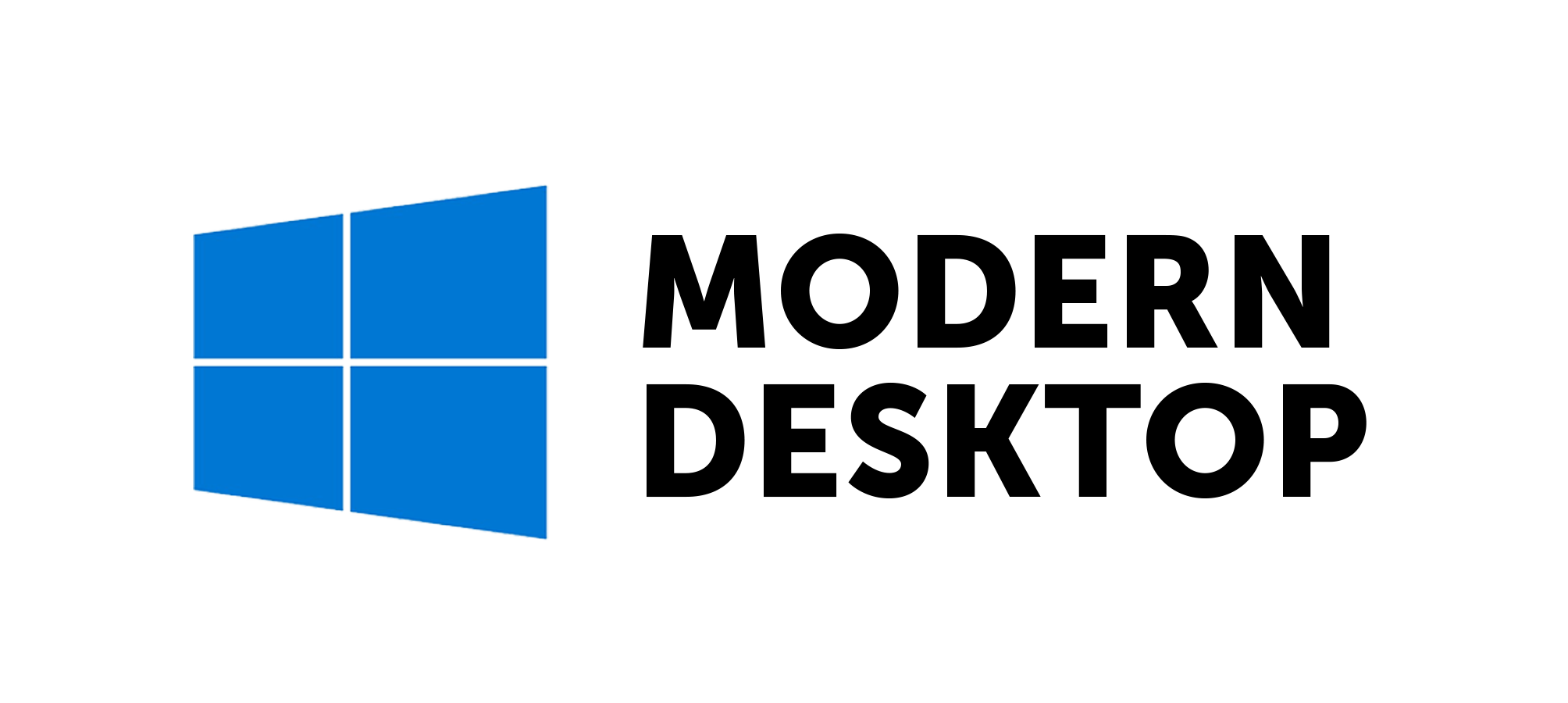 Modern Desktop
Experience Modern Desktop within your organisation and see for yourself how Microsoft's cloud managed desktop can help you deliver business change.
Interested and want to know more? Just send us a message, and one of our team will get back to you shortly.
By submitting this form you consent to receiving marketing emails from us. You can opt out at any time.

Unit 3,
Marconi Gate,
Staffordshire Technology Park,
Stafford,
ST18 0FZ
///prone.chest.hiking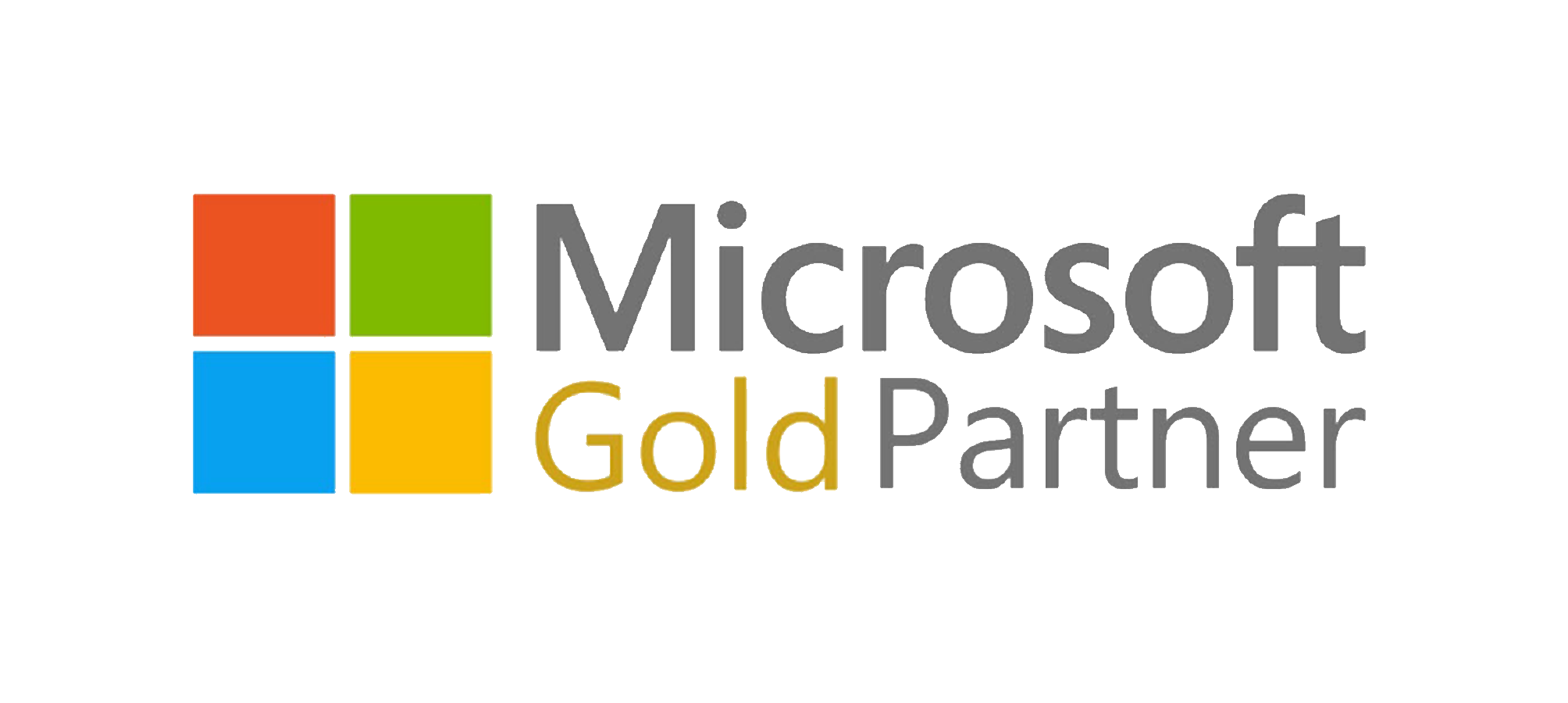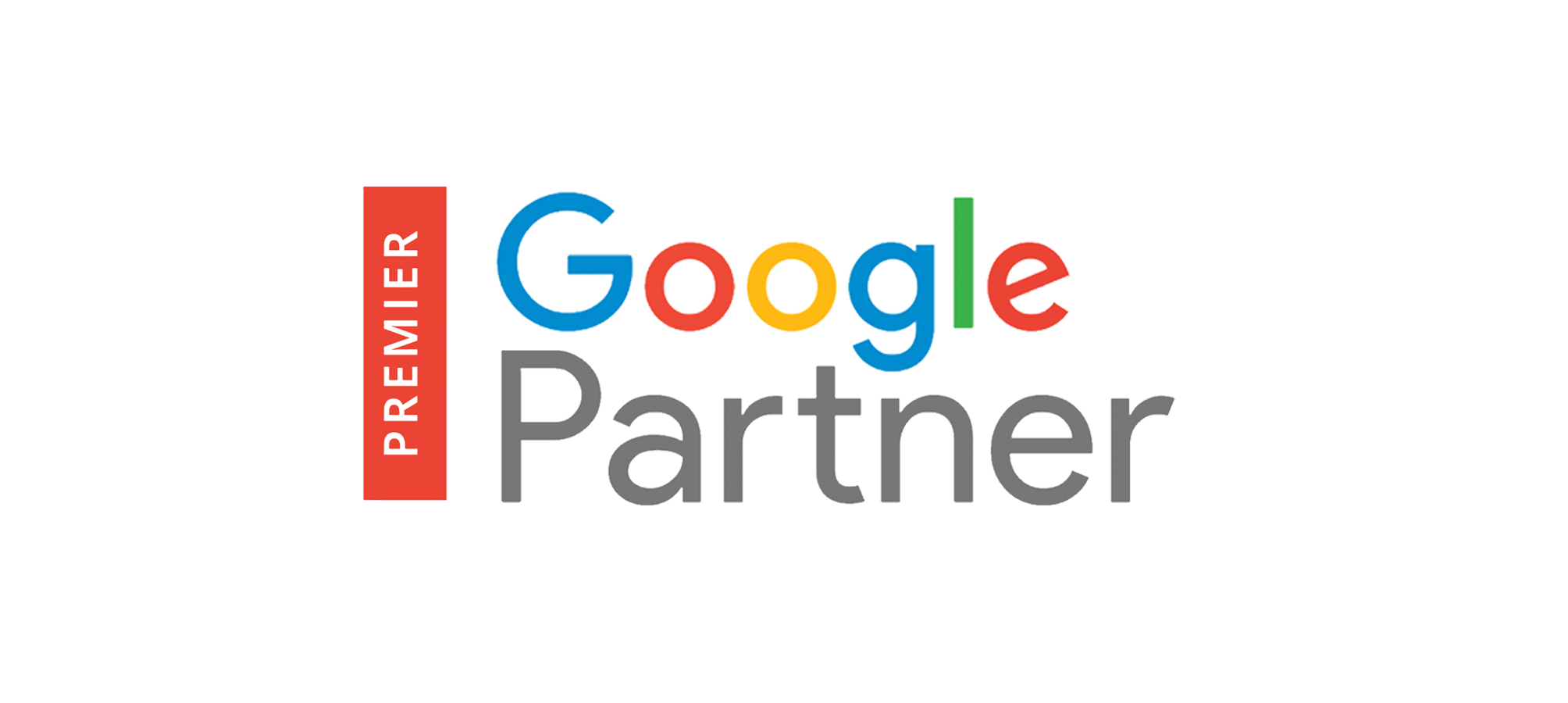 Copyright © 2021 The 848 Group.
All Rights Reserved.