---
Cisco Partner and trusted IT solutions provider the 848 Group has enhanced its Cisco capabilities after achieving two new Cisco certifications. The business, which is currently expanding its networking practice, has announced it has earned both the Cisco Select Integrator status and the Cisco Small Business Specialization.
Achieving the Cisco Select Integrator status means 848 is proven to have the specialist inhouse skills to configure, install and support Cisco solutions for organisations across the UK. Earning the Cisco Small Business Specialization means the business is certified to provide sophisticated, value-added Cisco solutions, through in-depth sales capabilities, technology skills and service offerings.
---
An enhanced Cisco Partner status 
Due to evolving client needs, 848 is currently evolving its networking practice and service offerings. The reliance on the cloud and the challenges of the hybrid workplace have seen businesses increasingly reaching out for support in maintaining a secure and accessible network infrastructure. 848 is ensuring it continues to support clients on their digital journey by expanding its capabilities.
Director of 848 Consulting, James Saunders said:
"Technology is what keeps businesses running. That's why we are continually working to enhance our capabilities across all aspects of cloud, security and network architecture to support businesses of all sizes. Cisco is a leader in the networking space, and we are proud to be a trusted and experienced Cisco Partner.


Earning not one but two new Cisco certifications demonstrates our expertise in deploying secure, scalable, and resilient network architecture built on leading Cisco solutions. We can help clients from SMB to enterprise in implement always-on environments for secure hybrid working, underpinned by Cisco's leading networking and security infrastructure.


We are continuing to grow our networking offerings and skills. We're upskilling our staff and recruiting some of the most talented people to deliver networking solutions, and these accreditations are just the first of many we hope to achieve over the next coming year."
---
Why work with a certified Cisco Partner?
As a Cisco Partner with the Select Integrator and Small Business Specialization, 848 is certified by Cisco to hold the skills to deliver high-quality and optimised networking solutions built on Cisco's secure foundations. 848 can deliver a range of networking infrastructure solutions include:
Hybrid cloud networking,
Wireless and mobility,
Secure access service edge (SASE) architecture,
Enterprise network security,
Critical network infrastructure and more.
---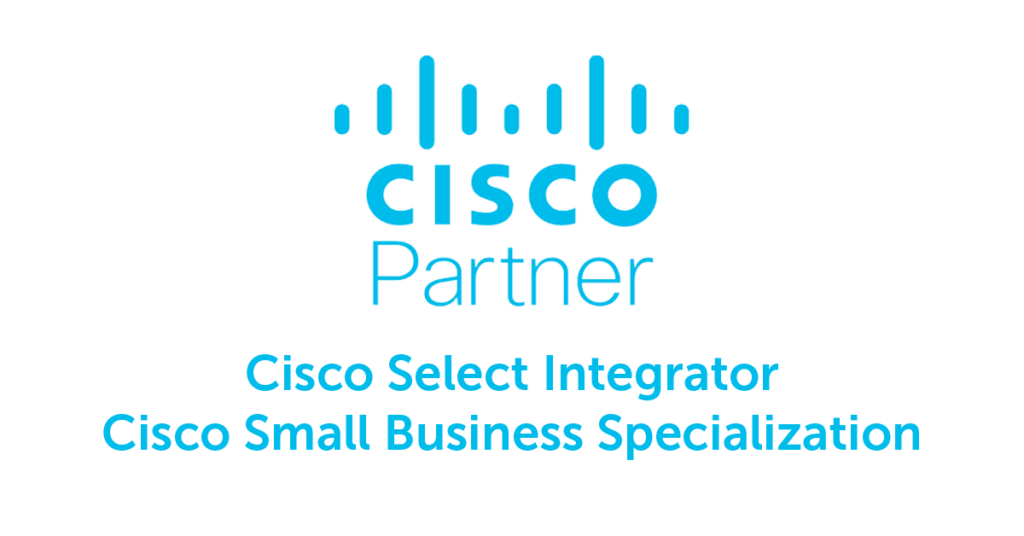 Get in touch with a trusted Cisco Partner today
848 is a trusted IT solutions partner with expertise across networking and infrastructure, security and the cloud. We have some of the best IT talent, specialist in house skills and wealth of experience in digital transformation and enabling business change through technology.
Get in touch with a member of our team today. You can also find information regarding our Cisco Partner status by searching for 848 on the Cisco Partner portal.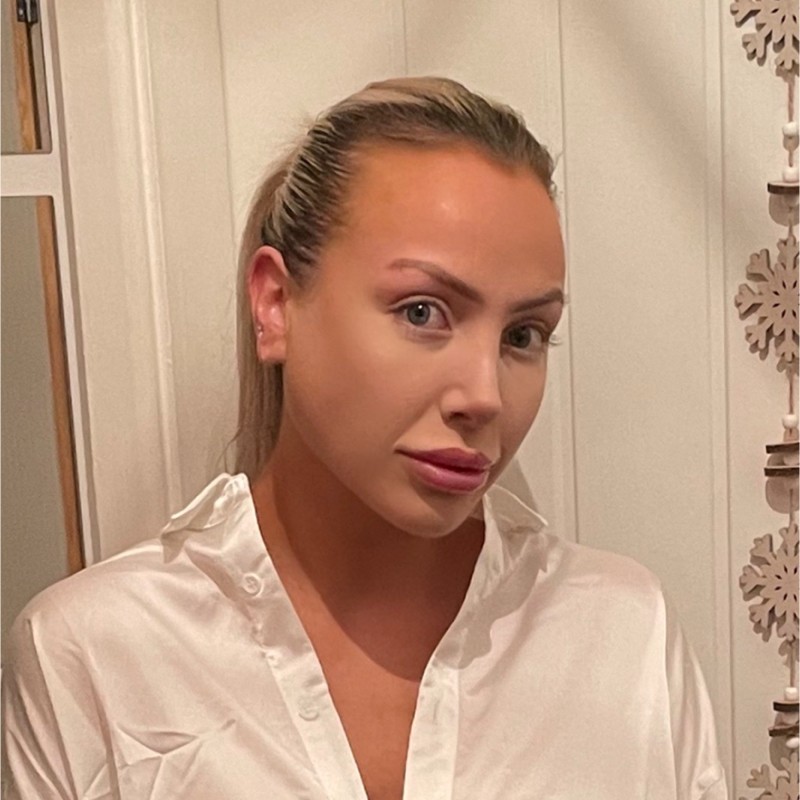 Abbie is technology-focused marketing manager with a passion for all things cloud, security, sustainability and automation. She has created content in collaboration with global names including Microsoft, Cisco, HP and Google, and turns technical jargon into clear messaging that explains how IT can be used to overcome business challenges.