OUR
MISSION

,

VISION

&

VALUES

.
At 848, our mission, vision and values are at the heart of everything we do.
They underpin every project we deliver, and support our commitment to delivering real business change to our customers.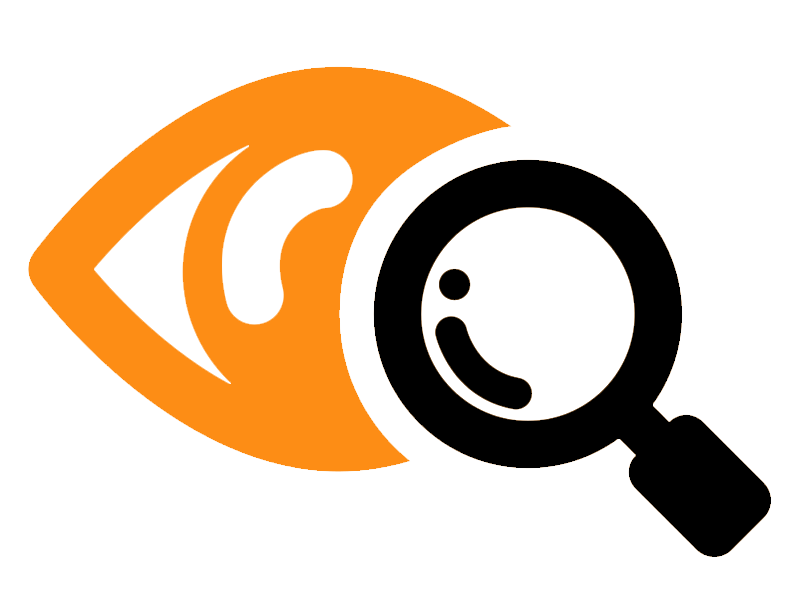 To enable growth and facilitate success with Business Changing IT.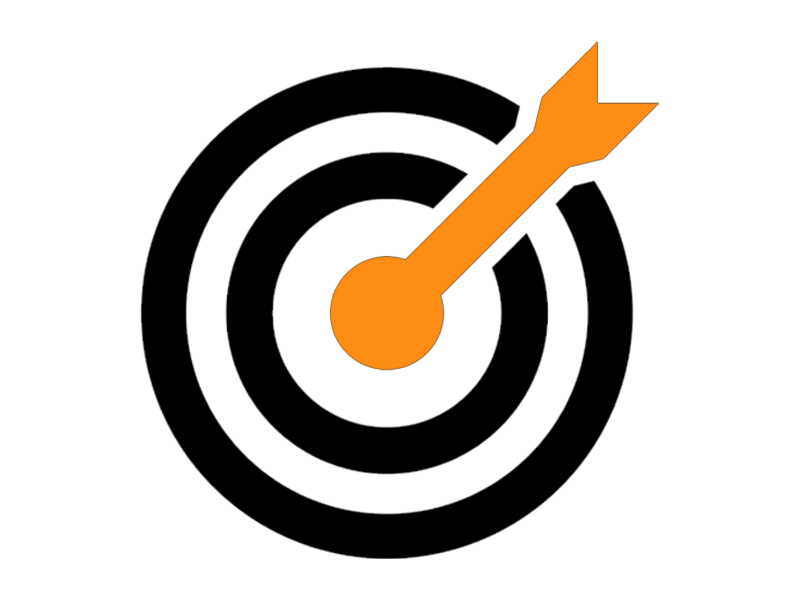 To
Plan, Build and Run
intelligent Business Changing IT solutions that maximise value for our customers and empower them to reach their goals.
Our business is our people
We are dedicated to development and supporting staff in gaining the qualifications and training they need to thrive in their role. We empower them to become experts in their field so they can deliver true business change.
We are honest and transparent
We only provide solutions we truly believe in and would use ourselves. We listen to your needs and recommend trusted solutions that we know will work for you.
Process is key
Developed
over 10 years,
our robust Plan, Build and Run methodology underpins every solution we deliver. This process enables us to provide efficient projects that cause minimal disruption and facilitate success.
Change is a good thing
Business and technology are always evolving. We are agile, and forward-thinking, and support our customers with Business Changing IT that adapts with them as they evolve and grow.
Value matters
We provide tailored high-quality solutions that enable businesses to overcome their challenges, increase efficiency and help them reduce costs, providing value now, and in the future.
Interested and want to know more? Just send us a message, and one of our team will get back to you shortly.
By submitting this form you consent to receiving marketing emails from us. You can opt out at any time.

Unit 3,
Marconi Gate,
Staffordshire Technology Park,
Stafford,
ST18 0FZ
///prone.chest.hiking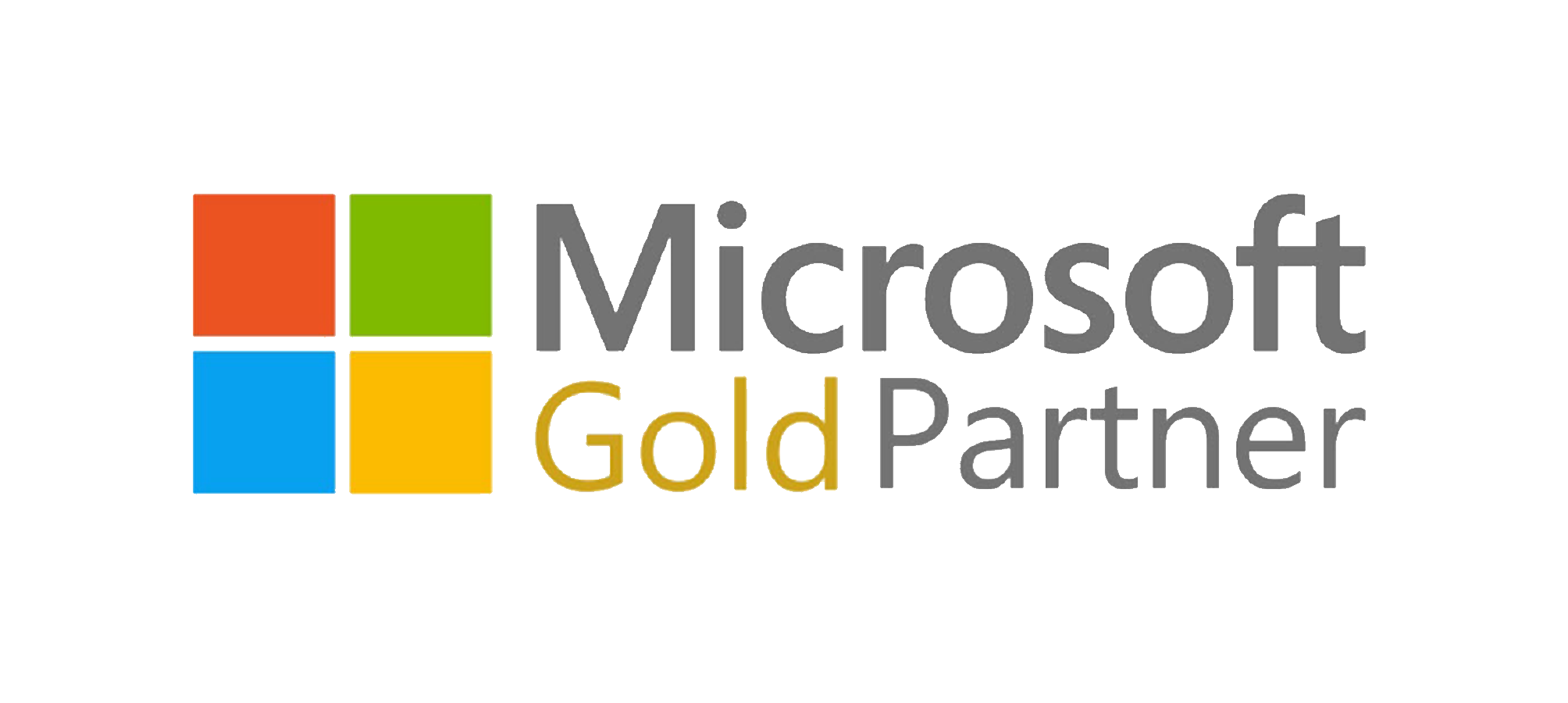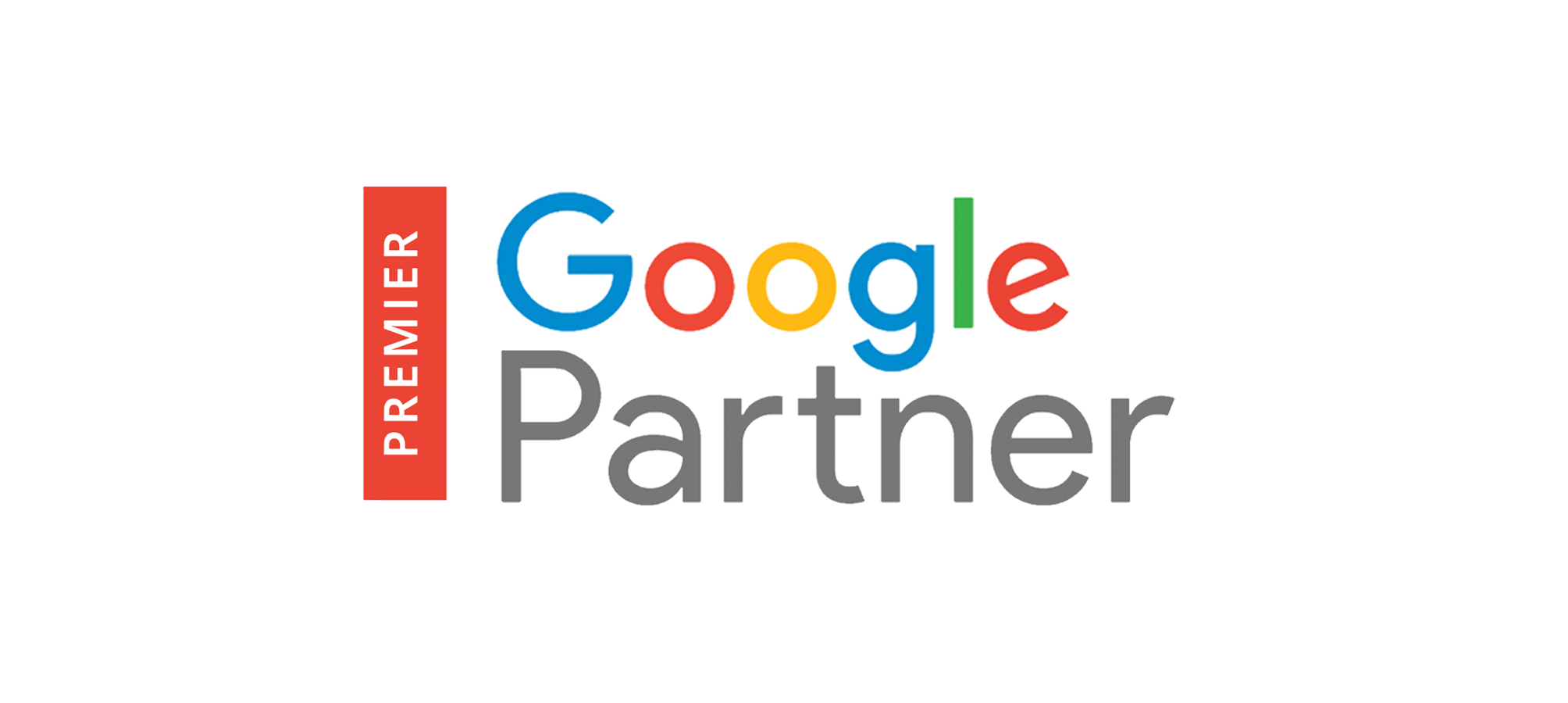 Copyright © 2021 The 848 Group.
All Rights Reserved.