Microsoft Viva Employee Engagement Platform.
Improve employee engagement and experiences with Microsoft Viva
Microsoft Viva is an employee experience and engagement platform powered by Microsoft 365 and delivered through Teams. It unifies knowledge, resources, communications and more to help improve the way your people connect, work and learn in the new working world. Bring learning and development into the flow of work and personalise employee experiences with Microsoft Viva.
The 848 Group is a Microsoft Gold Partner with over a decade of experience in providing modern workplace solutions and platforms. Our team can help your business transition to a hybrid working environment that's agile, mobile, and secure.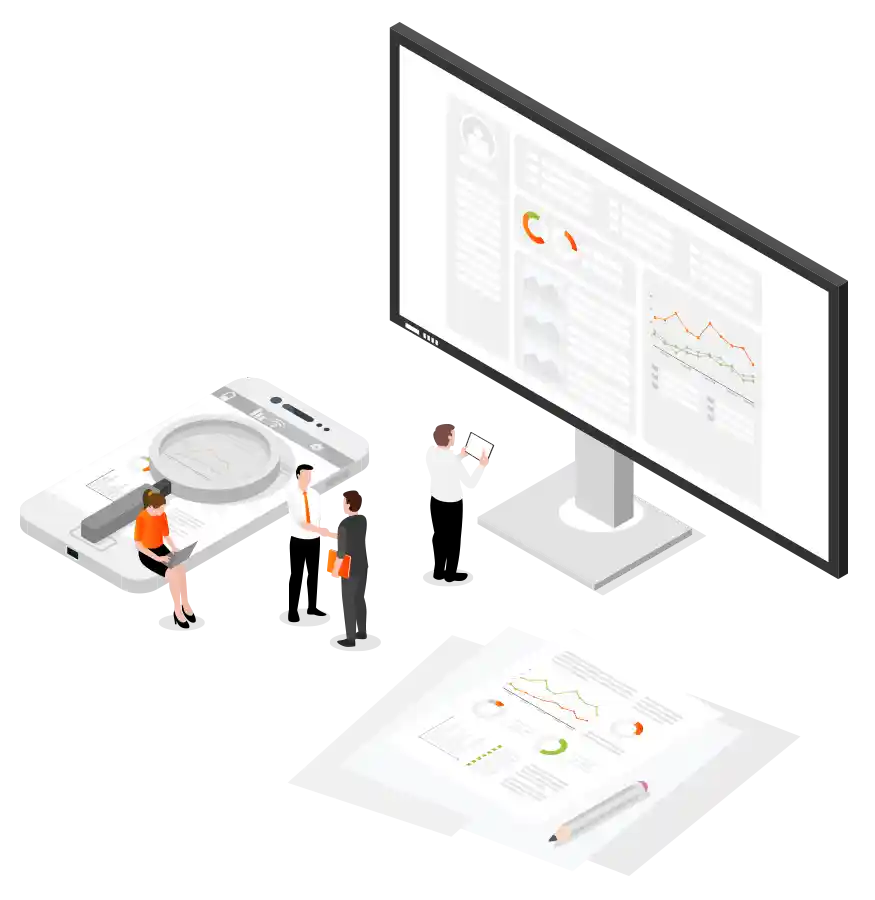 Personalise Employee Experiences from Anywhere with Microsoft Viva
Your people and teams should be empowered to do their best work from anywhere. Encourage an inclusive working culture that offers flexibility, connectivity, mobility, training, and support with Microsoft Viva.
Microsoft Viva is a feature-rich employee engagement platform that equips your workforce with the digital tools they need to collaborate, connect and gain insights from wherever they're most productive.
The Four Elements of Microsoft Viva.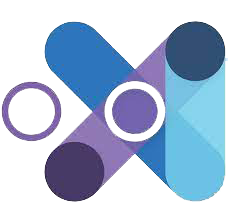 Foster employee engagement with Microsoft Viva Connections
Microsoft Viva Connections centralises company news, topic conversations and resources, and instantly access them via a company feed within Microsoft Teams.
Create, share and edit with the confidence that employee data is protected by Microsoft's world-class security.
Harness powerful targeting and scheduling tools and tailor feeds to allow employees to contribute and respond.
It's simple to deploy utilising your existing infrastructure with little time and effort.
Accelerate learning with Microsoft Viva Learning
Enable employees to gain knowledge, start tasks with a better understanding, and boost their skillsets from the comfort of Microsoft Teams.
Access learning content from an eco-system of professional resources, contributed by Microsoft and partners such as LinkedIn Learning, Skillsoft and more.
Provide tailored content recommendations and share learning insights in a Teams chat, meeting or email with Microsoft Viva Learning.
Empower managers with the ability to track employee learning progress and gather relevant knowledge into a Learning tab accessed via their chosen Teams channel.
Discover knowledge and expertise with Microsoft Viva Topics
Benefit from automatic organisation of company information to make finding and accessing data easy for everybody across the business.
Discover related topics and display them in topic pages where you can gather knowledge and expertise from an array of sources.
Store and use topic cards and highlights across any Microsoft 365 app to gain insights right in the flow of work.
With Microsoft Viva you can empower employees with the capability to access the guidance and information they need anytime, anywhere with Microsoft Search.
Balance productivity and wellbeing with Microsoft Viva Insights
Elevate your teams with better employee experiences across Microsoft Teams, Outlook, and Office 365 with Viva Insights.
Provide access to personalised work experiences for your teams with custom created insights that help them better structure their virtual workspace.
Microsoft Viva insights in Outlook helps you better manage your calendar, meetings, outstanding follow ups, and recommends reserved time for focused work.
Personal Viva insights are completely private – admin staff or managers cannot view them.
With intuitive analysis tools, you can produce beneficial reports for business leaders with valuable insights to resolve complex business challenges.
Your Dedicated Microsoft Solutions Partner.
848 is a Microsoft Certified Solutions Partner for Modern Work, Azure Infrastructure, Digital & App Innovation, and Business Applications, with 6 Microsoft Specializations. This demonstrates our leading knowledge and expertise in the design, build and implementation of solutions underpinned by Microsoft technologies.