Create your future with Microsoft Catalyst delivered using our SureStart methodology
Microsoft Catalyst is an innovation approach to business transformation. It enables you to design and achieve a tailored IT strategy to reach your unique business goals and enable real change.
Modern technology is extremely accessible but understanding what technology you need and when can be challenging. Cloud-first approaches and low-code platforms enable rapid deployments but should still provide a good ROI and TCO.
In this new reality, how do you envision the future state of your organisation? Build your transformation strategy with Microsoft Catalyst, a proven and powerful approach to innovation.
What is Microsoft Catalyst?
Plan, build and execute business transformation strategies with a proven, innovative approach from Microsoft Catalyst delivered by 848. Microsoft Catalyst is an envisioning and planning program that employs Microsoft Dynamics 365, the Microsoft Power Platform, and the Microsoft Cloud. Your business transformation starts with an I.D.E.A.
Start by finding the transformation strategy that's right for you. Define and prioritise your strategy using development activities, then foster ideation and drive decision making with an envisioning workshop.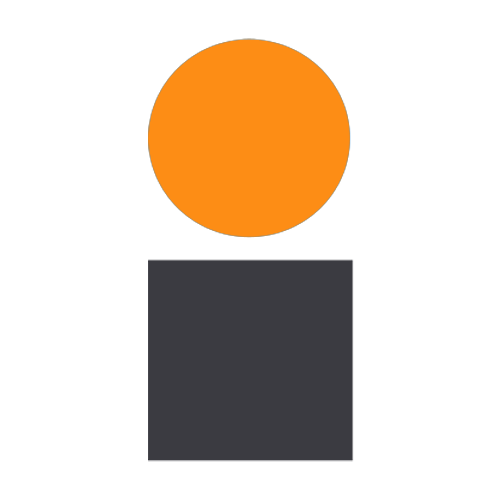 Imagine a future state solution for your business through a personalised envisioning workshop.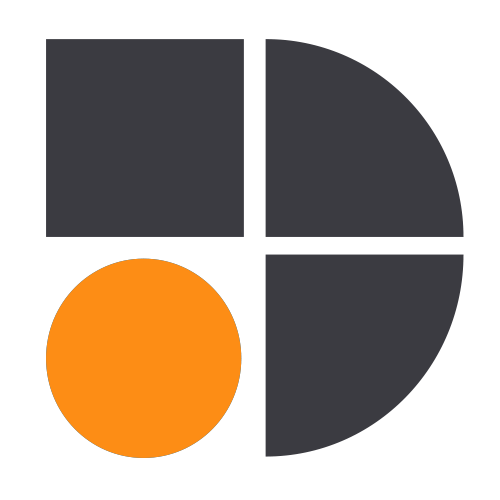 Discover what's possible by aligning technology investments to business goals. We deliver a solution assessment and design a solution that provides real business value.

Empower others in your organisation to see the value with engaging solution demonstrations and insights.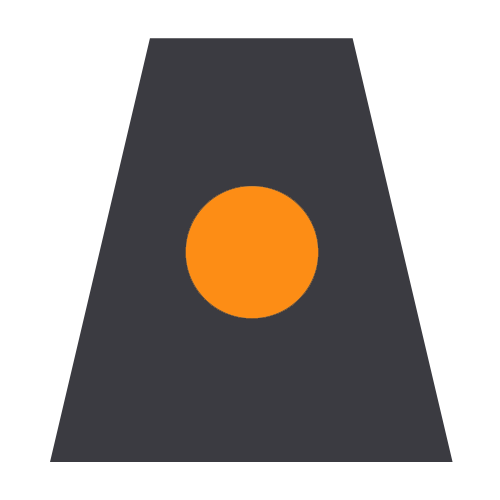 Achieve business outcomes and improved customer experiences. We'll design a tailored transformation plan to reach your IT vision.

SureStart Catalyst
Getting an answer is not enough today. SureStart for Microsoft Catalyst provides you with an answer that adds value and fast.
Great outcomes are more than a clear process, albeit Microsoft Catalyst has that clarity. People, experience and accelerators can bring the outcomes a business needs and, in fact, guide a business in discovering outcomes it may have missed.
Our business capability model can accelerate imagining a future state by focusing in on what matters. SureStart Catalyst is underpinned by great people with skills in business analysis and technology across multiple verticals.
As part of Microsoft Catalyst, you can meet with our experts and run an envisioning workshop, where we can ideate together. Using design led thinking concepts we can jointly define how to enable digital transformation within your organisation.
This one-day briefing starts with a review of your business objectives, followed by mutual discovery and visualisation of solution. Finally, it ends with a clear, actionable picture of how we can help you reach your business goals.
Our experts are here to help you:
Identify business opportunities and threats
Envision an improved business
Understand the value of improvements
Improve return on investment from digital projects
Lower total cost of ownership
Establish a platform for success
Delivering Microsoft Catalyst with a proven SureStart approach
The 848 Group has been supporting cloud transformations for over a decade with our innovative services across plan, build and run. Central to our range of plan services is Catalyst. Kick start your digital transformation and lock in value early with SureStart.
Your Dedicated Microsoft Solutions Partner.
848 is a Microsoft Certified Solutions Partner for Modern Work with 6 Microsoft Specializations. This demonstrates our leading knowledge and expertise in the design, build and implementation of solutions underpinned by Microsoft technologies.

Want to know more? Send us a message and a member of the team will get back to you shortly.