Power BI.
Discover hidden insights and harness your data with Microsoft Power BI
Microsoft Power BI allows you to unlock the potential of your data. Equip your team with the ability to more effectively utilise analytics and data to drive intelligent business processes.
With Power BI you can design and deliver interactive real-time dashboards that facilitate analytical and agile decision-taking within your organisation. 848 hold the expert skills and knowledge in the Microsoft portfolio and cloud. We can help you begin your Power BI journey within the Microsoft Power Platform, and support you on the road to faster and smarter decision making.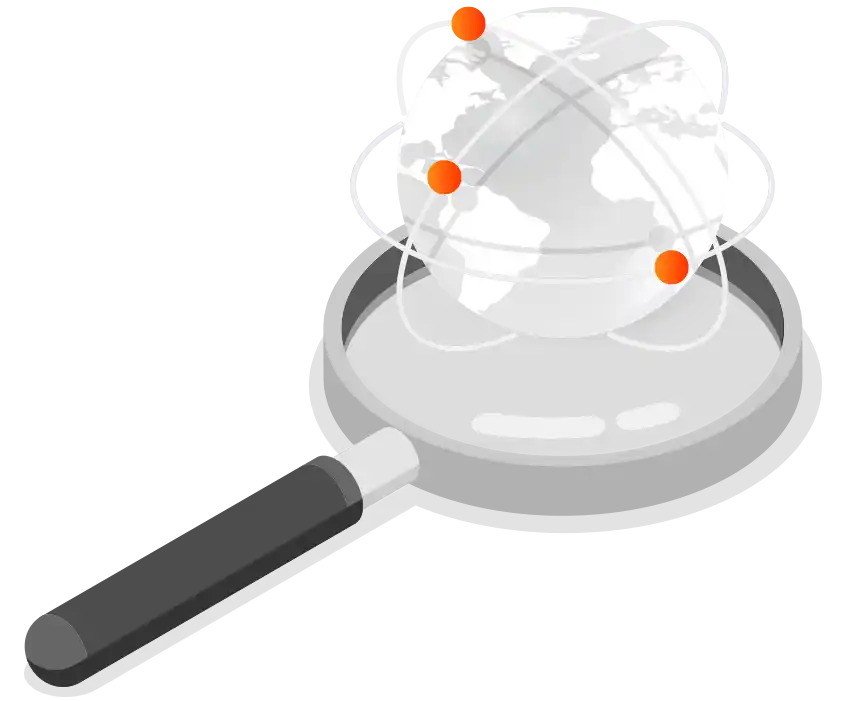 Data is meaningless without context and analysis.
Organisations that harness their data outperform those who don't. Power BI makes it easy to turn your data into something meaningful – without requiring a data scientist. With an intuitive interface and AI capabilities, both data experts and non-specialists can harness the power of data and business intelligence with Power BI.
Quickly make sense of your data with interactive dashboards and visualisations
Spend less time unravelling data and more time getting answers with AI insights
Easily turn your data into intelligence and use it to improve business decisions
Maximise the value of business intelligence with Power BI.
Build and manage a data-driven culture with business intelligence for every level in your organisation. Power BI equips employees with the tools they need to confidently make decisions. Using up-to-the-minute, self-service analytics, Power BI helps you achieve results by utilising your data.
Simple and scalable analytics.
Remove the added cost, complexity, and security risks of multiple solutions with a scalable analytics platform that benefits your business and individual users.
Make insights meaningful.
Find and share meaningful insights with hundreds of data visualisations, built-in AI capabilities, Excel integration, and a range of data connectors.
Protect your analytics data.
Keep your data secure with industry-leading data security features including sensitivity labelling, end-to-end encryption, and real-time access monitoring.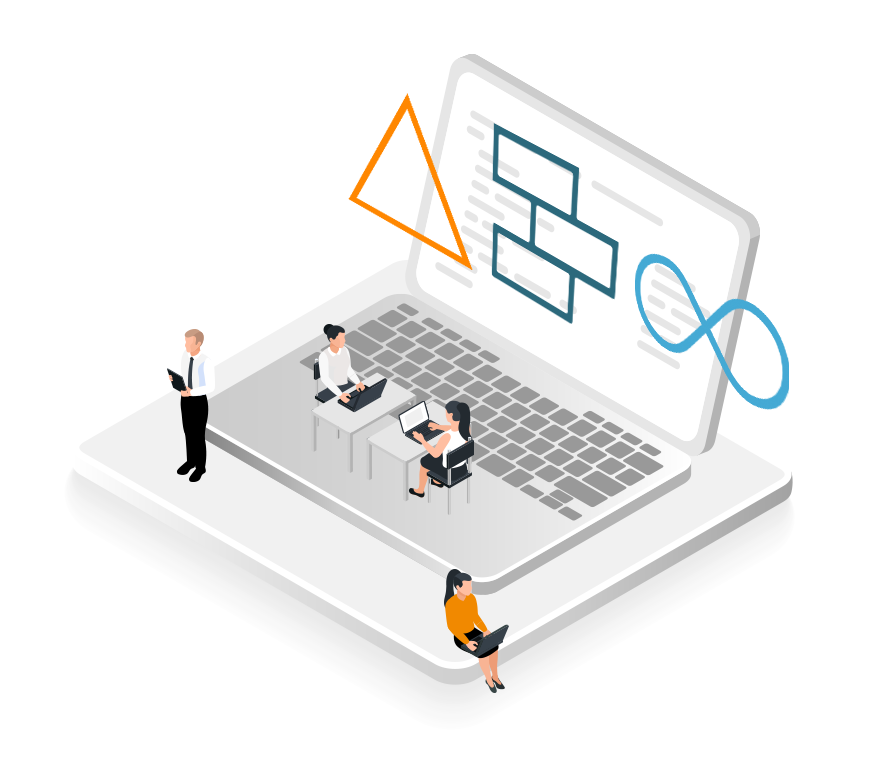 The features of Power BI.
Power BI is a collection of services and applications that work together to transform unrelated origins of data into coherent and interactive insights. Power BI consists of a multitude of elements that all work together, beginning with these three basics:
A Windows desktop application called Power BI Desktop.
An online SaaS (Software as a Service) service called the Power BI service.
Power BI mobile apps for Windows, iOS, and Android devices.
These aspects are built to allow you to design, share and absorb business insights in a way that supports your role most effectively. Power BI also features two other aspects:
Power BI Report Builder – For developing paginated reports to share in the Power BI service.
Power BI Report Server – After creating your Power BI reporting in Power BI Desktop, you can utilise this on-premises report server to publish your Power BI reports.
Power BI is one of four key elements of the Microsoft Power Platform. Power BI unlocks additional capabilities when utilised with the connecting Power Platform elements; Power Apps, Power Automate, and Power Virtual Agents. Adopt a low-code platform that accelerates business agility and embraces the power of data.
We provide Business Changing IT. With over a decade of experience and a robust methodology, we Plan, Build and Run intelligent IT solutions that maximise value for our customers.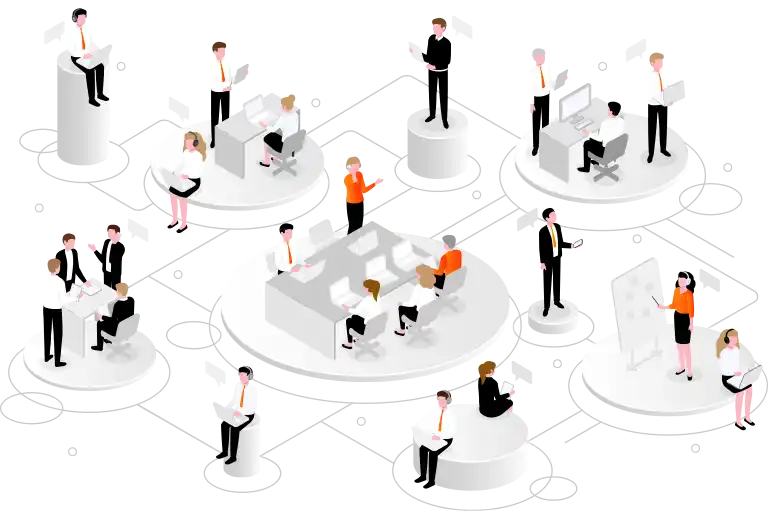 Unlock the capabilities of Power BI in your business with 848.
The 848 Group is a Microsoft Gold Partner with a team of Microsoft Certified staff and business intelligence specialists. We have over a decade of experience in delivering IT solutions across the entire Microsoft portfolio and the cloud. Our team is here to help you harness your data and unlock the capabilities of Power BI and the rest of the Microsoft Power Platform.
Your Dedicated Microsoft Solutions Partner.
848 is a Microsoft Certified Solutions Partner for Modern Work, Azure Infrastructure and Digital & App Innovation, with 6 Microsoft Specializations. This demonstrates our leading knowledge and expertise in the design, build and implementation of solutions underpinned by Microsoft technologies.