Service Integration and Service Management.
Optimise your IT estate and enhance performance with service integration and service management services from 848.
At 848, we know that there is no one-size-fits-all for delivering IT services. That's why we take the time to understand and define your service requirements and develop a Service Catalogue that fulfils your needs. Our team is made up of ITIL Certified Service Delivery Managers and support engineers, who deliver IT services complete with measuring and reporting to ensure service excellence and value for money. We manage and integrate your service streams to provide swift issue resolution and cost-effectiveness.
What is Service Integration and Service Management?
Service integration and management improves the consistency, efficiency and quality of IT services while offering practical options on the co-ordination of complex IT supply chains and interlinked systems. Successful service integration and management requires a collaborate approach to ensure value is delivered and IT efficiency is maintained. Processes are designed and adapted to current working environments and enhanced over time.
Service integration and management makes it possible to develop end-to-end services even when elements are supplied by different providers. Benefit from improved performance, better reporting and information management, and a cost-effective solution.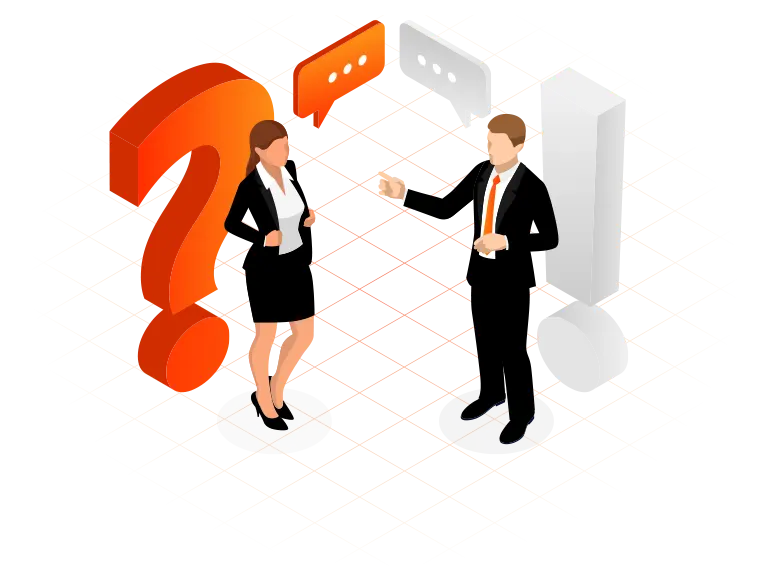 What's Included in an End User Computing Strategy Delivered by 848?

Improved Service Quality.

Cost Optimisation and Increased Value.

Enhanced Governance.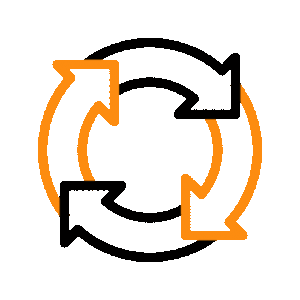 Flexibility and Scalability.
Our Approach to Service Integration and Service Management.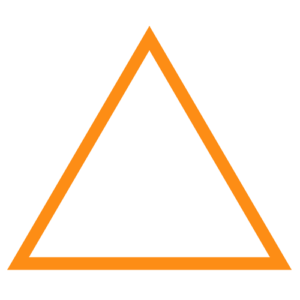 Plan.
Before anything, our dedicated team set out to define the scope of your service requirements, making sure we understand all business objectives before developing business cases and assisting in supplier selection.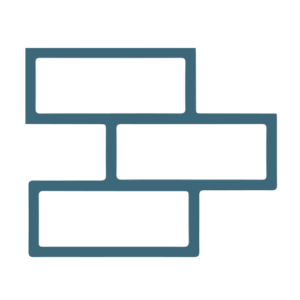 Build.
We manage transition of responsibility, implementing and developing a Service Catalogue to ensure that all your procurement objectives are met, documented and available for consumption by the wider business.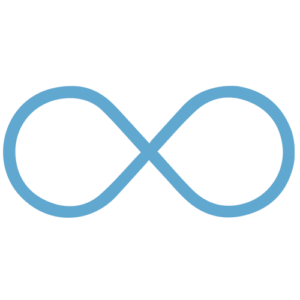 Run.
The team run your services, managing service streams, relationships, measuring and reporting, ensuring that service excellence and value for money are being achieved across the board.
Service Performance Management.
Our ISO 20000 Practitioner and ITIL v3/v4 certified Service Delivery Managers have a wealth of experience delivering flexible and agile managed services with a strong governance foundation to help you to drive value from your IT support capabilities. With industry leading insights and experience delivering hybrid Azure service management, our team will work with you to achieve exceptional IT services, trusted by your staff.
With continuous improvement at the heart of hybrid service models, our SDMs work tirelessly to drive sustainable change for our clients. This is underpinned by their excellent customer service and management skills, focussing on both innovation and good service delivery practices (incident, change, problem and request management) to help your IT service run better, with more automation and clearer reporting metrics.
The key to our success is in understanding your people and your culture and adapting a service model that compliments the skills you already have. With the experience of the 848 managed services team, you receive a blended approach that works for all parties involved. Regular reporting and insight gives you piece of mind that your IT service is managed effectively, achieves its performance metrics, and drives down the cost of managing your cloud services.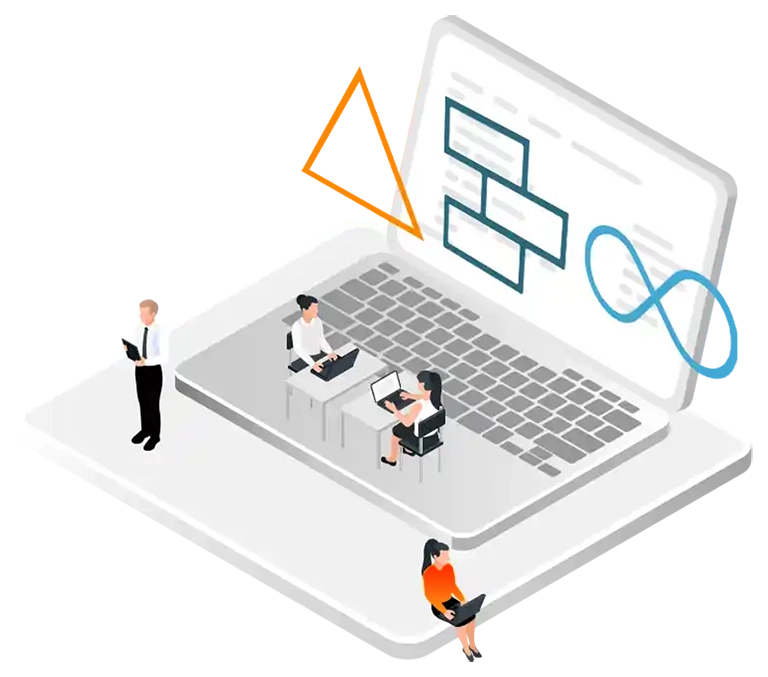 Our methodology behind shift left is a simple one – It brings solutions to our customers and users, we provide quicker and more effective resolution right at the start. We empower our customers from the start with self-service to reap the benefits, and help with the next logical step of sharing knowledge through Knowledge Cantered Service (KCS). Through the use of our ITSM and service portals, as well as Knowledge Base articles that match the criteria of the issue being logged, we support and deliver customer requirements. This provides the entire support team with swift access to appropriate support documentation, therefore decreasing resolution time and increasing first time fix achievement. It also reduces the requirement for the support team to 'reinvent the wheel' by manually diagnosing and resolving issues that have historically been addressed.
Your Dedicated Microsoft Solutions Partner.
848 is a Microsoft Certified Solutions Partner for Modern Work, Azure Infrastructure, Digital & App Innovation, Business Applications and Security, with 6 Microsoft Specializations. This demonstrates our leading knowledge and expertise in the design, build and implementation of solutions underpinned by Microsoft technologies.