Managed Wi-Fi Services.
Enable quick and consistent Wi-Fi connectivity without the hassle.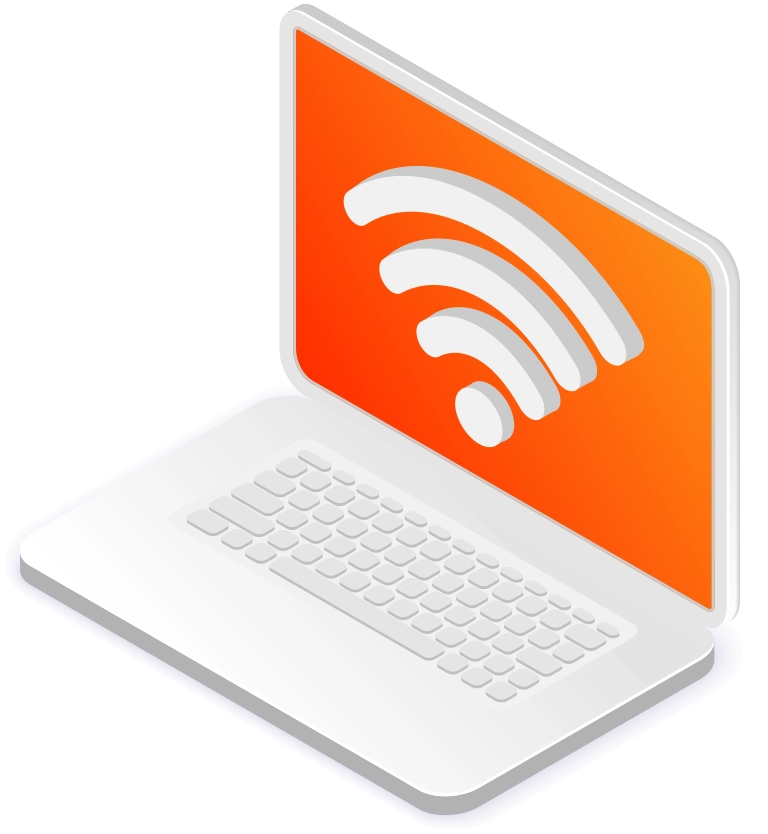 In the digital-first world, people expect fast and reliable Wi-Fi connectivity everywhere, at all times. And as most modern business interactions require the internet, your employees need quick and accessible Wi-Fi connection to work and collaborate with ease. Clients and visitors also expect high-quality and rapid Wi-Fi coverage too. If you want your business to thrive, it's imperative that you provide a fast and stable Wi-Fi network. 
A high-quality network will not only give your teams ease of access, but provide a range of other benefits, from improved efficiency to more effective collaboration. Reliable connectivity empowers people to work with greater productivity, whether working on an individual project or with their teams. However, ensuring the security, privacy and consistency of your network is maintained can be a complex and time-consuming task. 
Managed Wi-Fi Services can help you reduce the complexity of connectivity in your business, while ensuring your Wi-Fi is both scalable and secure. The 848 Group offers a range of cost-effective Managed Wi-Fi packages for businesses of all sizes. As an experienced Managed Service Provider (MSP) with team of networking and connectivity specialists, we can take care of your entire network. This means less downtime, and greater efficiency.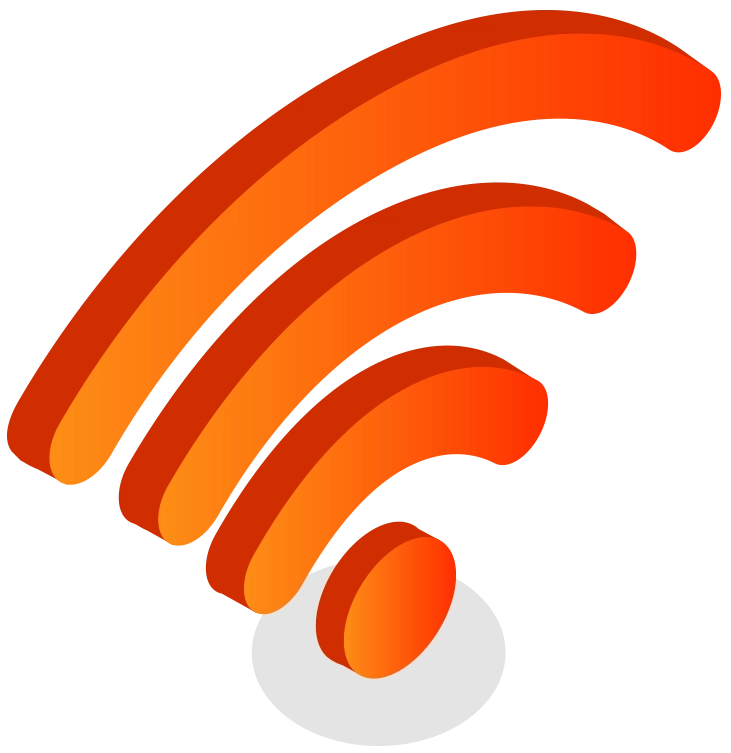 Managed Wi-Fi Services.
Managed Wi-Fi Services offer a subscription-based alternative to owning, managing and maintaining your own wireless network. In modern business, it's essential to have a reliable and secure connection. Consistent connectivity enables your workforce, guests, and employees to stay productive and collaborative. Users can connect to your corporate network or the internet using multiple access points located around your business.  
Managed Wi-Fi enables your business to hand all the technical setup, network maintenance and security to an external partner. This enables your internal IT team to focus on more meaningful tasks. Working with an IT partner like 848 to manage your Wi-Fi network provides your business with seamless, secure, and fast connection. Say goodbye to the stress and hassle that comes with having to manage, control and troubleshoot your businesses Wi-Fi on your own. Say hello to having all your internet connection complexities and faults managed for you.  
848 uses modern process, industry best practice and cloud-based technology to manage, control and troubleshoot your organisation's Wi-Fi remotely. Our team of accredited network specialists will ensure that your network is up and running 24/7 without disruption. We offer three core Managed Wi-Fi options to provide your business with the service they need.
SMB Wi-Fi
An efficient and cost-effective Managed Wi-Fi Service ideal for businesses with smaller teams.

Comes with built-in security.

 

Ideal for 1-10 users.

Mid-sized Business
Suited for growing and larger businesses that have employees working across one or multiple sites.

Has a single control dashboard.

 

Comes with automated healing.

We manage the network completely through the cloud.

 

Enterprise Wi-Fi

End-to-end Managed Wi-Fi Service d

esigned to support large, multi-site businesses

, 

including

 

h

otels, 

airports,

 and retail chains

.

 

End-to-end design, consultancy and installation.

Controller based architecture.

Dual radios: 2.4 and 5GHz or dual 5GHz.

 

4×4 MU-MINO radio designs with three spatial streams.

 

802.11 ax (Wi-Fi 6) Compliant.

 
The Benefits of Managed Wi-Fi Services.
1. Simplicity and Ease of Business.
Eliminate the complexity when it comes to your business's internet connectivity.

 

Have your entire Wi-Fi ecosystem managed for you by 848's team of highly skilled network specialists. 

Access expertise and support that helps your business every step of the way. We'll install a Wi-Fi network that's bespoke for your business and handle the daily management and maintenance to ensure it performs. 

 
2. Better U

ser Experience.
Allow your entire organisation to enjoy seamless connectivity without having to compromise on your network's security.

 

Our enhanced managed Wi-Fi ecosystem enables your organisation to adapt to a modern work culture.

Give your employees the freedom to move and work freely from anywhere within your work premises – without having to make a compromise on their internet connection quality. 

 
Unlock unparalleled network scalability with our managed services. Gain the ability to quickly deploy additional internet access points as your organisation grows.

We incorporate a centralised authentication infrastructure, automatic user tracking, and wireless intrusion detection, making your network safe and protected from threats.

 
What to Expect in Our Managed Wi-Fi Services.
The Managed Wi-Fi Service
Our highly experienced team of network specialists and technicians will monitor the Wi–Fi's performance across your premise. We'll also maintain the physical equipment to ensure that every aspect of your Wi-Fi ecosystem is performing as it should.
SLA-based access to a pool of highly skilled and qualified engineers. All the work done is included in a service contract which you'll get to approve and sign-off after any incident you report.  
You'll receive frequent updates whenever a task is done, and the ability to view reports and review our performance, ensuring that we're adhering to our service commitments to you. 
Your organisation will get access to real-time, around the clock monitoring of your Wi-Fi network. This enables you to have a complete view of how your network is performing. 
Gain access to instant alerting if an issue arises. A thorough diagnosis will be done and forwarded to the right team members. We'll manage your connectivity issue in its entirety until it's resolved.   
The Benefits of Managed Wi-Fi for Your Business.
Support in improving your network's performance and reliability.

 
Unparalleled remote support.

 
Advanced network monitoring.

 
We have the tools, skills, and expertise to assess your infrastructure and assist you with any Wi-Fi re-designs, implementations, or transformations that you may need. 
Our team of highly skilled, accredited network specialists and technicians will address of all your Wi-Fi issues in a heartbeat, allowing your business to be more productive and improve customer experiences. 
Ubiquiti, UniFi, Meraki, Cisco 
Your Dedicated Microsoft Solutions Partner.
848 is a Microsoft Certified Solutions Partner for Modern Work, Azure Infrastructure, Digital & App Innovation, and Business Applications, with 6 Microsoft Specializations. This demonstrates our leading knowledge and expertise in the design, build and implementation of solutions underpinned by Microsoft technologies.