Managed LAN Services.
Secure wired and wireless LAN services to enhance efficiency in your business.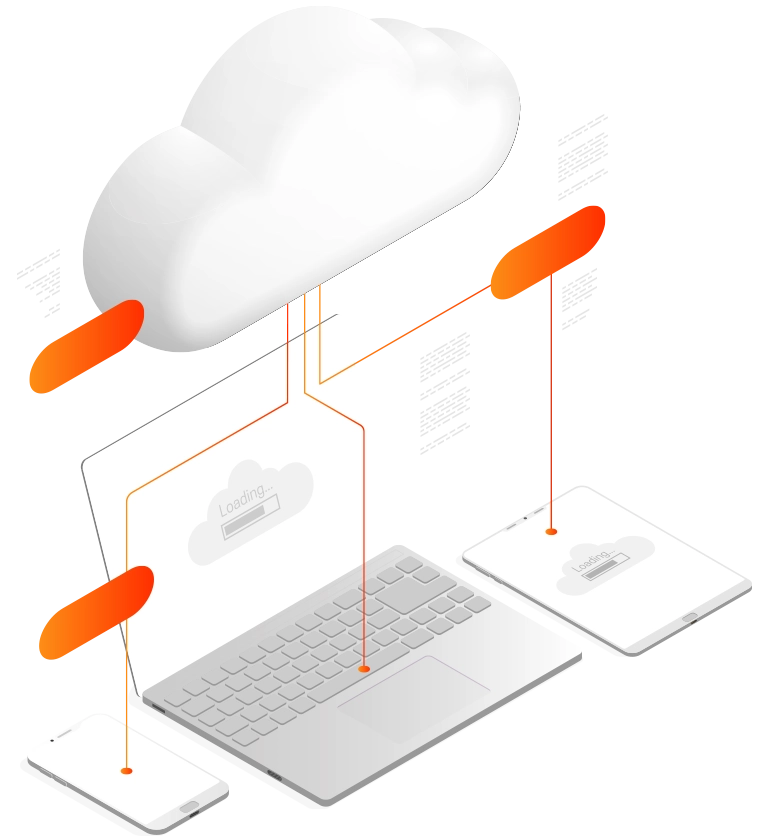 Every business regardless of size and scale needs reliable connectivity. Even in the cloud-first world, Local Area Networks (LAN) are a core component of your IT environment. Your local network also has a big impact on the performance of your overarching and critical IT infrastructure. However, managing your own LAN can be both expensive and time-consuming. 
Our end-to-end Managed LAN services ensure you have a reliable network environment to reduce downtime and inefficiencies. You benefit from improved IT performance and reliability, while the burden of local network maintenance is removed from internal staff. This enables them to focus on the things that really matter. From initial discovery, to monitoring and network support, we can build a complete Managed LAN package that meets your needs.  
848 works with leading vendors to deliver reliable and scalable network solutions. We're partnered with Cisco, Ubiquiti and more. Whether you're looking to invest in a new LAN solution or want support for your existing local network, we can help. Our network specialists can plan, build and run a consistent and connected network infrastructure that enables greater digital connectivity across your business.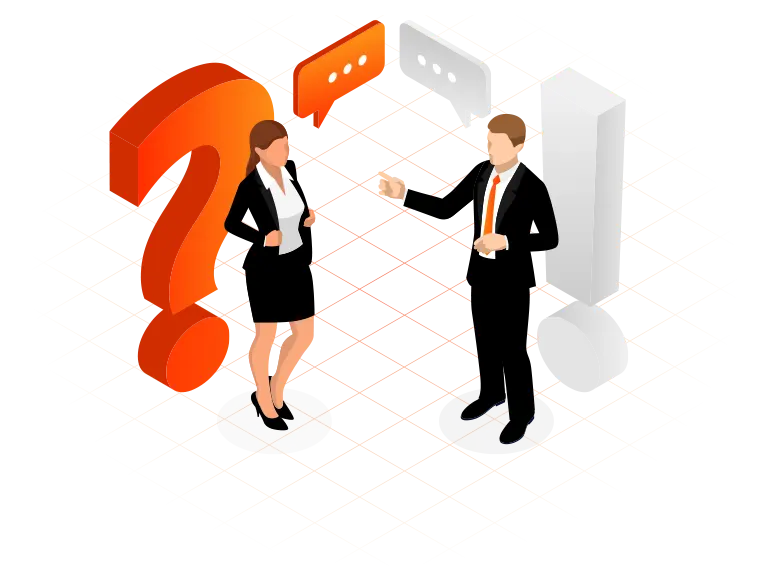 What Is Managed LAN?
Managed LAN services provide technical support, maintenance, monitoring and enhancements without pinning the responsibility on your internal IT staff. Managing LAN internally can be resource-intense, taking up a lot of time for IT teams – time that could be better spent elsewhere. Finding an IT partner to provide a Managed LAN service enables your teams to focus on more valuable and fulfilling projects rather than maintenance. It can also give you access to specialist networking skills and resources that may not be available inhouse.
The core aim of your Managed LAN provider is to optimise your local network environment. As your IT partner, we can design a Managed LAN package that meets your needs. Our LAN services range from simple maintenance to transformations and complex change management. Whether you want simple network and device monitoring, or something more strategic, our experts will listen to your requirements and tailored a solution. Wired or wireless, simple or complex – we can help.
Connect With Us
Combine Our Services to Build a Managed LAN Package That's Right for You.
848 offers four key Managed LAN services that can be used uniquely, or as any combination to ensure your organisation gets the right level of service and flexibility. 
Whether you're looking for a new wired or wireless LAN, or want to upgrade your existing local network, we'll help you to design a solution that meets your business needs. Bringing together networking expertise with leading technologies, our specialists will plan and build a LAN that you can rely on.
Our network specialists will work with your internal network operations team. We will resolve and repair any LAN issues or faults that you report to us. From hardware fixes and spares supply to fault management, we will deliver fast solutions so that your business doesn't suffer from extensive downtime. 
We'll remotely monitor your network 24/7 – think of us as your CCTV. If an incident should occur, we'll assign engineers to quickly respond and resolve the issue. We'll also share network performance data with you to help identify any potential improvements that can be made.
This is our all-encompassing solution. The 848 team will fully manage the day-to-day operations of your network, managing inventory, configuration, updates, and overall network performance. We will integrate our processes with yours, from change and configuration management to quarterly performance reporting. 
What to Expect from Our Services?
Access to technical support from qualified network engineers.

 

Real-time LAN monitoring, including connectivity, switches, routers, firewalls, and Wi-Fi components.

 

Incidents and problems are detected rapidly and resolved as fast as possible to minimise downtime and prevent business losses.

 

Data reports to show a complete picture of your network performance, including network status, availability, and resource use.

 

Device and system back-ups ensure your configurations are always available.

 

A single point of access for any moves, adds, changes and deletions.

 

One place for incident management, problem management, service management and event management. 
Build Your Service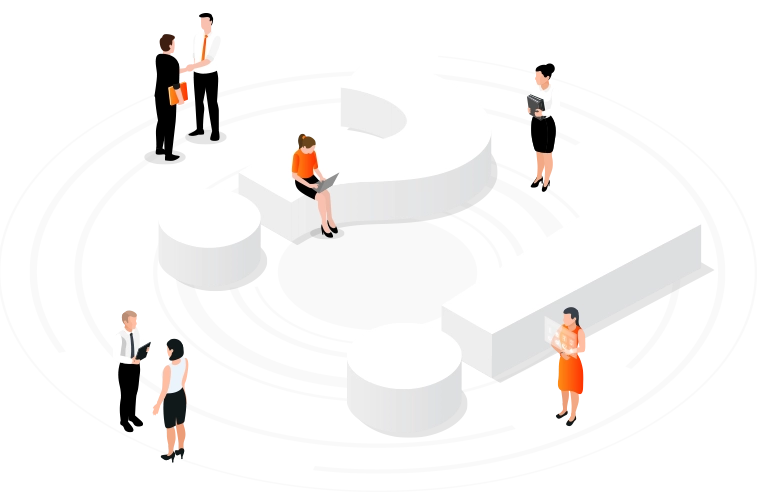 The Benefits of Managed LAN Services from 848.

848 take care of your network, saving you time, money, and resources.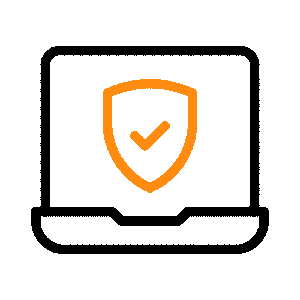 Users enjoy s

ecure

 and consistent

 access t

o busines

s

 systems from any device.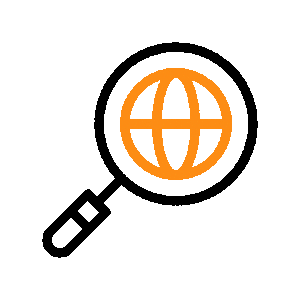 I

ssues

 and faults

 are

 

rapidly identified

 

and resolved

 

to minimise downtime.

Tailored technical support from a team of network specialists.

Proactive, around the clock monitoring and protection of your network.

Close internal skills gaps with expertise that's not available inhouse.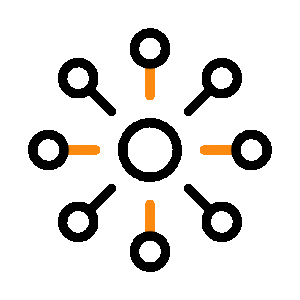 FWaaS provides greater flexibility, scalability, and ability to address change.

Improved resource allocation – your team can focus on meaningful projects.
Your Dedicated Microsoft Solutions Partner.
848 is a Microsoft Certified Solutions Partner for Modern Work, Azure Infrastructure, Digital & App Innovation, and Business Applications, with 6 Microsoft Specializations. This demonstrates our leading knowledge and expertise in the design, build and implementation of solutions underpinned by Microsoft technologies.