Digital Transformation Case Study
Continuously Evolving the Digital Landscape within Trenchex Power Products
Industry sector
Machinery
Size/Location
Provide machinery to over 300 specialist dealers across the UK
Solution
Continuous digital transformation
Trenchex Power Products needed an IT partner to optimise, support and evolve its digital landscape.
848 has delivered a range of solutions that have enhanced the IT landscape for the client.
From Microsoft 365 and MFA, to infrastructure management and end-user support services, 848 has provided a wealth of services that have boosted productivity and collaboration. 
The team at Trenchex has praised 848 for always going above and beyond in delivering modern, integrated solutions.

 
Established nearly fifty years ago, Trenchex Power Products LTD is the UK importer for garden machinery brands such as Eurosystems, Alpina and Castelgarden. It also supports a growing nationwide network of Machinery Dealerships and Warranty Agents.
Trenchex Power Products needed a reliable IT partner to evolve its IT landscape. The client needed support in developing a cloud-first IT landscape that enabled effective hybrid working.
The client said: "Working with an MSP who could offer us an all-inclusive management package was a key priority to us when embarking on our digital transformation. 848's provision of infrastructure management, end-user support and licensing met the scope of our requirements perfectly. It meant we had one port of call regarding project management, and handling any user issues that may arise, in a timely and concise manner. Their vast accreditations, expertise, and friendly, professional approach to client management, further enhanced our belief that they would be the perfect partner for us."
The solution
Digital landscape transformation
848 has provided a range of solutions and IT services to the client, including end-user services and device management, software licensing services, and managed IT support. 848 has rolled out solutions such as MFA that has also enhanced end-user security. The relationship between the two businesses is more of a partnership that has grown over the years.
The client added: "Since working with 848 the digital landscape within our business has evolved dramatically. We worked closely with them to deploy new devices for all team members and blend our infrastructure between on-premises and the cloud. 848 has also enabled us to effectively utilise the full potential of the Microsoft Office suite, such as MFA and resource collaboration. This has had a noticeable effect on our output. We've not only had an increase in productivity, but also in team satisfaction as they now work with efficient, modern technology and solutions."
Working with 848 has enabled Trenchex Power Products to increase efficiency, collaboration and productivity at both an organisation and end-user level. The team at Trenchex has felt the benefits of having their IT landscape and systems continuously optimised and enhanced. 848 has delivered updates and upgrades outside of working hours to ensure minimal interruption to daily operations.
"A blessing to us, is that 848 is happy to work with us in a way that we want to work. As a diverse workplace, our team have their own preferred methods of working, and the 848 team has made sure they align with those individual preferences. If a team member wants to talk on the phone instead of Teams or over email, that happens without hesitation. Another example is that important updates are completed outside of our working hours, meaning there is no disruption to our duties. This enhances our own service provision in that degree."
The team at Trenchex has noted that 848 are always willing to go the extra mile. "One real value that we've found in working with 848 is its commitment to going above and beyond. Thanks to the depth and breadth of the expertise and experiences of its teams, when we have encountered issues outside the scope of their services – but which align with the knowledge or perhaps hobbies of their team – they're always happy to advise or suggest the steps we could take. This has proved exceptionally helpful in us resolving issues or remediating concerns we've had with other software and tech."
848 will continue to support Trenchex in its future endeavours and transformation plans for its IT landscape.
The 848 methodology in action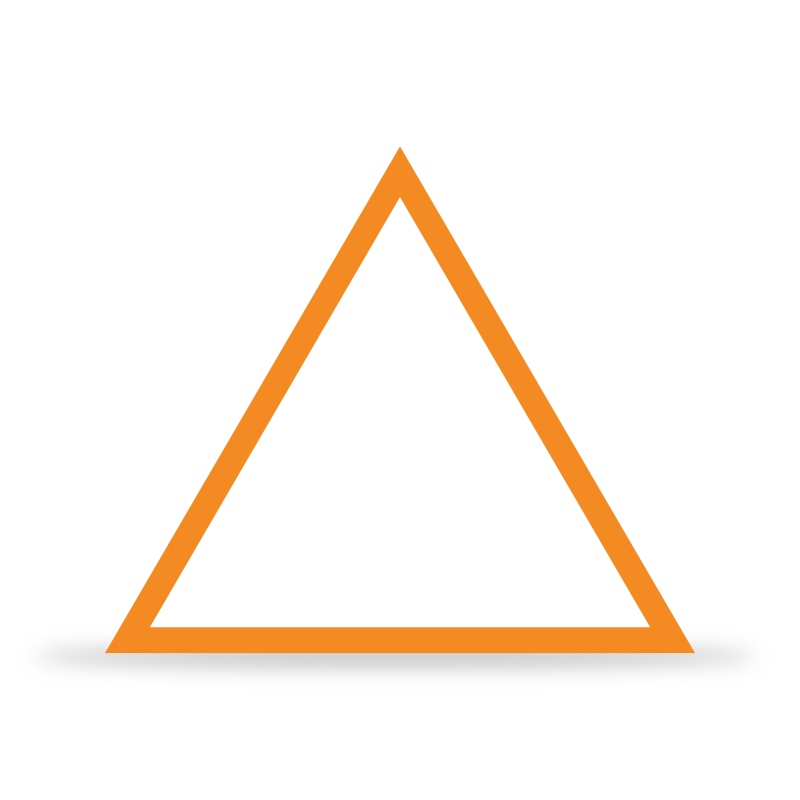 PLAN
848 designed an effective and productive cloud-based IT landscape in line with organisational and end-user needs.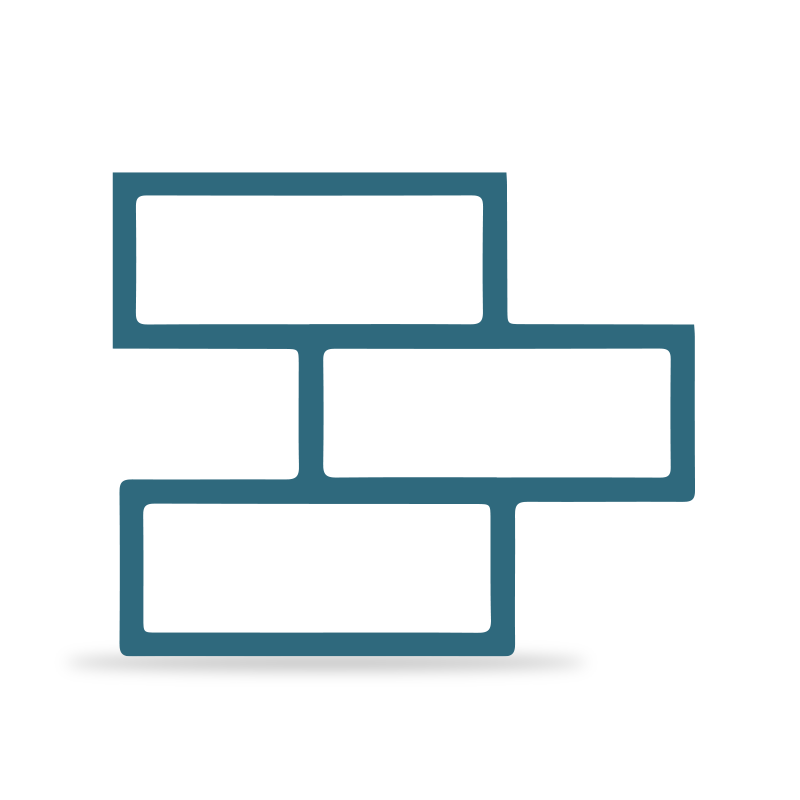 BUILD
848 has delivered a range of cloud-based solutions and services providing upgrades and updates without disruption to operations.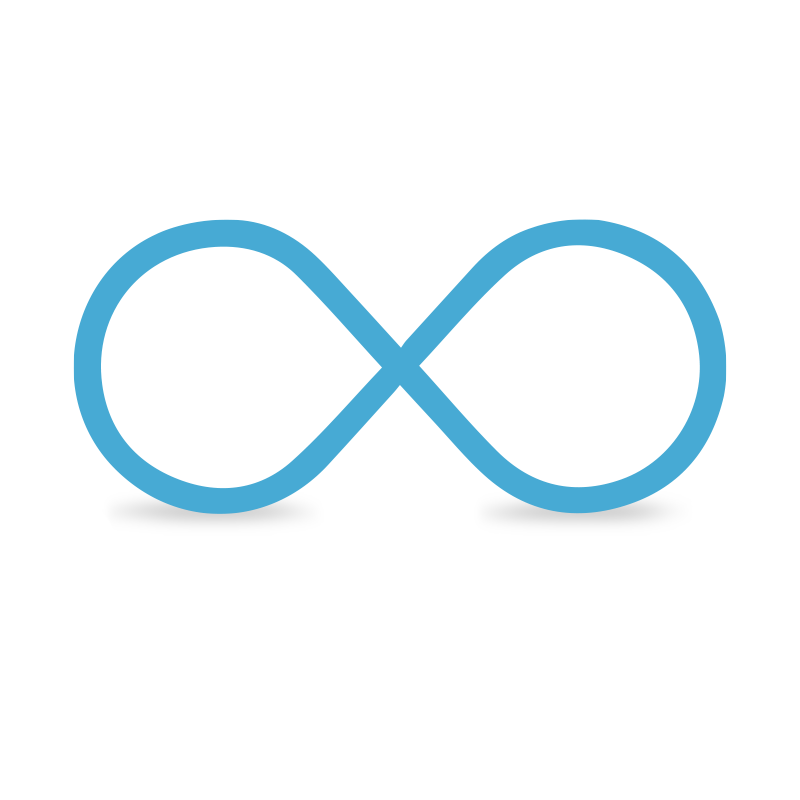 RUN
The 848 team has provided ongoing support to end-users and enabled the client to continuously evolve its digital landscape.
Transform your IT landscape