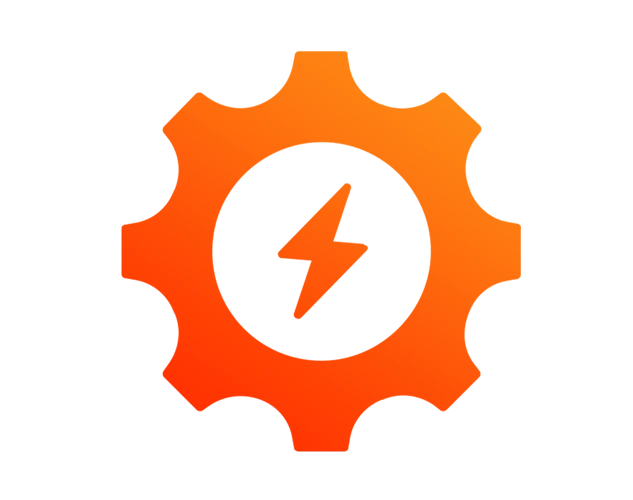 Bespoke Managed Service Case Study.
848 Managed Complex Microsoft Environment for Global Electrical Innovator.
Key Facts.
Industry Sector
Electric Aviation
Size/Location
Supporting 550 End Users Across Europe
Solution
Managed Services and Support
Overview.
The client was transitioning to a bespoke managed service after a large scale digital transformation to a secure Microsoft environment.
The environment was complex, with a range of technologies across three sites across Europe.
Over 300 employees with 400 devices required support initially, a number that would incrementally grow to around 550 as the project progressed.
848 designed a bespoke managed service package, encompassing the support of everything from on-premises infrastructure to end user computing.
The client now has a reliable IT partner looking after its diverse IT environment, and employees can work securely from anywhere.
Background.
The client is a global leader in electrical engineering, power systems and aerospace innovation. Operating across 50 countries, the organisation aims to create cleaner power solutions that meet the needs of industries from aviation to submarines.
The 848 Group had been assisting the client in delivering an IT transformation programme, including the design and implementation of a Microsoft 365 environment underpinned by the Azure cloud. This programme considered 300 end users initially in Hungary and Germany and a complex transformation, and 848 was asked to provide the subsequent managed service. As the project has evolved, the number of employees supported has risen to around 550.
The Challenge.
A successful enterprise-scale digital transformation project supported by 848 was coming to a close. The client now had a secure and modern yet complex Microsoft environment spanning multiple sites and countries that needed supporting. The environment was complex as it encompassed a Zero Trust architecture and an extensive range of different technologies within. The environment connected three sites across two European countries. There was a heavy focus on support requirements for networking, infrastructure management, security, and end user computing.
Despite requiring a managed service for client-owned locations, to enable hybrid working, end users still needed the ability to work at home if they weren't onsite. There were 330 end users with 400 devices (as some employees had multiple devices) that needed support. Although, the number of end users would rise to 550 at the completion of the initial project. With hundreds of users to support, the managed service transition and onboarding had to be seamless.
The Solution.
As an experienced cloud IT partner and Managed Service Provider (MSP), 848 designed a bespoke managed service to maintain and support the client's complex IT environment. The managed service would provide flexible monitoring and support for a range of different technologies and support towers, while maintaining an evergreen Zero Trust environment.
This included providing support for the critical onsite infrastructure for the client, managing the on-premises networking equipment, physical infrastructure, and virtualisation hosts. The team also took responsibility to manage the new Microsoft 365 environment, inclusive of SharePoint, Office 365 apps, Teams, Azure Active Directory and Cloud App Security. This also included the integration with Line of Business applications.
The team would also provide end user computing for the hundreds of employees. This would cover the devices from OS layer upwards, but not the physical devices, as it was decided by both parties that these were best managed by the local IT teams.
Part of the service was to ensure the integrity and security of the client's environment, providing assurance that all company data and workspaces were highly secure. 848 recommended a Zero Trust model, inclusive of strict security monitoring to detect suspicious user activity, vulnerabilities, and potential data breaches.
The Result.
With a fully managed and secure Microsoft environment, roughly 550 employees now have a reliable and consistent user experience across all locations. This is thanks to the rapid and reliable support delivered by the 848 managed service team. The team has continuously outperformed the target of 80% across incident and request resolution and responses, achieving 97% six months in a row.
Employees can fulfil their role from anywhere, whether this is at home, the client site, or any other location. This flexibility is enabled by following the processes of the Zero Trust environment to ensure users are always secure. The Zero Trust model has made sure critical data and infrastructure is protected from threats, regardless of where employees work.
The client has praised 848 for its consistent hard work and efforts in providing excellent support to a complex environment. A second-phase transformation project with the client also means the manage service is growing to include additional sites across Europe, Asia and USA, with new users being onboarded this year.
Speak to the Team
The 848 Methodology in Action.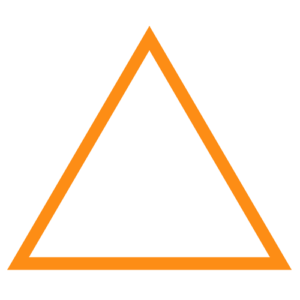 Plan.
After a successful transformation project, 848 designed a flexible managed service offering to provide support for the clients large and complex environment.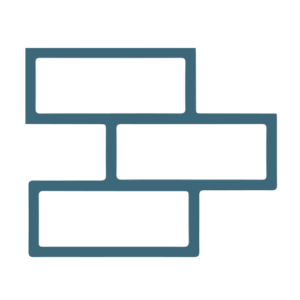 Build.
Hundreds of end users have been provided consistent experiences and support in both Zero Trust and IT environments unifying multiple sites across Europe.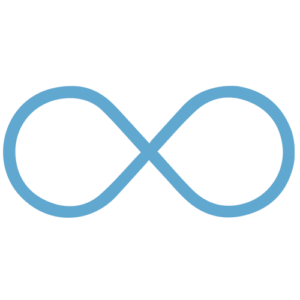 Run.
848 has continued to deliver rapid and valuable support to users, enabling secure anywhere working, with more end users being onboarded soon.