---
World Mental Health Day is held on the 10th of October every year. The aim of World Mental Health Day is to raise awareness of mental health issues around the world and generate conversation about change in mental health support.
At 848, we believe businesses have a responsibility to foster good mental health and wellbeing all year round. We believe mental health should be discussed openly and freely, to break down the stigma and ensure staff feel listened to.
The pandemic and the changing working world have had a big impact on people's mental health. Remote working can leave some feeling isolated and those with pre-existing mental health conditions have seen their conditions worsen.
848 is committed to ensuring staff feel supported and can speak openly about mental health and their feelings. That's why we've implemented a number of mental health policies over the years. Here's how we're supporting positive mental health in the workplace.
---
Supporting good mental health and wellbeing at 848
We have funded mental health training and upskilling which has enabled a number of staff in different areas of the business to become qualified Mental Health First Aiders. This provides employees with a range of avenues to access mental health support from peers within the business. Reaching out and discussing mental health is welcomed with absolutely zero judgement.
We also help team members access quality mental health services such as talking therapies and counselling via private healthcare which we provide to every employee. Staff can utilise 24-hour stress counselling without limits, as well as 28 days of mental health cover within their policies.
Most importantly, we aim to create an environment and working culture where talking about mental health is encouraged. With flexible working policies and holiday allowances, we ensure staff maintain good work/life balances, and can take off the time they need to refresh and focus on their wellbeing.
Thank you to all our staff for their hard work, for looking out for one another and respecting the importance of mental health. To learn more about our mental health policies, please don't hesitate to get in touch.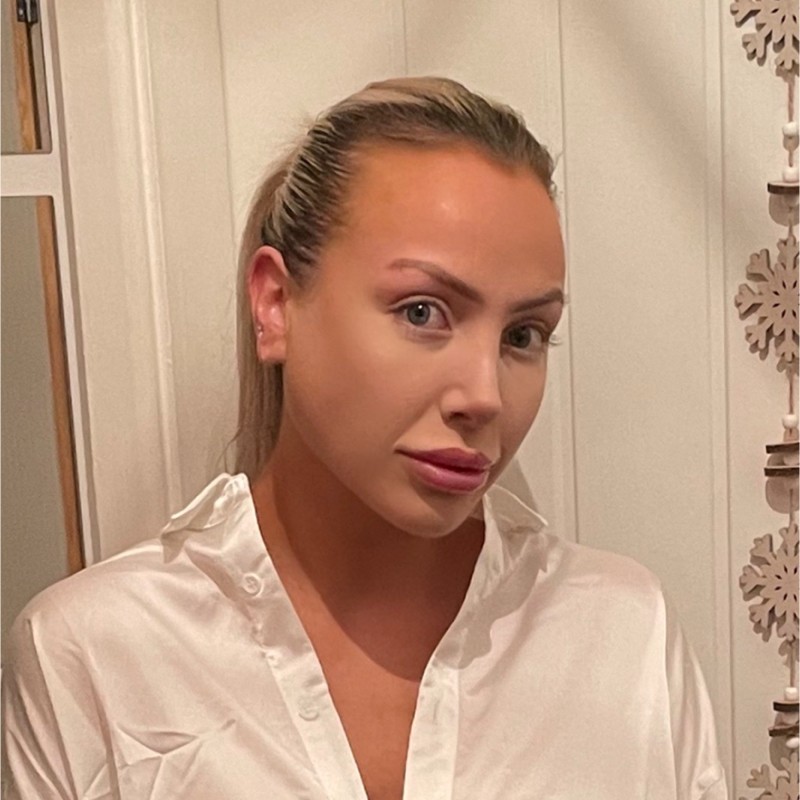 Abbie is technology-focused marketing manager with a passion for all things cloud, security, sustainability and automation. She has created content in collaboration with global names including Microsoft, Cisco, HP and Google, and turns technical jargon into clear messaging that explains how IT can be used to overcome business challenges.