Get Teams And Dynamics 365 Marketing For Free Until December
---
Add six months of Dynamics 365 Marketing to your Office 365 or Microsoft 365 subscription at no additional cost and continue conversations with your Teams webinar attendees through personalised emails and customer journeys.
Over the past fifteen months, face-to-face conferences, events and exhibitions have gone digital. While in-person experiences will undoubtedly return as restrictions lift, virtual events will continue to hold a place of prominence across the business landscape.
And so, just like the working world, the world of events and customer experiences will become hybrid. This creates a whole new plethora of opportunities to connect with potential customers, personalise journeys and build better relationships.
---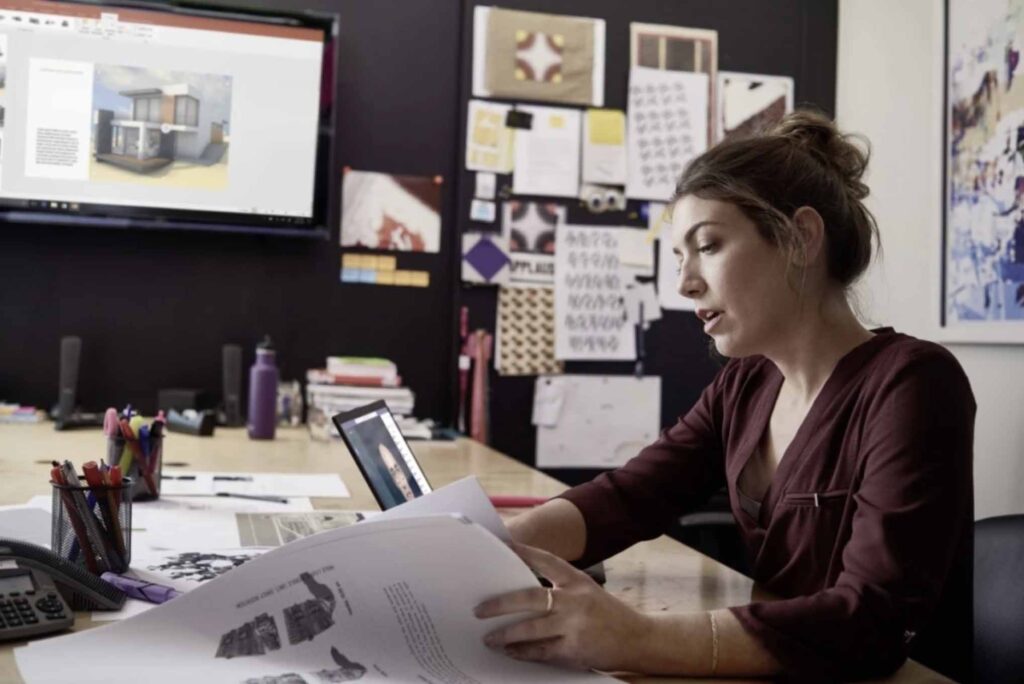 You can now enjoy enhanced integration of Teams and Dynamics 365 Marketing
To help businesses embrace these opportunities, Microsoft has announced they have enhanced the integration of Microsoft Teams and Dynamics 365 Marketing. This improved flow of work between Teams and Dynamics 365 enables users to utilise, track and leverage Dynamics 365 data within the platform.
Enjoy simplified event management and features
With the range of new features in Teams, you can host secure meetings and webinars that drive engagement and interaction for up to 1,000 attendees.
With the ability to include polls, reactions, video sharing and more, it's easy to make meetings interactive. You also have the flexibility to organise your webinar your way. Manage it from within Teams or Dynamics 365 Marketing – the option is yours. Both ways are easy, intuitive and have improved capabilities.
If you already use event management in Dynamics 365 Marketing, you will now see a more robust set of event management options that provide greater control over your webinar.
Personalise follow-ups and nurture relationships
Keep the conversation going after your webinar is over.
With a single click, attendee engagement data is swiftly transferred into Dynamics 365 Marketing and populated into pre-built, commonly used segments automatically.
Each segment corresponds to an editable email template that's already built-in and ready to send. This allows for personalised communications and customer journey orchestration after the event.
You can also utilise dashboards and analytics with Dynamics to obtain insights about attendees to further customise their experiences and drive post-event engagement.
---
Use Microsoft Teams with Dynamics 365 Marketing to increase engagement and build relationships with webinar participants – at no extra cost
Interested in accessing the benefits of this new integration? If you're an existing Microsoft Teams webinar customer, why not take the opportunity to add six months of Dynamics 365 Marketing for free? This limited time offer will enable businesses to nurture and connect with up to 10,000 contacts through personalised emails and engaging customer journeys, at no extra cost.
Clients must have a commercial Office 365 E3/E5 or Microsoft 365 E3/E5 subscription with a minimum of 300 seats to access this benefit. This special offer is available until 31st December 2021 – click here for more details on the offer and eligibility.

---
Microsoft Teams and Dynamics 365 Marketing from 848
Want to know more about this offer or learn more about the power of Teams and Dynamics 365 Marketing? 848 is a Microsoft Dynamics Gold Partner with a team of Microsoft Certified Dynamics experts here to help you on your journey to a cloud-connected business application.Get in touch with a member of the team today or request a demo by emailing us at [email protected].