Microsoft Lifecycle Policy: Understanding Your Support Levels
---
There's a Microsoft lifecycle policy and support roadmap for every Microsoft product or service. Throughout their lifecycles, Microsoft products and services receive ongoing feature and security updates. These updates retain their performance, fix bugs, and ensure things like threat protection, functionality and compatibility are maintained and continually modernised.
---
The two types of Microsoft lifecycle policy 
There are two main types of Microsoft lifecycle support policy; fixed lifecycle policy and modern lifecycle policy.
The modern lifecycle policy applies to products and services that are continuously supported and updated. It requires you as a customer to stay current, i.e take at least 1 of the 3 updates each year.
The fixed lifecycle policy covers many commercial products currently available through volume licensing. It provides a defined support timeline at the time of product launch. This is typically a minimum of five years "Mainstream Support", with a period of "Extended Support".
---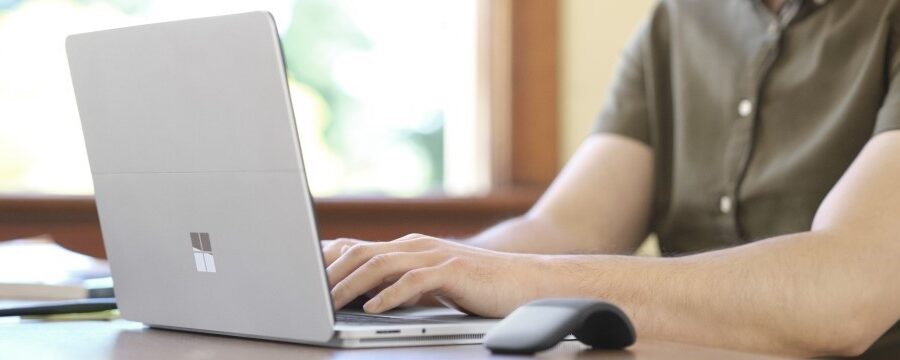 The importance of staying current within your lifecycle policy
If you don't update your products, they become security risks and may perform poorly. It's advised to take at least 1 of the 3 updates per year in a modern Microsoft lifecycle policy. It's also important not to go beyond your support dates.
Once products reach their End of Support (EOS) date, they're moved into Extended Support. This means they will only receive security updates from that point, but no upgrades or updates to features. Once Extended Support ends, security updates also cease. Any products or services you're still using beyond Extended Support won't just pose issues surrounding functionality and integration with modern systems; they become serious security risks. The longer you run a product outside of support, the bigger the risk it becomes.
In a nutshell:
Mainstream Support
Within mainstream, the product receives new features, security updates and other updates, such as bug fixes.
Extended Support
Once a product or services moves into extended support, the product will only receive security updates.
End of Support
At this stage, the product or service will receive no updates of any kind. With no more security updates, the product becomes a security risk and potential gateway for cyber criminals.
---
Get help with your licenses and the Microsoft lifecycle policy
848 is a Microsoft Gold Partner with a team of Microsoft licensing and lifecycle experts here to help. We can handle the hassle of license renewals, updates and upgrade on your behalf. This means you get the secure and modern solutions you need, without worrying about complex licensing or lifecycle policies.