Diversity in Tech
Black History Month has been celebrated in the UK for over 30 years. It takes place every October to recognise and celebrate the accomplishments and contributions of Black people and communities in the UK and the rest of the world. For this year's Black History Month, we wanted to discuss the issues surrounding the lack of diversity in the UK IT industry, as well as celebrating Black pioneers and trailblazers in technology.
At 848, we recognise that our industry would not be what it is today without Black leaders and innovation. We also believe that Black history and recognition should not be confined to one month per year, and more should be done by businesses year-round to ensure the tech industry and workplaces are diverse and inclusive environments for all.
This first Black History Month blog talks about the challenges faced by Black people in the IT industry and what can be done to improve diversity in tech.
How Diverse is the UK Tech Sector?
As technology and digital capabilities are integral to society, the tech sector is growing almost 3 times faster than other sectors in the UK. Research from the Department of Culture, Media and Sport (DCMS) from last year estimated the industry will contribute £190 billion to the UK economy and create roughly 700,000 new jobs within the next 3 years. It is a huge industry to say the least. Yet one of the key challenges in the tech sector today remains to be diversity and inclusion.
The majority of diversity figures in the UK measure the percentage of BAME individuals in different industries. This makes it difficult to come to a definite understanding of the representation of Black people in tech. The most recent figure for the proportion of BAME people in the tech workforce stood at 15%, which is low. Particularly when you consider around 20% of the UK population identify as BAME according to the 2011 Census.
However, the UK Tech Workplace Report from Hired found that Black people are significantly underrepresented in the UK technology sector, with only 3% of the tech workforce identifying as black. Although, this number could actually be far lower. This is as the report stated the sample data was largely collected from respondents in London firms, where there is a higher Black population than other areas in the UK. The report also found that non-white people in tech workplaces were more likely to experience negative bias and discrimination than white peers.
Further issues highlighted by Diversity in Tech include technology companies struggling to retain BAME employees, and significant pay gaps between BAME and white-employees. There is also significant underrepresentation of Black leadership and people of a BAME background in UK tech boardrooms. It is clear that many companies aren't making diversity a priority, and things must change.
Why is Diversity Important?
Diversity and inclusion in all senses is so important as it brings different perspectives and experiences. Different perspectives improve problem-solving, decision-making, and outcomes, and help to ensure a full view of a situation is seen and assessed. Workplaces made up of people from similar backgrounds, of the same race, gender, and orientation, are far more like to agree with one another and have similar viewpoints. This can lead to poorly executed plans, missed opportunities and information gaps.
Diversity also drives innovation and creativity. Every person thinks about things in a different way. When people from different cultures and races come together, different viewpoints and knowledge can be shared, and new ideas are formed. The more diverse a workplace is, the more people can learn from one another. Diversity and inclusion is also proven to create a more productive workforce, as it opens the doors to find people with a more diverse set of skills and experience. But moreover, workplaces that aren't diverse are also simply not representative of the UK, and that is a problem in itself.
What Can Organisations Do About Diversity?
Many organisations approach diversity in different ways, but there are some simple ways to start. Diversity in Tech suggests a few ways to become more diverse. Firstly, using metrics during hiring processes to ensure that at least one person of colour and one woman is interviewed for a position. This isn't enough, but it is a good place to start.
Another recommendation is to recognise a broader definition of diversity. For example, looking at what skills can be taught to candidates who show a willingness to learn. This will help them recruit from a larger talent pool instead of only focusing on candidates who have ticked every box. It will also help to bring Black and other people of colour into the tech industry. Enabling remote working will also allow companies to access a broader pool of talent and those from diverse backgrounds, particularly in largely white areas in the country.
Tech businesses should also be mindful of the wording used during application and interview processes. Do the questions appeal or put off individuals of an ethnic minority? An example of another approach practiced by many is to hide information that may cause bias – unconscious or otherwise – during interview processes. Such as names and education institutions. This is known as blind interviewing. Further ideas are available on the Diversity in Tech website.
Resources for Black History Month
For more information on Black History Month and how your organisation can get involved, blackhistorymonth.org.uk has a range of resources for the 2022 celebration.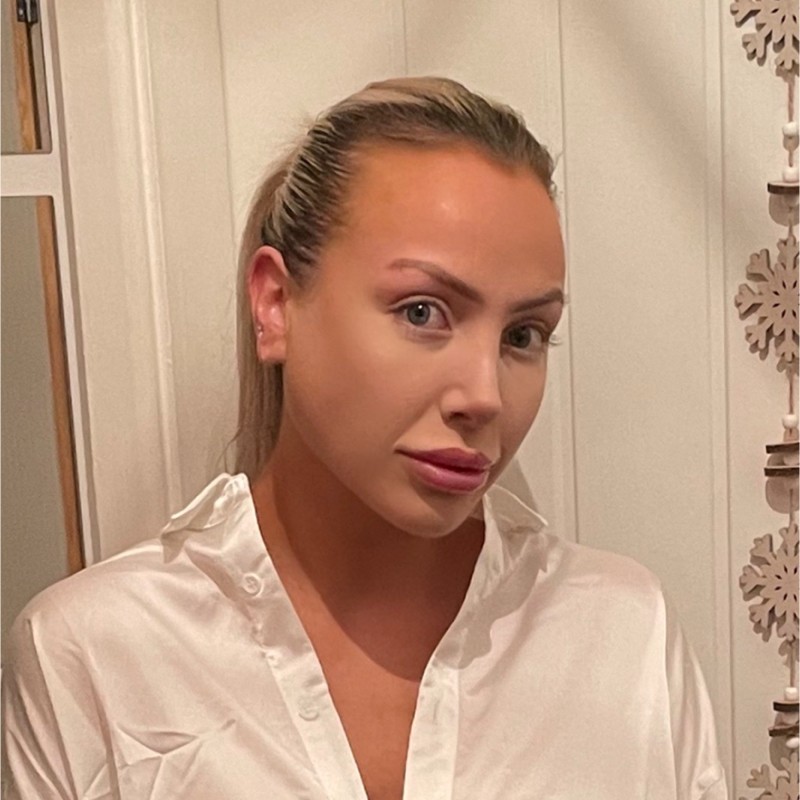 Abbie is technology-focused marketing manager with a passion for all things cloud, security, sustainability and automation. She has created content in collaboration with global names including Microsoft, Cisco, HP and Google, and turns technical jargon into clear messaging that explains how IT can be used to overcome business challenges.