---
We are excited to announce the launch of the 848 ServiceNow practice. The addition of ServiceNow to our portfolio will enable us to cater to evolving business needs and provide a greater range of choice to our clients. ServiceNow is the market leader for IT Service Management (ITSM) as validated by Gartner.
---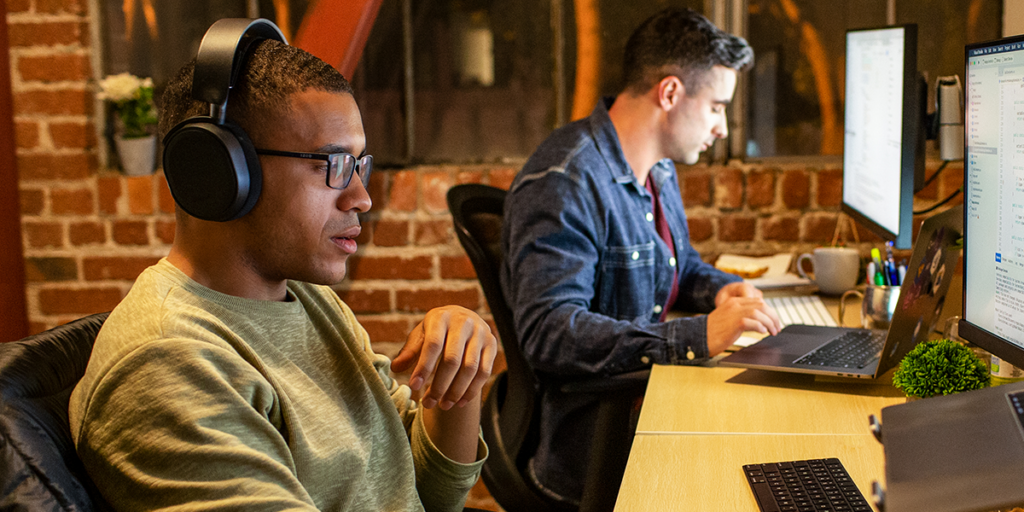 What will the 848 ServiceNow practice offer to clients 
Technology is a key element to modernising and transforming operations. ServiceNow offers cloud-based solutions that help organisations simplify digital workflows, transform IT operations and enhance service experiences.
The 848 ServiceNow practice will deliver a range of services and solutions to clients to modernise and transform the way they work, utilising intelligent ServiceNow platforms. This includes:
Consultancy and implementation services for a range of client projects.
Hosted ServiceNow IT Service Management (ITSM) and Customer Service Management.
High-quality portals and ITSM experiences for direct-desk customers.
---

848 SureStart for Business Applications and ServiceNow
Our ServiceNow offerings will be delivered using our proven SureStart methodology. Our suite of SureStart for Business Applications services enable businesses to accelerate the adoption and implementation of leading business applications such as Dynamics 365, Business Central, and now ServiceNow.
Andy Hilton, 848 ServiceNow Practice Lead said;
"Working closely with our clients, we're seeing first-hand the way that business priorities and IT requirements are changing. That's why we are continuously evolving our portfolio to meet client needs and enable real business change. Adding ServiceNow makes perfect sense due to the synergy between our mission and values. We're excited to launch 848 ServiceNow and deliver solutions that utilise digital workflows to reduce complexity and enhance experiences."
---
Learn more about the new 848 ServiceNow practice
If you would like to learn more about the new 848 ServiceNow practice, please don't hesitate to get in touch with our ServiceNow team today.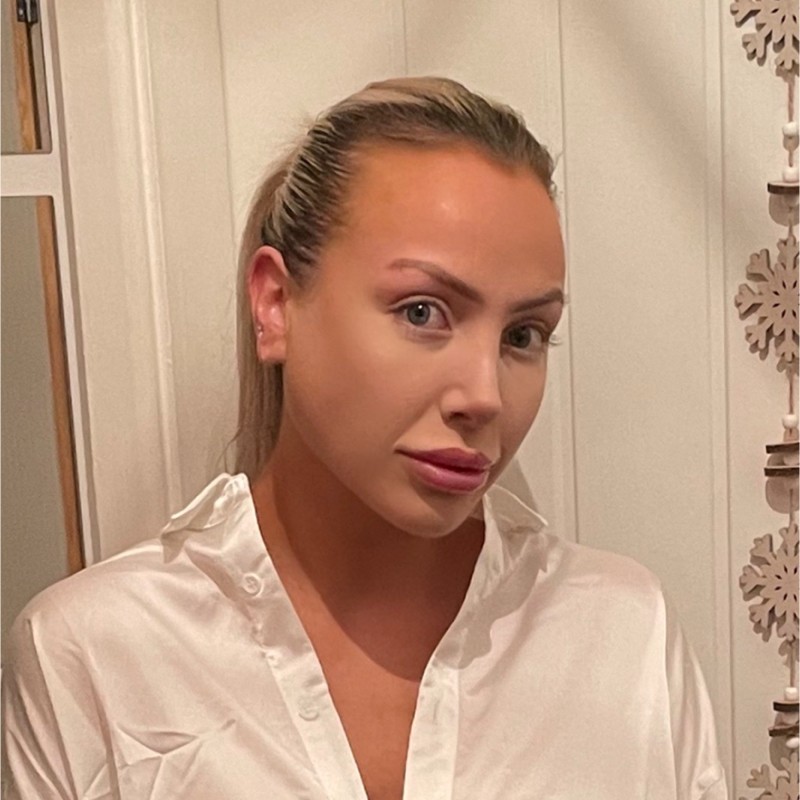 Abbie is technology-focused marketing manager with a passion for all things cloud, security, sustainability and automation. She has created content in collaboration with global names including Microsoft, Cisco, HP and Google, and turns technical jargon into clear messaging that explains how IT can be used to overcome business challenges.