---
Samaritans and Donna Louise Trust are 848 Group's Charities this year
We're delighted to announce that the 848 Group charities for 2022 as voted for by our staff are the Samaritans and Donna Louise Trust. Throughout the year, we will take on challenges and organise events to raise money for and support these amazing causes. Our charity committee, which is made up of staff members from all areas of the business, have created a 2022 charity roadmap and fundraising events plan. Make sure to keep an eye out for what's to come…
---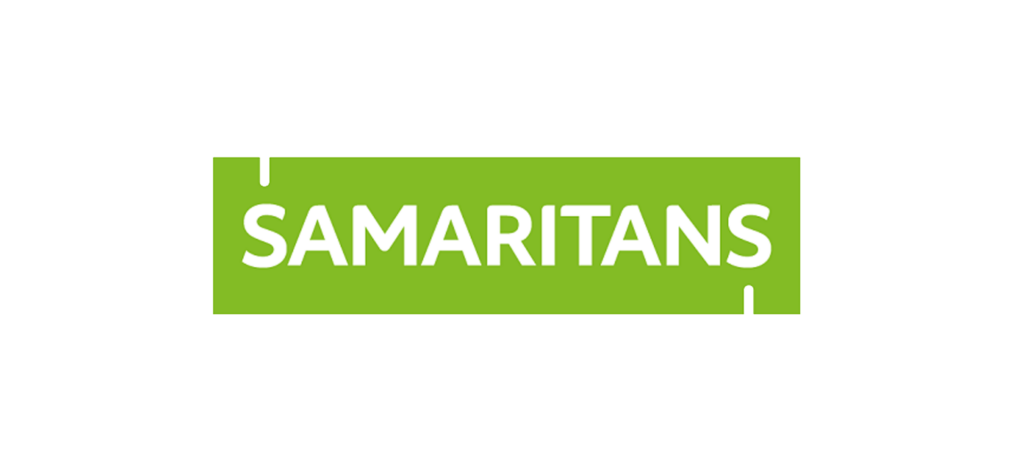 About the Samaritans
The national charity we will be supporting this year is the Samaritans. The Samaritans is a suicide prevention and mental health charity that provides emotional support for those who are struggling to cope or at risk of suicide. Samaritans responds to around 10,000 calls a day. The charity is available 24 hours a day, 365 days a year, providing a valuable service that saves lives. 848 is passionate about supporting good mental health and we are proud to support this cause.
---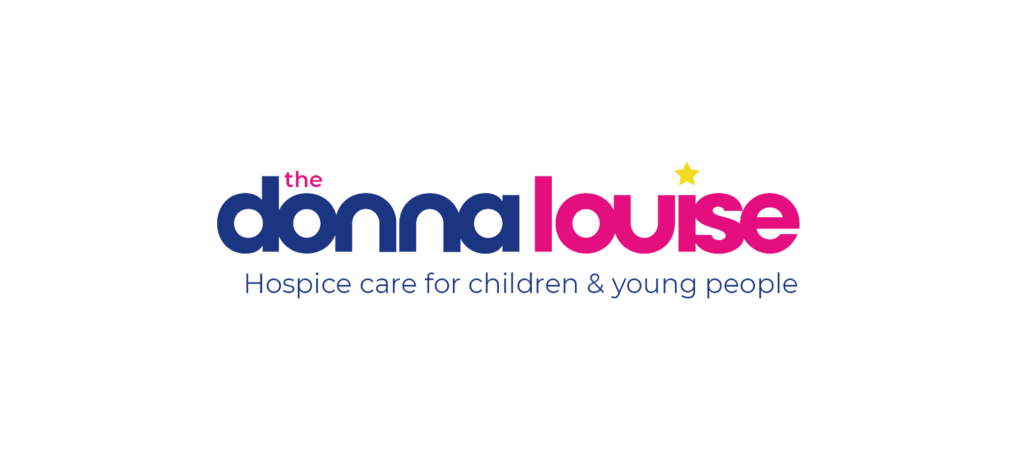 About Donna Louise Trust
Our chosen local charity is Donna Louise Trust, a hospice based in Staffordshire that cares for and supports children and young people with life-limiting conditions. It provides specialist and end-of-life care and support services. Donna Louise Trust provides a lifeline to hundreds of families across Staffordshire and South Cheshire – communities that are very close to 848. We hope to raise as much as we can for this valuable charity and the inspirational children, young people and families it supports.
---
How we choose our charities
There are so many amazing causes out there, that we simply can't support them all. That's why we choose 1 local and 1 national charity to dedicate our fundraising efforts to each year.
The 848 Group charity committee created a shortlist of 5 local and 5 national charities. The shortlist was then sent out for all employees across 848 to vote for 1 charity from each category. This ensured all staff had their say in our charities for the year ahead.
---
Encouraging employee volunteering and charity work
As a business, we believe we have a responsibility to give back to our local communities, support good causes and do our bit for charity. That's why we provide employees with an unlimited number of days to volunteer or participate in charity events to raise money and volunteer for our chosen charities.
To learn more about our charity committee and fundraising, please get in touch with a member of the 848 team.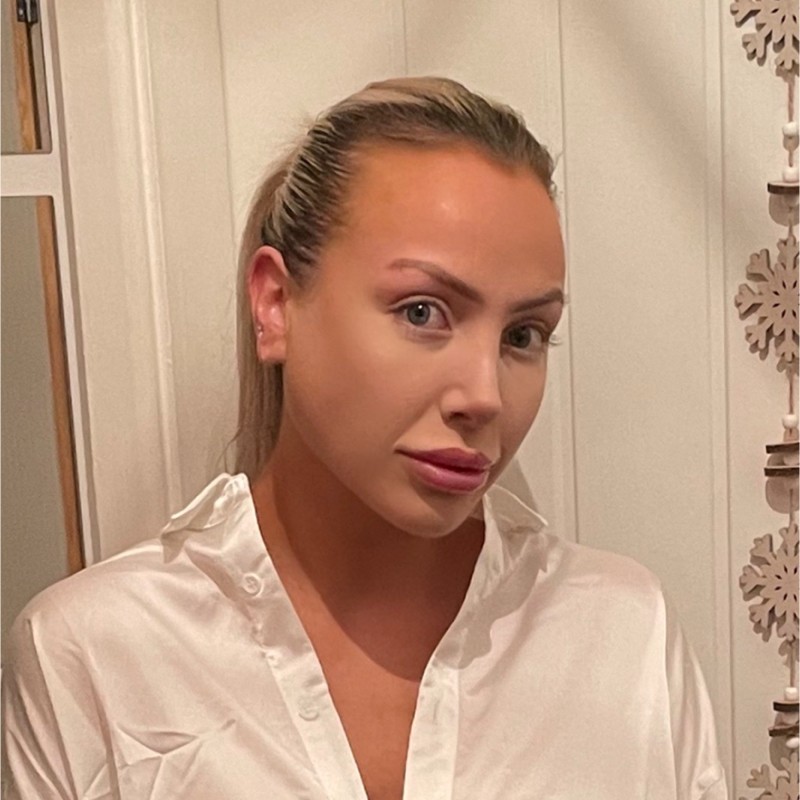 Abbie is technology-focused marketing manager with a passion for all things cloud, security, sustainability and automation. She has created content in collaboration with global names including Microsoft, Cisco, HP and Google, and turns technical jargon into clear messaging that explains how IT can be used to overcome business challenges.