---
The 848 Group has been awarded a place on the Crown Commercial Service (CCS) Digital Outcomes and Specialists 5 (DOS5) public sector framework.

The agreement (which replaces the existing DOS4 framework) is designed to simplify the procurement and delivery of digital solutions and services for public sector organisations, by providing buyers access to a list of pre-approved and compliant suppliers. Appointed suppliers, such as the 848 Group, will have demonstrated themselves to have the right capabilities to facilitate digital transformation in the sector.
After the framework goes live on 20 January 2021, public sector bodies and organisations, including local and national government, the NHS and police, will be able to access services from the 848 Group via the following lots:
Lot 1: Digital outcomes: Team based services, including security, service delivery, software development, support & operations, and testing & auditing.
Lot 2: Digital specialists: Individual services, including business analysts, developers and architects.
The 848 Group has over a decade of experience in planning, building and running intelligent solutions. The company boasts an extensive list of industry leading accreditations and partnerships with global giants, including Microsoft and Google. As a distinguished supplier of business changing IT, the Staffordshire based Managed Services Provider (MSP) has predominately delivered transformations to private sector organisations, from Small and Medium Business (SMB) to large enterprise.
The business has experienced significant levels of growth over the past 18 months, and with a heritage firmly rooted in Stafford, they have utilised this period of growth to recruit and develop local talent. As of December 2020, 848 had increased their YOY headcount by almost 85%, with plans for further recruitment in early 2021.
During a difficult time for job seekers, this has provided people in and around the Staffordshire area an opportunity to join a growing business and build their career in the industry.
---
CCS recognise 848's growth and proven capabilities
Prior to being awarded a place on the framework, 848 underwent the rigorous vetting and review process outlined by CCS. This ensures buyers are purchasing from reliable and compliant suppliers.
Being successful in securing a place on DOS5, means 848 has proven their ability to build and deliver a range of services and solutions, and will now be able to extend their offerings to organisations, such as the NHS. This will strengthen their position within the public sector, and new customers will be able to experience first-hand the excellent customer service and robust methodology the 848 Group are recognised for.
"We are delighted to have gained a place on the Digital Outcomes and Specialists 5 (DOS5) framework and are looking forward to strengthening our relationships with public sector organisations. The public sector, and the NHS in particular, is in the midst of an incredibly challenging time and we are proud we are now able to increase our support to these valued institutions, by providing IT solutions that make a positive difference."


Kerry Burn, CEO of the 848 Group
---
About the CCS Digital Outcomes and Specialists framework
CCS is the biggest public procurement organisation in the UK, assisting organisations with billions of pounds of spending each year, while enabling them to save time and money by securing the best commercial deals in the interest of taxpayers.
The Digital Outcomes and Specialists 5 framework is designed to help the public sector buy, design, build and deliver bespoke digital solutions and services using an agile approach. This supports the delivery of the Government Digital Strategy, by giving public sector buyers easy access to suppliers with the right capabilities, providing a flexible and speedy route to meet customers' digital project commissioning requirements.
Much like the DOS4 agreement, customers will be able to browse and access solutions and services online via the Digital Marketplace. The framework launches on the 20th January, and will run for 12 months, although this may be extended for any period up to 12 months from expiry of the initial term.
View the release on Staffordshire Chambers of Commerce by clicking here!
---
Whether you're an organisation in the public or private sector, please contact us on [email protected] or call on 01785 503 848 to see how we can help you.
---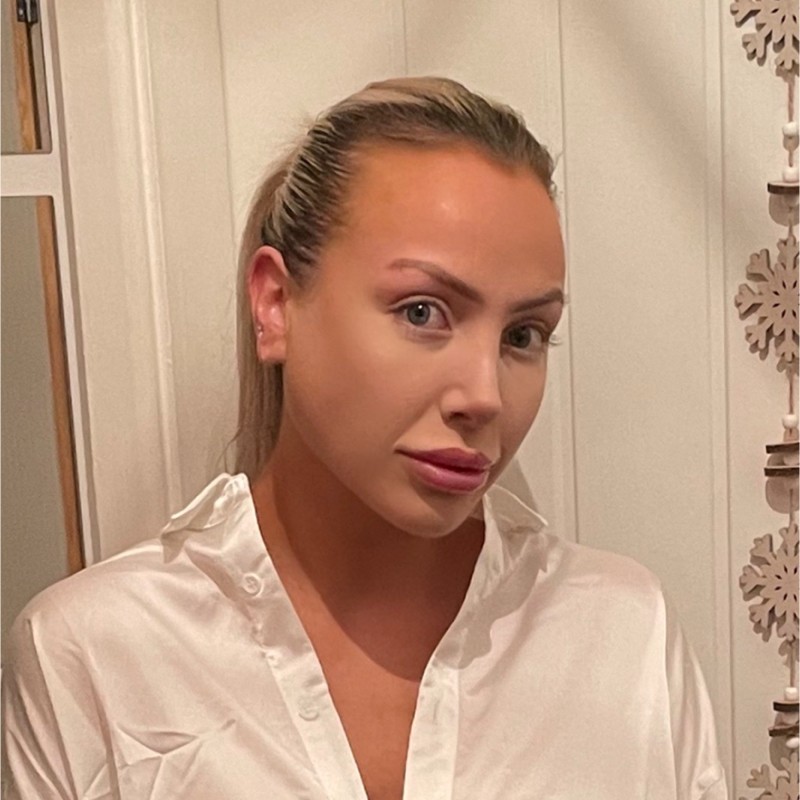 Abbie is technology-focused marketing manager with a passion for all things cloud, security, sustainability and automation. She has created content in collaboration with global names including Microsoft, Cisco, HP and Google, and turns technical jargon into clear messaging that explains how IT can be used to overcome business challenges.