---
UK IT solutions partner the 848 Group, has been announced as Deloitte's key collaborator for the design and delivery of IT transformations leveraging its "Business Changing IT" portfolio of products and services.  848 and Deloitte's relations are stronger that ever before, as a result of this and many great collaborations in the past.
The 848 Group are one of Deloitte's first ports of call for designing and delivering modern workplace solutions, business solutions, and more recently, cloud transformation projects.
---
A history of enabling business change
848 has been working in collaboration with Deloitte for 6 years. In this time, they have been responsible for ensuring the successful delivery of an extensive number of large-scale and often complex IT projects for notable clients of Deloitte. These clients operate across a wide range of industries and sectors, including aerospace, oil and gas, leisure and entertainment, regulatory authorities, cosmetics, and pharmaceuticals.
Together, they enable organisations to overcome challenges, adapt to the ever-evolving technology landscape, and navigate times of significant business change, such as mergers and acquisitions, cloud migrations, and infrastructure refreshes.
With expertise in the cybersecurity space, 848 also provides technical assistance for the recovery and remediation of clients who have experienced data breaches.
This proven track record of project success, responsiveness and wealth of technical knowhow has earned the 848 Group a place at the Deloitte table delivering Business Changing IT.
---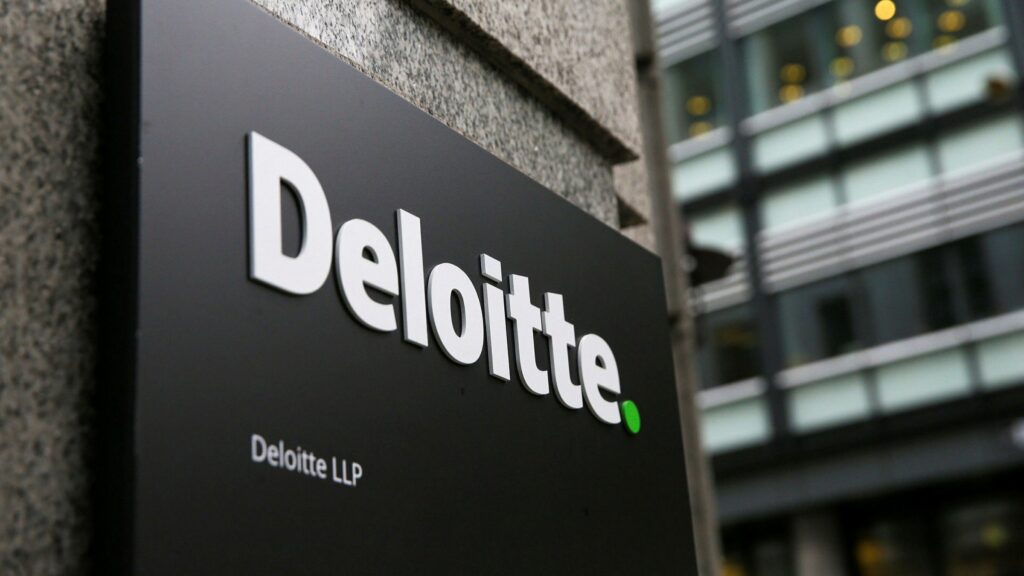 About Deloitte
Operating across 150 countries and territories, Deloitte is a world-leading multinational professional services network with a 150-year heritage. The global giant provides an extensive range of offerings, including audit and assurance, risk advisory, consulting, financial and legal services. Through their portfolio, Deloitte also support large enterprises and organisations with digital transformation, technology strategy and cyber security.
---
About 848
The 848 Group are an IT partner and Managed Services Provider (MSP) with over a decade of experience in planning, building, and running IT solutions to businesses across the UK. Experiencing continued YOY growth, 848 provide Business Changing IT to SMBs, enterprises and organisations across all industry verticals and sectors.
The relationship between Deloitte and 848 was formally established in 2015. Deloitte sought the assistance of the Staffordshire-based SME due to their growing list of competencies and specialisms within the digital arena. 848 came onboard as an extension of the Deloitte team, representing the global brand name initially to handle the implementation of digital solutions and technologies.
After repeated successful projects, the role of 848 within Deloitte's global network increased. The small MSP won larger projects and tackled them with confidence, building the foundation of their position as a key collaborator.
"After 6 years, our relationship with 848 has gone from strength to strength. We have seen first-hand the capabilities of the business. This has meant we are able to put our trust in the 848 team to contribute expertise, insight and solutions in order to scale some of our most complex client projects."


Paul Mordue, Global Cloud Engineering Lead, Deloitte
"We are proud to work so closely with Deloitte, not just as an IT solutions specialist, but a provider of complete digital transformations. At 848, we are committed to delivering business changing IT solutions, and look forward to our future as a trusted collaborator for a global leader in innovation."


Kerry Burn, CEO, 848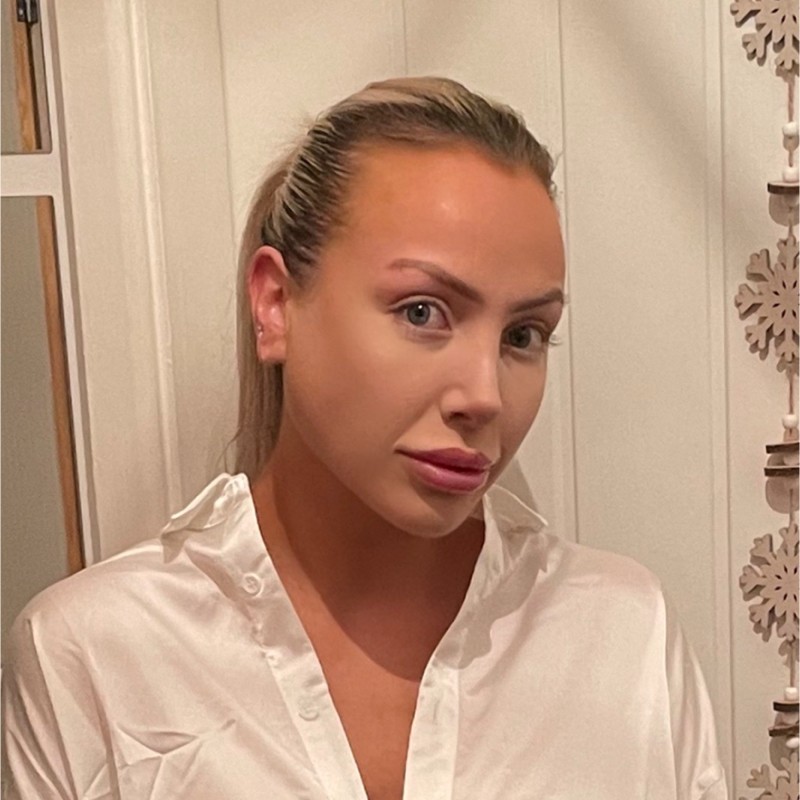 Abbie is technology-focused marketing manager with a passion for all things cloud, security, sustainability and automation. She has created content in collaboration with global names including Microsoft, Cisco, HP and Google, and turns technical jargon into clear messaging that explains how IT can be used to overcome business challenges.