---
At 848, we understand that every organisation is different. We don't believe that "one size fits all" – every business has their own set of unique needs and requirements. That's why we are always working to build on our expertise and enhance our partnerships, so we can offer bespoke solutions that truly meet the needs of each individual customer, and empower them with key technologies that make a positive difference. Throughout this year, our teams have been working tirelessly to develop their skills and understanding through training, exams and assessments with both Google and Microsoft. We're delighted to see that their hard work has been recognised, as 848 have been awarded an advanced partner accreditation with Google.
---
We are proud to announce that 848 is now a certified Google Cloud Partner. 
This enhanced status means we will be able to provide our customers with seamless access to Google Workspace solutions (formerly G Suite). As a Google Cloud Partner, our customers will benefit from competitive pricing and simplified deployments, while enjoying a superior customer service experience. This also means we are one of the few Managed Services Providers in the UK with leading accreditations from both Google and Microsoft, and we will continue to develop our expertise with both vendors, with the aim of becoming a Google Premier Partner, to match up to our Gold Partnership Status with Microsoft.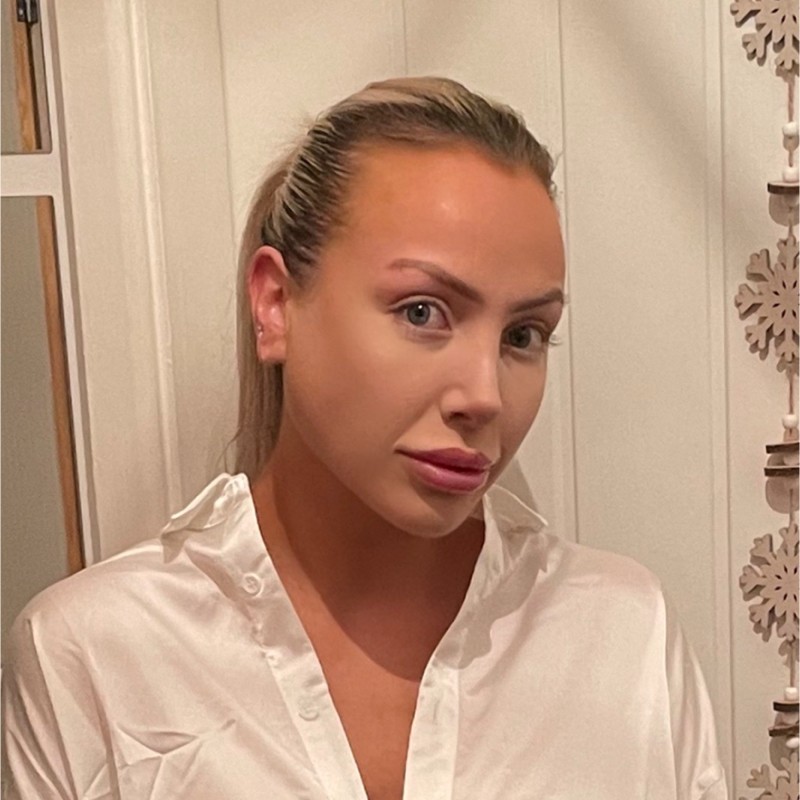 Abbie is technology-focused marketing manager with a passion for all things cloud, security, sustainability and automation. She has created content in collaboration with global names including Microsoft, Cisco, HP and Google, and turns technical jargon into clear messaging that explains how IT can be used to overcome business challenges.