Managed Firewall Services.
Security and threat-protection for your critical network.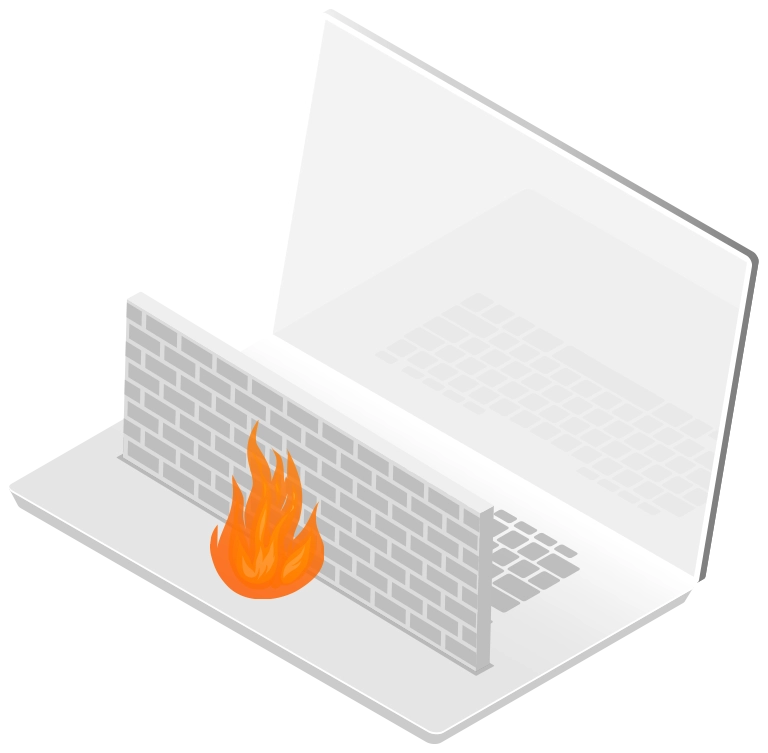 As your network is at the heart of your business, it's vital it is secured and protected. Cyber threats have become more sophisticated, and networks have become more complex. Few organisations have the dedicated resources and time available to keep up with evolving threats and manage network security in house.
Our managed firewall services provide the power and flexibility you need to remain one step ahead of threats. Our secure firewall sets the groundworks for integrating powerful threat protection capabilities into your existing network infrastructure.
We have a range of managed firewall services to help you build a secure and reliable network, and to remove the worry and burden of network security from your already stretched IT departments. Whether you're looking for a simple firewall router for your small business, or an end-to-end firewall solution to support a large multi-site business, 848 can help.
848 is partnered with leading vendors such as Cisco, Cisco Meraki, Fortinet and more, to deliver secure and scalable network solutions to businesses across the UK. Our network security specialists can plan, build and run a managed firewall solution that enables secure digital connectivity across your business regardless of where your employees are located.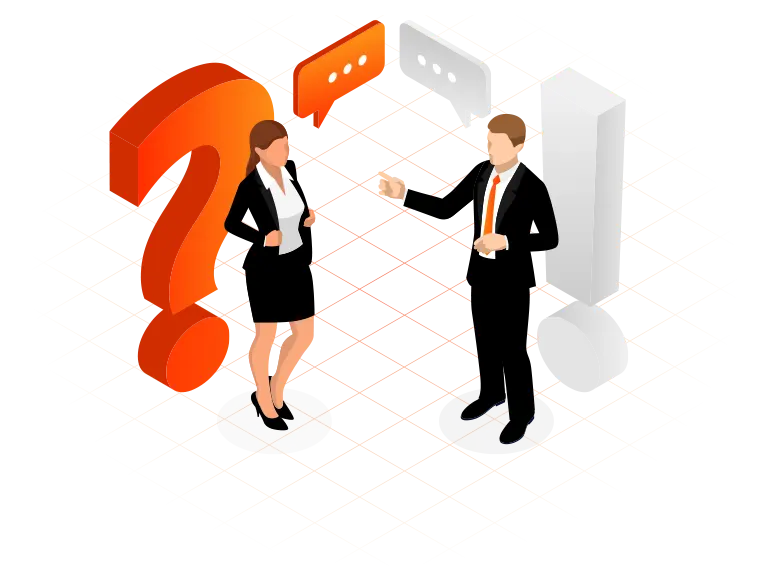 What Is a Managed Firewall Service?
Managed firewall services reduce the cost, risk and resource heavy process of maintaining network security in house. It is essential to configure firewalls correctly and keep them patched, upgraded, and monitored, and this requires specialist resources and skills. Finding an IT partner to provide managed firewall services enables your teams to focus on more valuable projects without the worry of network security.
848's firewall services are fully managed by us, including design, installation, configuration, and the day-to-day monitoring and maintenance of your network infrastructure. You can also benefit from technical support from specialist cyber security professionals as well as around the clock proactive monitoring of your network.
Our managed firewall services are designed to meet the needs of a range of client requirements, from protecting a small business with 1-10 users, to safeguarding a large multi-site enterprise with complex needs. Whether you're big or small, with simple or complex needs, we will help you build a robust security posture.
Firewall as a Service.
Firewall as a Service (FWaaS) is a threat protection solution delivered as a cloud-based service. This means businesses benefit from a subscription-based cost model, reduced complexity, remote network monitoring, scalable services, and more. With FWaaS, your network is proactively monitored by a remote team of experts who enable seamless, secure access to business systems regardless of the location of your users.
By investing in FWaaS through a reliable IT partner, you can benefit from reduced operational expenditure, procurement and management of your network hardware is taken care of, along with the tasks required to deliver a seamless, secure, and fast connection for your users.
848 is a leading cloud-provider and uses cloud-based technology to manage, control and troubleshoot your firewall network remotely, removing the need for on-site IT resources.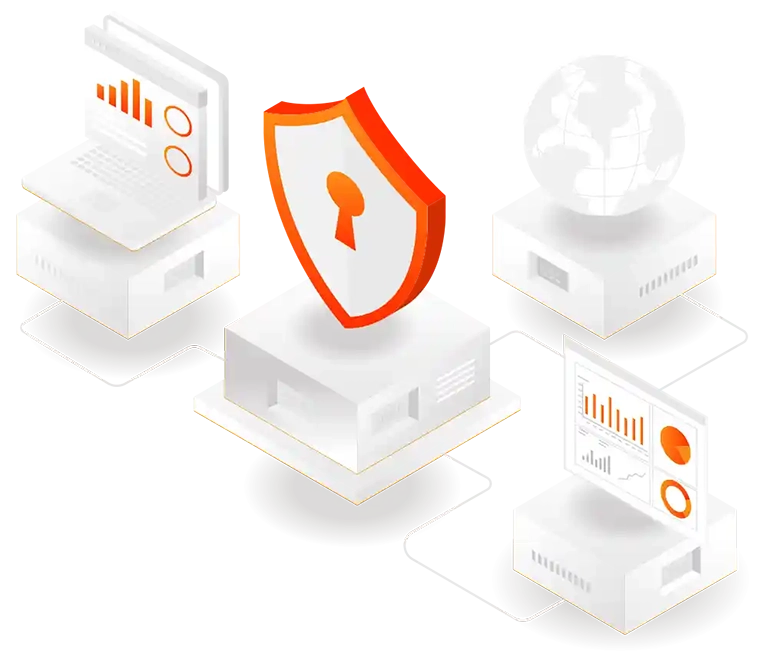 The Importance of Network Security.
While most businesses understand the importance of cybersecurity, research shows that many don't have effective controls and processes in place to defend itself from attacks and breaches. This leaves your network and business data vulnerable in an evolving volatile threat landscape. Without firewalls, your company is exposed to harmful attacks, your reputation could be impacted, and your business could suffer from periods of network downtime.
Firewalls have been a first line defence in network security for almost 30 years. They are fundamental to protecting network traffic including the flow of your critical business data. However, maintaining, upgrading and managing firewalls requires technical expertise and 24/7 monitoring.
Safeguard Your Business
Managed Firewall Services for Every Business.
Designed for smaller businesses, our simple out of the box SMB firewall solution encompasses an integrated firewall router with built-in security. This is an ideal solution for small businesses with 1-10 users operating with a broadband connection. This solution also features stateful firewall and port-forwarding.
A cloud-managed firewall solution underpinned by leading technology from Cisco Meraki, Ubiquiti USG/UDM-Pro and Fortinet FortiGate. This solution is designed for medium to large businesses with any number of employees working across one or multiple sites. With fast incident response and resolution, remote access and site-to-site VPN, UTM features and high firewall throughput, this cloud-managed defence solution will safeguard your business's critical data.
Configured to support large multi-site organisations, our enterprise firewall solution is fully managed by us, from end-to-end design, consultancy, installation, and support. We provide monitoring, maintenance and management of your firewall network using the latest industry-leading technology such as Cisco Secure Firewall, Fortinet FortiGate, and Palo Alto PA-series. Our enterprise solution includes:
Cloud integration
Application visibility and control
SSL Inspection
Dynamic routing
Advanced analytics
What to Expect from Our Services?
Fast detection, response, and remediation to any issues, faults or problems ensures minimal downtime for your employees.
Highly secure access to business systems anytime, anywhere, from any device.
Access to technical support from qualified network engineers.
Real-time monitoring, maintenance and management of your firewall network.
Incidents and problems are detected rapidly and resolved as fast as possible to minimise downtime and prevent business losses.
Data reports show a complete picture of your network performance, including security, network status, availability, and resource use.
Device and system back-ups ensure your configurations are always available.
A single point of access for any moves, adds, changes and deletions.
One place for incident management, problem management, service management and event management.
Secure Your Network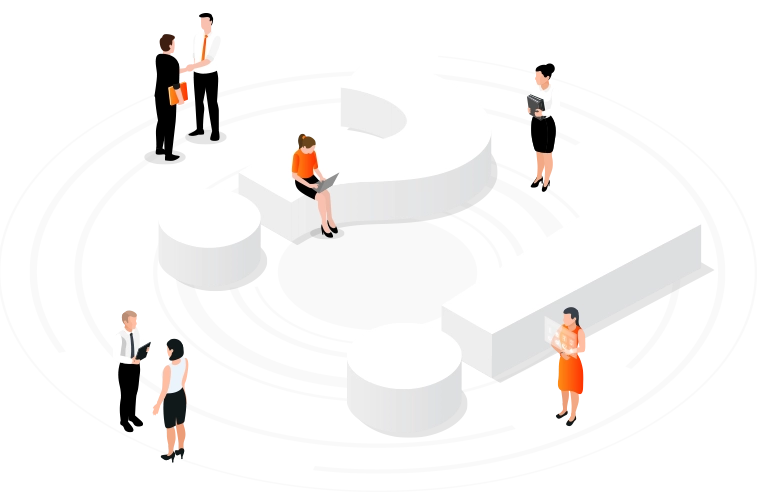 The Benefits of Managed Firewall Services from 848.

Secure access to business systems anytime, anywhere, from any device.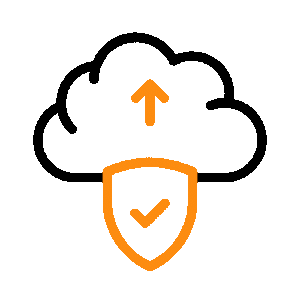 Automatic updates ensure your firewall is properly updated and maintained.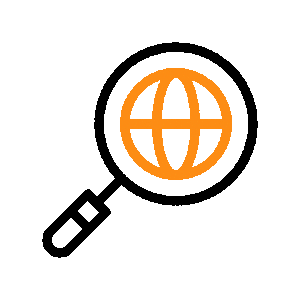 Fast issue detection, response, and remediation.

Tailored technical support from a team of network security specialists.

Proactive, around the clock monitoring and protection of your network.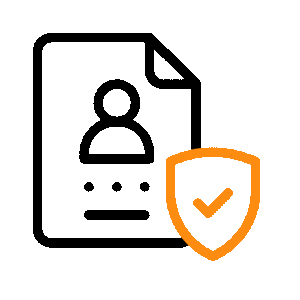 Restrict user access and protect your business from cyber criminals.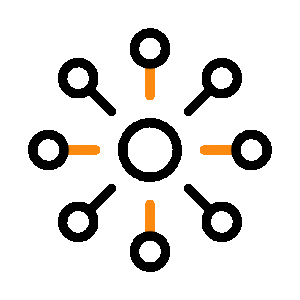 FWaaS provides greater flexibility, scalability, and ability to address change.

A one-stop shop for network and managed security reduces the overheads of managing multiple vendors.