Protect your 

business from 

disruptive 

attacks and data breaches with proactive cybersecurity services and our advanced IT security solutions.
Adopt a proactive approach to IT security with enterprise-class cybersecurity services that protect your entire infrastructure. No matter how your business operates or where your teams are located, we provide intelligent threat protection and cybersecurity services that keep hackers at bay.  
848 has a dedicated cybersecurity practice with a team of experts specialising in IT security. We are Cyber Essentials Certified, and we also hold Microsoft Advanced Specialisations in  Information Protection and Governance  and  Identity and Access Management. Protect all your users, networks, and critical business data by working with a trusted provider of cybersecurity services and solutions.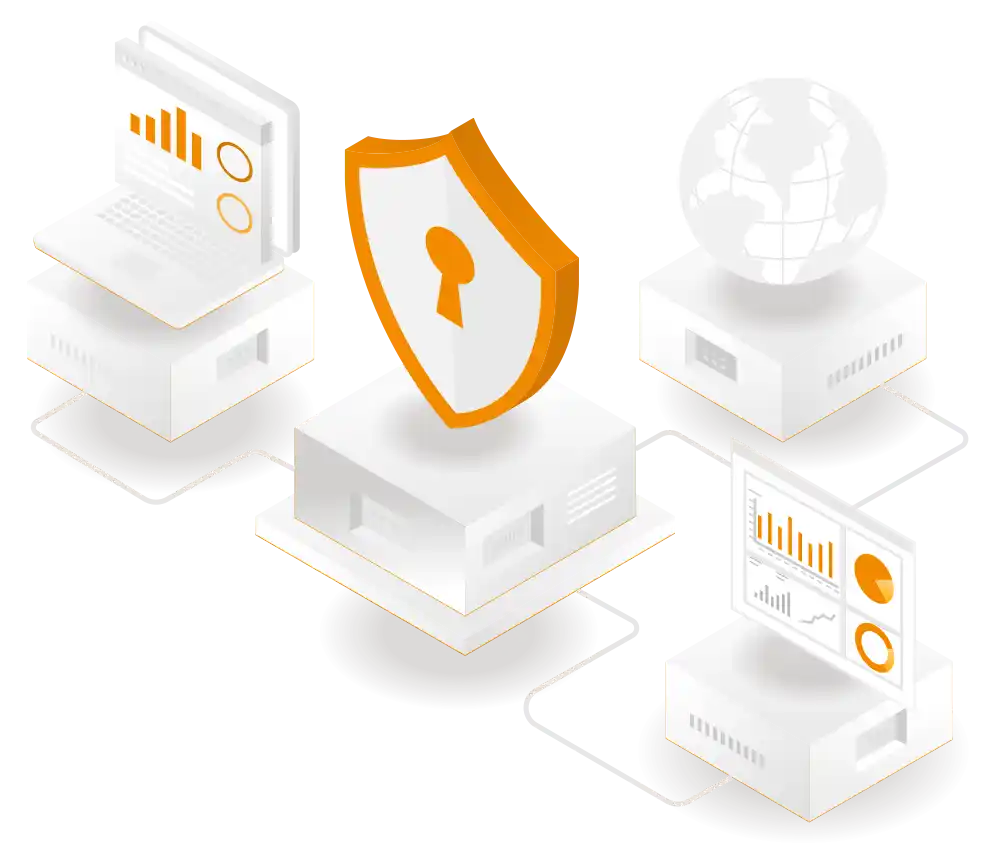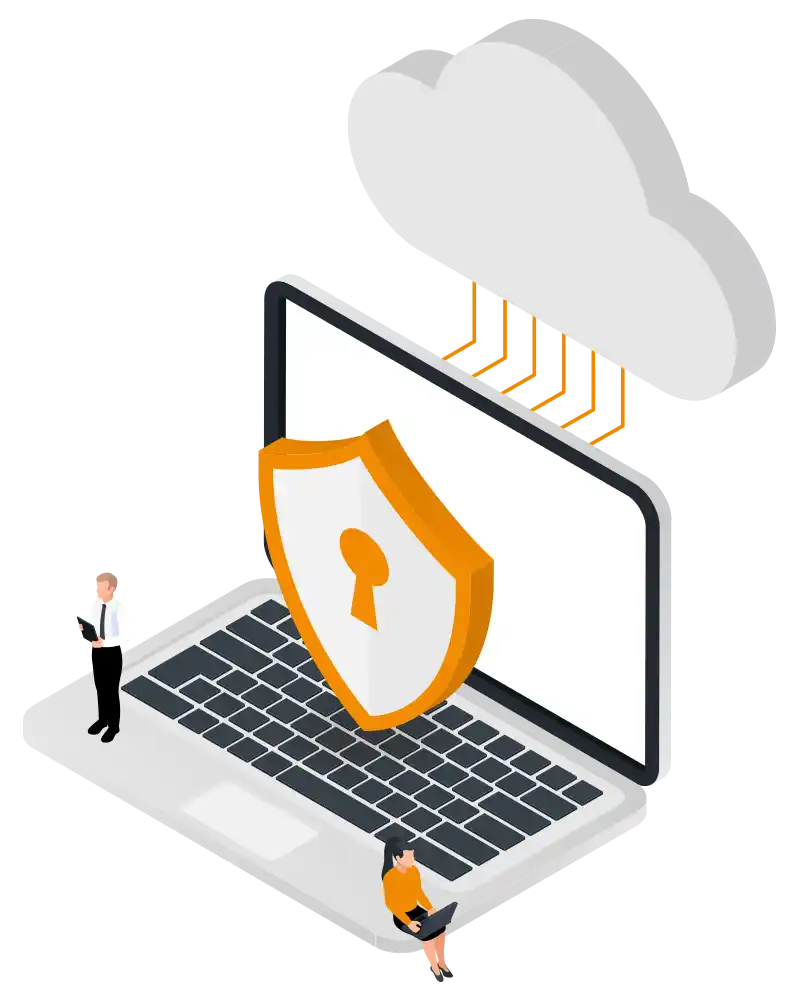 The importance of cybersecurity.
Businesses have never been so reliant on technology. Changes to the way people work, connect and collaborate have created a wealth of new avenues for cybercriminals to attack. Hackers are exploiting evolving security gaps and risks to access your critical business information and data.  
While most businesses understand the importance of cybersecurity, research shows that many don't have a formalised IT security strategy in place. Without effective cybersecurity controls and processes, your organisation can't defend itself from attacks and breaches. This leaves your data, networks and other business assets vulnerable in a volatile threat landscape.  
When you adopt effective cybersecurity and risk management practices, you help reduce the risk of falling victim to cybercrime. 848 offers a wide range of specialist cybersecurity services and solutions that provide proactive protection for your organisation. Whether you're a small business or a large enterprise, our team can help you implement, optimise and enhance your security landscape.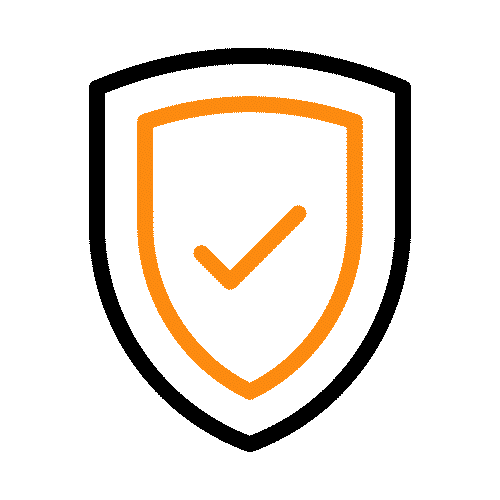 Cybersecurity assessments.
We help you identify cyber risks and security gaps before hackers do. Cybersecurity assessments enable you to improve the strength of your IT security and reduce your risk of being hit by an attack or breach.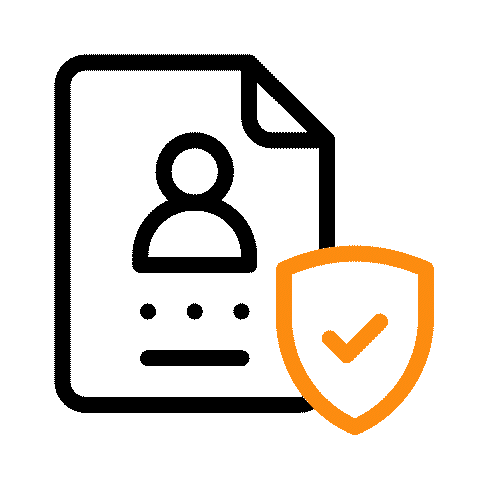 Identity and access management.
Gain control over who has access to your networks and ensure your users are who they say they are. 848 holds the identity and access management advanced specialization, validating our expertise in deploying Microsoft identity workloads.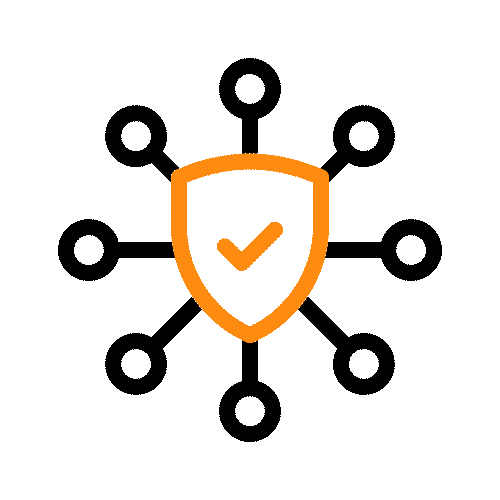 Endpoint security.
Secure endpoints and end-user devices with layered endpoint security and threat protection. With the rise of remote working, managing and protecting your end-users has never been so important.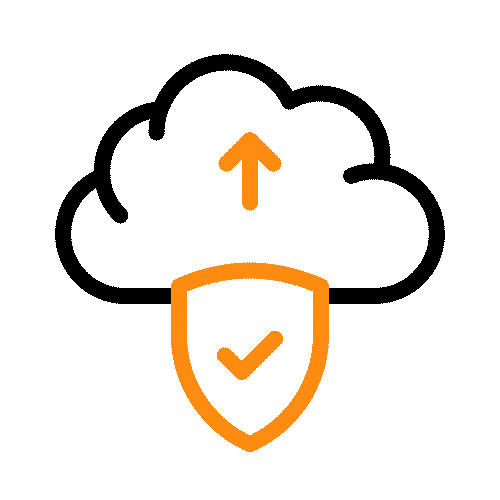 Cloud security.
Create an secure and sustainable cloud environment with our range of cloud security solutions. Whether you operate in public, private, or hybrid cloud environments, cloud security creates and maintains preventative strategies to combat any threat to your systems and applications.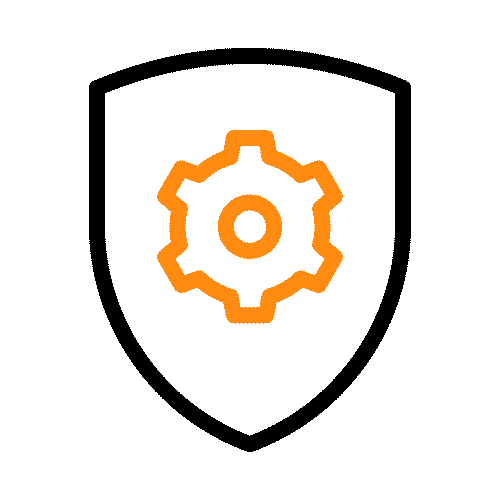 Managed IT security.
Remove the burden of security from your IT team. Our managed IT cybersecurity services provide proactive monitoring and threat protection across your IT environments. We detect and resolve threats before they can turn into an attack.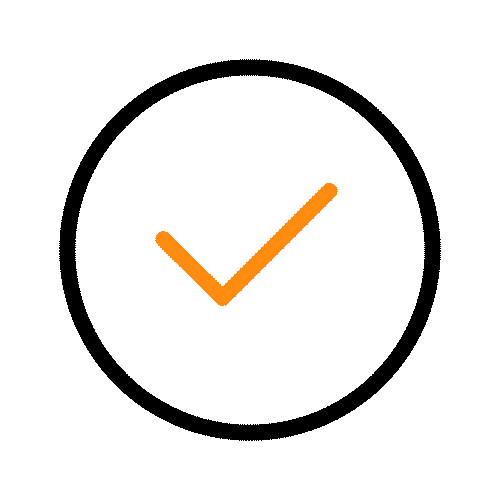 Cyber Essentials.
Get expert guidance to becoming Cyber Essentials accredited from a Cyber Essentials certified IT partner. We can support you in adopting the practices and frameworks that enable you to earn the trusted Cyber Essentials certification. 
It's important that your critical infrastructure and data is secure and protected from threats. But as the threat landscape is always evolving, creating an effective security architecture is a complex and continuous challenge. Using industry best practice and the foundations of Zero Trust, we can create a robust security architecture that's purpose-built for your business. 
Work with a dedicated cybersecurity team who can provide end-to-end guidance on your security journey. Bring together the tools, people and processes you need to keep your IT environments watertight and secure. We'll review your existing security landscape to identify risks and weaknesses, and design, build, and implement an advanced security architecture that protects all users, workspaces, and data. 
Adopt processes that prevent unauthorised access and improve the way you identify, mitigate, and investigate cyber threats. Get expert support from a diverse team of cybersecurity specialists. Want to improve your security architecture but not sure where to begin? Get started by booking a security assessment today.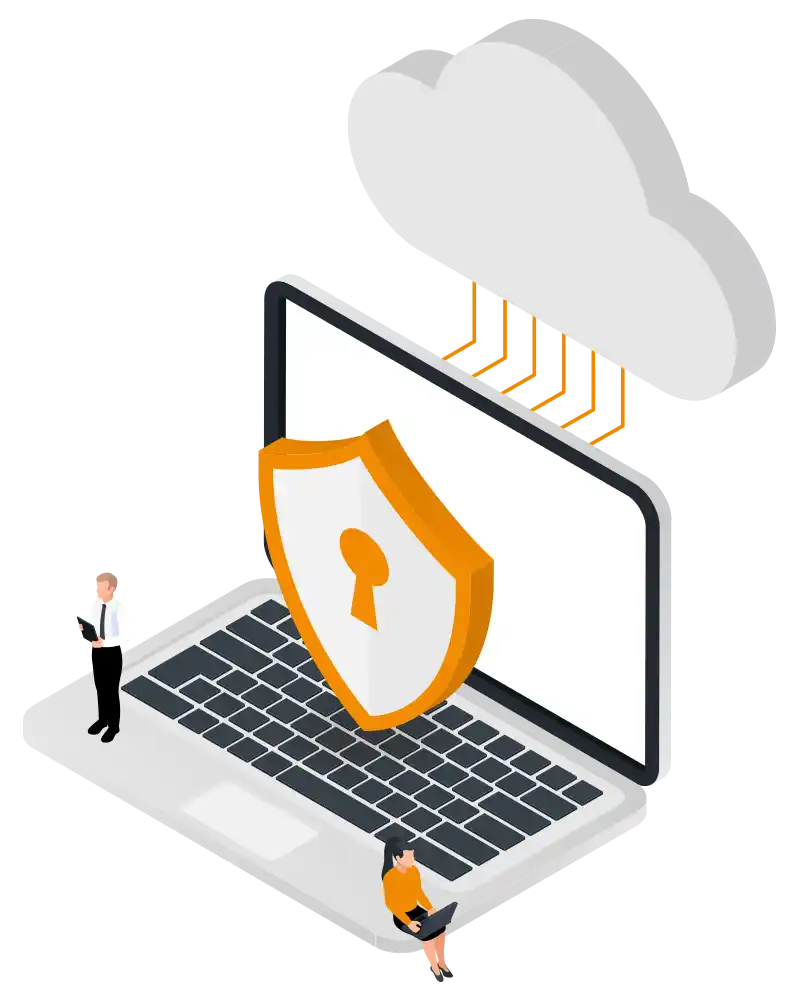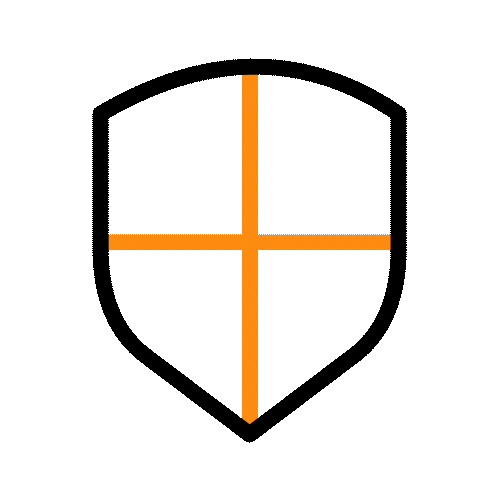 Transforming your

 

IT security.
Every business is unique. That's why there is no one-size-fits-all approach to IT security. Our range of cybersecurity services and solutions are tailored for your unique IT environments, requirements, and business goals.
Our team of cybersecurity experts can design a complete IT security strategy for your organisation, integrating threat protection and information security at every level. We can also help you adopt a culture of safe online working within your organisation. Our cyber security experts can provide security awareness support and guidance to your end users. 
Get in touch with the experts.
Not sure where to start on your security journey?
Why not begin with a security assessment today. A cyber security assessment aims to help you identify, control and mitigate all forms of cybersecurity risk. It is the best way to understand your level of protection against cyberattacks, and it will help you establish what you need to do to build a stronger cybersecurity environment.
We have a highly specialised team of cyber security experts to deliver your assessment and help you take the first step to a more secure future for your business.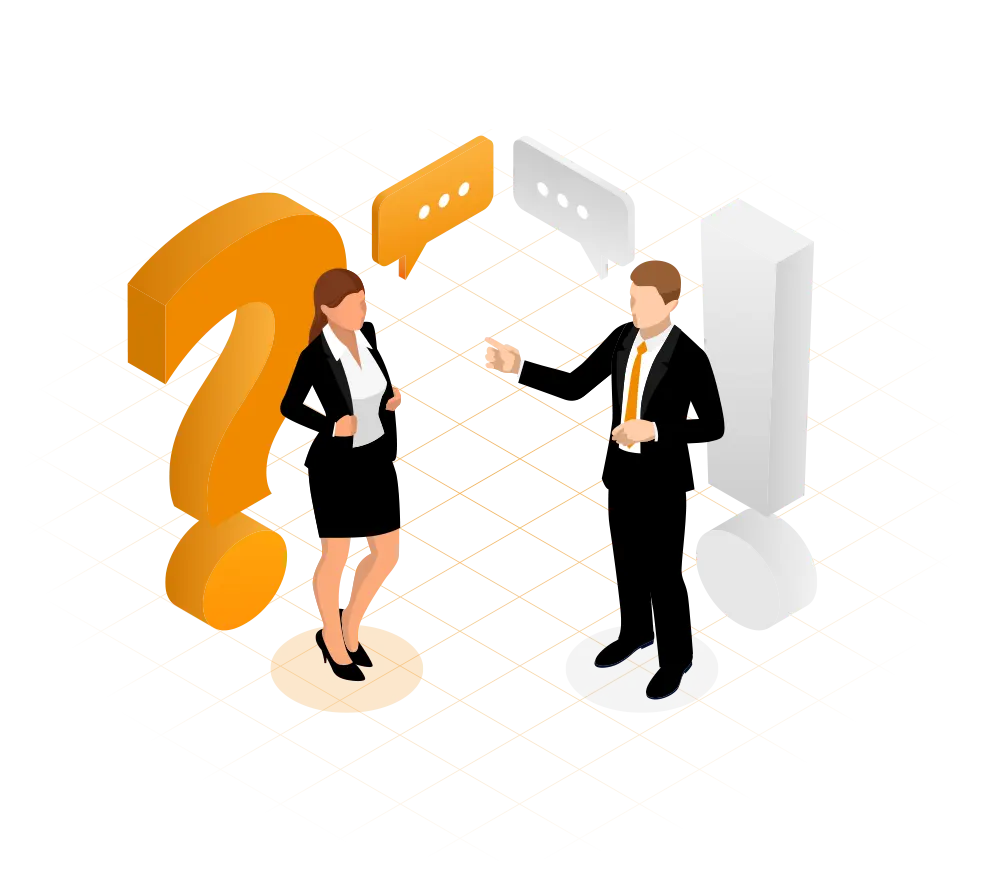 The benefits of our cybersecurity services.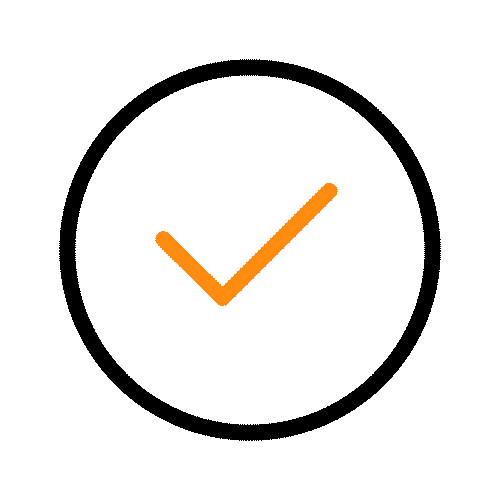 Protect yourself from data breaches.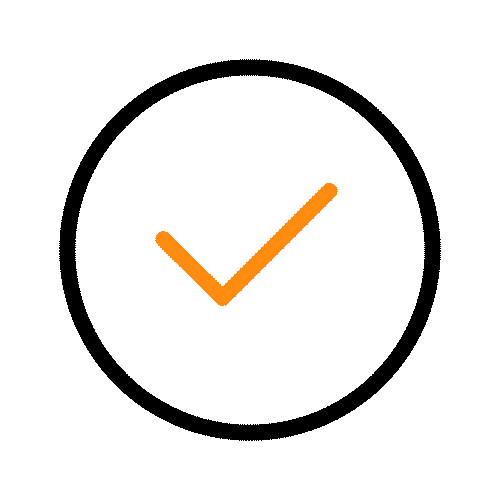 Improve cybersecurity awareness.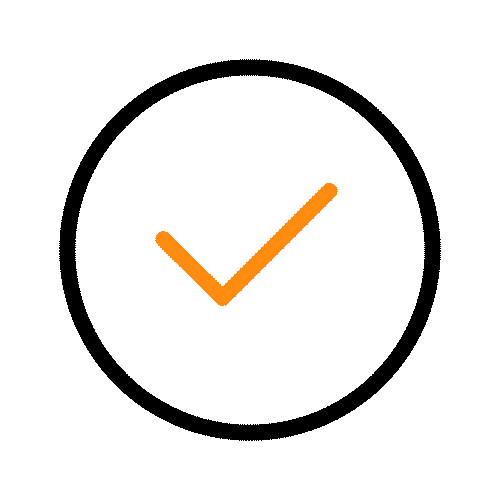 Ensure compliance with industry regulations.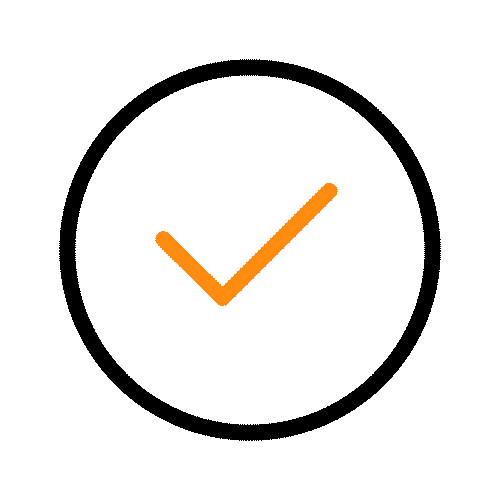 Avoid the implications of a breach.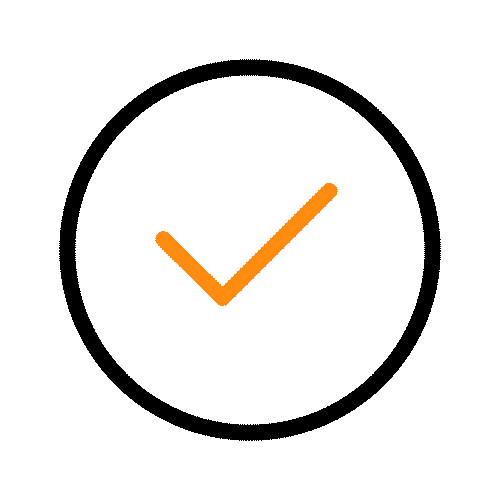 Reduce the risk of a cyberattack.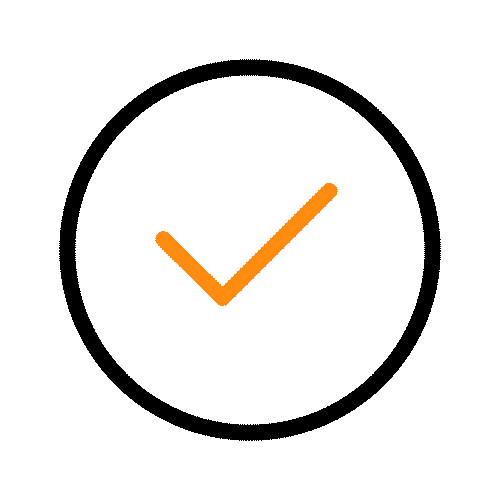 Prevent information and data loss.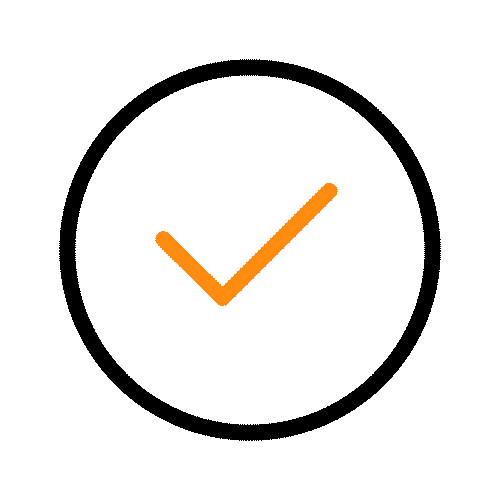 Strengthen your IT security.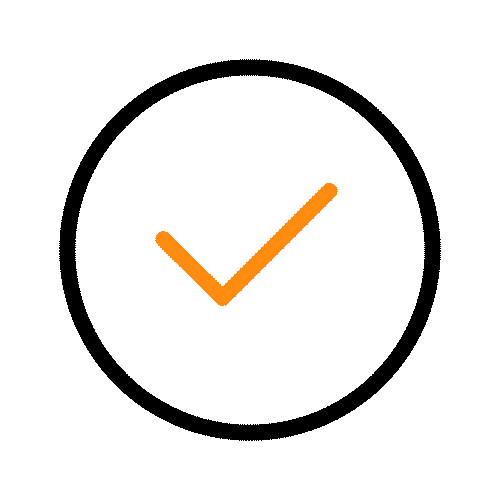 Protect and educate your end-users.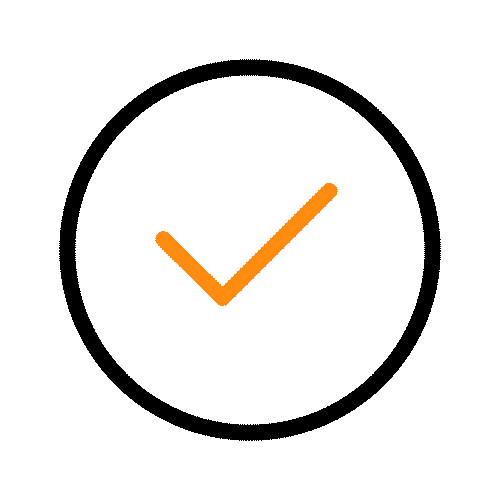 Automated incident response.
Your Dedicated Microsoft Gold Partner.
848 is an experienced Microsoft Gold Partner with 5 Microsoft Advanced Specializations. This demonstrates our leading knowledge and expertise in the design, build and implementation of solutions underpinned by Microsoft technologies.