If you have any questions about our services, would like to book a consultation, or if there is something else, please get in touch.
How you can get in contact with the 848 Group.
You can contact us by the following options below.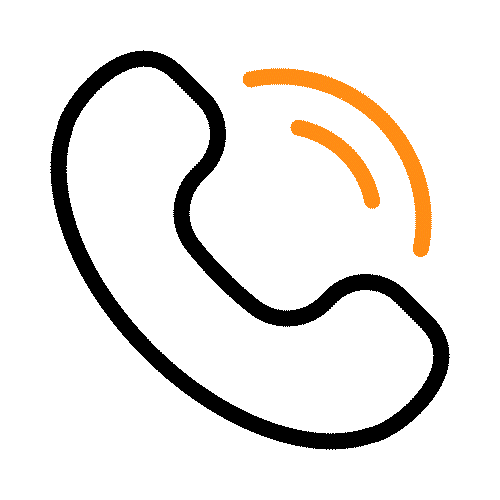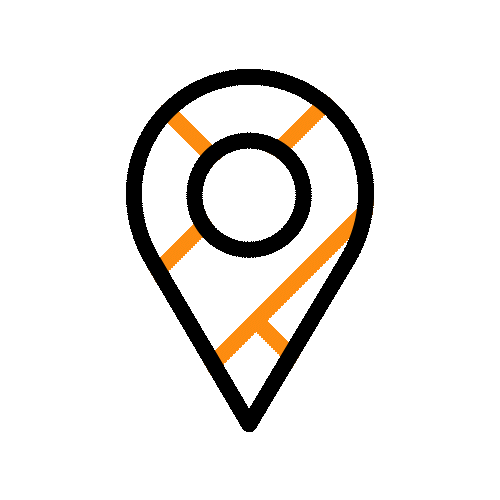 Unit 3
Marconi Gate
Staffordshire Technology Park,
Stafford
ST18 0FZ
///hours.gone.dusty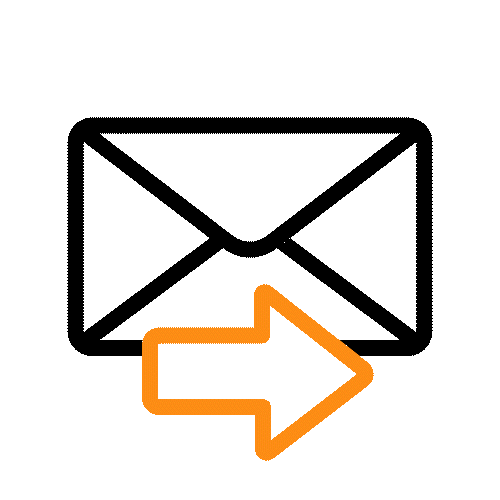 Or you can leave us a message and a member of the 848 team will contact you soon.
You're message will be responded to as soon as possible.