---
Cloud solutions and IT services provider the 848 Group has announced a new partnership with Insight Plum. This relationship will extend the businesses ability to support clients internationally.
Insight Plum is a specialist provider of procurement technology, services, and skills, with a global headquarters based in Dubai Silicon Oasis. The business was founded in London in April 2020 by Mayank Chandla, a Procurement Technology and Transformation Leader. A year later, he moved the head office to the United Arab Emirates.
Insight Plum helps businesses close procurement skills gaps and drive procurement performance, offering a range of technologies and transformation services. It works with tech start-ups and specialists to deliver these.
As a Microsoft Gold Partner, 848 will be working with Insight Plum to deliver valuable cloud services and licenses to clients in Dubai and the rest of the UAE. Through the partnership, 848 will provide, manage, and support a range of Microsoft services, including Microsoft CSP licensing and support.
Working with global clients
The business already works with clients on a global scale, successfully delivering end-to-end projects in multiple countries across Europe. Just recently, 848 completed the first phase of a complex transformation to a global electrical innovator in collaboration with Deloitte. The project included the build of new Zero Trust environment spanning multiple sites in Germany and Hungary, and the subsequent managed service provision. The second phase of the project will see the transformation and service extend to additional sites in Europe, as well as Asia and the USA.
The new partnership with Insight Plum is another step on the growth ladder, and will enable 848 to support clients in new ways across the globe.
Kerry Burn, CEO of the 848 Group said:
"Operating in the digital transformation space, the 848 Group helps organisations address change and challenges by providing modern technologies, skills and guidance. We are always looking to evolve our offerings and business partnerships to add greater value to clients. Both Insight Plum and 848 have a mission that relates to improving and modernising the way businesses operate, supporting them with growth and agility. I'm looking forward to working with Mayank and the rest of the team to help clients achieve more through technology."
Learn more about the changes happening here at the 848 Group in our blog. From new partnerships to exciting client projects, there's a lot going on in the world of business changing IT.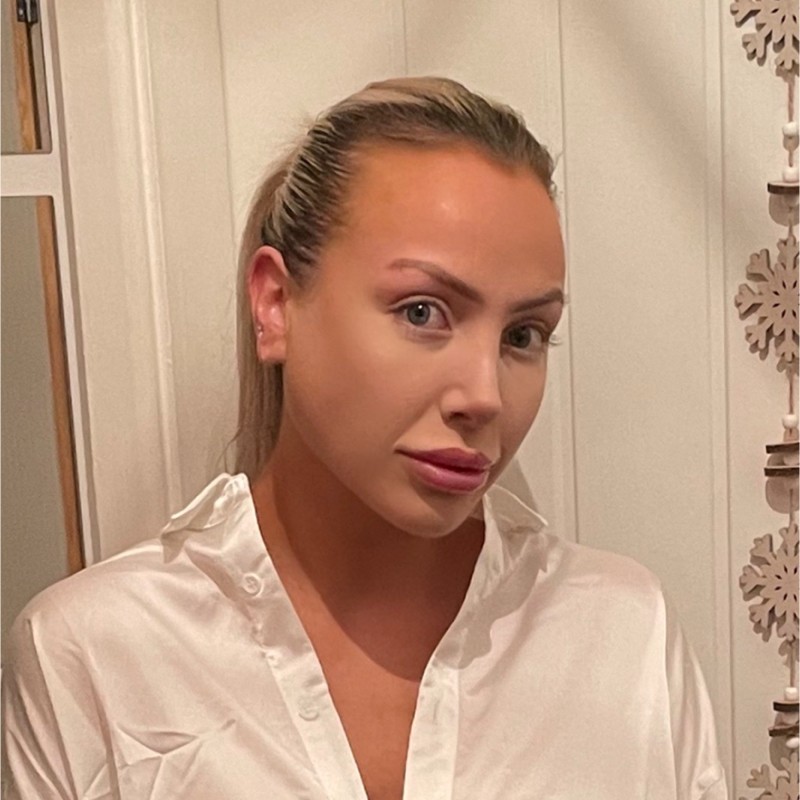 Abbie is technology-focused marketing manager with a passion for all things cloud, security, sustainability and automation. She has created content in collaboration with global names including Microsoft, Cisco, HP and Google, and turns technical jargon into clear messaging that explains how IT can be used to overcome business challenges.