WILSON KNIGHT FRANK 
Wilsons Knight Frank is a conveniently based Jersey residential agency in St Helier, specialising in all aspects of the local property market. Providing our clients with the benefits of our unequalled contacts and experience, as well as giving access to the widest availability of both national and international purchasers via the proven Knight Frank global network. Knight Frank is recognised as a market leader in the international real estate industry.
Wilsons were previously migrated by legacy on premise email services to G Suite and to Egnyte (hybrid cloud file services). Following a business merger decision with "Knight Frank" Wilsons approached 848 to review the current infrastructure and LOB applications with a view to ensure systems could be integrated and collaboration would be effective.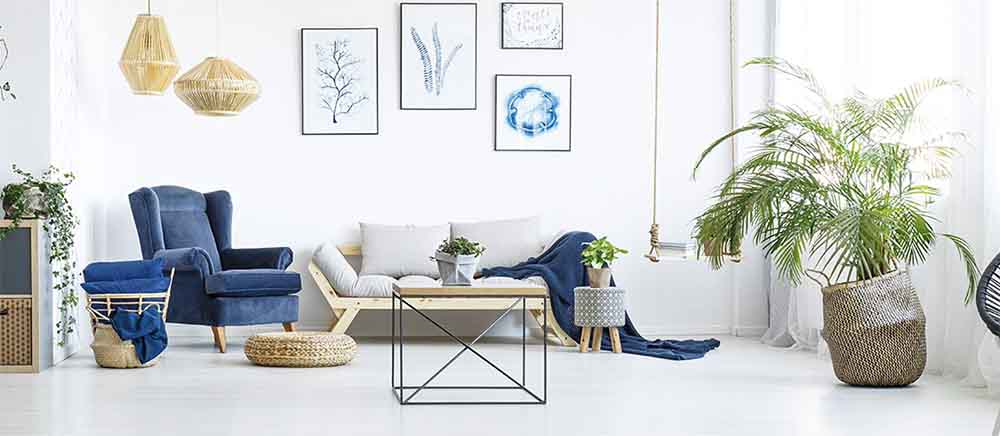 David Burn worked with Wilsons to capture the requirements and then worked directly with Knight Franks project manager to establish any required changed. 848 confirmed the existing CRM application would remain in place and continue to be supported.
848 recommended a migration from Gsuite to Office 365. This improved collaboration between KF and Wilsons using Skype for Business • Exchange Online / Outlook email which integrates more tightly with the existing CRM package • Migration from Egnyte cloud file to hybrid Windows file server using Azure backup services The project was delivered by the 848 Project engineer who remotely configured the desktop estate prior to business opening on the Monday morning.
Seamless migration with no downtime and the engineering services focussed on carrying out 1-to-1 familiarisation sessions and covering the differences and tips for using Office 365.

Unit 3,
Marconi Gate,
Staffordshire Technology Park,
Stafford,
ST18 0FZ
///prone.chest.hiking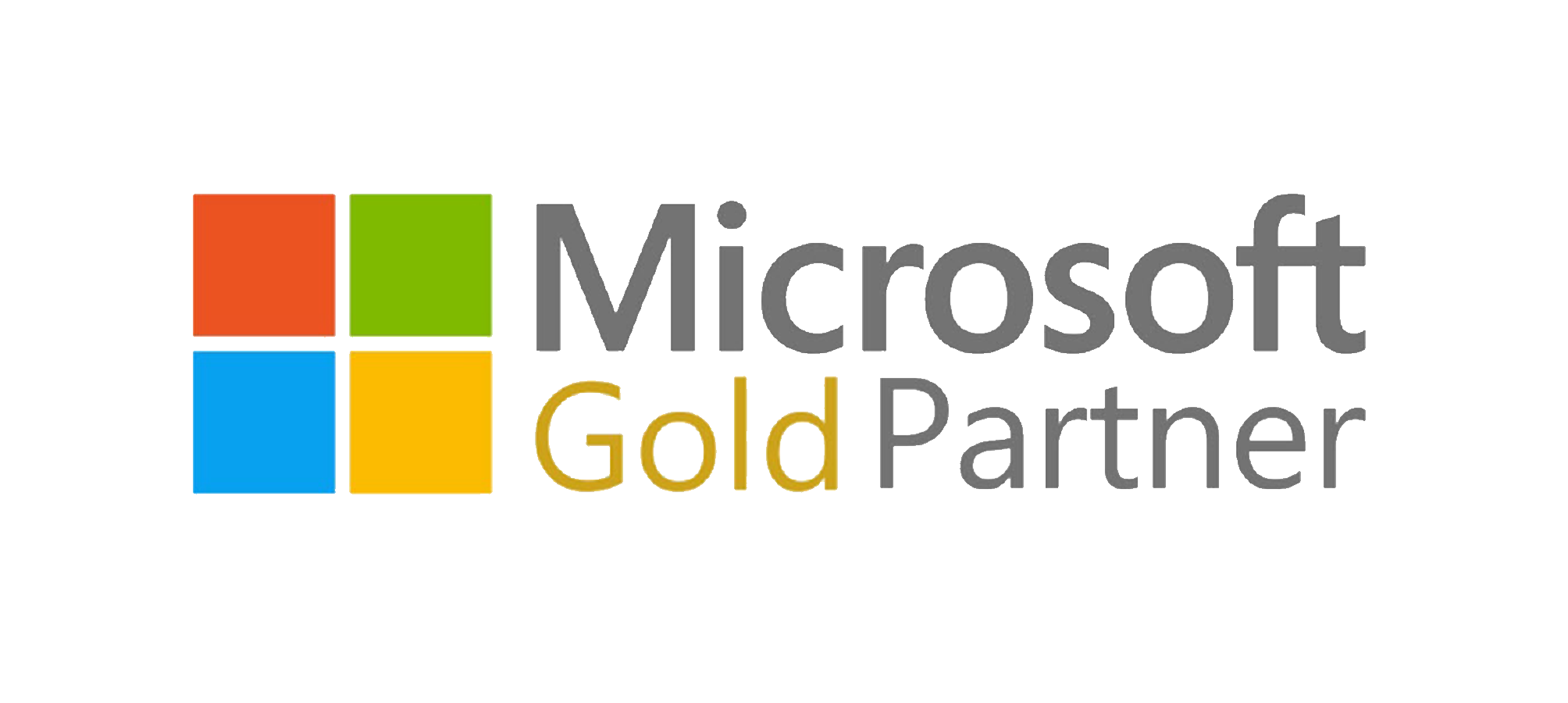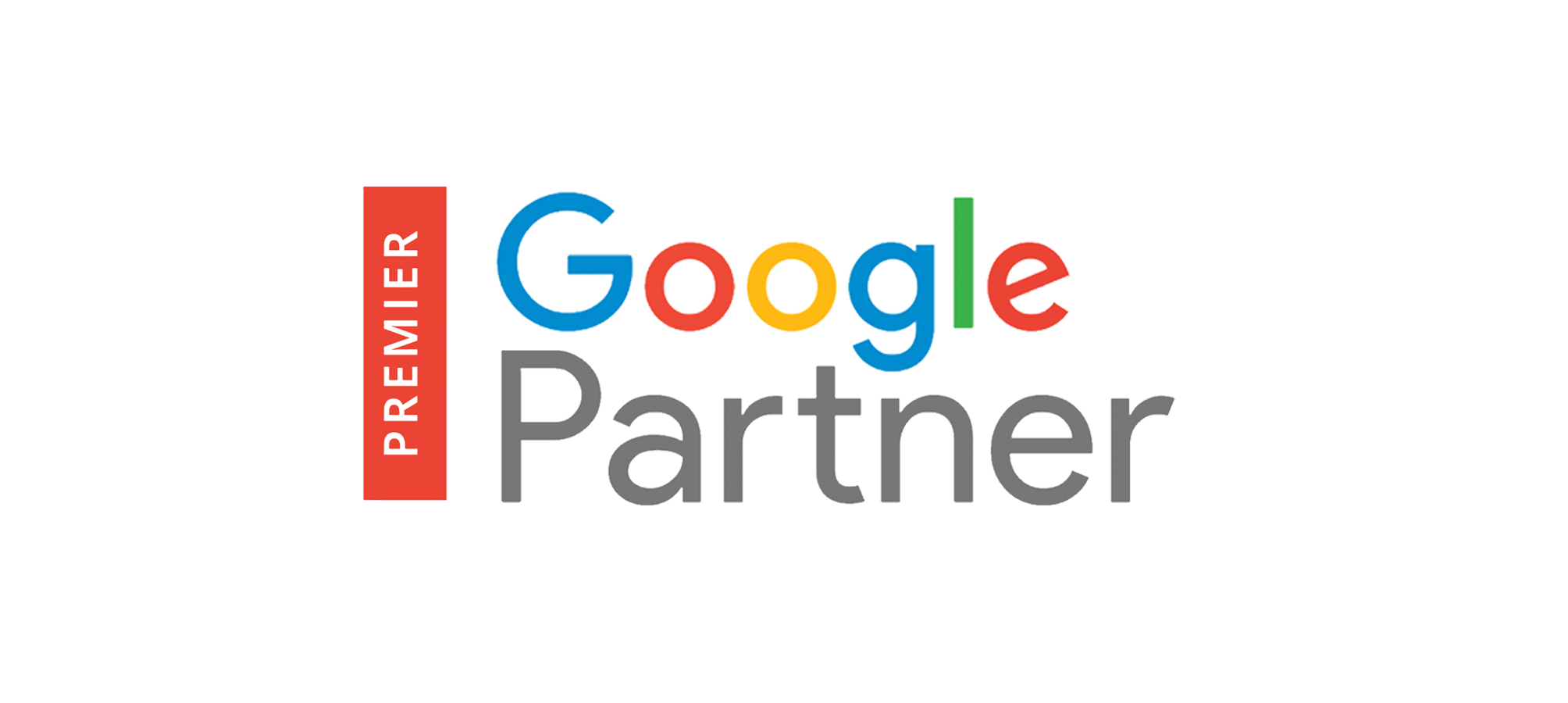 Copyright © 2021 The 848 Group.
All Rights Reserved.