Swiftcut
Swift-Cut were given the 2018 Queen's Award for International Trade in recognition of their global success. The company is committed to providing the UK engineering industry with high quality cutting solutions at affordable prices, designing and manufacturing their own cutting tables using the latest technology.
The client was using another provider's managed support service but the response times where insufficient and hampered the business operations. The provider was unable to react and upscale support on demand. Due the providers support ticketing system, they were unable to provide visibility of outstanding support requests or report on service usage.
848 completed a discovery process, detailing the client's IT estate, including their network, servers and applications. This provided insight to the complexity of the business systems to ensure an appropriate level of cover could be designed and delivered.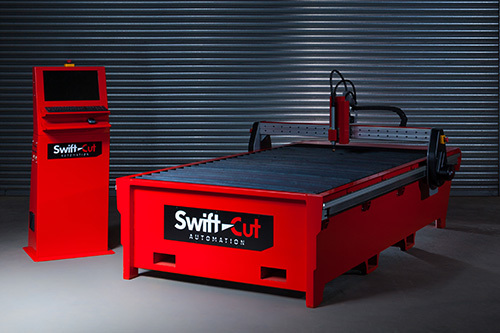 848 was introduced to JuteXPO by Microsoft, as a specialist CRM partner, and engaged with the them to help determine the functional requirements of the business and its users. 
Through careful discovery and planning, 848 determined the most suitable solution to enable JuteXPO to achieve their key objectives: reduce inefficiency, enhance productivity and deliver a better service to their customers.
Rapid response times and clarity of open tickets have enabled the client to manage production and operations when issues arise, improving customer service and internal communication.

Unit 3,
Marconi Gate,
Staffordshire Technology Park,
Stafford,
ST18 0FZ
///prone.chest.hiking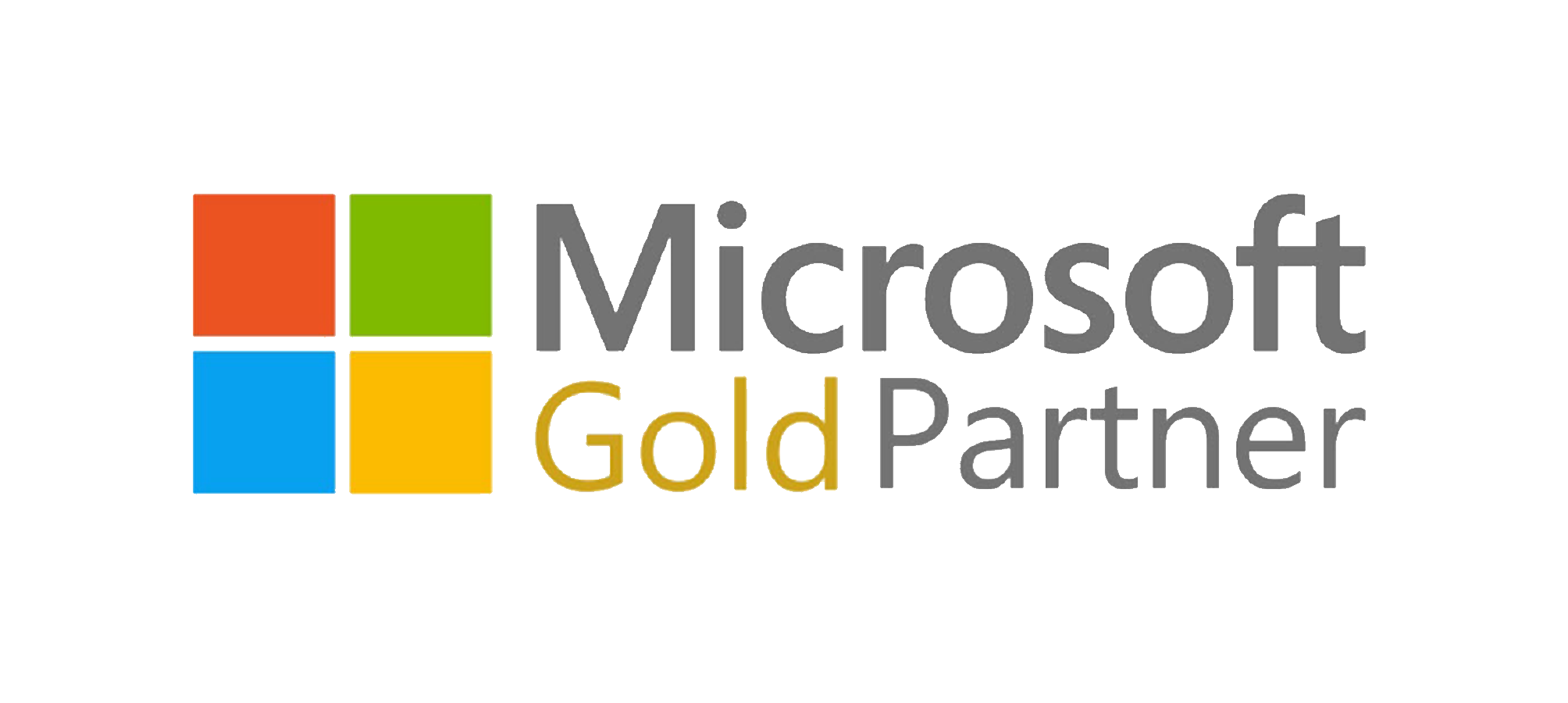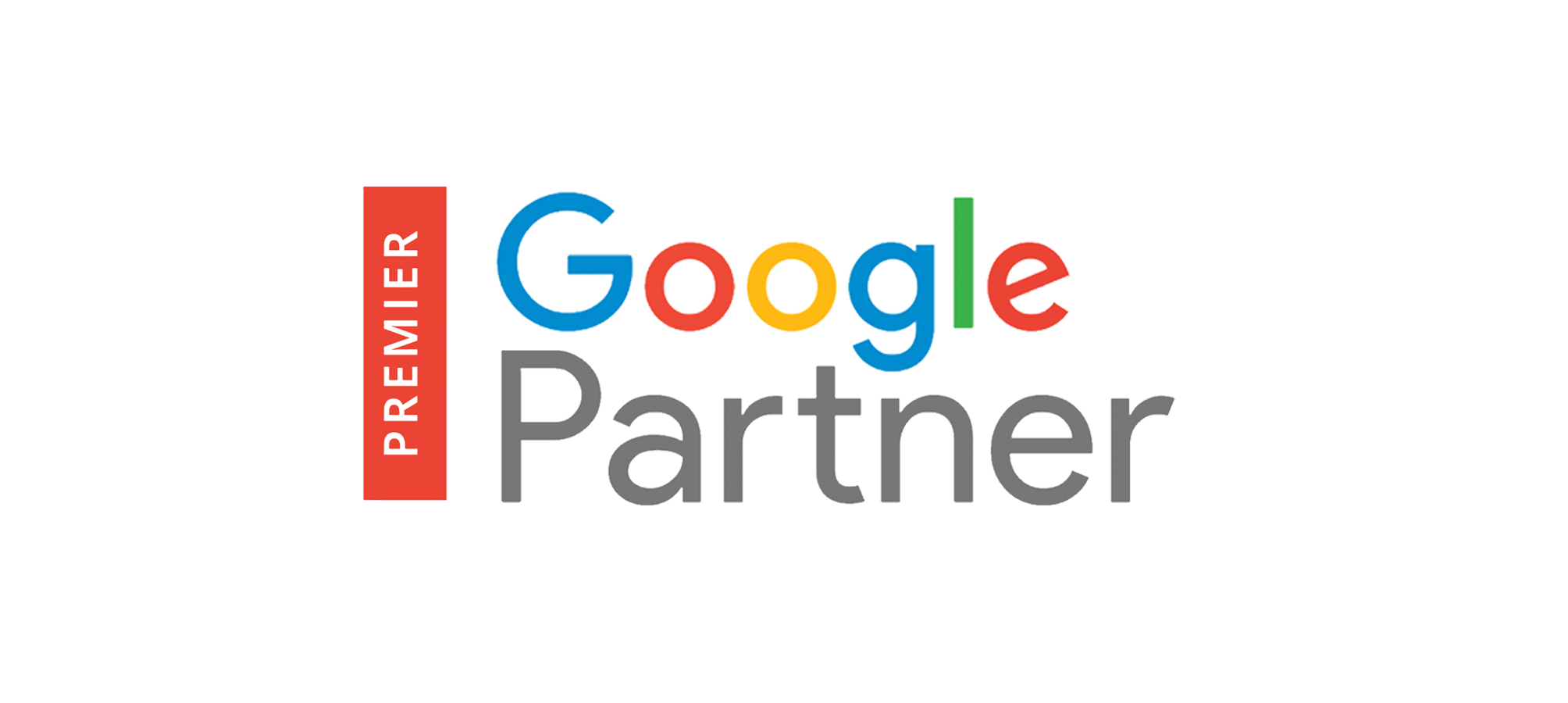 Copyright © 2021 The 848 Group.
All Rights Reserved.