OUr methodology
PLAN

.

BUILD

.

RUN

.
At 848, we believe the alignment of business goals and technology strategy is the key to creating modern workplaces that are agile, efficient and future-proof.
We combine both business-centric processes and technology-driven strategies to deliver:
BUSINESS CHANGING
IT
Using our proven Plan, Build, Run process, we help organisations transform their business with bespoke IT solutions that evolve with them and enable them to reach their goals. Enhance employee productivity, streamline your processes and drive meaningful engagement with our Business Changing IT.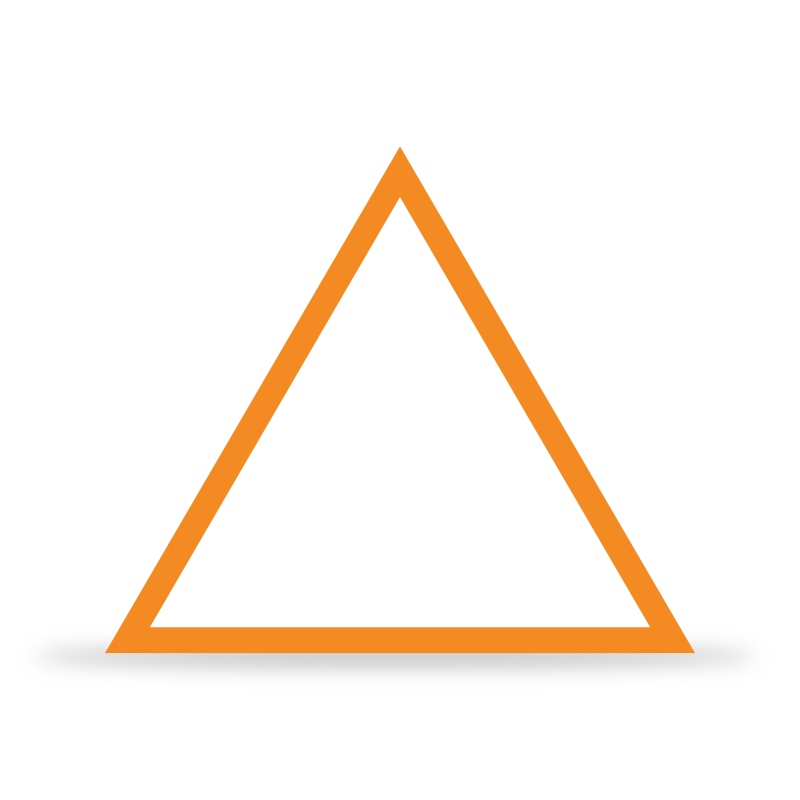 PLAN
This is the first part of any project. We analyse your business model to understand what your business need are and what goals are to be achieved. We then deliver robust road maps, analytics reports and results, in the languages of your technical teams or business decision makers. We take time to  understand our clients needs and ensure they understand what they are buying, why and what value the end result will bring. During the plan process, we diagnose, analyse and design. 
Diagnose
We listen to you and gather information that allows us to understand your strategy and goals, why the change, what do you want to achieve and why have you made these choices? Our aim is for both parties to be happy the solution is the right for your users and your organisation.
Analyse
Analysing the information and understanding we have gained during the diagnostics phase, we can begin to unwrap your organisation to understand what it is you do today and what it is you need to do tomorrow. 848's methodology provides the framework with which we can cover all elements of the requirement, from business to infrastructure, from service to security.
Design
With the information and understanding we have obtained from the diagnostics and analysis stages, we are then in a position to design a technical solution most suited to meet the objectives of your organisation and create: Business changing IT.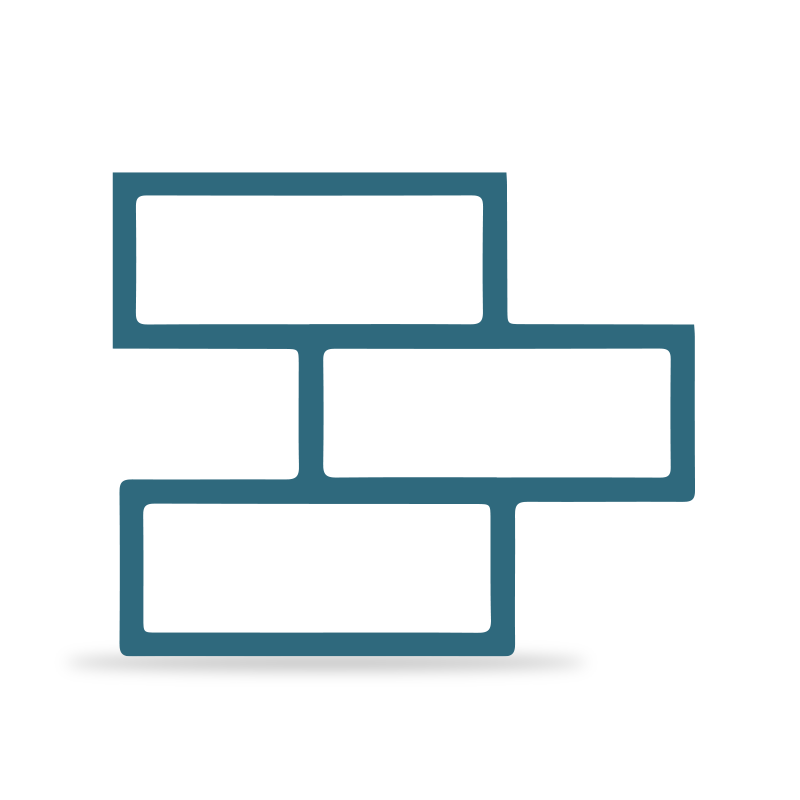 BUILD
This is the second part of the project process. By this point, the discovery process has been completed and we know exactly what solutions and services you need. This is when our Technical Design Architects, Solution Architects and Engineers get involved and we can get started on the configuration and implementation of your new IT system. Time to make a vision a reality! We always strive to deliver the smoothest migration and keep business disruptions to a minimum. 
Develop
This sees the first stage of transformation and transition from Plan to Build and the configuration of your solution, designed to meet your specific, unique needs.
Deploy
The measure of a successful deployment is the adoption and utilisation by end users and to achieve this it is important to engage key stakeholders during the Build process and include systems and user acceptance testing during the deployment.
This allows specific expected criteria to be tested and approved, thereby, making the transition to a production environment both familiar and seamless.
Deliver
All solutions need to be delivered; whilst this is a key stage, it is more often the easiest.
The methodology and process employed during the phases of the Plan and then Build stages, when followed, allow for the natural delivery of a finished product, project or service.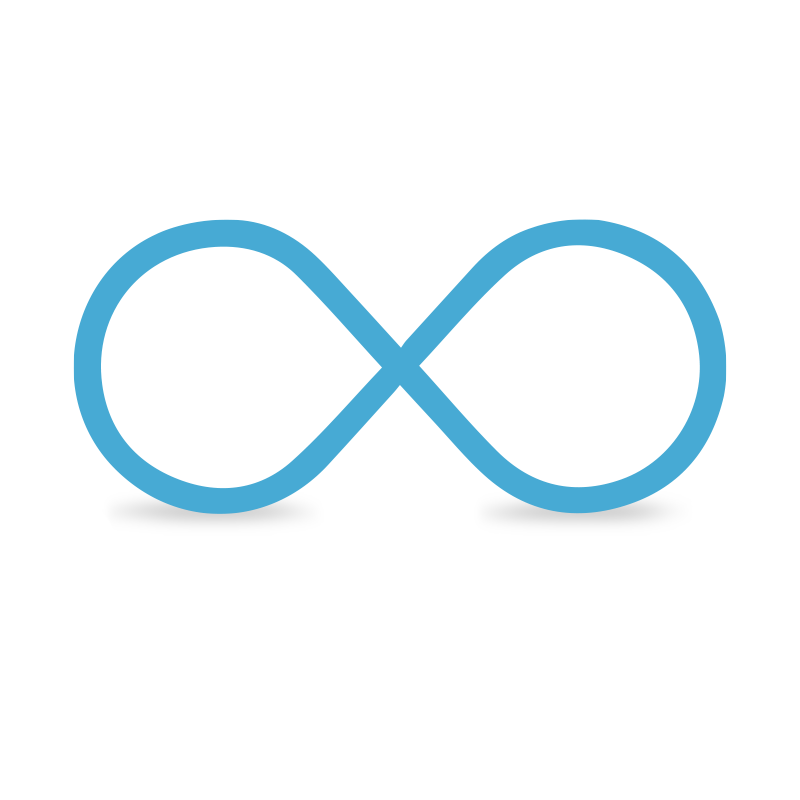 RUN
Once we've built the new IT system, we don't just leave it there. We will continue to support and educate our users so they can adopt the new technologies and use the products to the best of their capabilities. We do offer Managed Services separately if you already have an implemented IT system and you just need support. Whatever you need, just get in touch. We have the IT solution for you!
Triage
When a client experiences a problem, our expert technicians begin by carefully listening to what has happened. Their experience allows them to ask a series of targeted questions to explore the issue, identifying the circumstances in which it arose.
Inspect
Once the support desk has identified the circumstances, they begin inspecting the problem. Depending on the issue reported, they may be able to work remotely through administrative logins or visit the client's site to solve hardware problems.
Resolve
The key strength of the 848 Managed Service is that fault resolution doesn't just stop at the resolution. The helpdesk go the extra mile to provide training and guidance to ensure that clients can become more efficient and keep the workplace running smoothly.
Interested and want to know more? Just send us a message, and one of our team will get back to you shortly.
By submitting this form you consent to receiving marketing emails from us. You can opt out at any time.

Unit 3,
Marconi Gate,
Staffordshire Technology Park,
Stafford,
ST18 0FZ
///hours.gone.dusty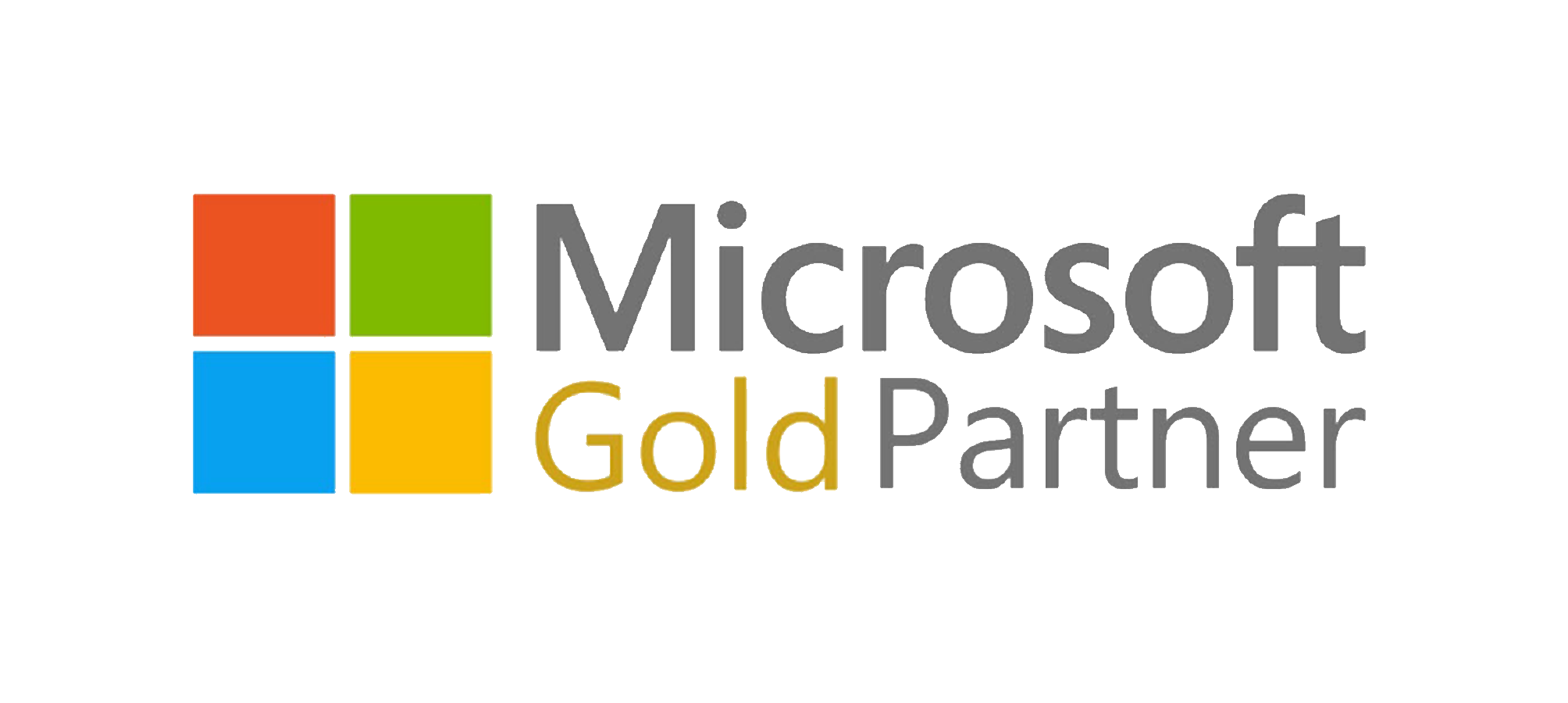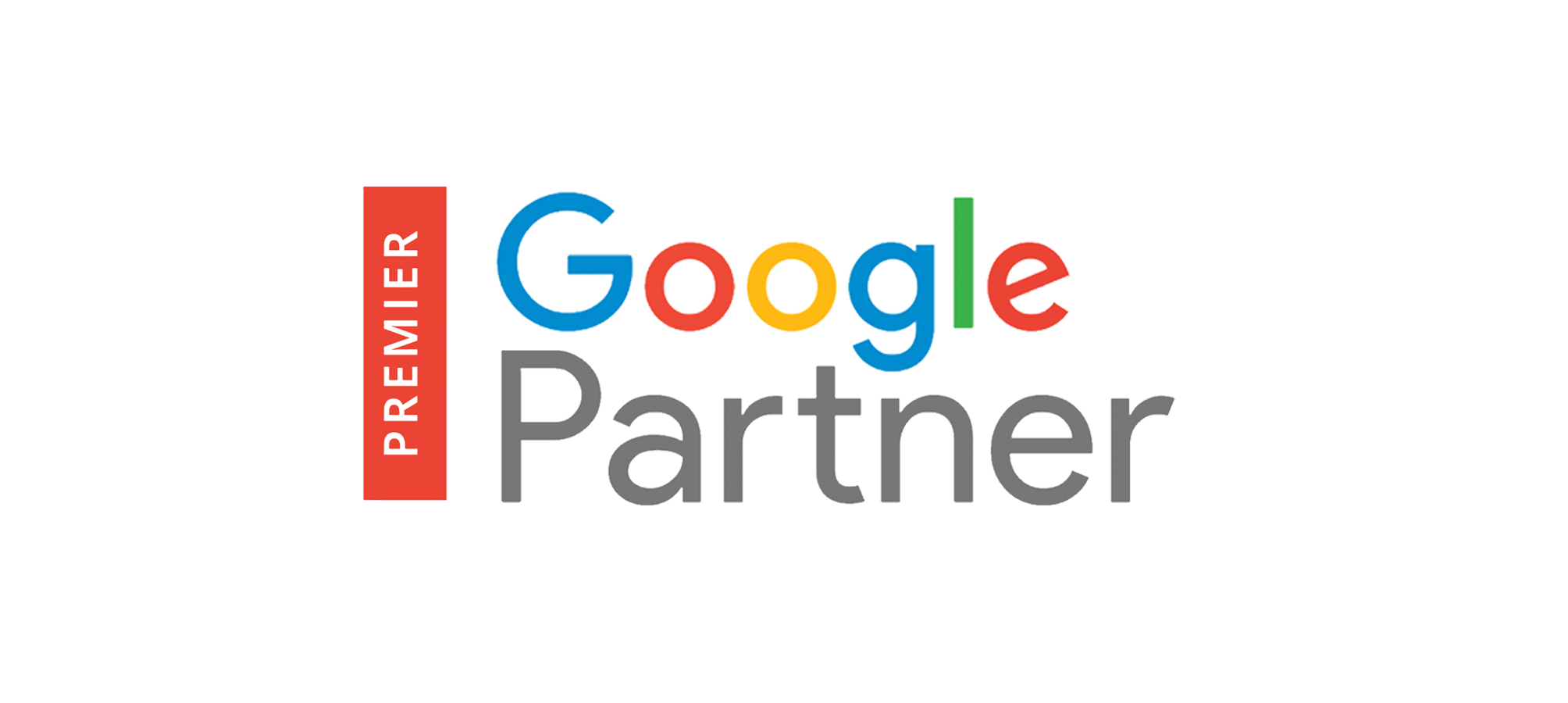 Copyright © 2022 The 848 Group.
All Rights Reserved.