Our partners enable us to deliver business changing IT.
848 is proud to be partnered with leading technology brands and IT innovators, including Microsoft, ServiceNow, AWS, BT Wholesale, Cisco and more. Our partnerships and accreditations enable us to be your one-stop-shop for your entire IT infrastructure. We integrate and optimise industry leading technologies to work as unified solutions that make a positive impact in your business. Learn more about our partners below.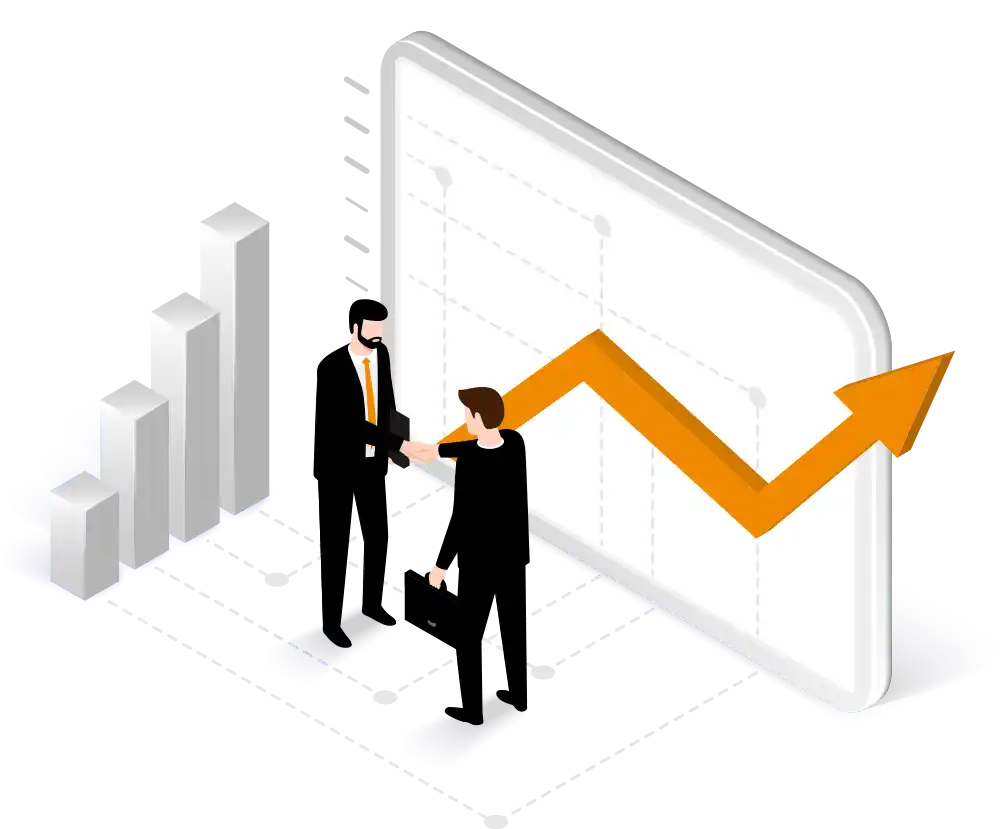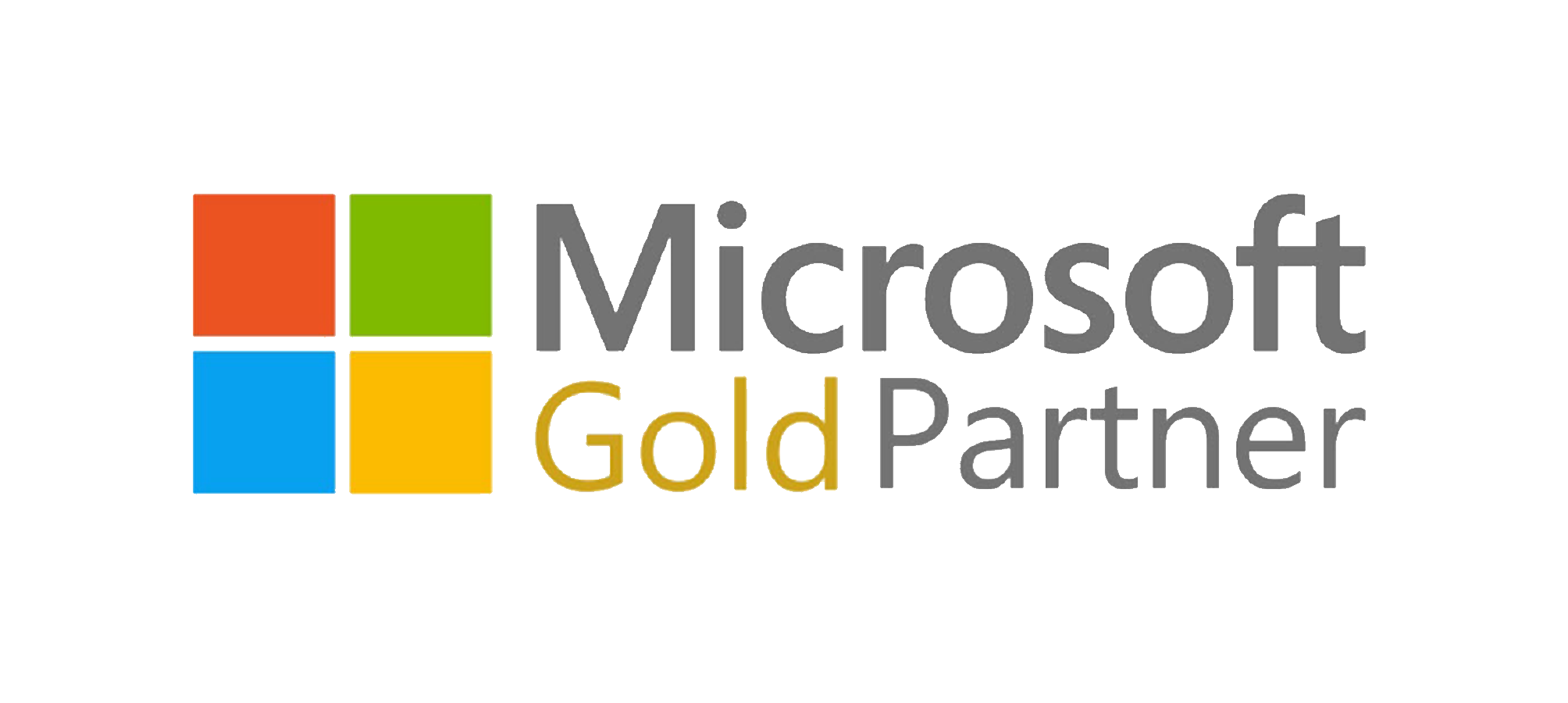 We are proud of our decade-long partnership with Microsoft. We are a leading Microsoft Gold Partner with 17 Gold Competencies, 5 Advanced Specializations, and a team of experts specialising in the cloud. We are experts in delivering best-in-class solutions built on Dynamics 365, Microsoft 365, Azure and more.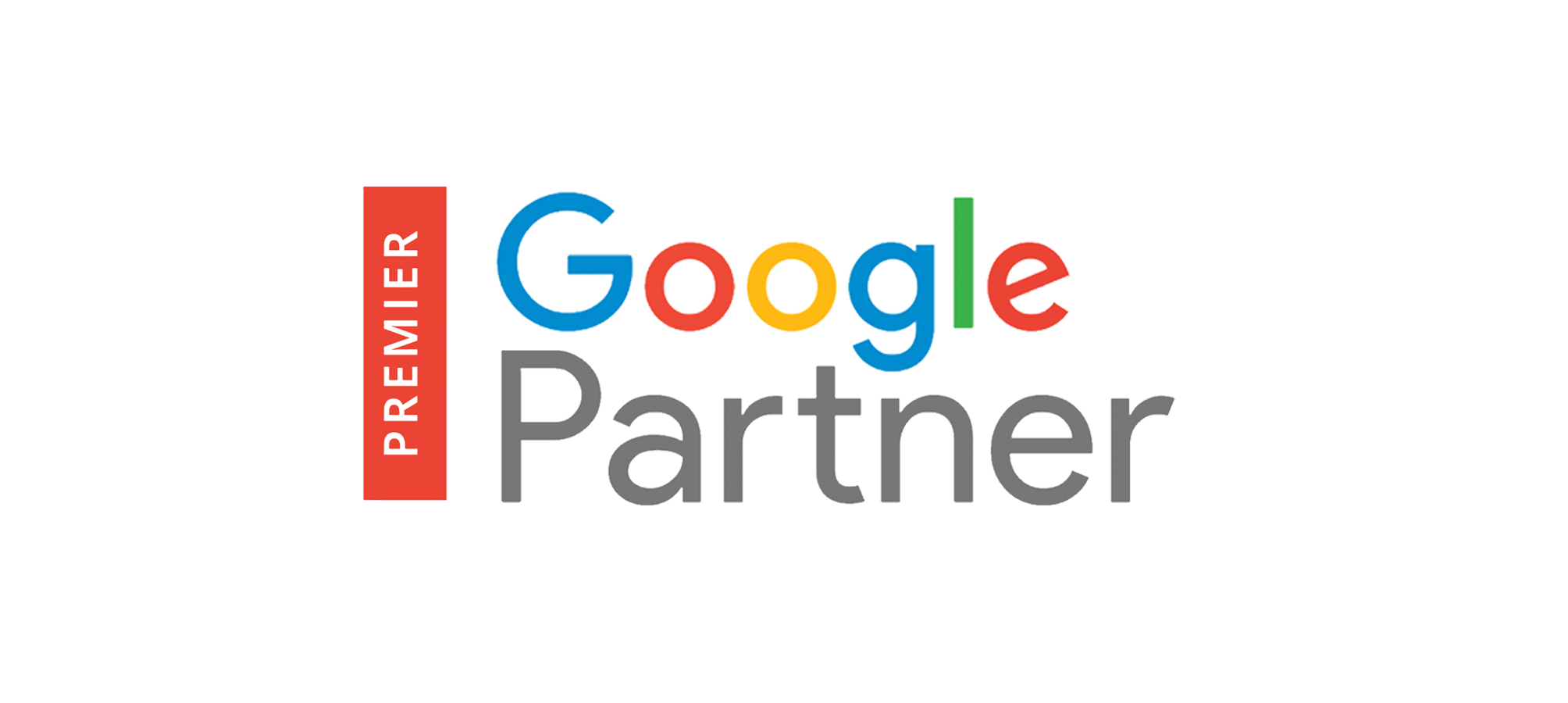 With a strategic relationship that spans over 10 years, 848 is a Google Premier Partner, providing clients with access to the Google Cloud. As a premier partner, we can deliver environments built on core cloud products across Google Cloud Platforms and customised cloud-based solutions underpinned by Google Workspace (formerly G-Suite).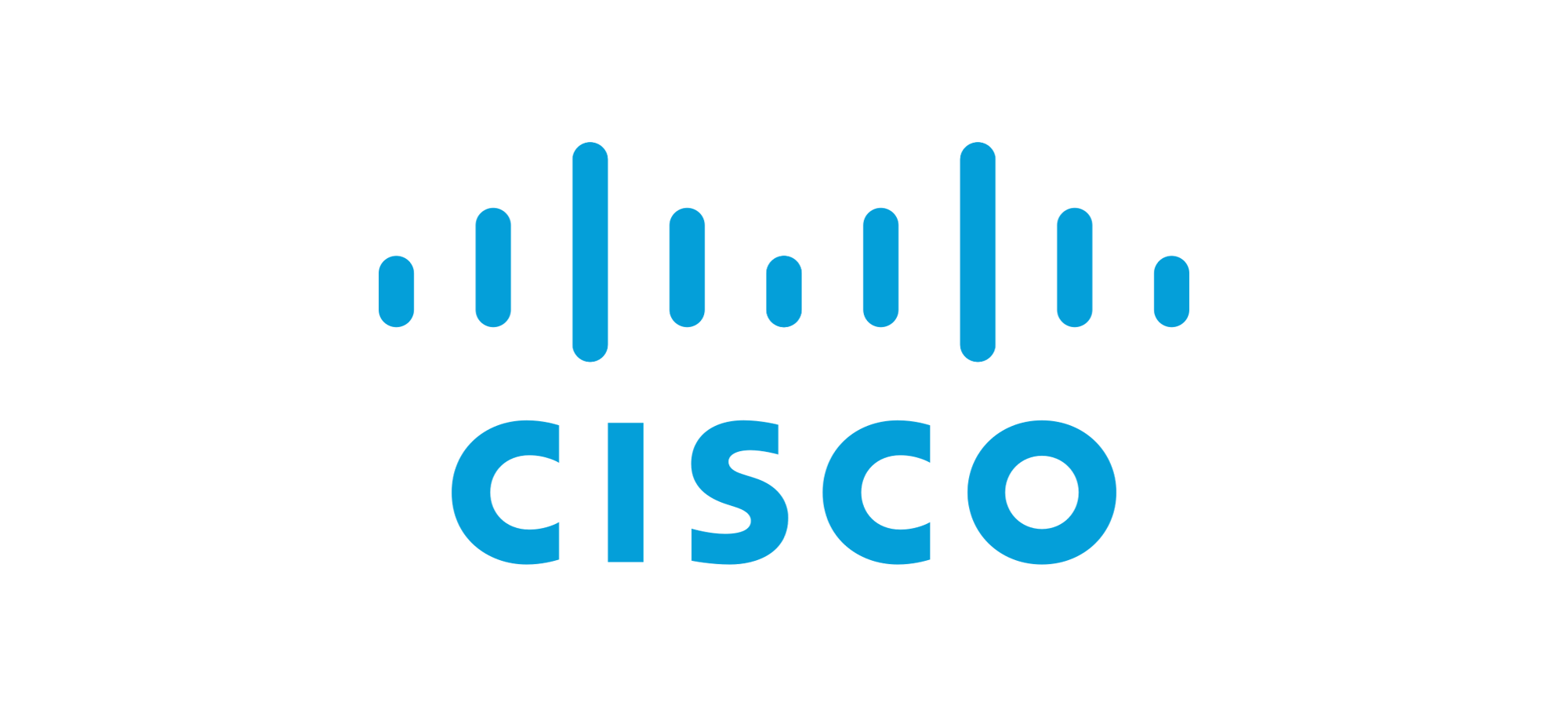 Cisco is a leading provider of networking, cloud and cybersecurity solutions. 848 is a Cisco Partner holding Cisco Premier Integrator status and the Cisco Small Business Specialization Certification. Our team design and deploy enterprise-grade networking and security solutions underpinned by Cisco technologies.

AWS is the worlds most comprehensive cloud-computing platform offering secure and reliable cloud services and products from security to storage, analytics to IoT. 848 is an Amazon Web Services (AWS) registered partner. Our team can deliver secure, scalable and affordable cloud and hybrid platforms on AWS.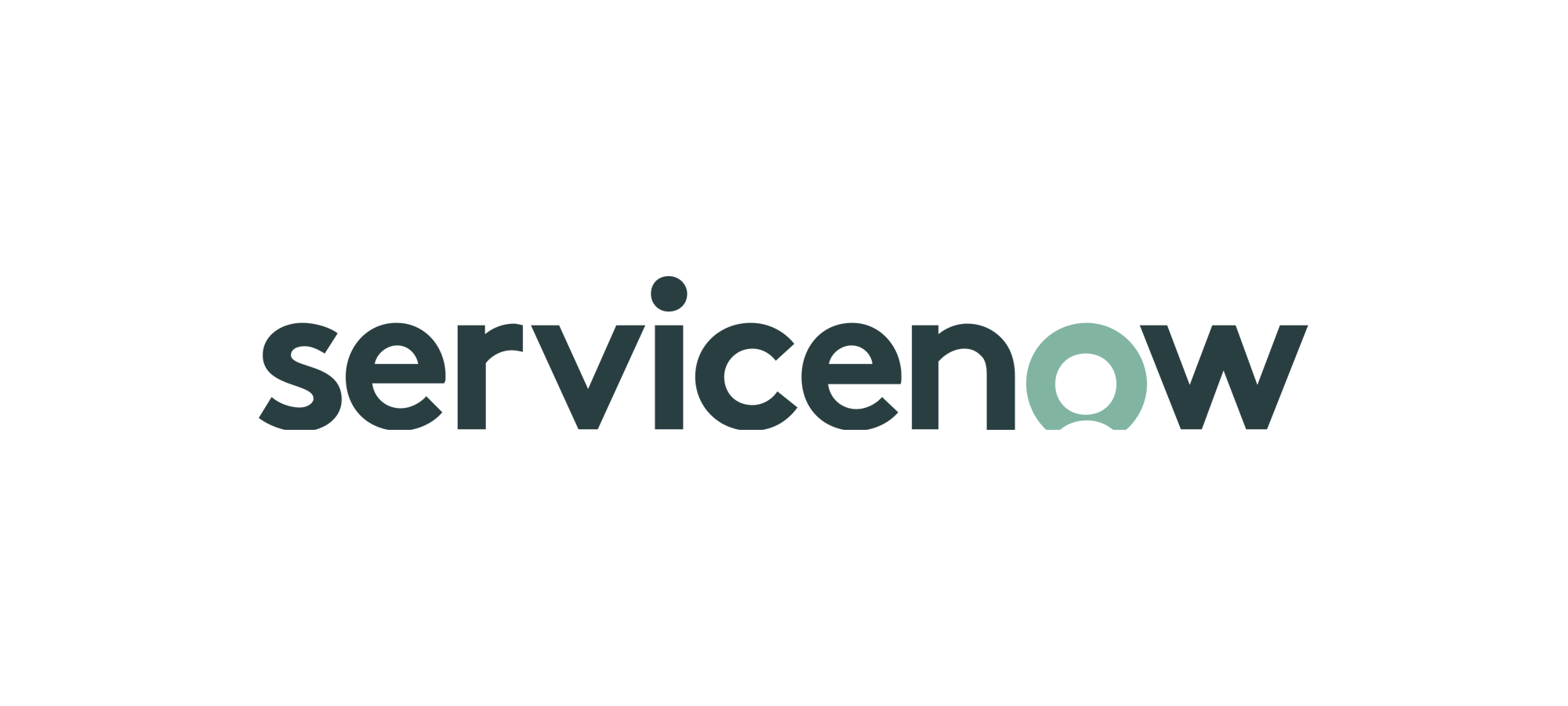 ServiceNow.
Our ServiceNow practice provides consultancy and implementation services for client projects, hosted ServiceNow IT Service Management (ITSM) and Customer Service Management packages, high-quality portals and IT experiences for your clients and 848 direct-desk customers.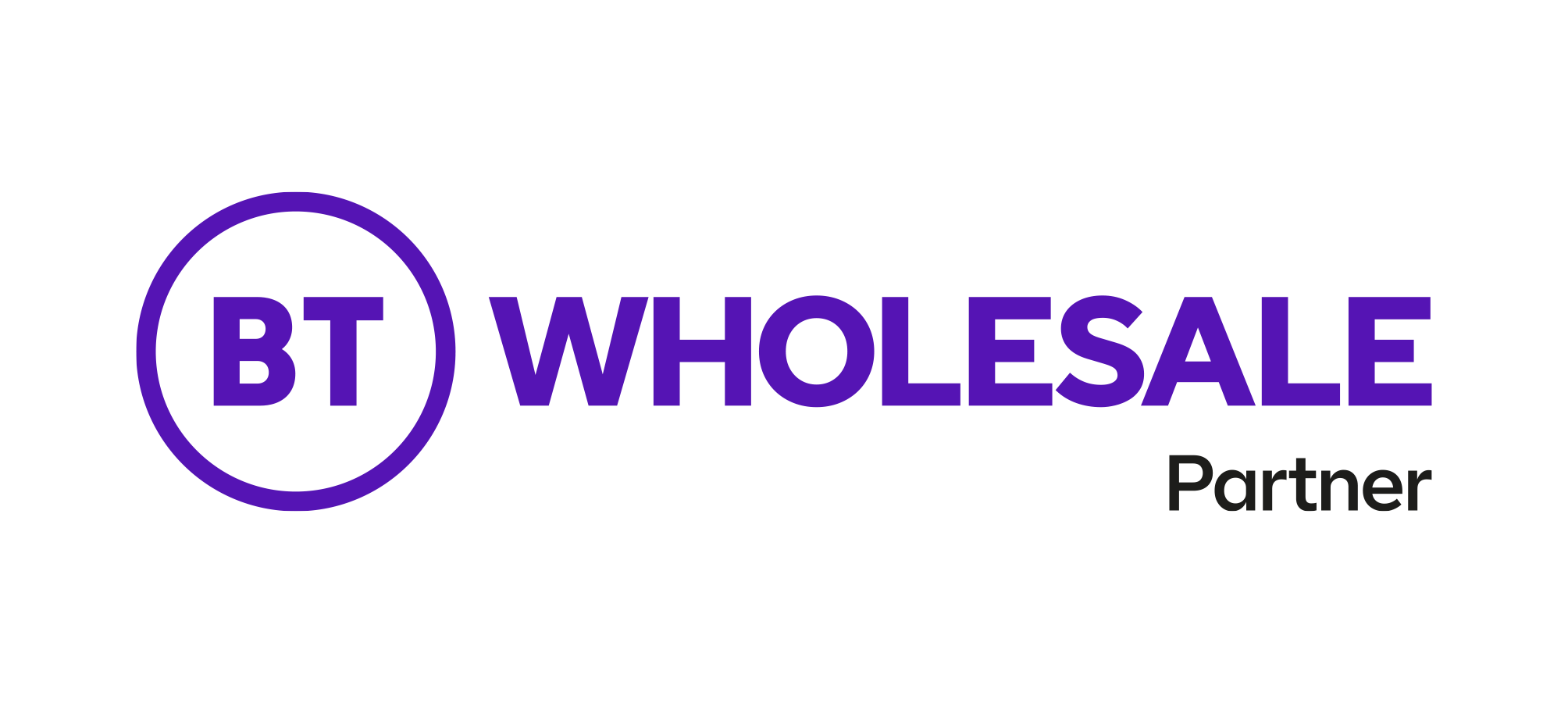 BT Wholesale is one of Europe's largest providers of telecoms, connectivity and collaboration services. We're a BT Wholesale Partner, bringing leading connectivity and communications solutions to businesses of all sizes. Access broadband, ethernet, digital voice services and more built on the UK's fastest and most reliable network.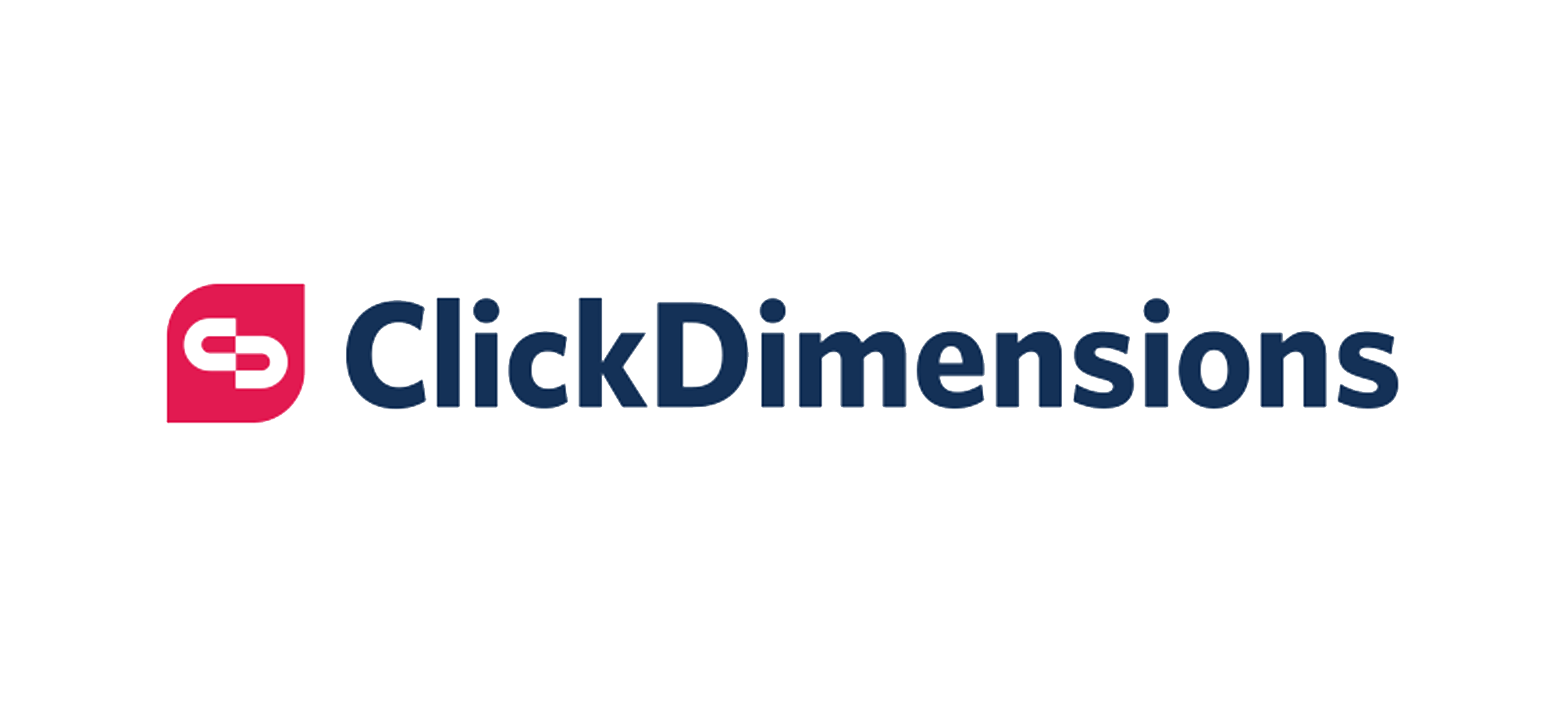 848 works closely with ClickDimensions, the only unified marketing, analytics and services platform that runs natively in Dynamics. Our partnership helps businesses drive growth and customer engagement with a centralised cloud-based marketing platform and automation software.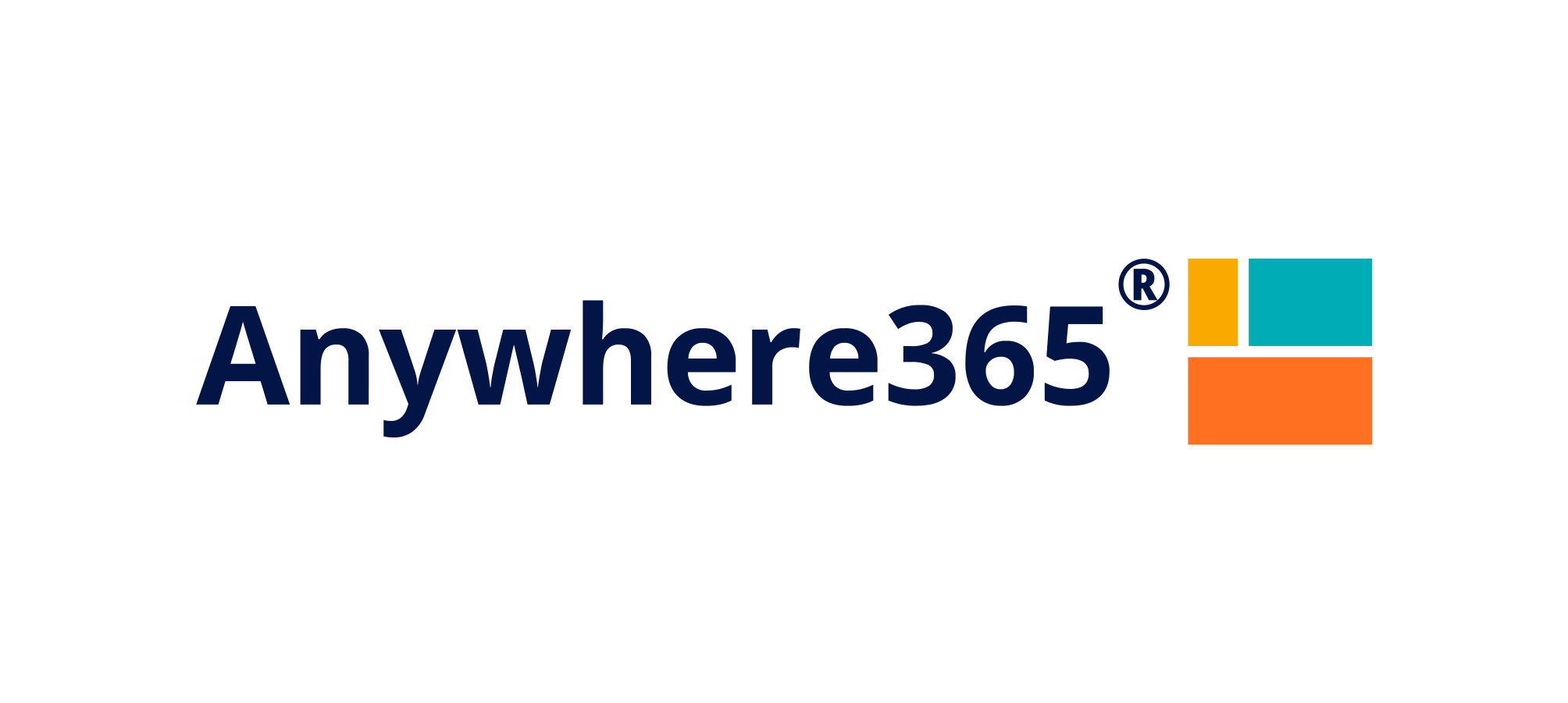 We are partnered with Anywhere365, a global leader in cloud-based business communications. Together, we deliver modern solutions for dialogue management and unified contact centres, and fully-integrate them within your infrastructure to enhance communication.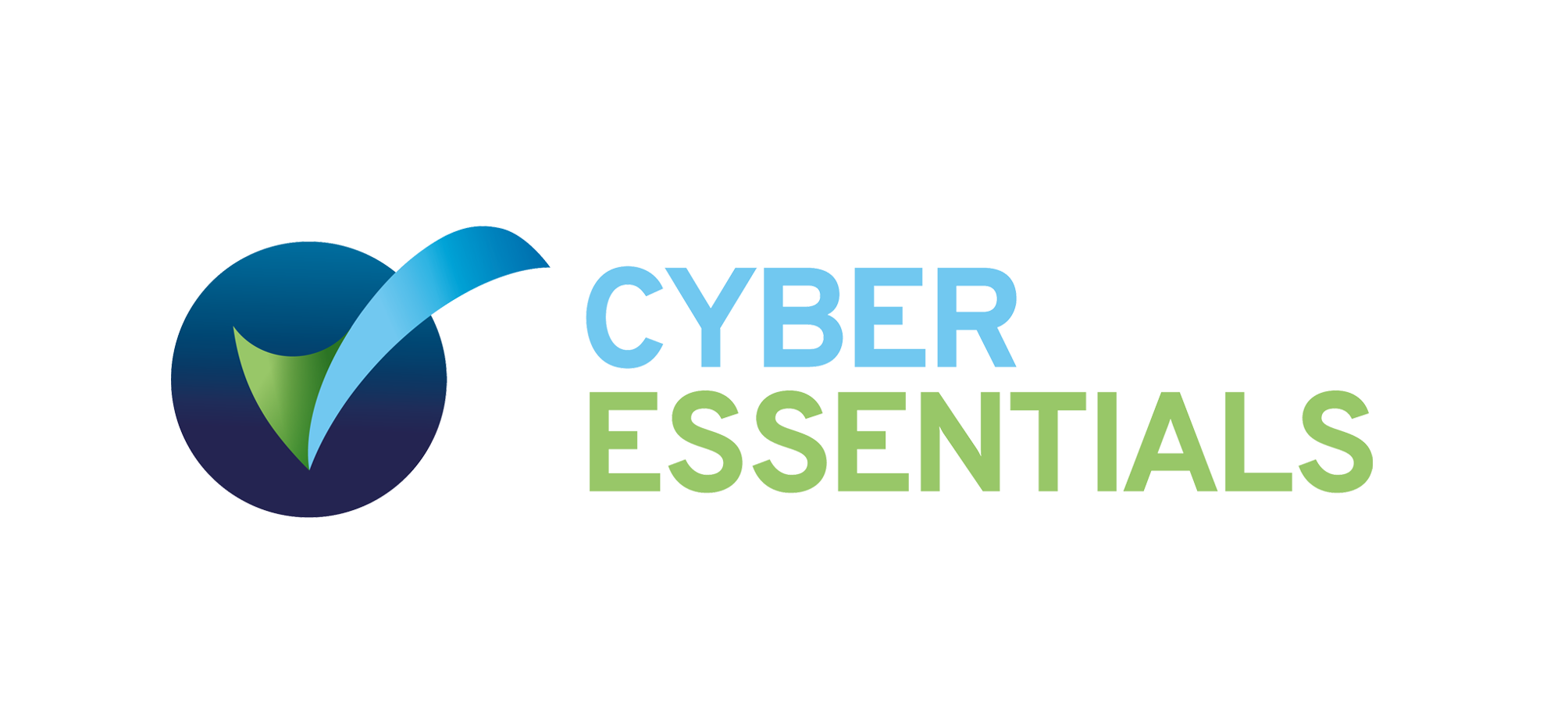 The 848 Group is Cyber Essentials certified. This validates our capabilities to protect and secure both our own infrastructure as well as our clients IT. Our Cyber Essentials certification demonstrates our commitment as an organisation to maintaining a robust cyber security posture.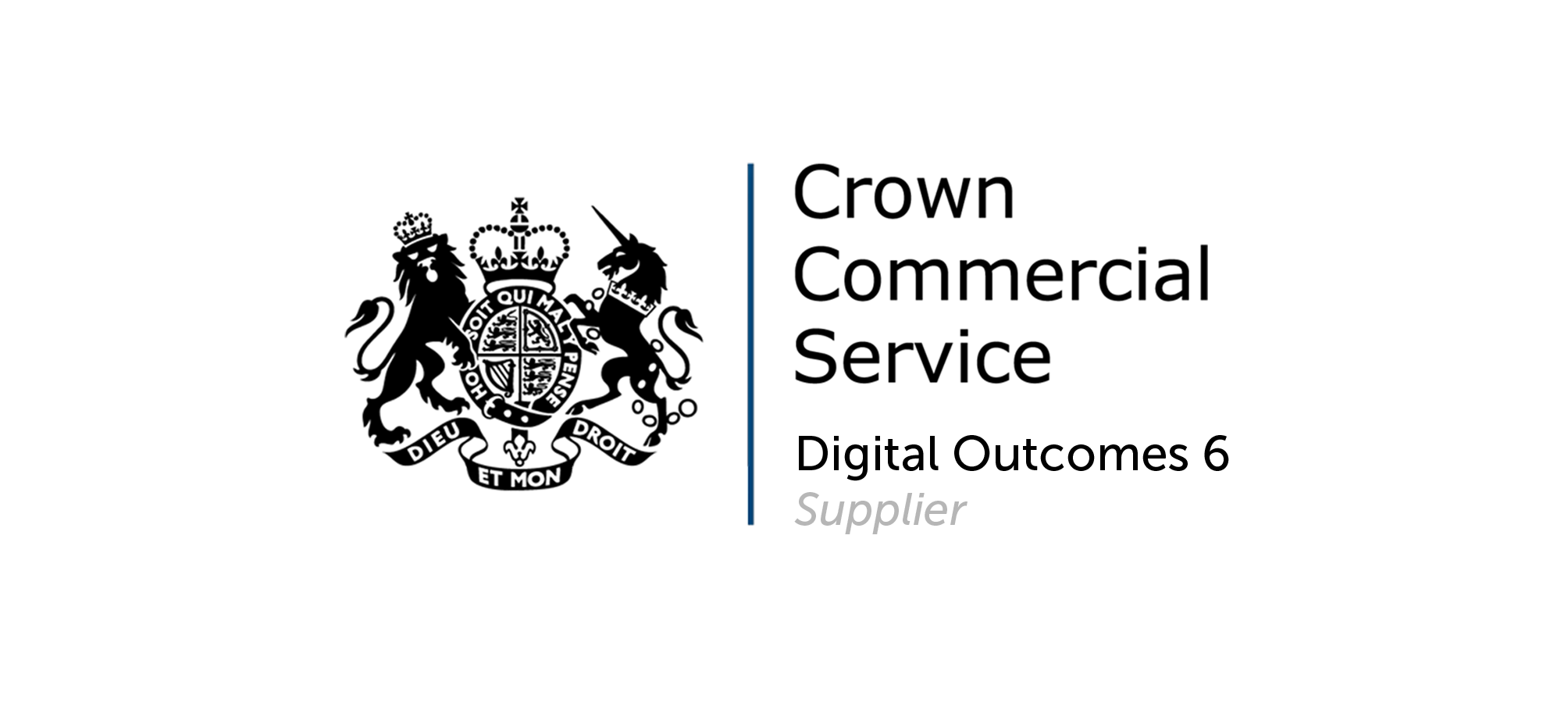 The Crown Commercial Service (CCS) Digital Outcomes 6 Framework enables public sector organisations to find approved IT services and skills providers for digital transformation projects. 848 is proud to hold a place on the framework as a trusted parter to the UK.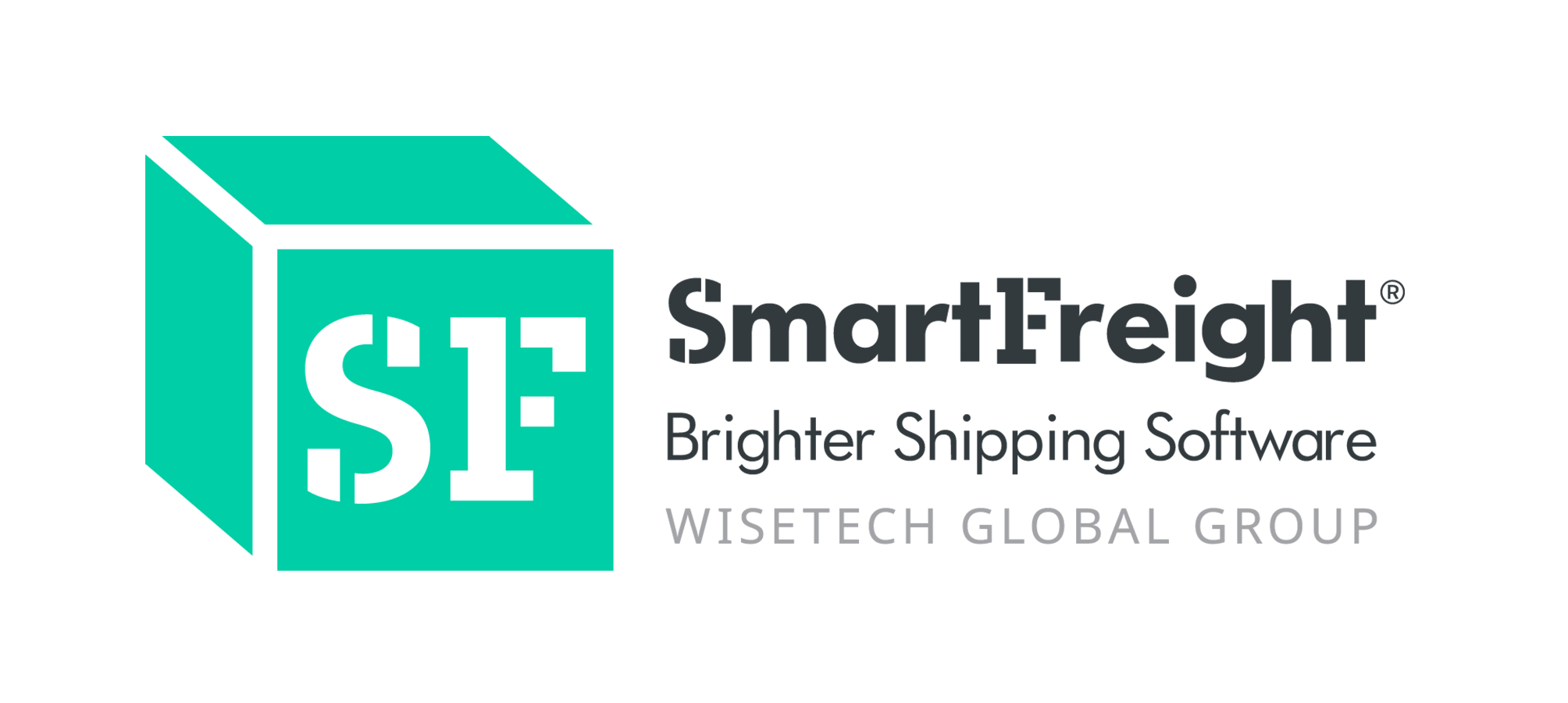 We're proud to work with SmartFreight to provide advanced multi-carrier management to our customers. Together with our partners at SmartFreight, we offer clever shipping solutions that integrate seamlessly within Dynamics, enabling us to help our customers optimise their shipment and delivery offerings.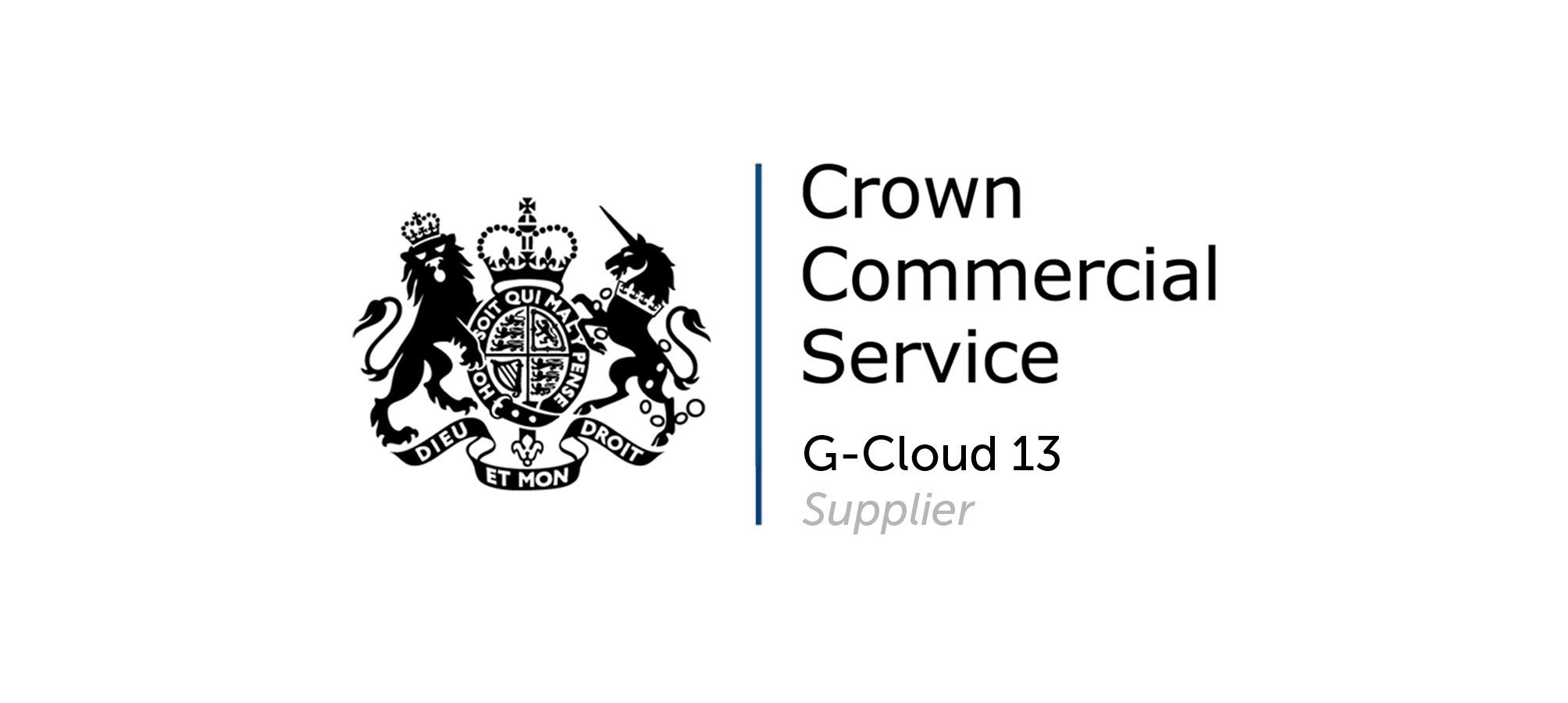 G-Cloud 13 provides public sector bodies and organisations an easier way to access and procure modern IT services through trusted providers. 848 is placed on Lot 2 and Lot 3 of the framework, offering Cloud Software (SaaS) and Cloud Support as an approved expert partner for the public sector.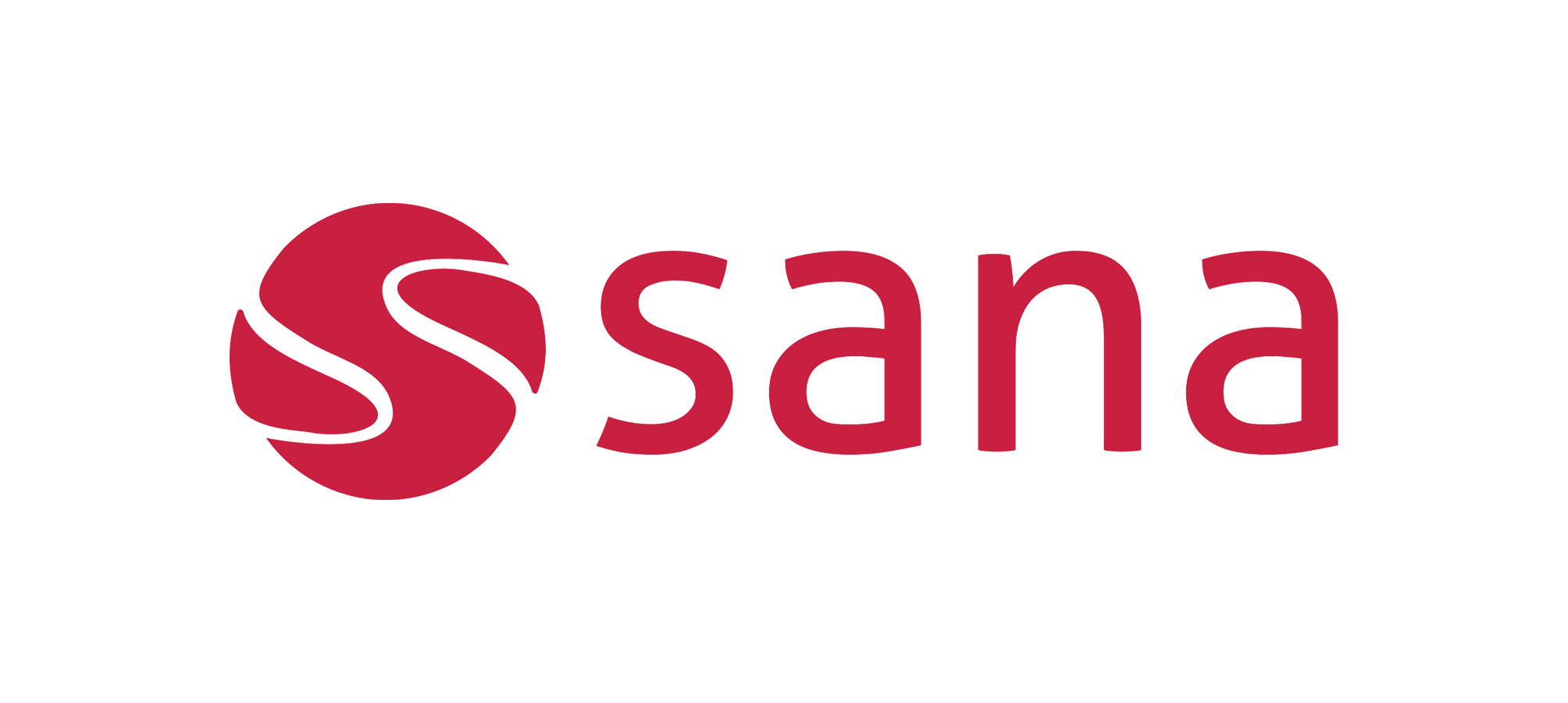 As a partner of Sana Commerce, we provide online businesses and e-commerce sites with intelligent solutions to boost sales and foster customer relationships. Sana is an e-commerce platform that works as one with SAP or Microsoft Dynamics ERP. This approach eliminates the silos and unnecessary complexities of traditional e-commerce solutions.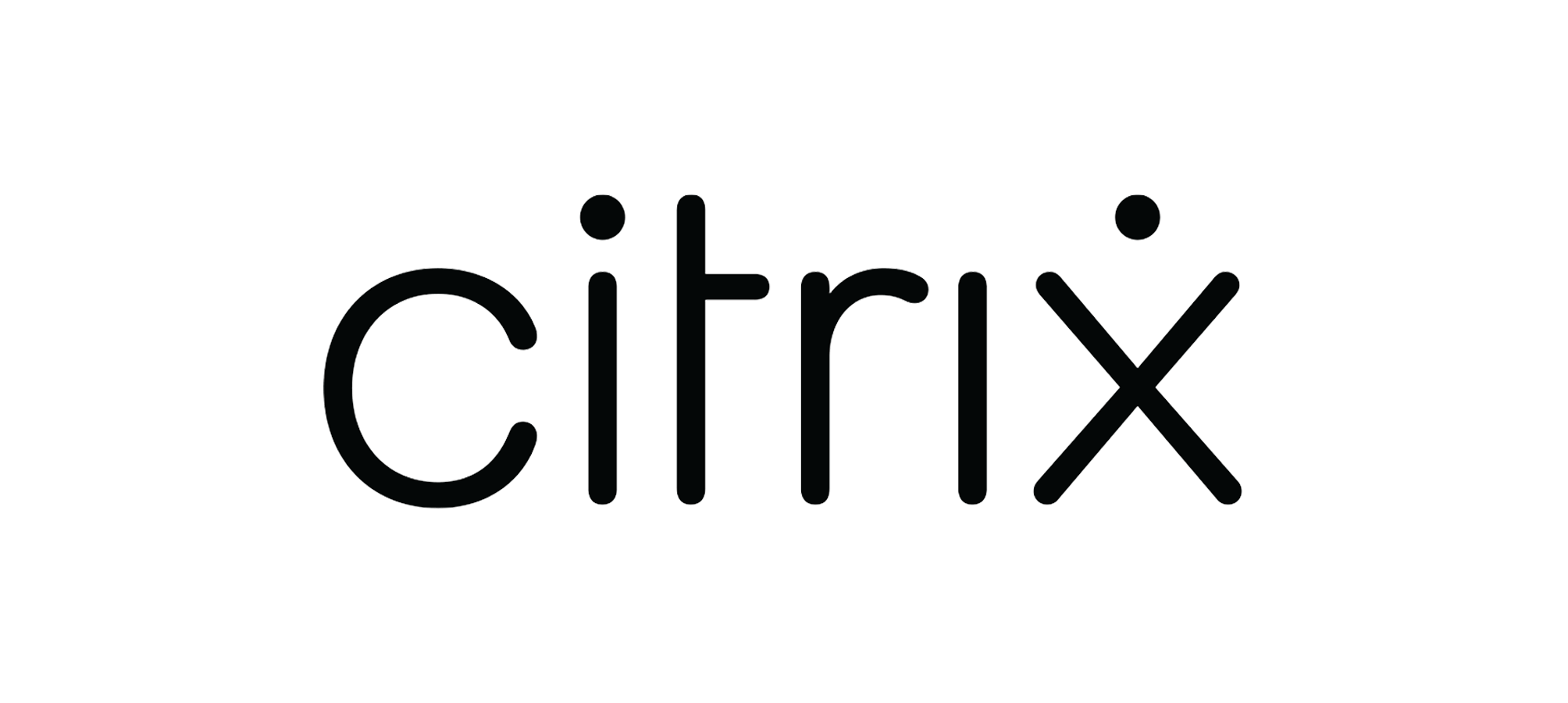 Citrix.
We offer a range of solutions from leading cloud provider Citrix. Access intelligence digital workspaces, virtual apps and desktops, end point management and more to enable secure, anywhere working.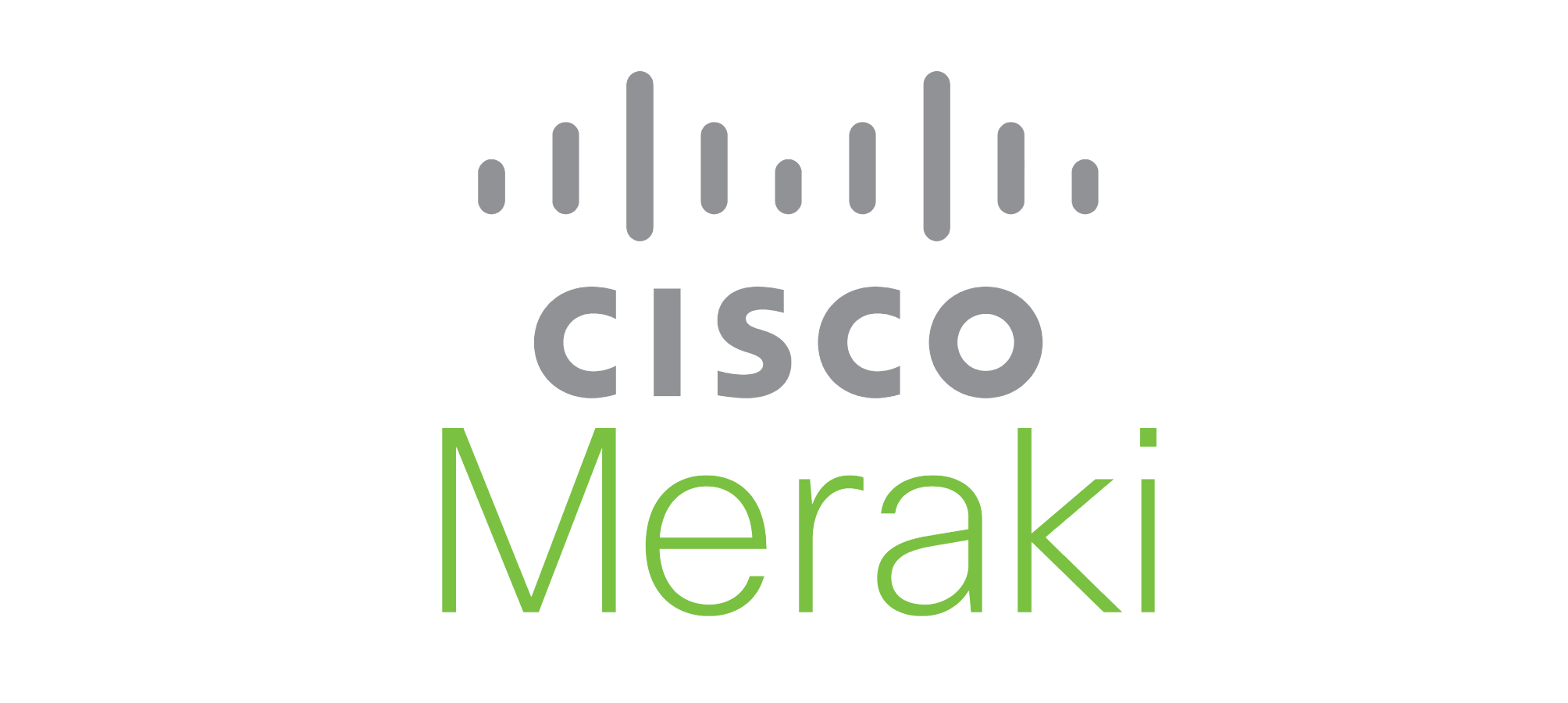 Cisco Meraki is the leader in cloud controlled Wi-Fi, routing and security. 848 utilises Cisco Meraki products and solutions to plan, build and run high-performing and secure cloud networking and connectivity offerings to customers across the UK.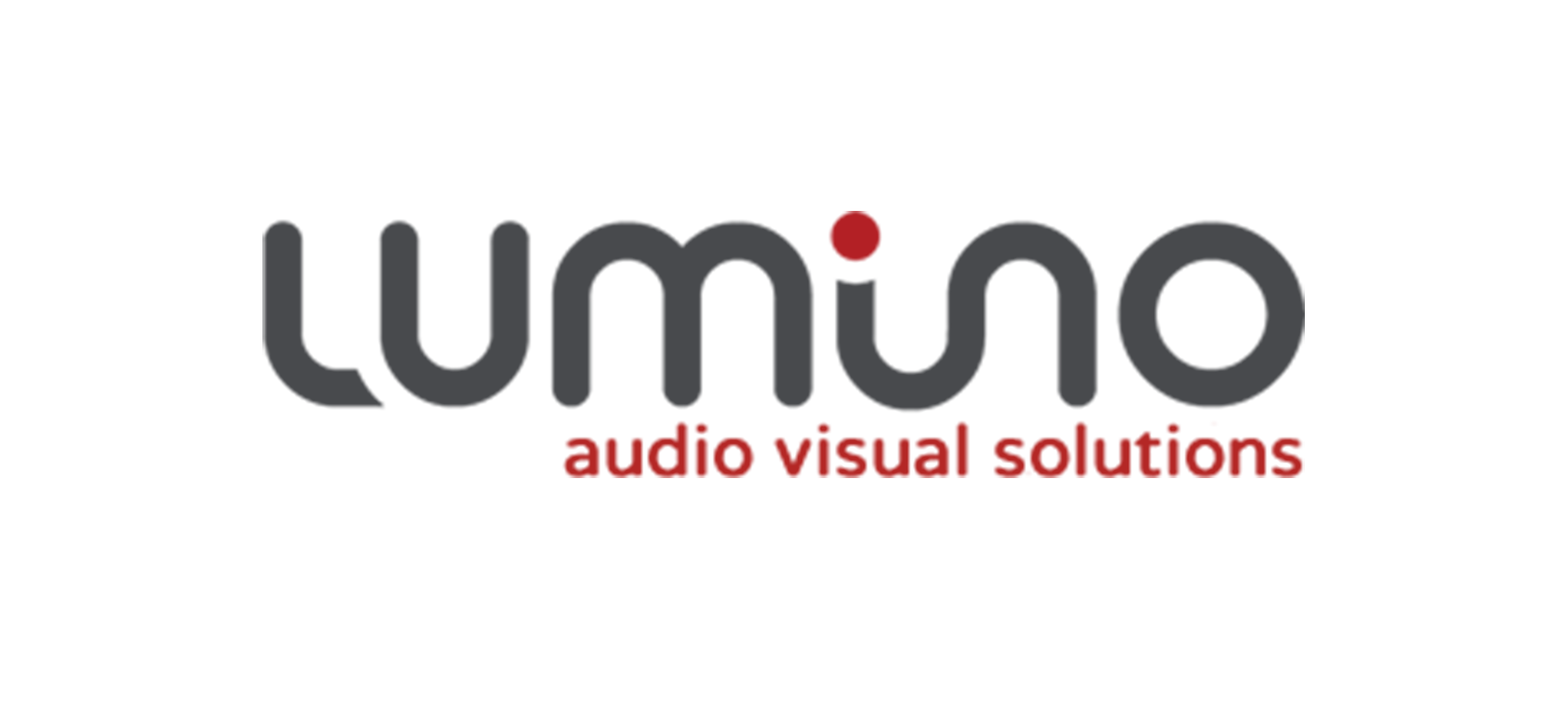 The way people work together and collaborate has evolved. We are partnered with leaders in AV solutions Lumino AV, to deliver rich meeting room solutions underpinned by cloud-based platforms, to enhance collaboration, drive meaningful meetings and create effective hybrid workspaces.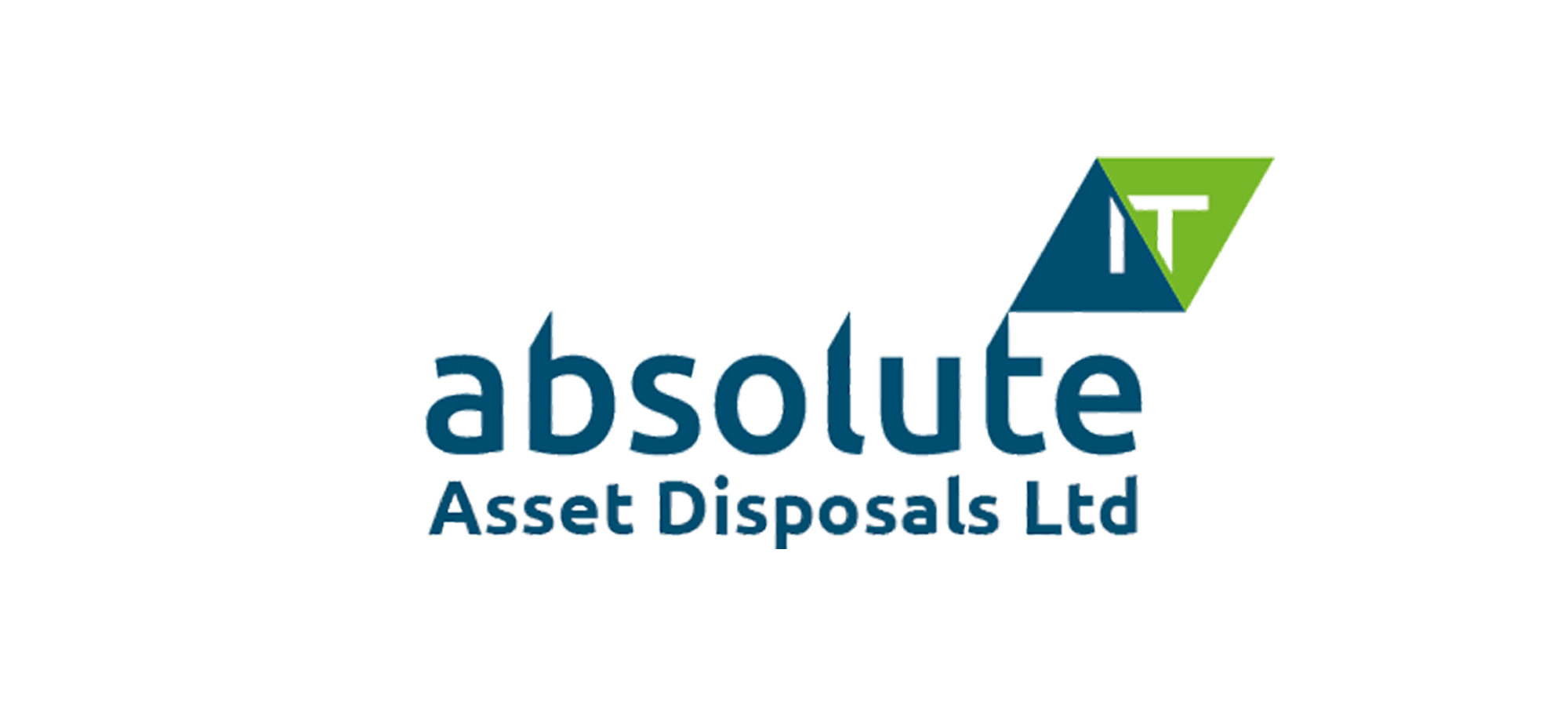 848 is partnered with Absolute IT Asset Disposals to deliver secure and sustainable IT recycling services to our clients. We offer full IT lifecycle solutions to support clients at every stage in their technology journey. This includes secure IT recycling to help you safely dispose of your unwanted hardware.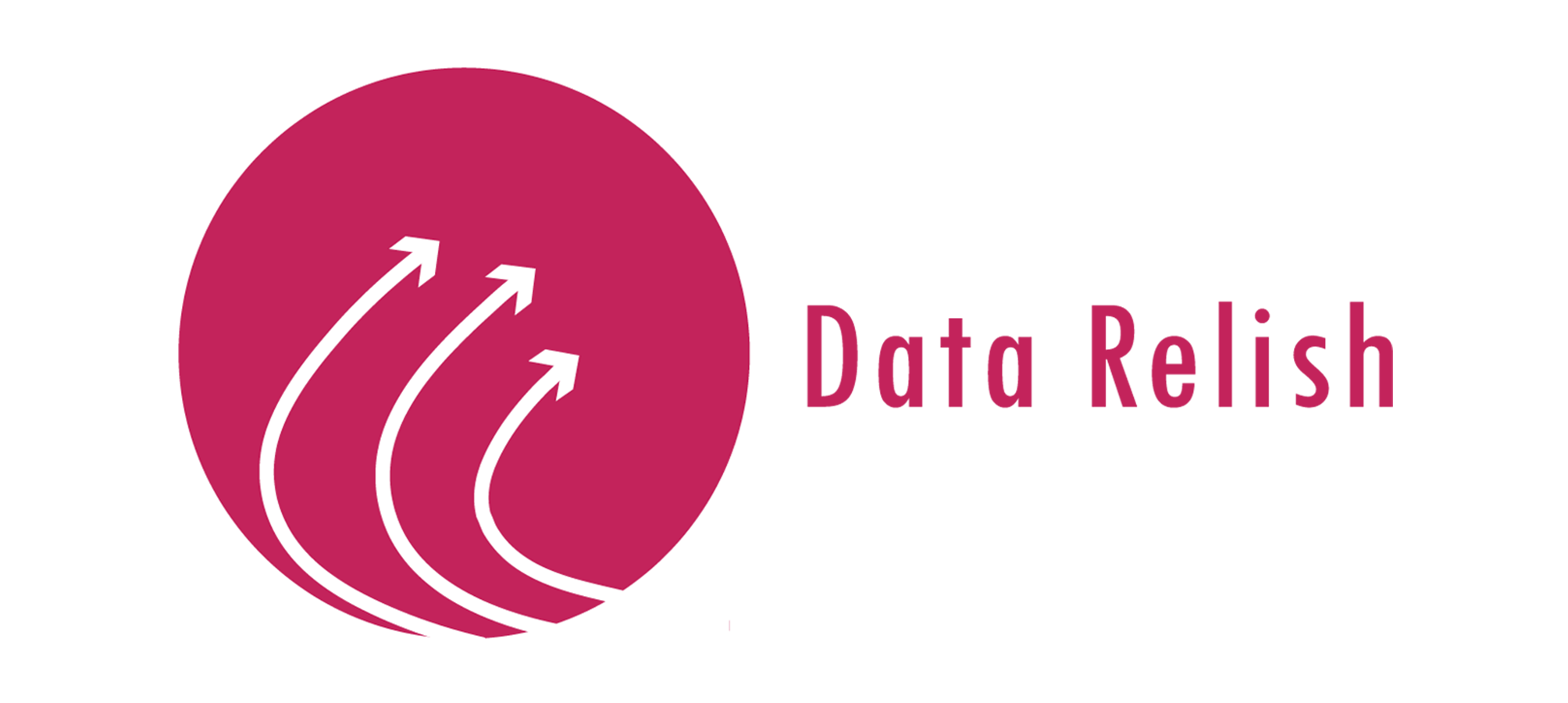 Data Relish.
We're partnered with Data Relish to deliver IT transformations, strategy and business change projects underpinned by data and Business Intelligence (BI). With 20 years of experience in artificial intelligence (AI) and BI, Data Relish enable us to make data work for your business.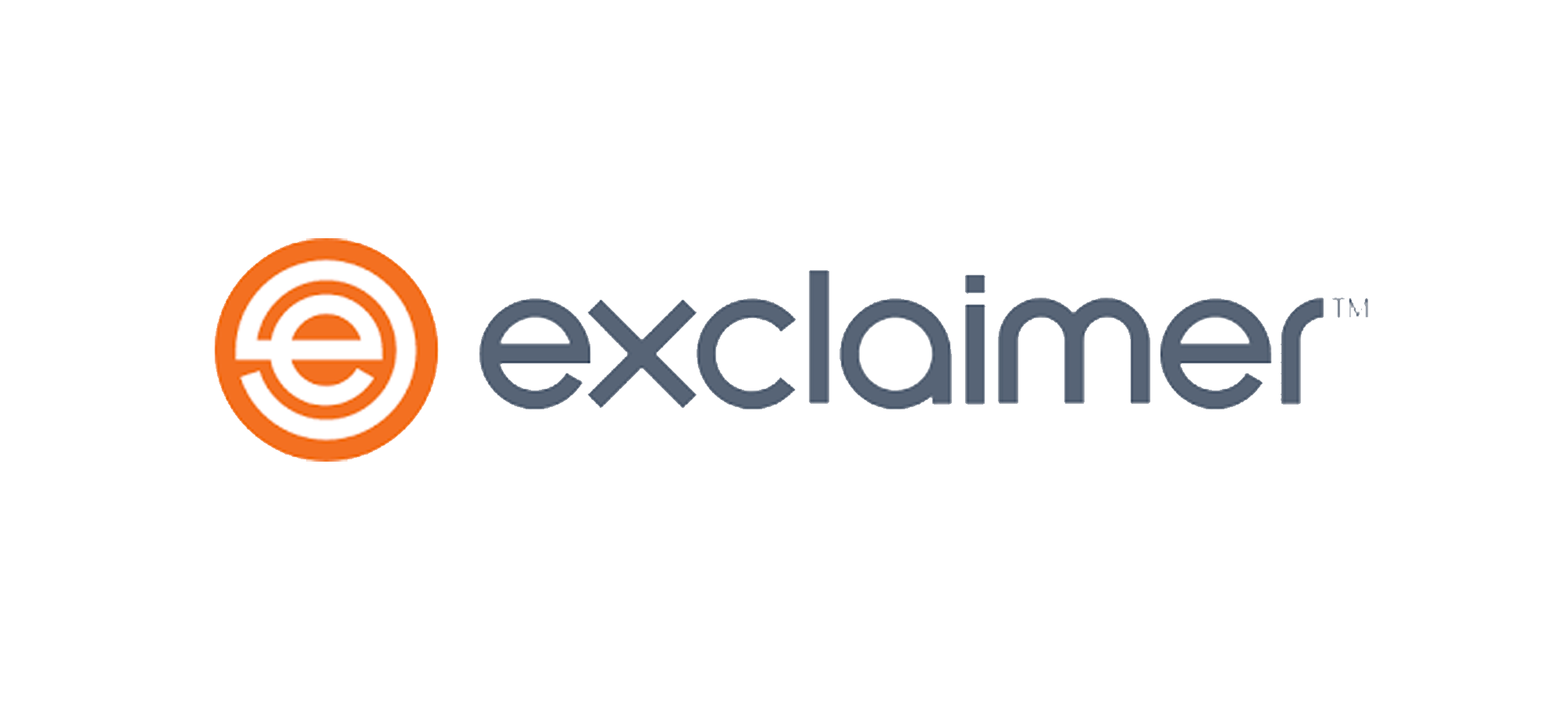 Exclaimer.
Create and manage professional signatures with email signature solutions from Exclaimer. Design and control your organisations email signatures across cloud environments including Google Workspace, Microsoft 365, Exchange and more.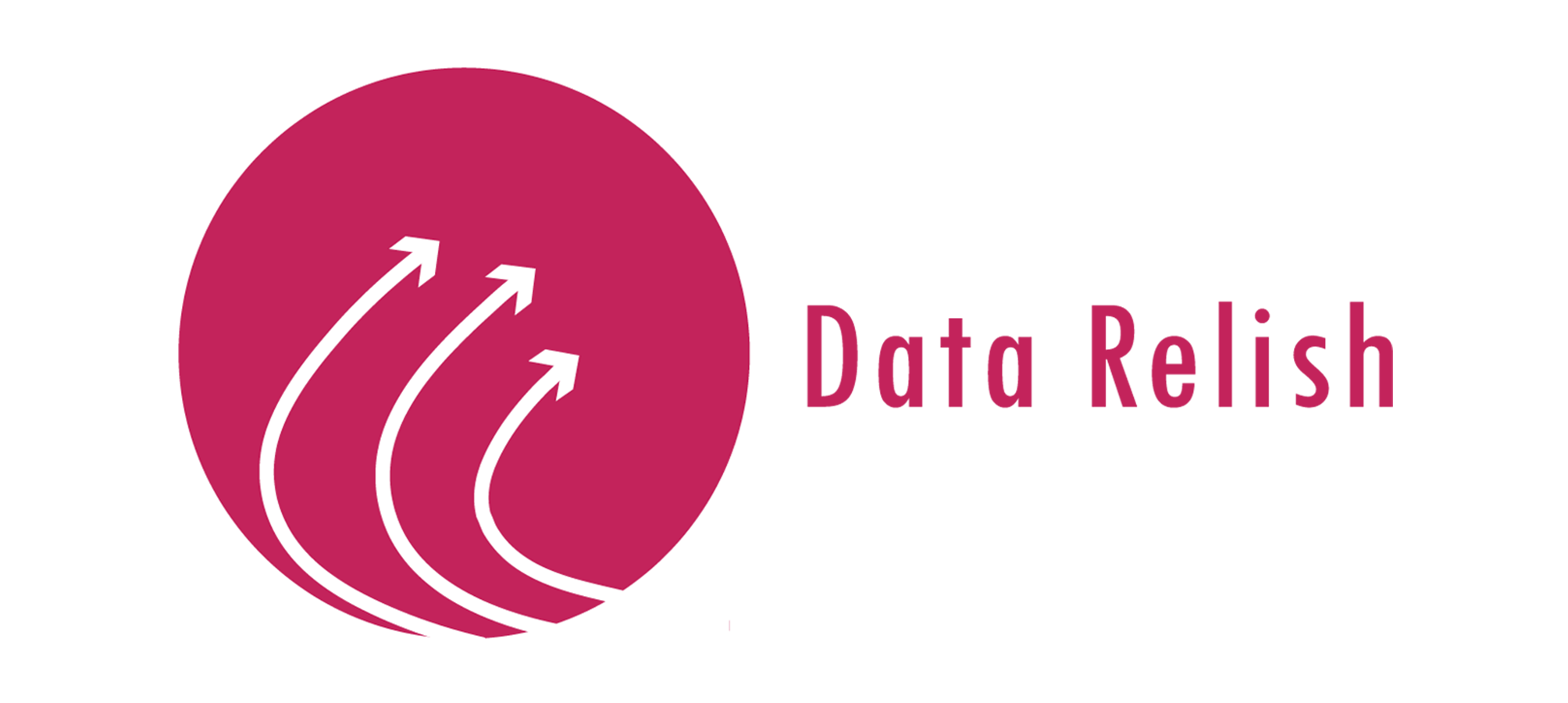 Data Relish.
We're partnered with Data Relish to deliver IT transformations, strategy and business change projects underpinned by data and Business Intelligence (BI). With 20 years of experience in artificial intelligence (AI) and BI, Data Relish enable us to make data work for your business.
Enable real business change.
Start your cloud-first future, today.