ORBITAL GLOBAL SOLUTIONS
Operating globally, Orbital Gas Systems provide unparalleled solutions to the global energy, power and processing markets as a leader in engineering, design, installation and commissioning of industrial gas sampling, measurement and delivery systems.
Recent investment in infrastructure and business technologies highlighted the need for a broader IT knowledge and technical ability to support the business moving forward.
To achieve this internally to support a team of 120 people would have require significant one-off and ongoing investment in employment and training versus the economies of scale and technical advantages of using outsourced IT provision.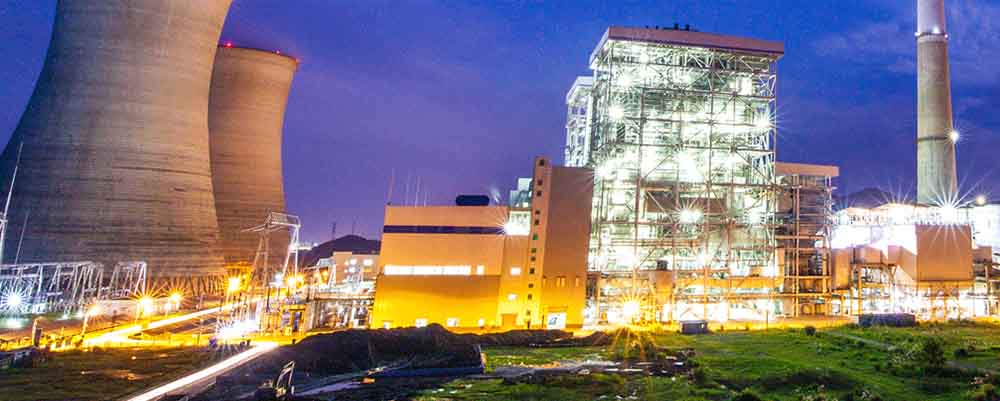 848 conducted an IT audit and a consultancy exercise with key senior managers and IT stakeholders to identify the right solution for Orbital. We recommended and put in place a second and third-line IT support channel to prevent unnecessary downtime and eliminate internal stresses. A remote hot desk facility was put in place for all staff to access between 8.30am – 6pm weekdays and all IT support requests were logged with technical issues being escalated to 848 experts to resolve.
We also provided out of hours monitoring of server alerts, automatic back up's and security to identify and address any developing issues.
Outsourced IT support from 848 has enhanced the level of technical expertise available to Orbital, guaranteeing that issues are dealt with quickly and effectively. It has resulted in fewer repeat calls to resolve issues and fewer re-occurring issues, enabling the in-house support to focus on desktop management and improved communication with onsite personnel, making life easier for everyone.
Working in partnership with our Orbital clients we have been able to use the IT Helpdesk reporting to easily identify areas for development such as staff training, problem hotspots and capability gaps to be addressed to support the development of the business going forward.

Unit 3,
Marconi Gate,
Staffordshire Technology Park,
Stafford,
ST18 0FZ
///hours.gone.dusty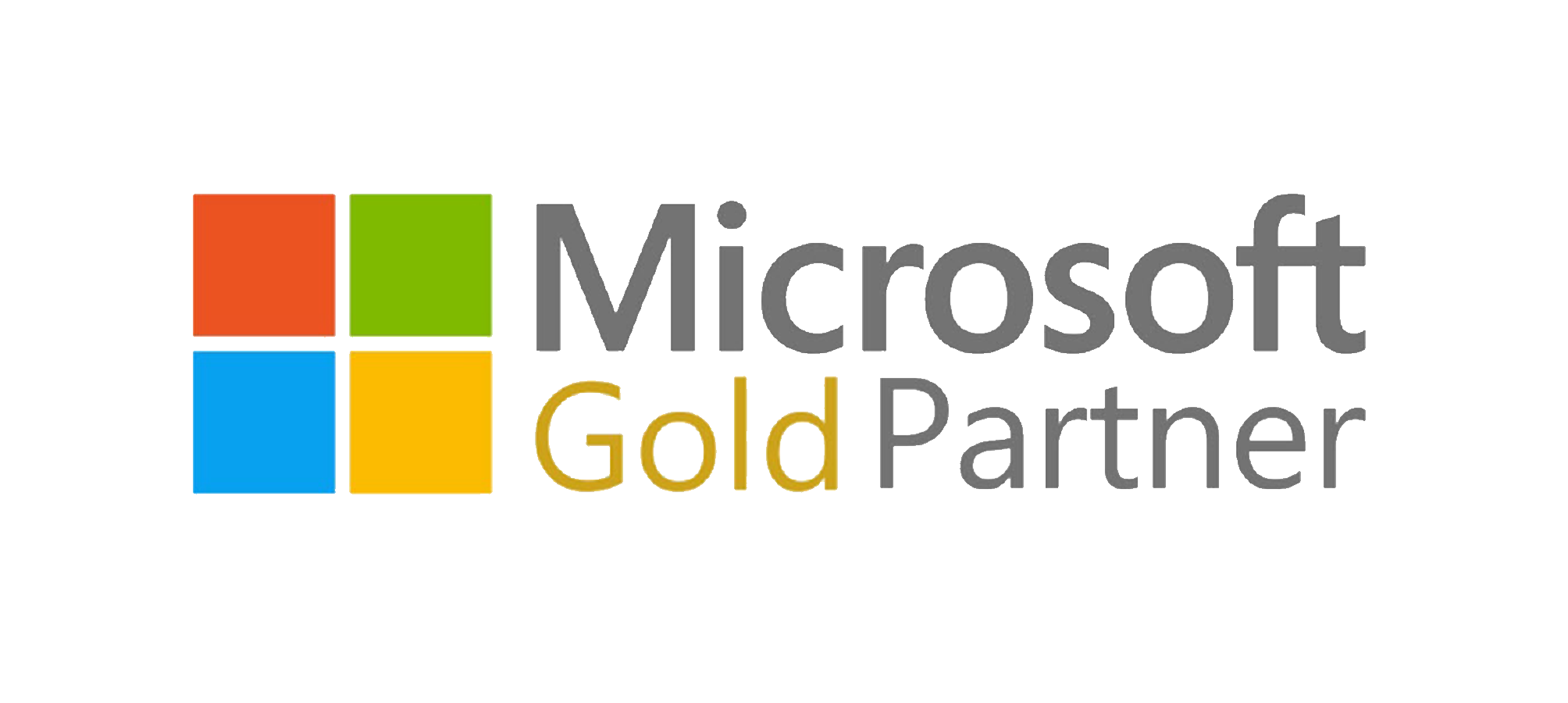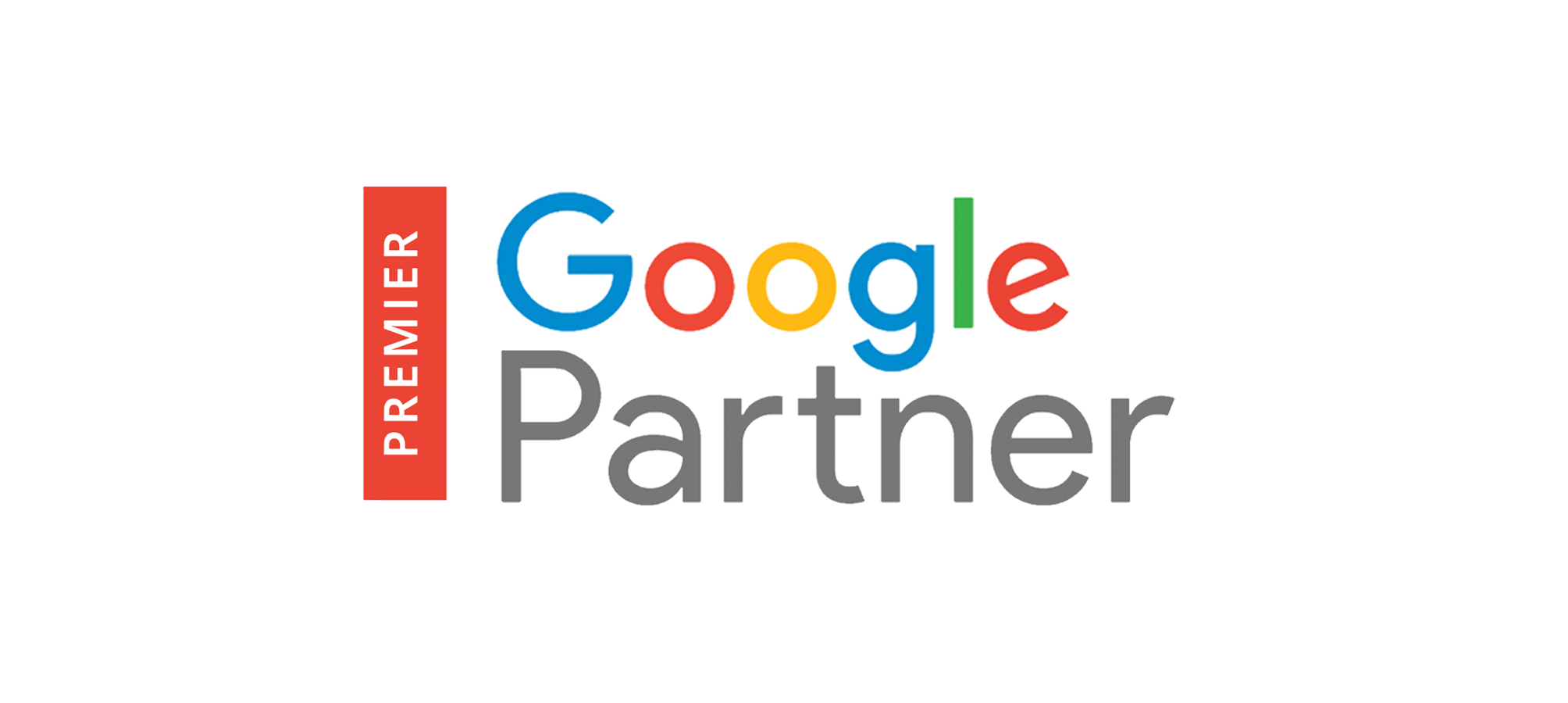 Copyright © 2021 The 848 Group.
All Rights Reserved.