Network Health Assessment
Gain better visibility of your network infrastructure with a complimentary network health assessment.
Is your critical network infrastructure performing as it should? We're offering a free network health assessment to help businesses identify issues and opportunities to improve their network infrastructure. As your business becomes more reliant on technology, having a secure, reliable, and consistently available network is important. If your network health isn't up to scratch, it can have a big impact on user productivity, experiences, and security.
Our network assessment gives you an insight into the overall health of your network infrastructure, uncovering performance issues, security risks, and areas to improve. By understanding the weaknesses in your network health, you know the changes that need to be made to improve the performance of your network and ensure it is safe and protected from threats.
Our network health assessment is delivered by our experienced network specialists following industry best practices and processes. You'll receive a high-level overview of the findings of the assessment, including a risk matrix and key recommendations to improve your network health. Plus, it's completely free, and there's no obligation to move forward with 848 to perform any improvements identified. If you're interested in improving your network health, book your free assessment today.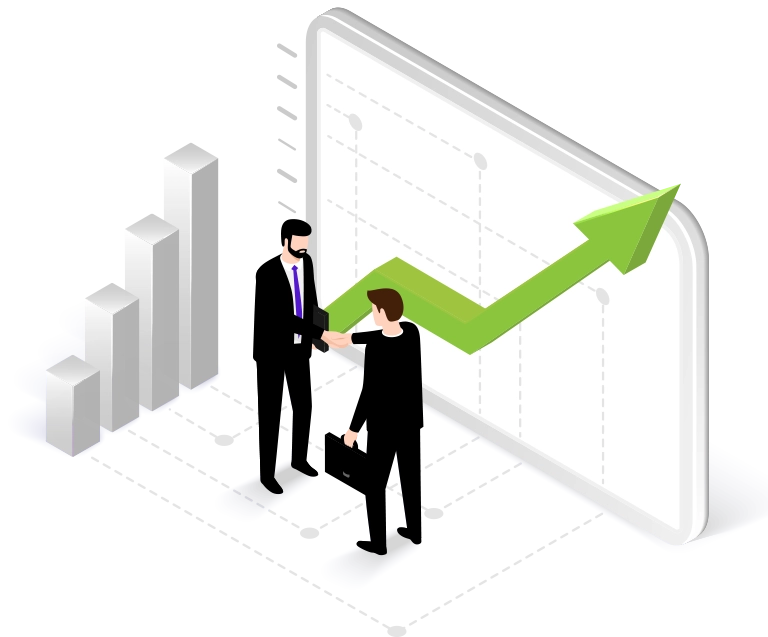 What's Included in Your Network Health Assessment?
Our network health assessment will provide you with a valuable review of your network infrastructure to help you improve the way your network performs. This is a high-level assessment at no cost to your business. It will include an analysis of the performance of your network architecture and technologies, a high-level review of your network security controls, policies, and procedures, and identification of system weak spots and vulnerabilities.
After the assessment, we'll provide you with a clear list of risks and recommendations, You'll get a RAG score for the different elements covered, a risk matrix, and 5 key remediation items with high-level recommendations. Actual remediations are not included. Our team of network specialists will perform your network health assessment following a systematic process, and provide you with their findings in a clear and easy-to-digest high-level presentation.
Benefits of a Network Health Assessment.
Identify potential threats to your network.
Uncover network weaknesses and system errors so they can be resolved.
Gain better visibility of your entire network infrastructure.
Improve company security policies and procedures to prevent cyber attacks.
Get expert technical advice and guidance from network specialists.
Improve the performance and connectivity across your network.
Why Choose 848 for Your Network Health Assessment?
The 848 Group works with leading vendors to deliver scalable and secure networking solutions. We're partnered with Cisco, Cisco Meraki, Fortinet, Ubiquiti, BT Wholesale, and more. Our network specialists can design, build, install and support a full range of network infrastructure solutions that enable greater communication and digital connectivity across your entire business.
Your Dedicated Microsoft Solutions Partner.
848 is a Microsoft Certified Solutions Partner for Modern Work, Azure Infrastructure and Digital & App Innovation, with 6 Microsoft Specializations. This demonstrates our leading knowledge and expertise in the design, build and implementation of solutions underpinned by Microsoft technologies.