Microsoft
Operator Connect Mobile
Create a
truly
unified business communication experience
from anywhere
with Microsoft Operator Connect Mobile
Microsoft Operator Connect Mobile is a new and intuitive mobile-first Microsoft Teams experience that unifies remote, hybrid and office-based workforces. The first solution of its kind, Microsoft Operator Connect Mobile empowers business users to access the capabilities of Teams on any Teams endpoint or their native dialler. This innovative solution leverages Azure for Operators to establish deep connectivity between mobile networks, 5G technologies and the Microsoft 365 cloud. 
Users benefit from the use of a single business-provided number for all devices, so they can work flexibly and securely from any location, device, or network. This simplifies calling experiences and unifies business communication through a single app. 
Microsoft Operator Connect Mobile enables seamless communication across mobile, laptop, desk phone, room systems and more without losing the call, connection or context. For more information about this new service get in touch with the Microsoft Certified experts at the 848 Group. 
Unify business communication experiences with Microsoft Operator Connect Mobile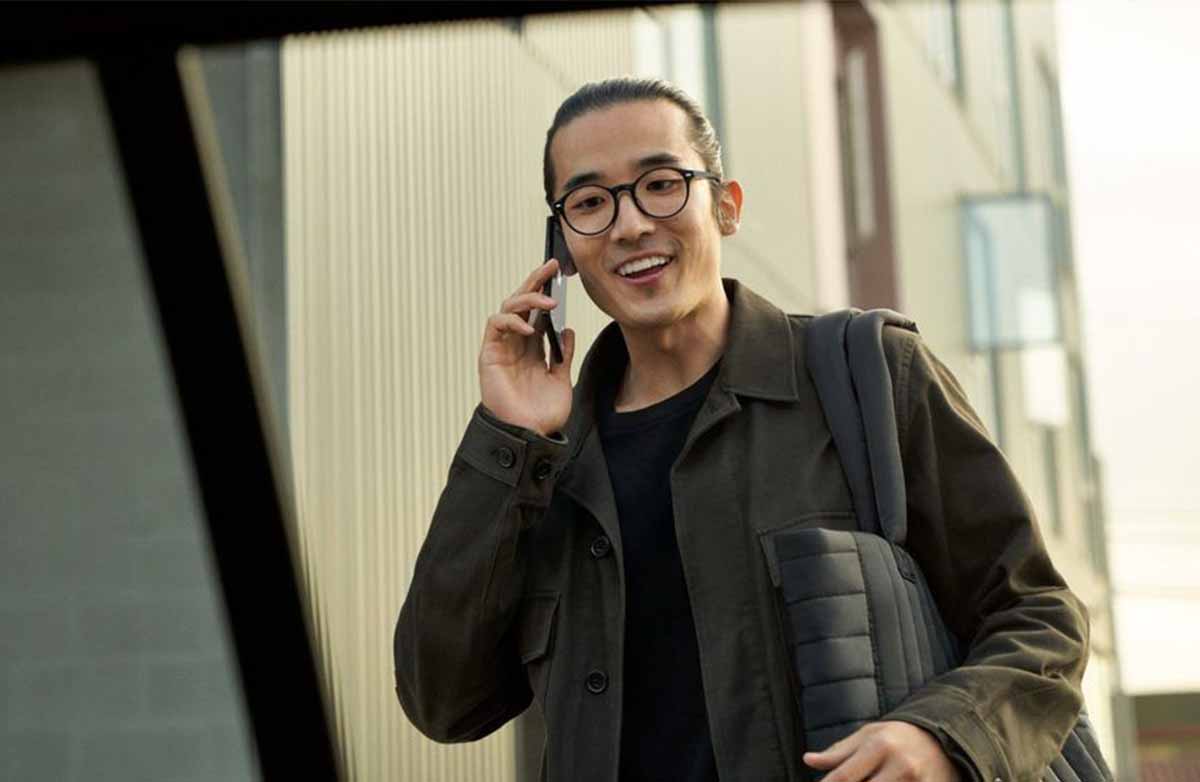 Save money and reduce the need for unnecessary resources 
By moving to Microsoft Operator Connect Mobile, you can eliminate redundant equipment and consolidate services to save money. Reduce the amount of devices and other hardware you need to purchase and maintain, and support. Remove the need for fixed lines for mobile and remote workers and save on inter-company mobile costs.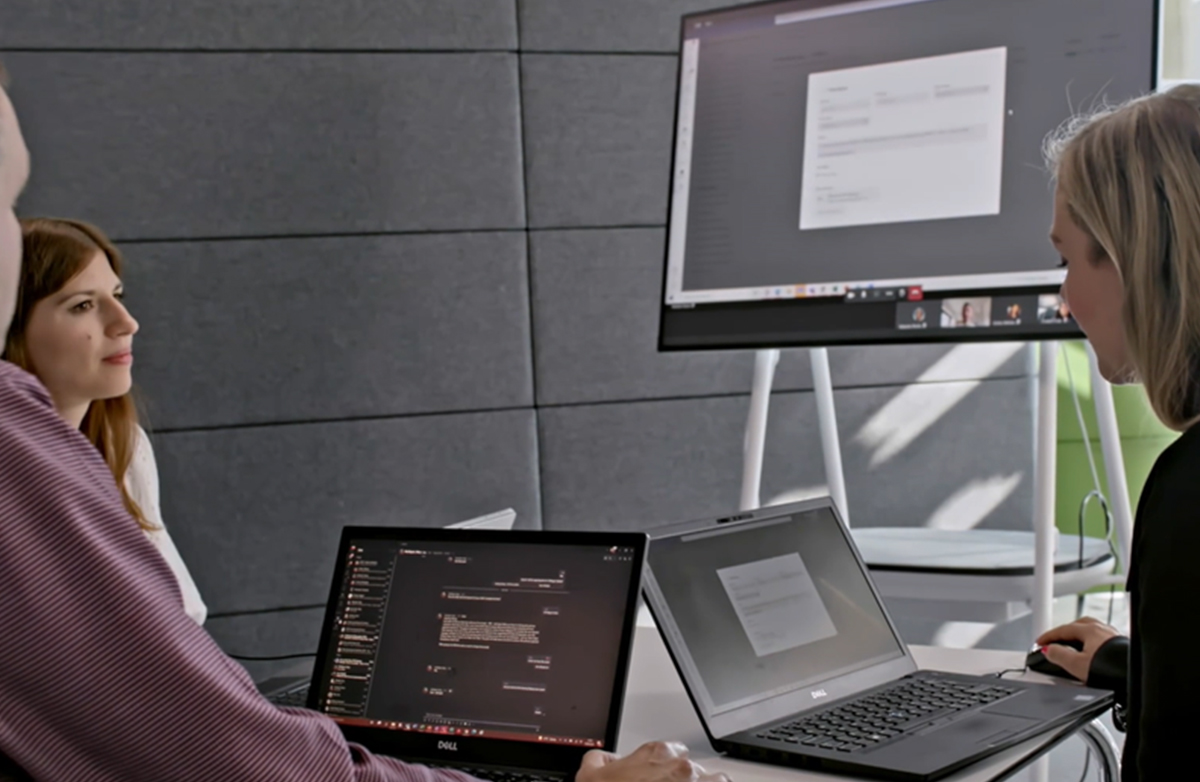 Enable a unified business communication experience 
Operator Connect Mobile enables you to create an inclusive workplace for hybrid, remote and office employees. Empower users to communicate securely from anywhere through the Teams client app, phones, mobile devices, room systems and more. Users can move seamlessly between devices and Teams endpoints without dropping calls or losing context.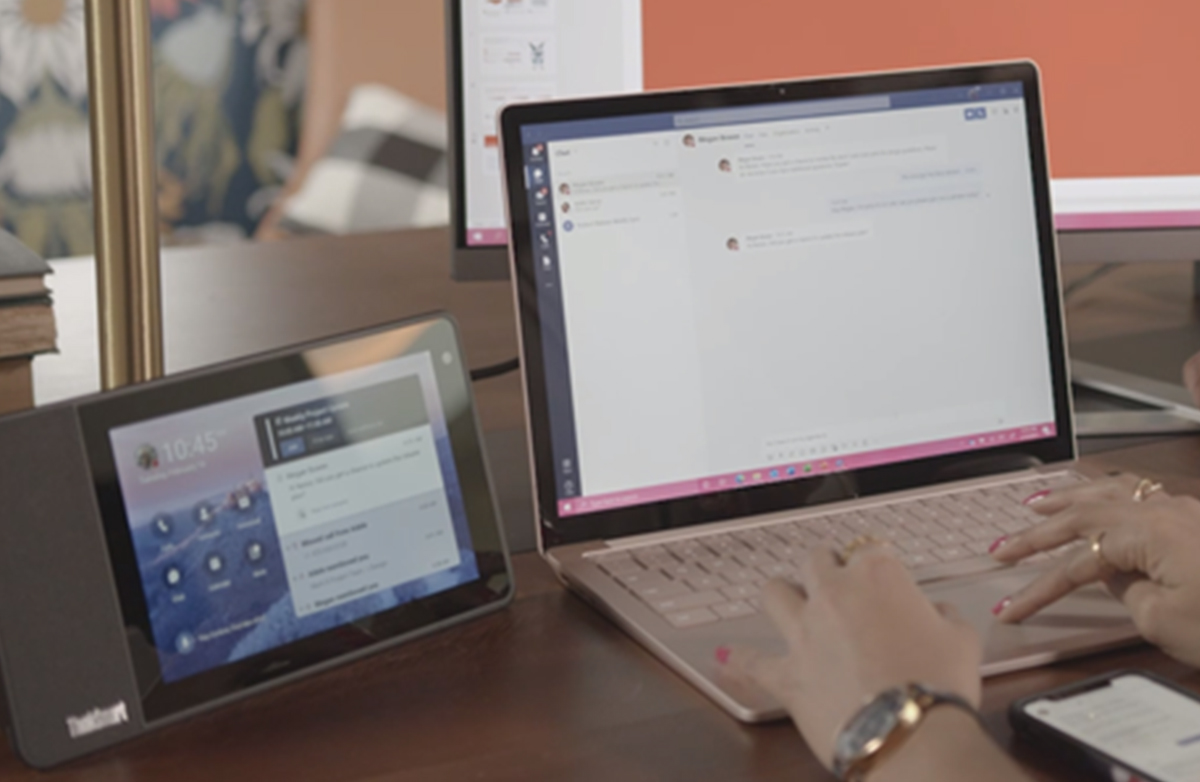 Simplify management, security, compliance and governance 
It's easy to manage all communication services for every employee from one centralised location. From the Microsoft Office 365 portal, you can provision access and manage telephony services. You can also easily enforce security, compliance, and data governance policies with Microsoft Operator Connect Mobile – even with 5G-only users.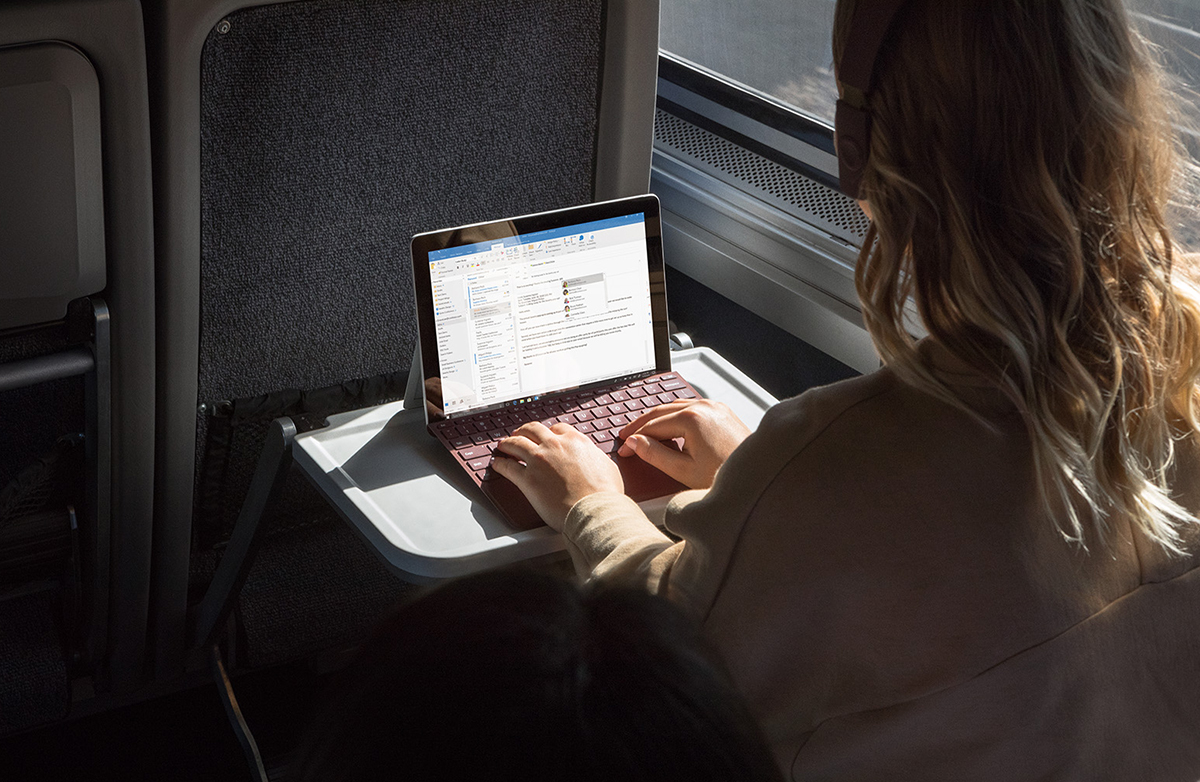 Empower secure anywhere working underpinned by Teams 
Microsoft Operator Connect Mobile enables users to seamlessly migrate calls to Teams across devices, including laptops, tablets, desk phone or mobile. This enables true flexible working and capabilities to collaborate across locations. Users have one business number and can add video, share content, record and transcribe, invite participants, and more. 
Turn
mobile identities
in
to business-grade communication endpoints
Microsoft Operator Connect Mobile enables you to drive and enhance communication, collaboration and connectivity across your organisation. Turn mobile identities into enterprise-class unified communication endpoints to create added flexibility for users to work from anywhere. Simplify calling experiences and unify business communication through a single app with Microsoft Operator Connect Mobile. 

Single number for every device 



Microsoft Operator Connect Mobile is coming soon
As a Microsoft Gold Partner, our experts at 848 can explain what this new service means to you and your business. To learn more about the features and benefits of this new functionality from Microsoft, get in touch with a member of the 848 team.
We're a leading Microsoft Gold Partner
We're proud to have been awarded 17
Gold Competencies
and 5 Advanced Specializations from
Microsoft
. This demonstrates our leading knowledge and expertise in the design, build and implementation of solutions underpinned by Microsoft technologies.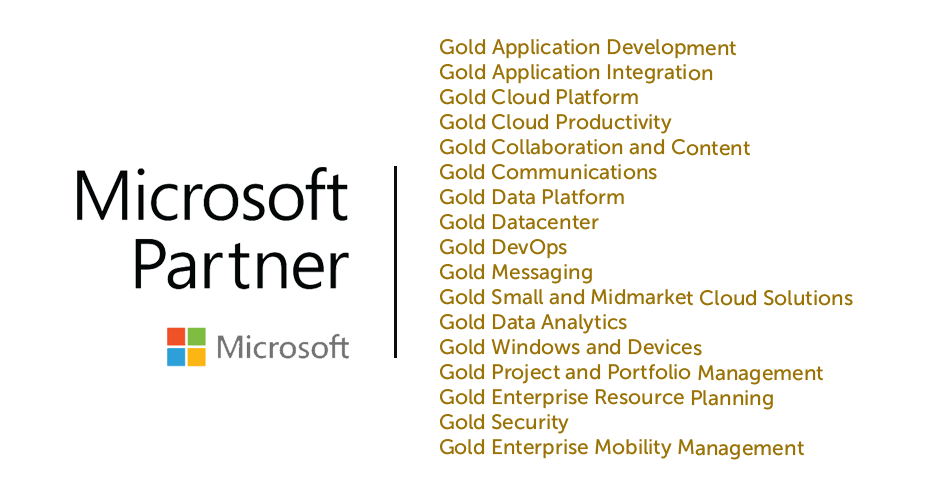 Want a quote or some more info? Send us a message and we'll get back to you soon.
By submitting this form you consent to receiving marketing emails from us. You can opt out at any time.