End User Support Services.
Rapid IT support and proactive IT management to keep end users connected and secure.
Your business is your people. They're how you connect to customers and deliver results. That's why it's crucial they have consistent access to their workspaces no matter where they are. The 848 Group offers flexible and cost-effective end user support packages to keep people productive and secure. Ensure every employee can access the technology they need without interruption.
We can fully manage your entire IT environment or work as an extension of your team, reducing the burden so they can focus on things that really matter. Access proactive end user support and end-to-end IT management to minimise downtime and improve efficiency. Create a secure and accessible modern workspace that enhances the employee experience with scalable end user support.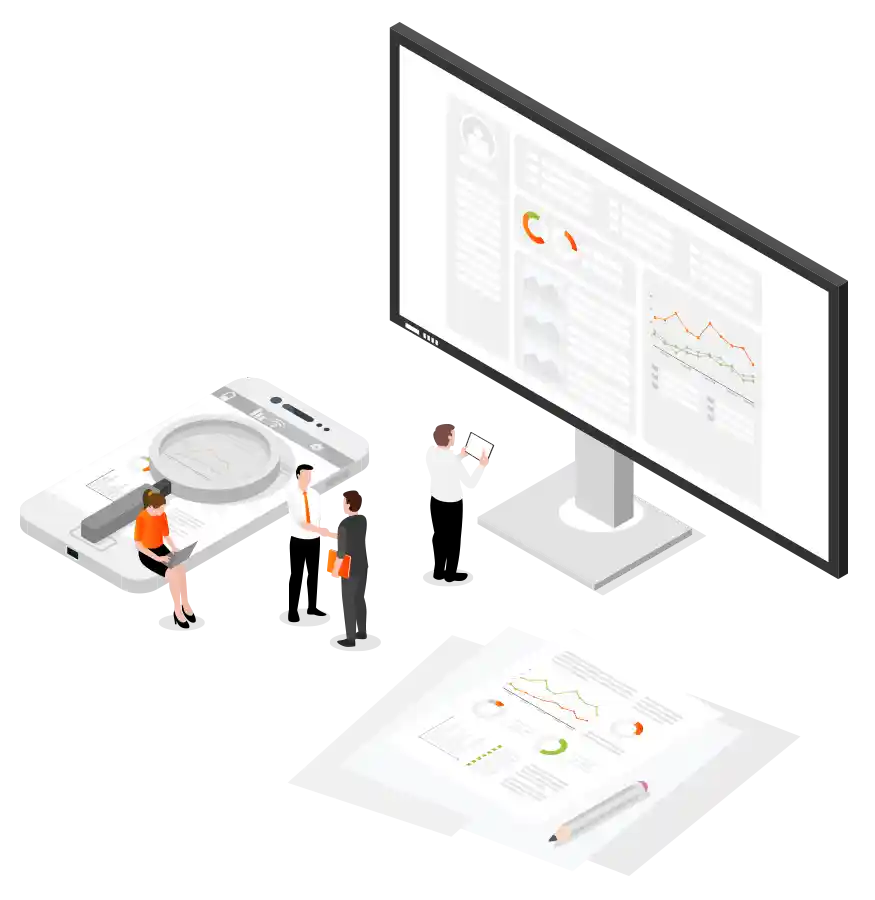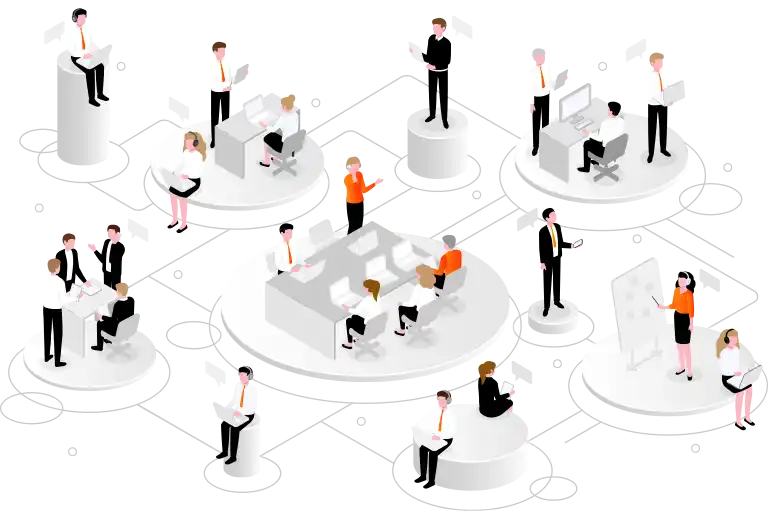 Prioritise Your People.
In the modern workplace, employees need uninterrupted connectivity and access to everything they need, when they need it. Slow systems and unreliable IT can make it difficult for employees to stay productive and in touch with their teams. Our end user support packages are designed to empower your people with the technology, security, and support they need to do their best work.
We specialise in the end-to-end design, consultancy, management and support of modern workplace environments. Our team won't just provide rapid issue resolution – we can introduce new processes and updates that improve IT performance so your team can collaborate on projects and work efficiently across locations.
End User Support to Improve Efficiency.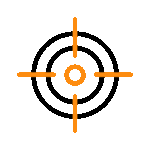 Rapid response and issue resolution. Your support calls are answered in 30 seconds or less.


Minimise downtime and ensure employee workspaces are always secure and accessible.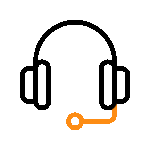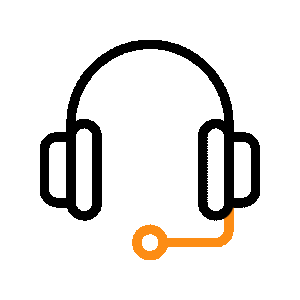 Unlimited remote IT support and up to 24/7 access to specialist skills and leading technology.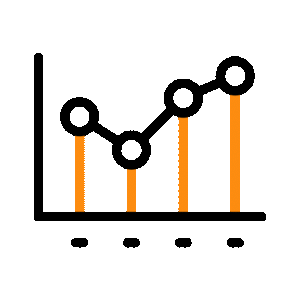 Improve flexibility and scale your services up or down with ease to get the end user support you need.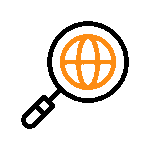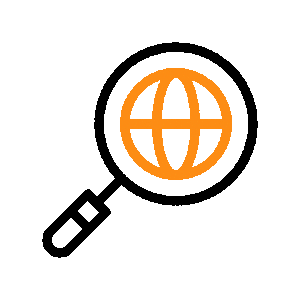 Around-the-clock monitoring and proactive threat protection for your IT environments.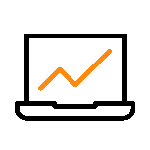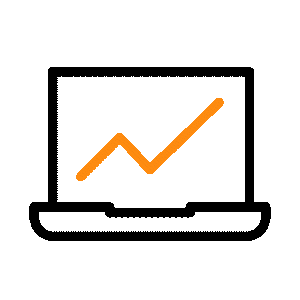 Get expert guidance to eliminate process inefficiencies and improve productivity.
Developing Your End User Strategy.
IT support should be scalable, simple, and centred around your people. That's why our approach starts with the end user. Our team take time to understand how your employees utilise technology every day and identify any gaps in your IT services and support.
We work with you to develop an end user support strategy that's aligned to your business goals and needs. It's more than just end user support. We enable you to enhance the user experience, strengthen your security, improve your processes and more.
Explore Our IT Support Packages.
At the 848 Group, we know that every business is unique. That's why we offer a variety of support packages to suit different budgets and business environments. All packages are customisable and delivered on a cost-effective per-user-pay-monthly basis.
You can choose from simple end user support packages that provide an extra helping hand up to fully bespoke managed service for more complex IT requirements. Get the right level of support you need, when you need it, to provide users with reliable and consistent IT experiences.
Want an always-on service? 24/7 end user support and infrastructure services are also available to provide around-the-clock issue resolution, monitoring, and threat protection. Just speak to our team to learn more.
End User Support with Security at the Core.
Security is woven throughout every end user support package to safeguard users, data, and workspaces. We can also deliver a range of additional managed security services that take your security strategy to the next level. Provide users with a safe and secure workspace that's always on, and always secure.
Ensure online access and data protection regardless of where they're located or what device they're using. From endpoint protection to security policy design, vulnerability management to risk mitigation – we can help.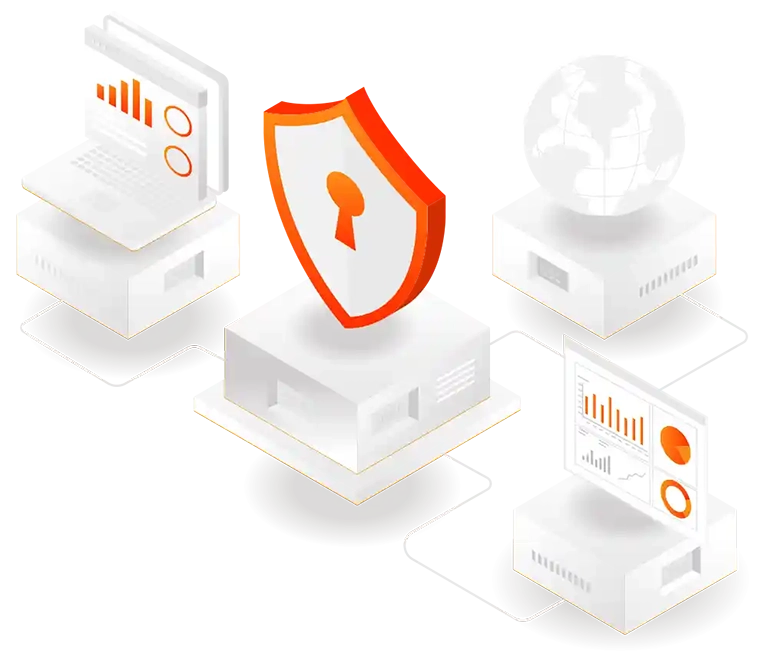 Your Dedicated Team of Experts.
The 848 Service Desk is managed by a diverse team of service delivery experts, incident coordinators, and specialist IT engineers. Our end user support staff are Microsoft, ITIL and Prince2 Certified, with advanced expertise and experience in IT Service Management (ITSM) best practices and frameworks. You get full access to a team of IT professionals who are dedicated to delivering excellent customer service and rapid issue resolution. We utilise the leading ServiceNow platform to deliver consistent IT experiences and optimise your service.
Access a range of services to complement your end user support. We offer end-to-end consultancy on the modern workplace, cybersecurity, cloud services and more. Work with a team of IT specialists who can help you save money and get more value from your IT landscape.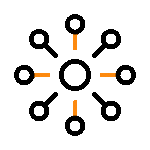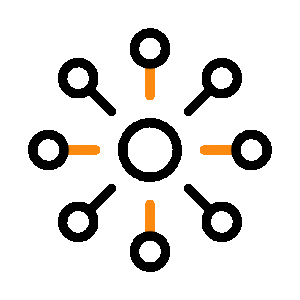 Modernise and Optimise Your Workplace.
Create a connected and centralised digital workspace. We bring together leading cloud collaboration and productivity apps across Microsoft 365 and more.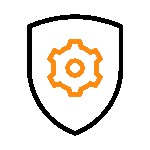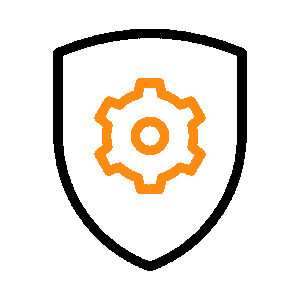 Protect Your Business from a Breach.
Adopt a proactive security strategy that protects your people, data, devices and more. Secure endpoints and environments with scalable solutions.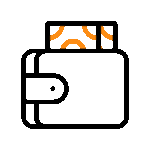 Reduce IT Costs with Software Services.
Save between 25 – 40% on your software licenses. We can help you maximise IT spend, save money, and reduce the complexity of licensing.
Let Us Know What You'd Like to Acheive.