DevOps as a Service.
Accelerate and stabilise your DevOps journey with DevOps as a Service from 848.
DevOps as a Service from 848 has been designed to help organisations accelerate the implementation of an effective DevOps culture. Built on the foundations of Continuous Delivery (CD) and agility, DevOps empowers businesses to accelerate their IT projects, build better products faster, and become more responsive to market changes.
While many businesses are looking to adopt DevOps culture, tools and practises, DevOps can be challenging to master. This is where 848 can help. Our team of specialist DevOps Consultants and software development experts can help you access the benefits of DevOps on a flexible, manageable and cost-effective, as-a-Service basis.
DevOps as a Service helps you resolve common IT development issues with flexibility, life cycle management, control, and collaboration through various DevOps engineering practices. We help you eliminate the time-consuming barriers between development teams, operations teams, and testing. This in turn assists your business in becoming more responsive and efficient in deploying tasks and new solutions.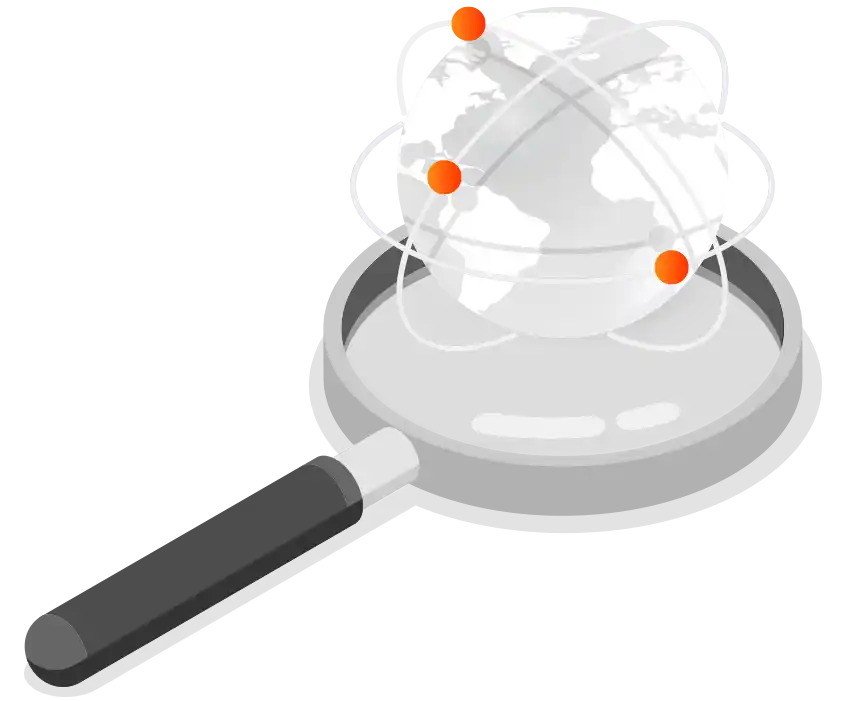 Achieve More with 848 DevOps as a Service
Accelerate the adoption of DevOps in your organisation with the support of a team of experts in the DevOps and software development space. Enjoy the benefits of a flexible, subscription basis to make your DevOps investments more affordable. We will:
Work proactively to deliver an up-to-date development platform tailored to your business needs.
Work together with you utilising a common backlog for planning and prioritising.
Have a fully equipped DevOps team who work as an extension of your teams and are prepared to meet any SLA requirements.
Provide training for your development teams to get them up-to-scratch with the new technology.
Provide you with a main point of contact for ongoing strategical assistance and meetings.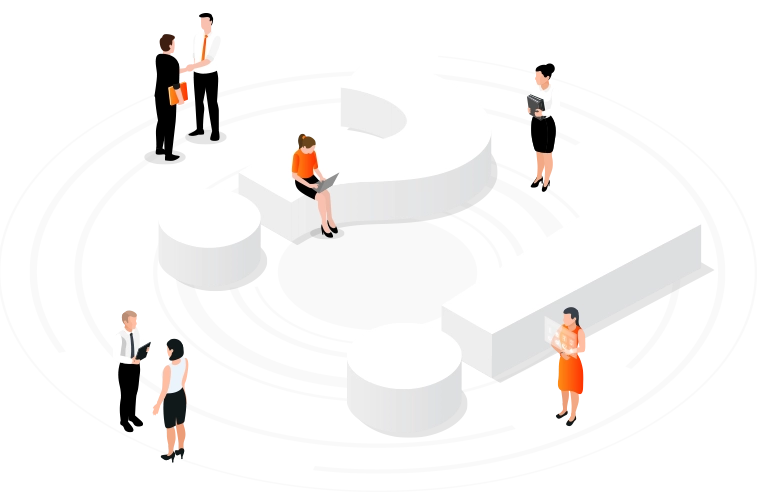 What is included in 848 DevOps as a Service?
Our team of DevOps experts provide customers with complete support and guidance throughout their DevOps journey. We help businesses add new custom processes, swim lanes, dashboards for pipelines, process templates and more. 848 has the specialist knowledge to plan and execute a flawless migration from on-premises to SaaS. We complete all required upgrades with TFS and Azure DevOps installations.
If you need help with pipelines, 848 can set up and maintain environments where they're required, as well as configure GitHub Actions. We can help set up and automate version control in an efficient way for your business, and automate Dev and Test Environments in Azure with ARM templates whenever needed.
848 understand the importance of communication and collaboration within business day-to-day practices. That's why we provide training to help you utilise Azure Boards or GitHub, and plan work with Agile/Scrum. We ensure that the development platform is secure and compliant by using relevant Azure DevOps policies and guarantee our clients are licensed in the correct way.
Whether you're new to the world of DevOps, are struggling to adopt a DevOps culture, or simply need some guidance on making your existing DevOps practice more efficient, we can help. 848 has a team of experts in DevOps, software development and Agile methodologies to support your business in deploying new solutions, reducing time to market, and continuously delivering value.
Our team of Software Engineers and DevOps Consultants are onboard to provide you with a seamless DevOps as a Service solution. A service that will:
Advance your businesses IT infrastructure and agility.
Allow you to become more responsive to changes in the market.
Drive consistent improvements and increase your business value.
Embrace an efficient DevOps culture into day-to-day practices.
Give you simple, flexible payments in a subscription basis.