Achieve your IT vision with IT consultancy services
Our IT consultancy services provide clear and professional advice on all aspects of your IT strategy to help you make the right decisions.
Modern businesses are increasingly reliant on IT to succeed. But as the tech landscape evolves at such pace, IT decision makers and business leaders often look for outside support before making major changes. We offer professional IT consultancy services to help you reach your IT vision.
We take the time to understand your goals and strategic objectives, and provide you with expert technical guidance of how they can be achieved. Our team of experienced, senior IT consultants will deliver a tailored roadmap and plan bespoke to your business, offering as much or as little support you require.
Gain a clearer picture of your business strategy with trusted IT consultancy
With bespoke IT consultancy services from 848, you benefit from expert advice and an impartial, outside perspective on your IT. Get guidance and the support of senior IT consultants with years of experience in strategic planning and management, to help you to make the best decisions for your business,
Our tailored consultancy services are underpinned by our proven and trusted Plan, Build and Run methodology, and delivered by senior IT professionals with decades of experience in managing successful projects and implementing IT strategy. With 848 IT consultancy, you get expert advice and tailored support to deliver real business change, and achieve maximum value from new and existing technologies.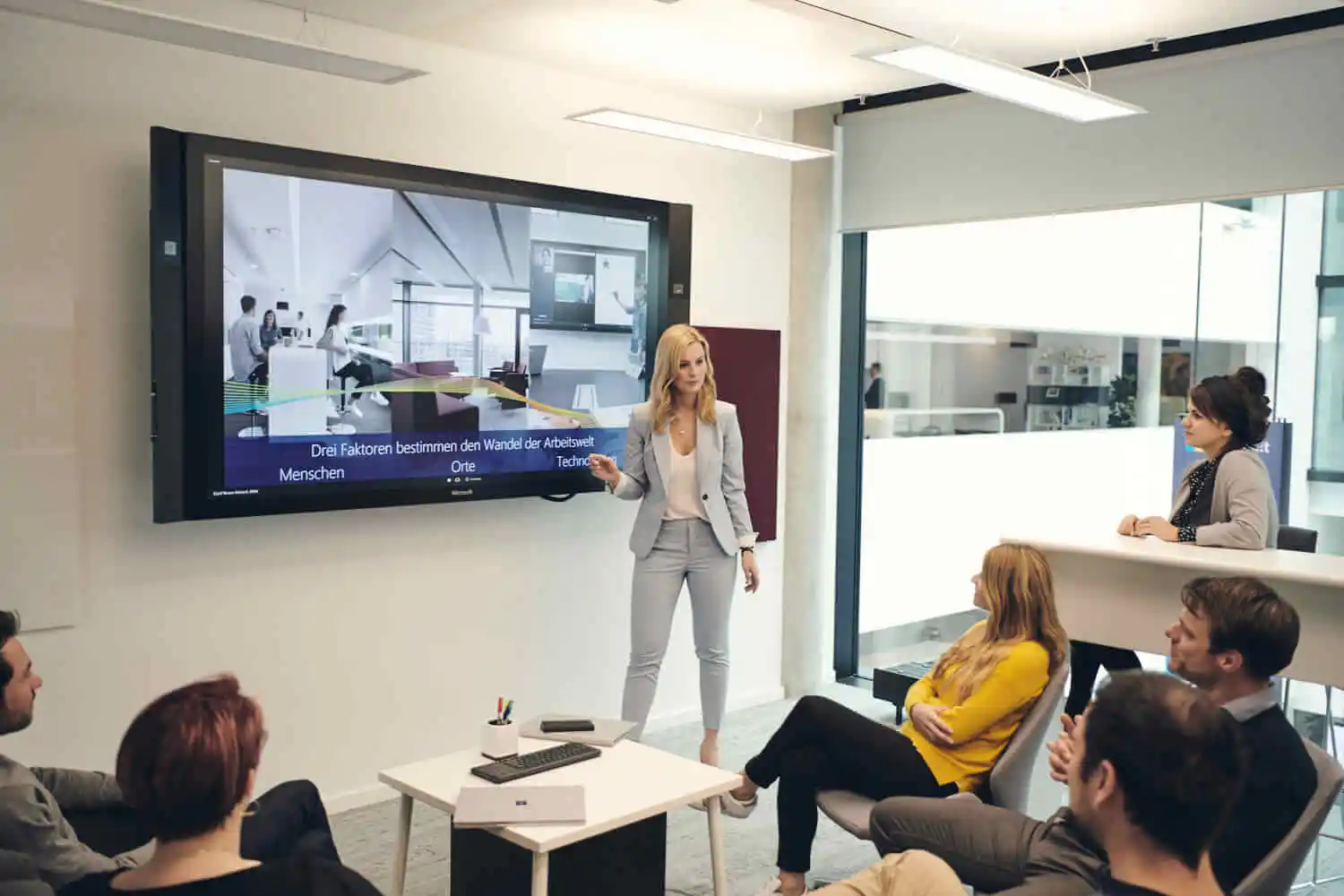 Consultancy services for a range of business IT needs
IT Strategy Consultancy
Align your technology with your specific business requirements, culture and goals. We work with you to truly understand your business, so you achieve your IT vision.
Modern Workplace
The way businesses work has changed. Many transitioned to remote or hybrid working rapidly during the pandemic. We provide consultancy on how to create a future-proof modern workplace environment.
IT Procurement
We provide a transparent, impartial approach to offer you guidance in IT procurement. We take the time to understand the needs of your business and your users, and offer tailored advice to help you get the technologies that meet these needs.
License Optimisation
Ensure you're running on the most cost-effective and flexible way to license your software. Our licensing specialists will undertake an assessment of our software landscape, and provide detailed recommendations to help you optimise your estate.
Backup and Continuity
Our IT consultancy services can help you realise a tailored backup and continuity strategy that is well designed, fully-tested and continually reviewed, ensuring your strategy is always robust, resilient, and optimised.
Security and Compliance
As cyber essential certified experts, our IT consultants can help you adopt a security strategy that protects your assets, as well as optimises compliance amongst your activities.
Virtualisation
Ensure you get the most out of your infrastructure investment by virtualising core services that can grow with you as your organisation does. We can guide you to create a virtual environment that is cost-effective, safe, secure, and delivers optimum performance.
IT Audits
Gain a holistic view of your IT and understand how this compares against your business plans and goals.  Our IT audits identify the gaps and areas of improvement in your IT estate, and offer tailored recommendations to mitigate risks and maximise opportunities.
Cloud Readiness
Assess your readiness to journey to the cloud, including migration, application compatibility and operations modernisation. Our consultants will ensure you understand the impact this will have on your processes, people and technologies, to help you take the right journey to the cloud.
Cost Optimisation
Helping you utilise your current technology to its maximum capability and reducing costs along the way. Our consultancy services can provide clear, tailored guidance to help you optimise your infrastructure.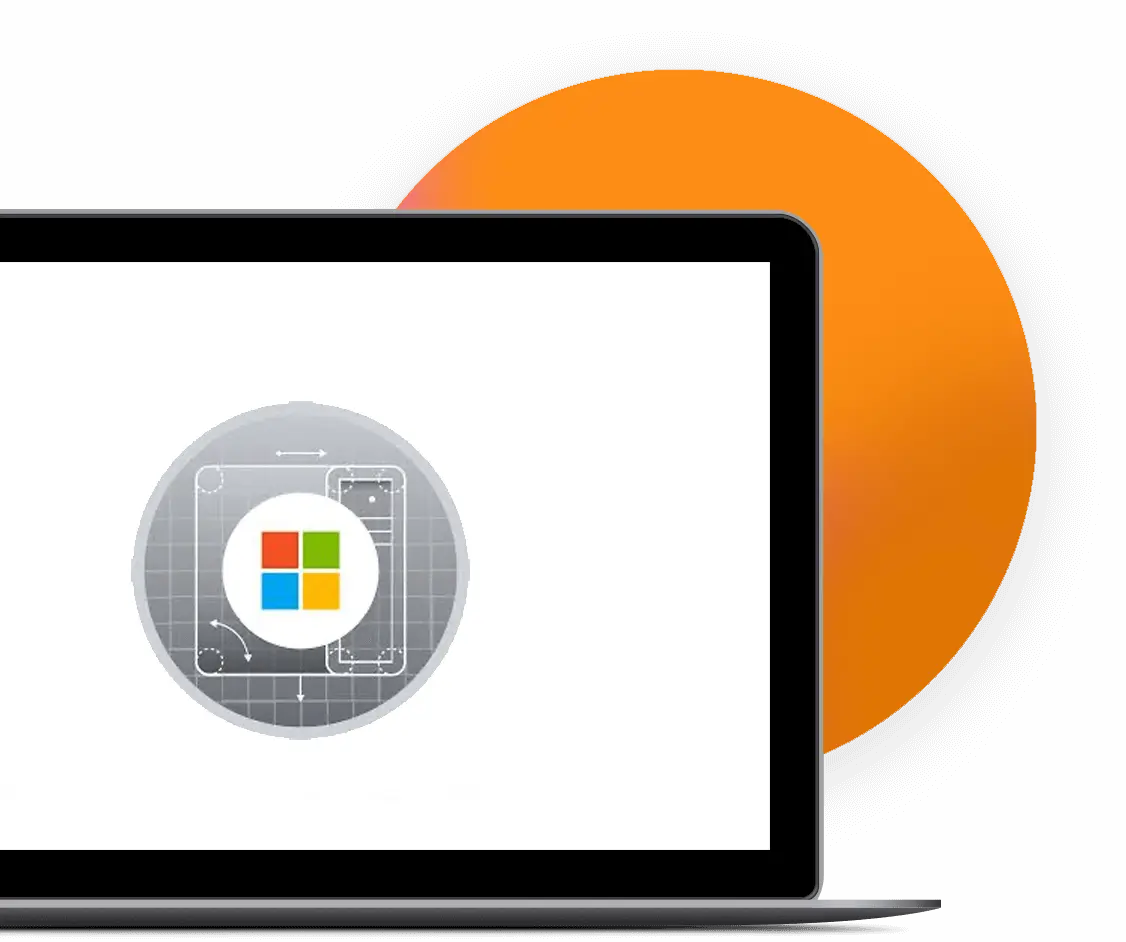 Modern Workplace Consultancy
Are you ready for the new ways of working? 
We can undertake a detailed assessment of your existing infrastructure to help you migrate to, or optimise a modern workplace. Get expert advice and tailored guidance on how to deliver the benefits of a modern workspace to your users in any location, combining benefits of Windows 11, Microsoft 365 and advanced security and manageability.
Over the last year, our team has more than doubled - and this growth is set to continue throughout 2022. 848 has an exciting year ahead as we continue to expand our practices and solutions portfolio.
IT project review
We'll help you get your IT projects back on track.
Without clear objectives, thorough planning and a strategic process, your projects can quickly experience fractures, roadblocks, issues and delays. If your IT project has gone off course, IT project reviews from 848 can help you get you back on track.
We will help you understand how and why fractures in the process may have occurred and provide you with clear, proactive steps, underpinned by our proven plan, build, run methodology, to enable you to move your project forward.
Our expert project management team and IT architects, will undertake a detailed evaluation of your objectives, plan and process, identify the reasons the project is struggling, and provide you with a clear route to remediate your project, complete with risk analysis and critical review points.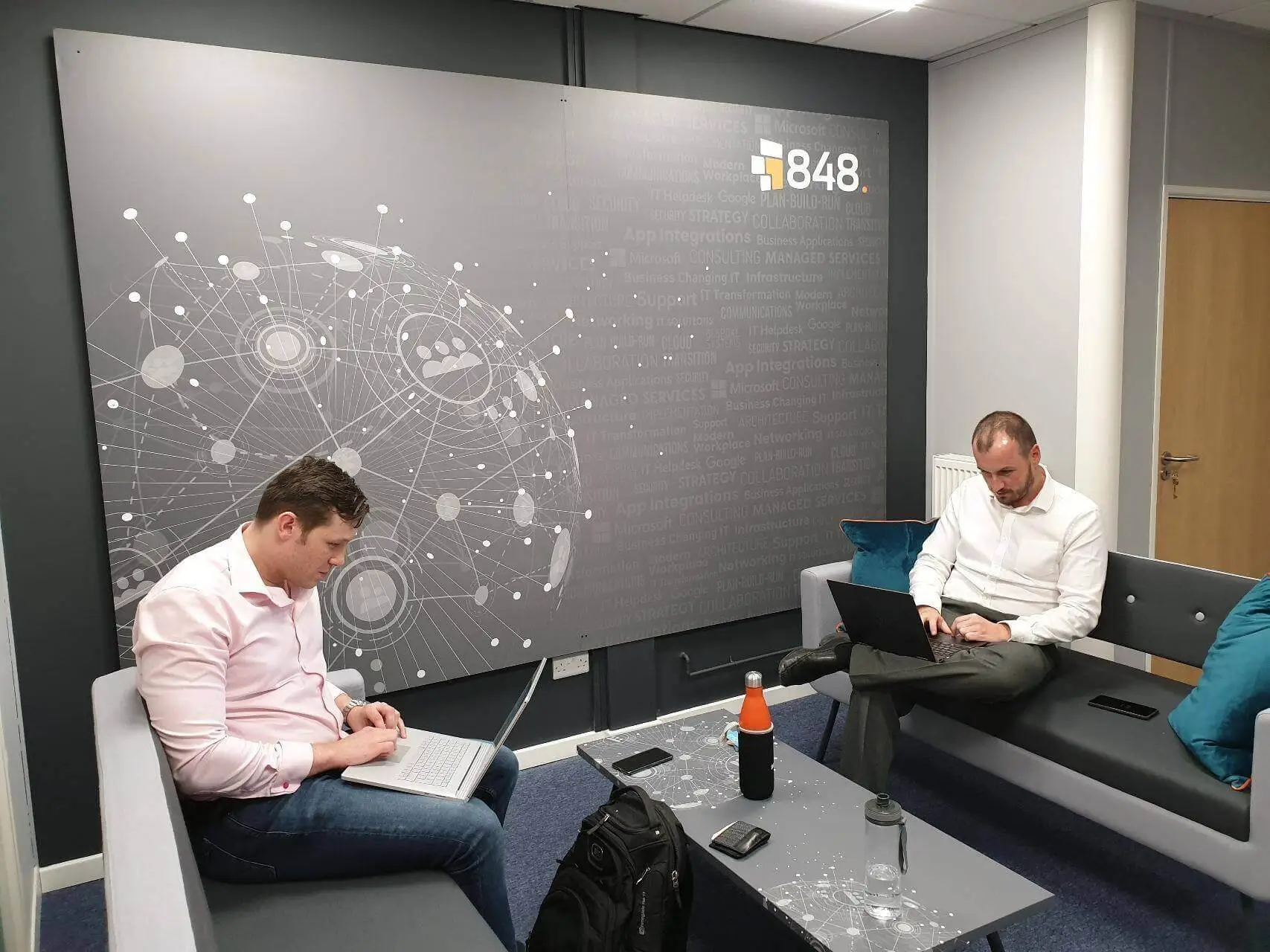 Book an IT consultation to establish cloud readiness
Access an independent assessment of your business needs and IT infrastructure to build an effective cloud migration strategy.
With a team of cloud experts and a robust plan, build, run methodology and architecture framework, 848 can undertake a detailed assessment of your business and technology landscape, to help you achieve a successful cloud migration project. We will examine your existing infrastructure, identify legacy systems and their role within your critical infrastructure, and clearly outline the risk vs benefit of moving them to a cloud or hybrid model.
Our specialist staff will examine your service needs to identify benefits in monitoring, event management and more, and we will review your business applications and their suitability for migration or transformation opportunities. With cybersecurity of paramount importance, your security posture will be at the core of every step of the assessment. We will identify risks and vulnerabilities in your security against industry best practise and aim to help you strengthen your security posture with leading cloud services that deliver vastly improved security over on-premise technologies.
With a robust methodology and architecture framework we can identify business changing IT opportunities for the future. We may detect opportunities to improve the availability of information, deliver new ways of working for the business or process improvements. The common approach delivers this value add to all our services.
Infrastructure health check
Discover how to improve the performance of your core infrastructure.
848 can deliver an in depth health check or your critical IT, analysing your core infrastructure and core workloads to identify the root cause of performance issues and help identify areas that may need to be fixed or optimised. Benefit from the expert evaluation and advice of an experienced infrastructure consultant. We'll provide you with a prioritised set of recommendations to fix, stabilise or optimise infrastructure performance.
Want to know more? Send us a message, one of our team will get back to you shortly.