HORTOR
Hortor is a strategic resourcing and managed services consultancy, working across a range of industries including IT and telecoms, financial services, government, retail and utilities.
Our clients desire to adapt and evolve the use of technology to meet their business needs and processes was becoming increasingly restricted due to their dependency and reliance upon an outdated productivity suite, inferior collaborative and communication platform, and an IT estate that had minimum cloud interoperability.
This impacted their ability to scale their technologies to support business growth, align their service delivery capabilities with internal, and customer, demands (such as, security and compliance around data protection), and improve their own operational efficiencies. The organisation had recognised their requirements for an auditable, ISO 27001 compliant solution as a specification for an information management system to provide a sound framework for managing policies and procedures around the legal, physical and technical controls in information risk management processes.
In order to improve their current IT Services, our client embarked on their Digital Transformation journey, recognising that the Modern Desktop and a partnership with a proactive and accredited Managed Services provider would greatly boast their IT capabilities, user productivity and significantly reduce IT downtime with proactive monitoring of the health of their IT estate.

848's approach always begins with detailed Planning exercises that engage the business, key stakeholders and end users to discover, analyse and diagnose current processes and establish the functional requirements of the organisation in order to create a bespoke system design. These processes whilst regimented, are delivered in a custom fashion in order to meet the requirements of the organisations project timelines.
We began by hosting discovery workshops to audit the current estate and correlate existing technologies in use, in order to realise the assets that need migrating to the new working state, as well as leveraging current investment and functionality around Microsoft licensing.
This leads to the Build stage, during which the new solutions are tailored to meet the objectives and requirements of the organisation, as determined during the Plan stage. This includes implementing compliance and security measures, to allow our client to securely share documents externally, on all new devices. The devices were to be rolled out with Windows 10 Enterprise, Office 365, Azure, Windows Defender Advanced Threat Protection and Cloud App Security configured and integrated with Intune.
Following system and user acceptance testing, the project transitions to the Run stage, where the new devices and systems are rolled out to the environment and the solution is on-boarded to the 848 Service Desk for continuous support.
Based upon the findings during the discovery engagements, 848 were able to deliver a custom, fully hosted and dedicated

Modern Workplace environment, built using the combined and integrated Windows 10,

Office 365

, Teams VoIP, and

Azure

platforms. All existing technologies still required, were configured and migrated to the new estate.
This allows a complete line of business applications and solutions customised to meet the requirements of the business, including advanced security and compliance measures that protect data and assets when utilised externally to the organisation. Finally, tailored onsite and remote training was delivered, based specifically on the requirements and customisation of the solutions.
To ensure the effective and optimised adoption of the new estate, the 848 Service Desk provides a managed service to assist and support the business and its users.
Our client has now gained a new IT estate that is equipped to manage and grow with future demands through the implantation of a technical Modern Workplace solution aligned and tailored to their needs.
848 leveraged the current technologies in use, to drive efficiencies both technically and commercially, bringing tangible benefits to the organisation.
The new Modern Workplace estate enhances collaboration, communication and content sharing through Microsoft Office 365, SharePoint online and Teams, secured with the advanced protection of Microsoft Azure, ensuring an environment that promotes continuous compliance.
848 configured the clients Teams solution to fit their UK and International need. Microsoft Teams brings together multiple technologies under a single licensing model, allowing for meetings with rich video capabilities, PTSN calling capabilities, screen sharing and document collaboration into a single licensing portfolio that's tailored to scale with the organisation.
848s Managed Service ensures our client will always have access to expertise and knowledge when needed. Our client and their users now have access to devices, security policies and support that are aligned with evolving business needs and requirements, optimised for compliance.

Unit 3,
Marconi Gate,
Staffordshire Technology Park,
Stafford,
ST18 0FZ
///prone.chest.hiking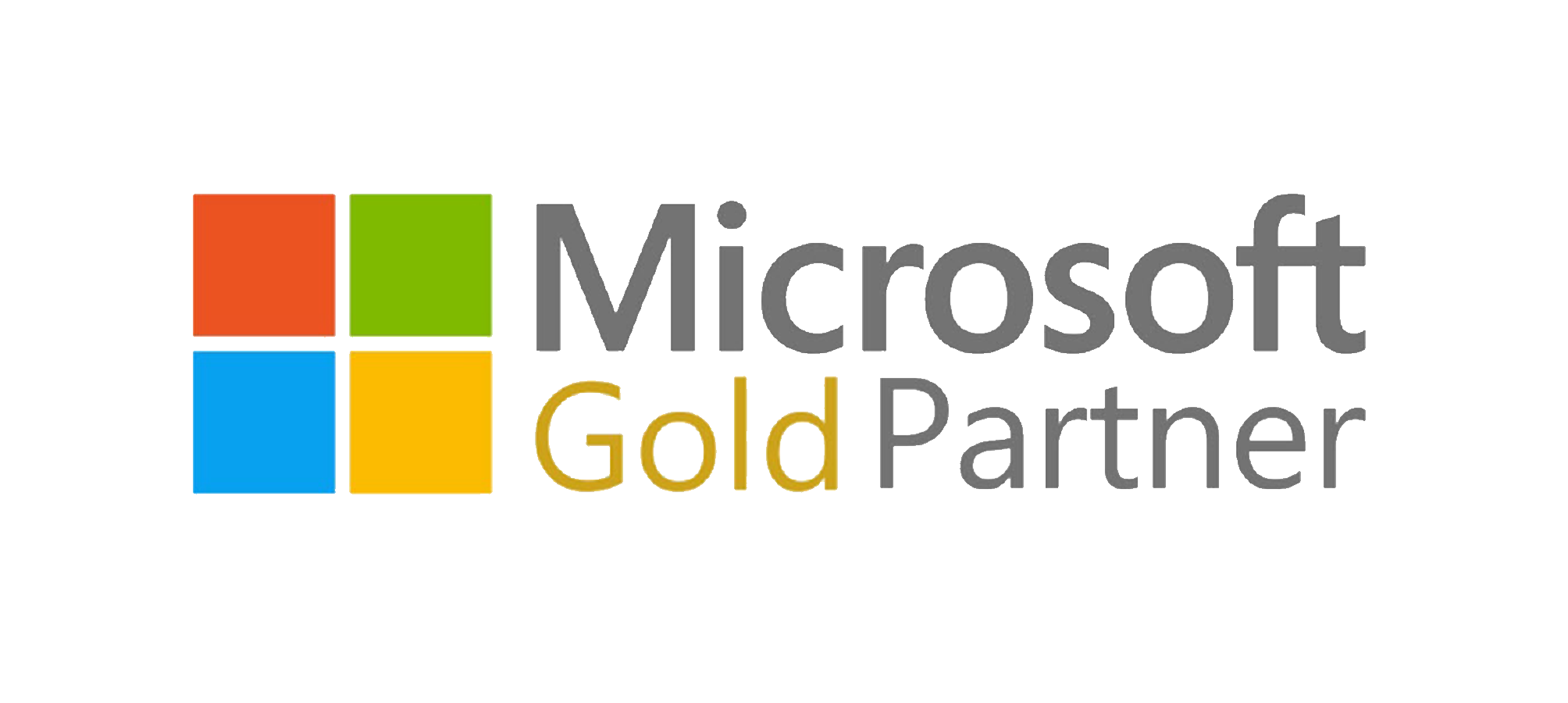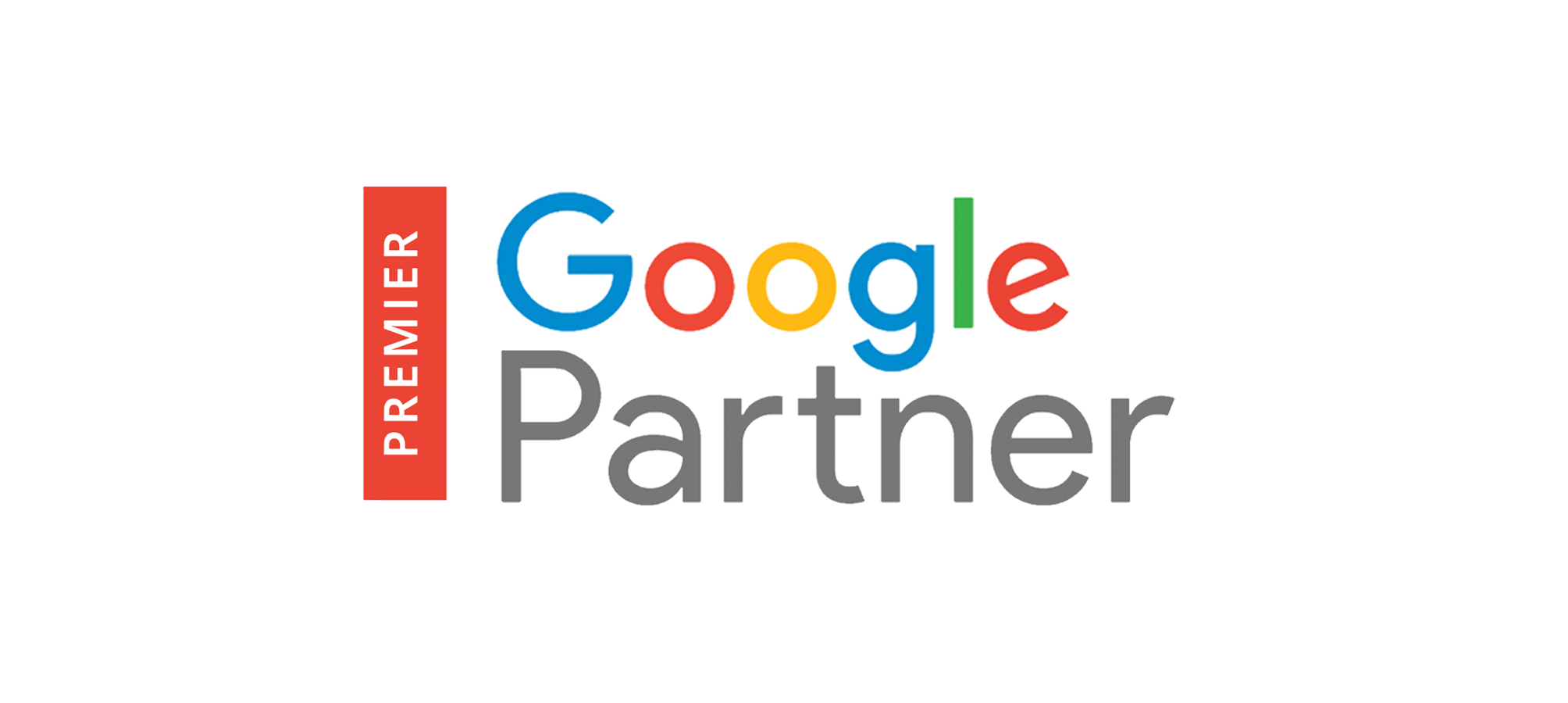 Copyright © 2021 The 848 Group.
All Rights Reserved.