H & T PAWNBROKERS
H&T Pawnbrokers are a national chain of retailers. Founded in 1897 and now with over 180 branches under their belt, they are among the best and oldest Pawnbroker companies in the UK. With such a large operation to manage, H&T needed a top-of-the-line system.
With such a large operation to manage, H&T needed a top-of-the-line system. The company's existing on-premise server was unstable and unsustainable, and needed 848's expert touch to fix it.
H&T Pawnbrokers were operating a traditional on-premise server solution, which simply wasn't good enough for their nationwide company. Due to the instability of the server they were keen to deploy a solution that reduced downtime, and a provided a robust disaster recovery solution in the event of any mishaps.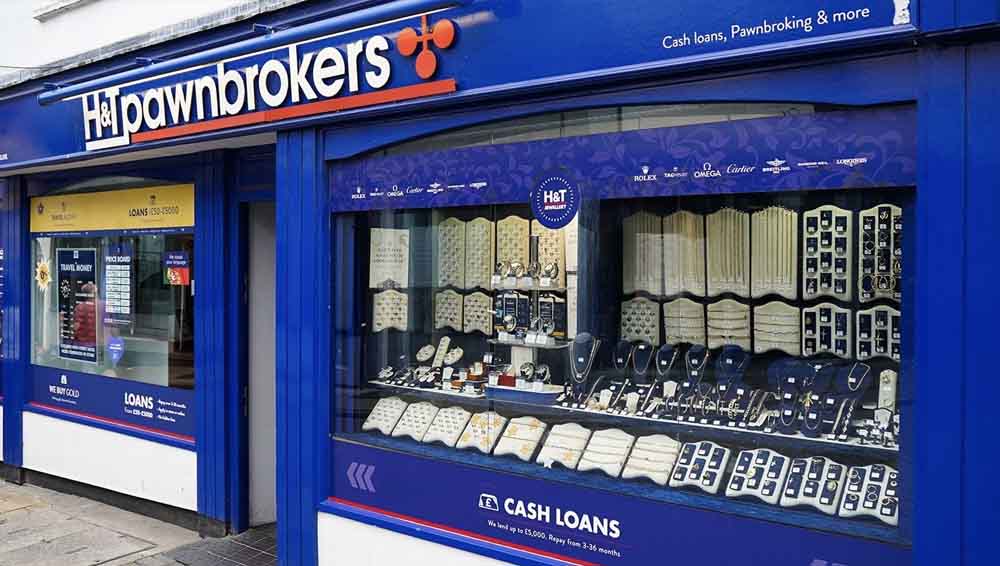 Following a review of the existing network and evaluation of their on-premise server capability and performance, it was agreed that Google Apps would resolve many of their day-to-day issues and offer a completely scalable solution, together with affordable, predictable costs. With the client we designed the solution and ensured it fulfilled exactly what they wanted. Google Apps (including Google Mail, Google Docs and Google Drive) was deployed across the network of 450 seats at 180 sites throughout the UK. The rollout was undertaken over 5 consecutive weekends (Saturday & Sunday) so that the business was operational at all times during the working week and suffered no interruption. 
Managing the change to a new system (and way of working) was an important aspect of the project, to ensure a smooth transition and help instil confidence in people adapting to the new system. We trained 6 members of the H&T Pawnbrokers IT team over 2 days to ensure they were fully equipped to manage the administration of the new system and offered desktop support to their entire estate. We also prepared a series of detailed instruction documents and training materials for the client so that they could manage in-house training with all users.
Switching our client to the cloud unlocked a world of possibilities which improved speed, flexibility, and collaborative working across all sites. The use of Google Apps brought the company right into the modern age- after all, only the best is good enough for the leading pawnbrokers of the UK.

Unit 3,
Marconi Gate,
Staffordshire Technology Park,
Stafford,
ST18 0FZ
///hours.gone.dusty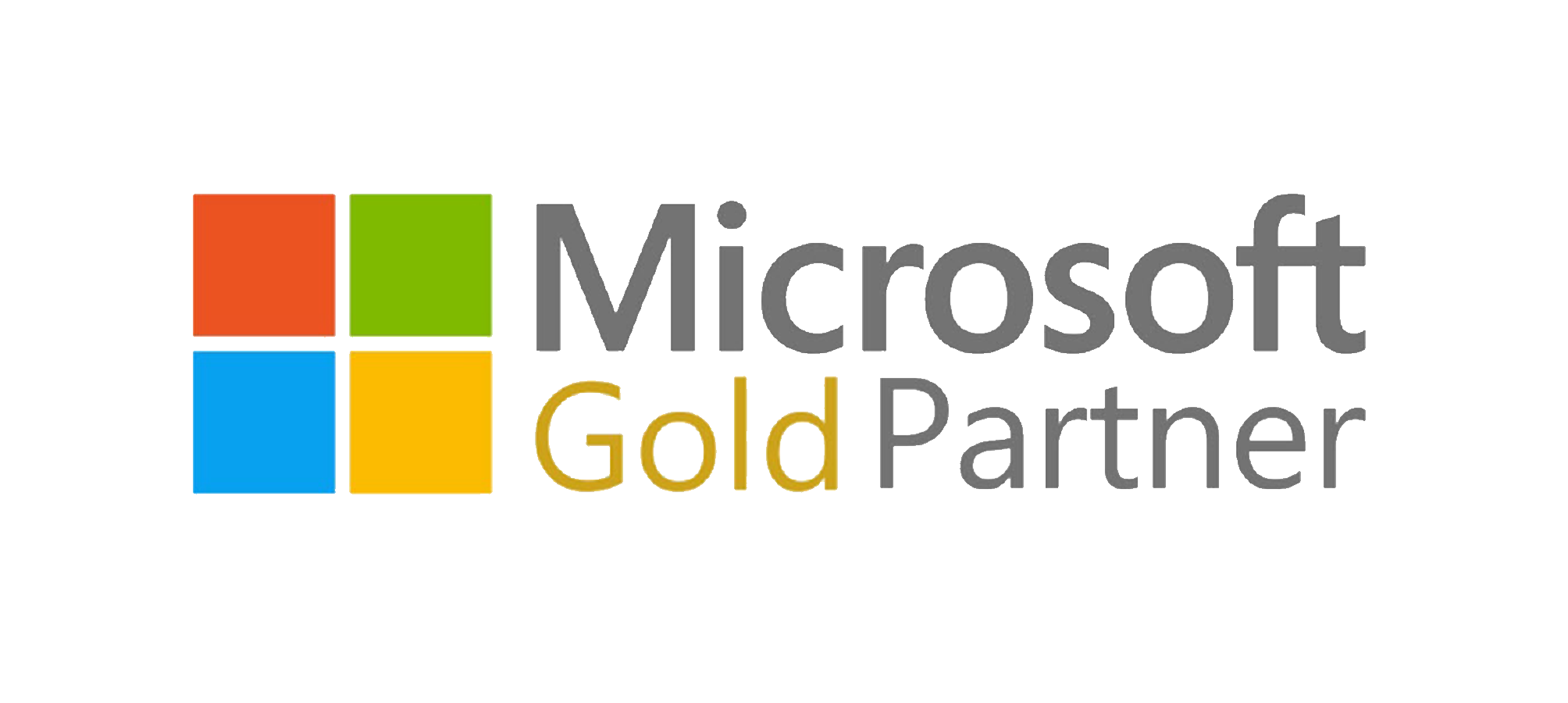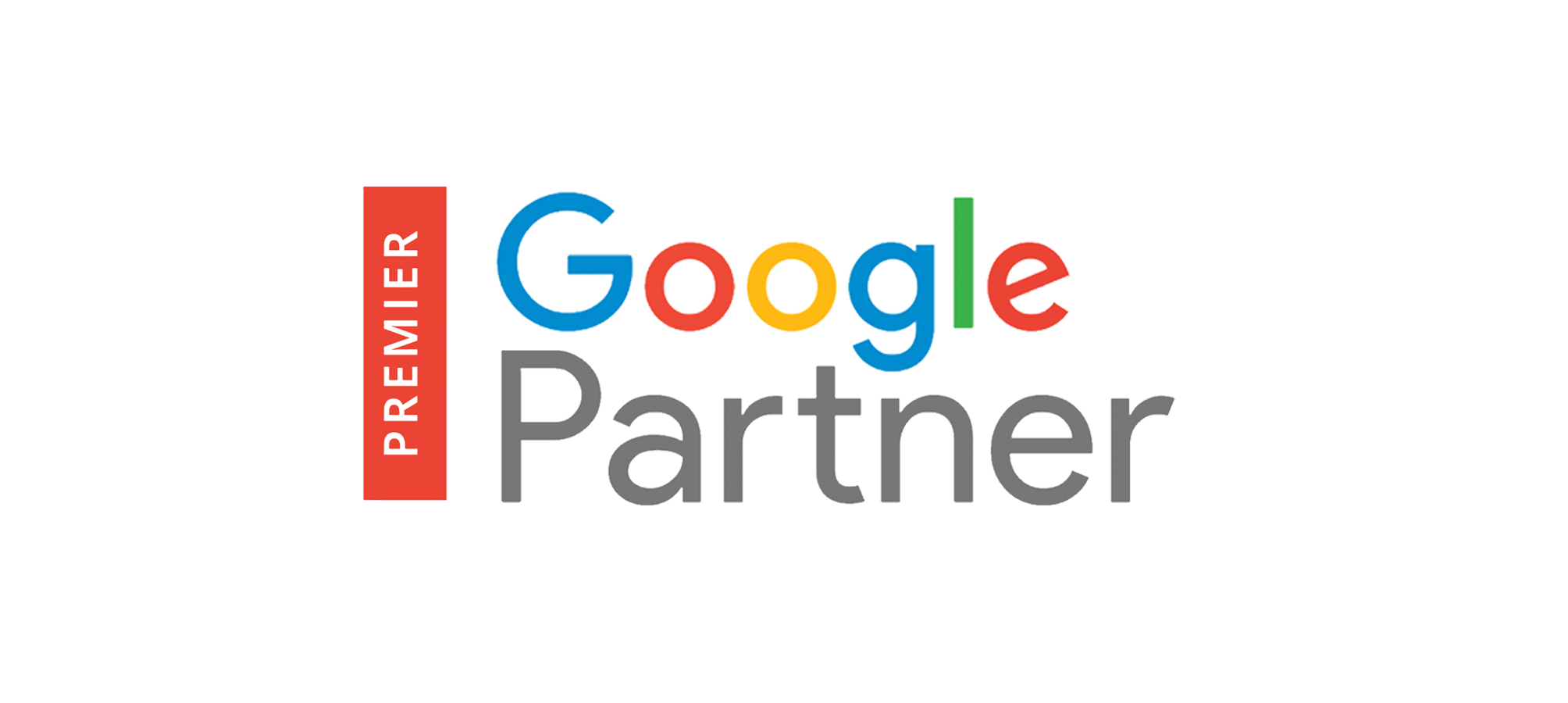 Copyright © 2021 The 848 Group.
All Rights Reserved.