Tools that you love, thoughtfully connected
An integrated workspace that's simple to use, Google Workspace lets you spend less time managing your work and more time actually doing it.
Smart suggestions to help you prioritise
Address what's important and let Google handle the rest with best-in-class AI and search technology that helps you work smarter.
Flexible solutions for every business
Work from anywhere, on any device – even offline – with tools to help you integrate, customise and extend Google Workspace to meet your team's unique needs.
G Suite just got better – introducing Google Workspace.
What is
Google Workspace

?
Google Workspace – formerly known as G Suite – is an intelligent collection of cloud computing, productivity and collaboration tools, software and products from Google.
848 deliver Business Changing IT. With over a decade of experience, we Plan, Build and Run intelligent Google products and solutions that enhance and add value to organisational operations.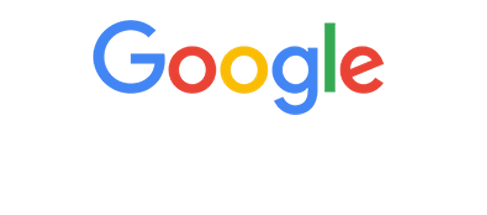 Do your best work, all in one suite.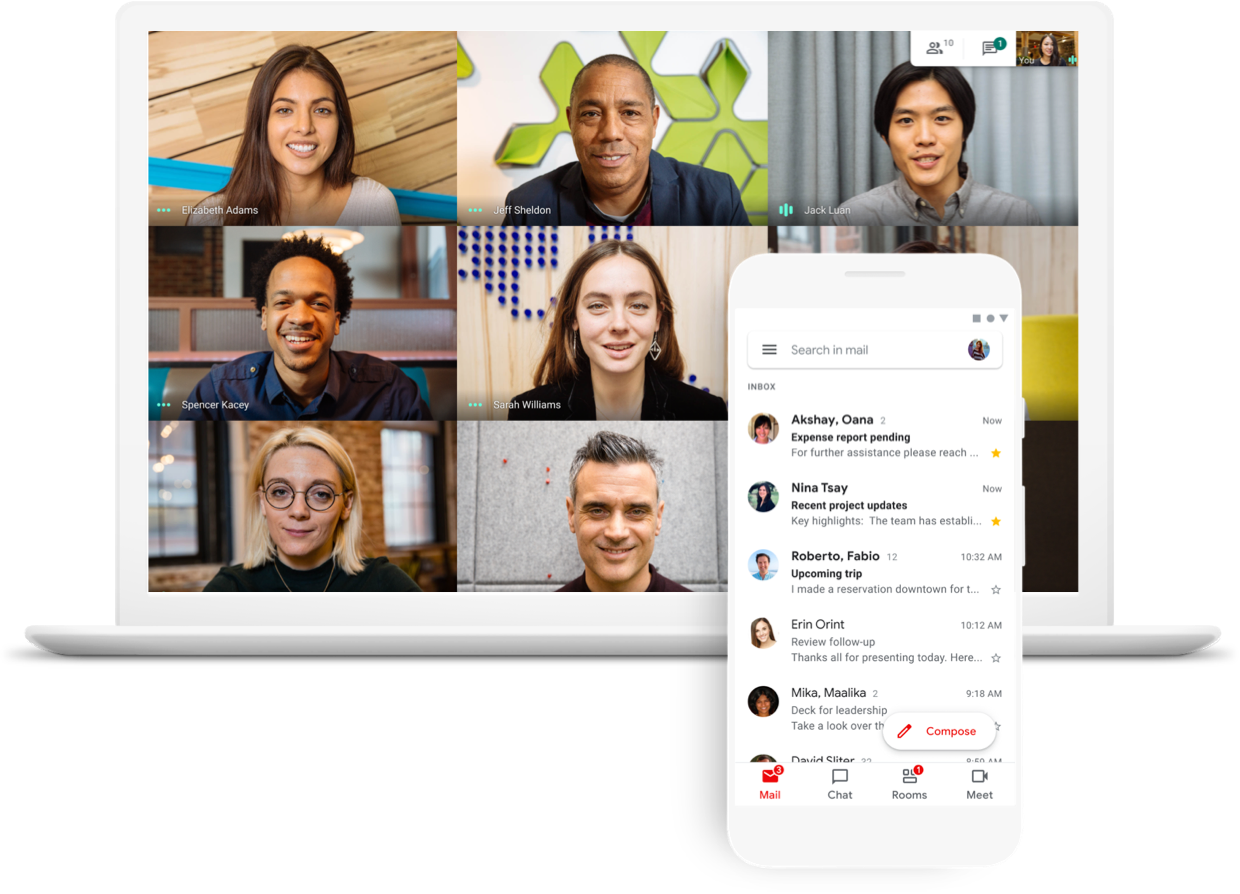 Make decisions faster, face to face.
Use shared calendars to see when others are available and schedule meetings with automatic email invitations.
With one click, turn your meeting into a video conference from any camera-enabled computer, phone or tablet.
Share your screen to review your work as a team and make decisions on the spot.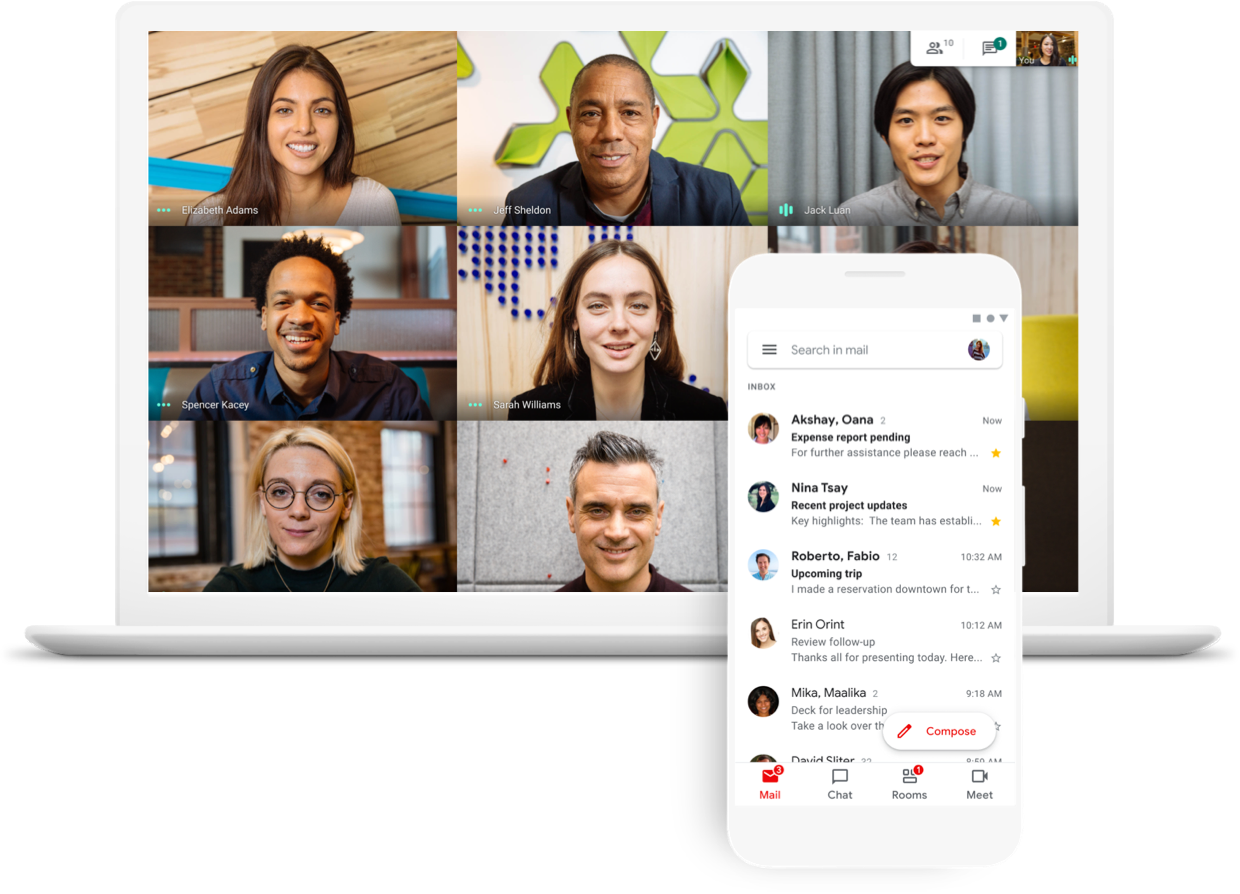 Collaborate in real time.
Easily work on documents, spreadsheets and slidesacross your devices, with or without Internet.
Work on a single document with team members or people outside your company. See edits as others type, communicate through built-in chat and ask questions in comments.
Several people can work at the same time, and every change is saved automatically.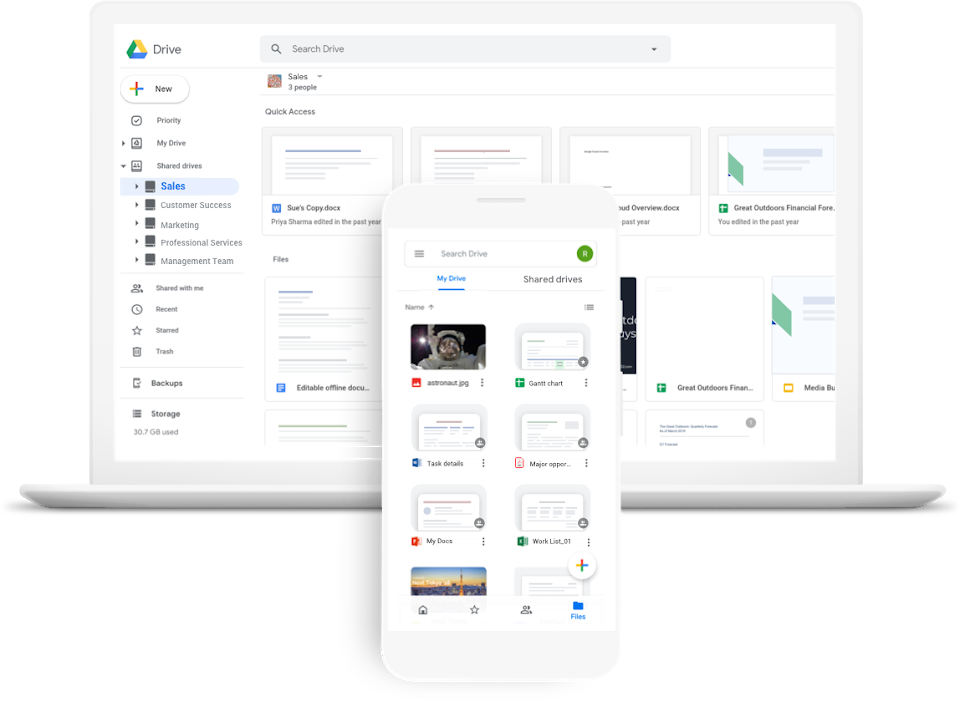 Store and share files in the cloud.
Keep all your work in one place with secure access from your computer, phone or tablet.
Quickly invite others to view, download and collaborate on any file – no email attachment needed.
File updates are automatically saved and stored in Drive, so everyone can always have access to the latest version.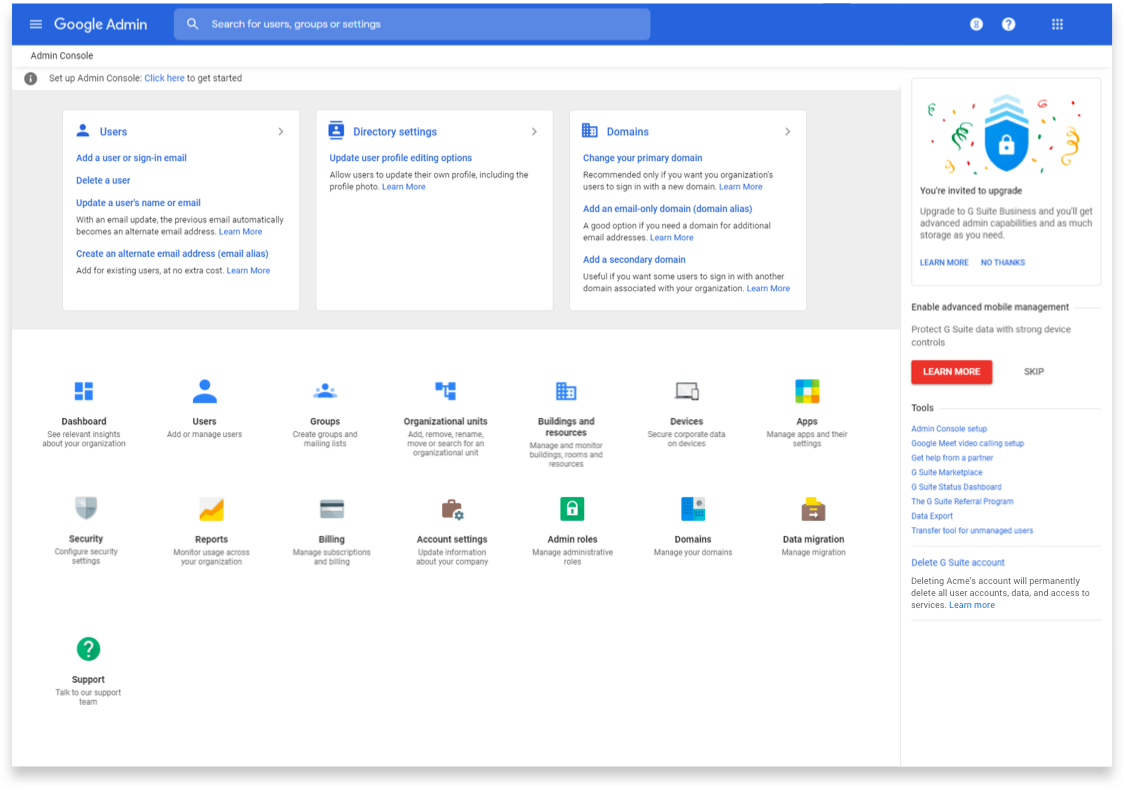 Secure your data and devices.
Protect your company's data with security options like 2-Step Verification and Single Sign-On, and use
endpoint management
to keep your data safe in the case of a lost device or employee turnover.
Archive email messages and on-the-record chats, and control how long they are retained for. Easily configure security settings from a centralised administration console, and call or email Google Support for help 24/7.
What is the difference between G Suite and Google Workspace?
As we've evolved G Suite into a more integrated experience across our communication and collaboration tools, we've rebranded to Google Workspace to more accurately represent the product vision.
Which Google Workspace plan is right for my business?
We inspect your business to deliver the best plan for you, that are designed to meet your unique business needs. Get in touch today to find out more.
Call For a Quote:
03449 848 848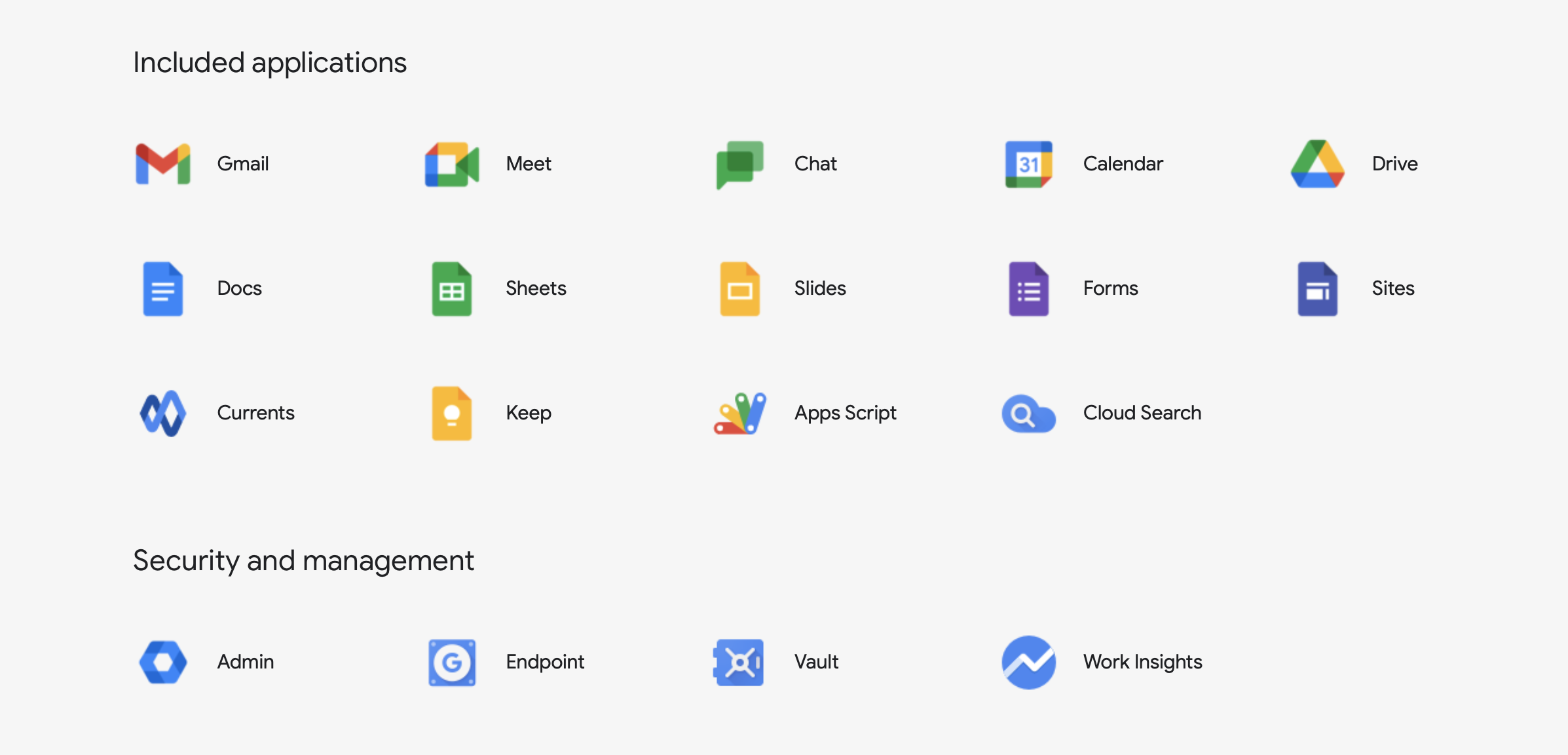 Interested and want to know more? Just send us a message, and one of our team will get back to you shortly.
By submitting this form you consent to receiving marketing emails from us. You can opt out at any time.

Unit 3,
Marconi Gate,
Staffordshire Technology Park,
Stafford,
ST18 0FZ
///hours.gone.dusty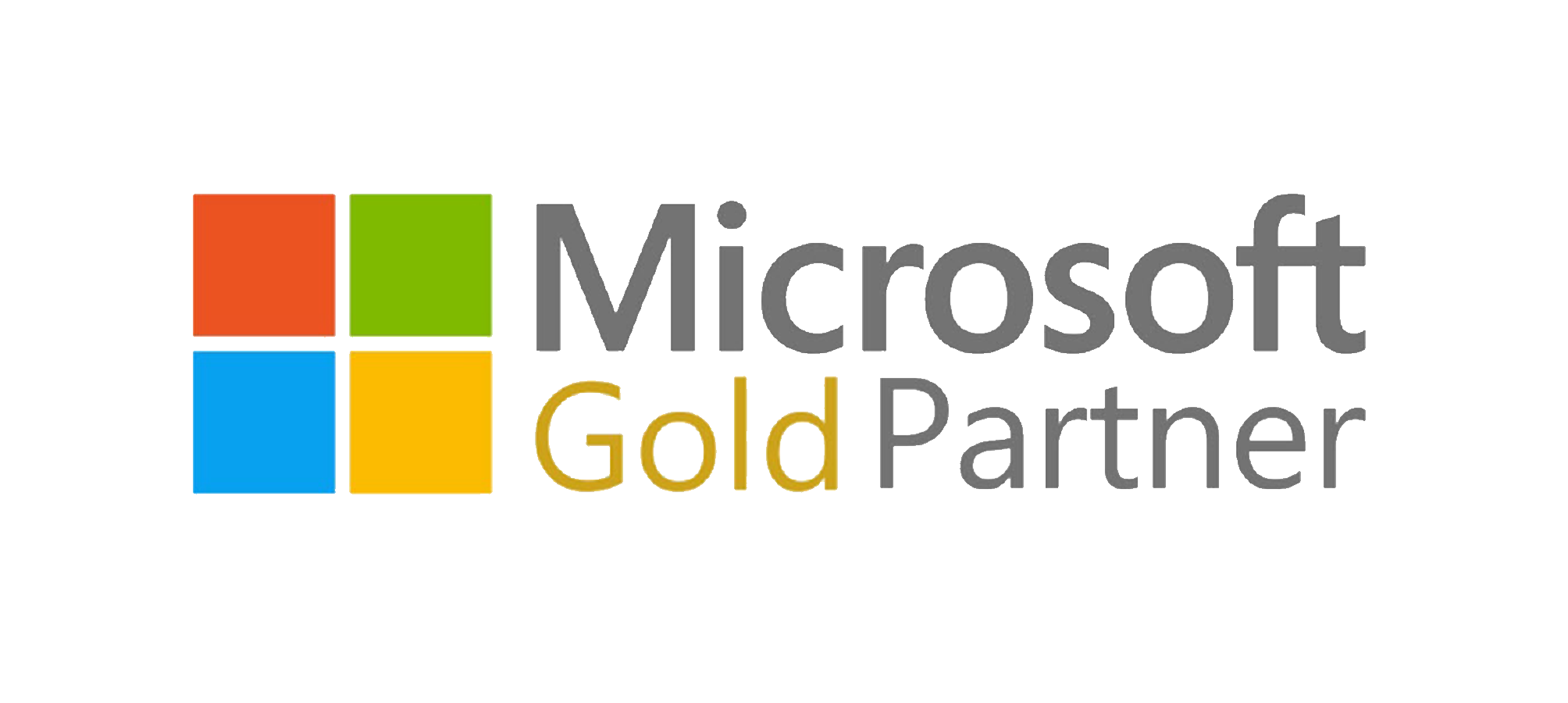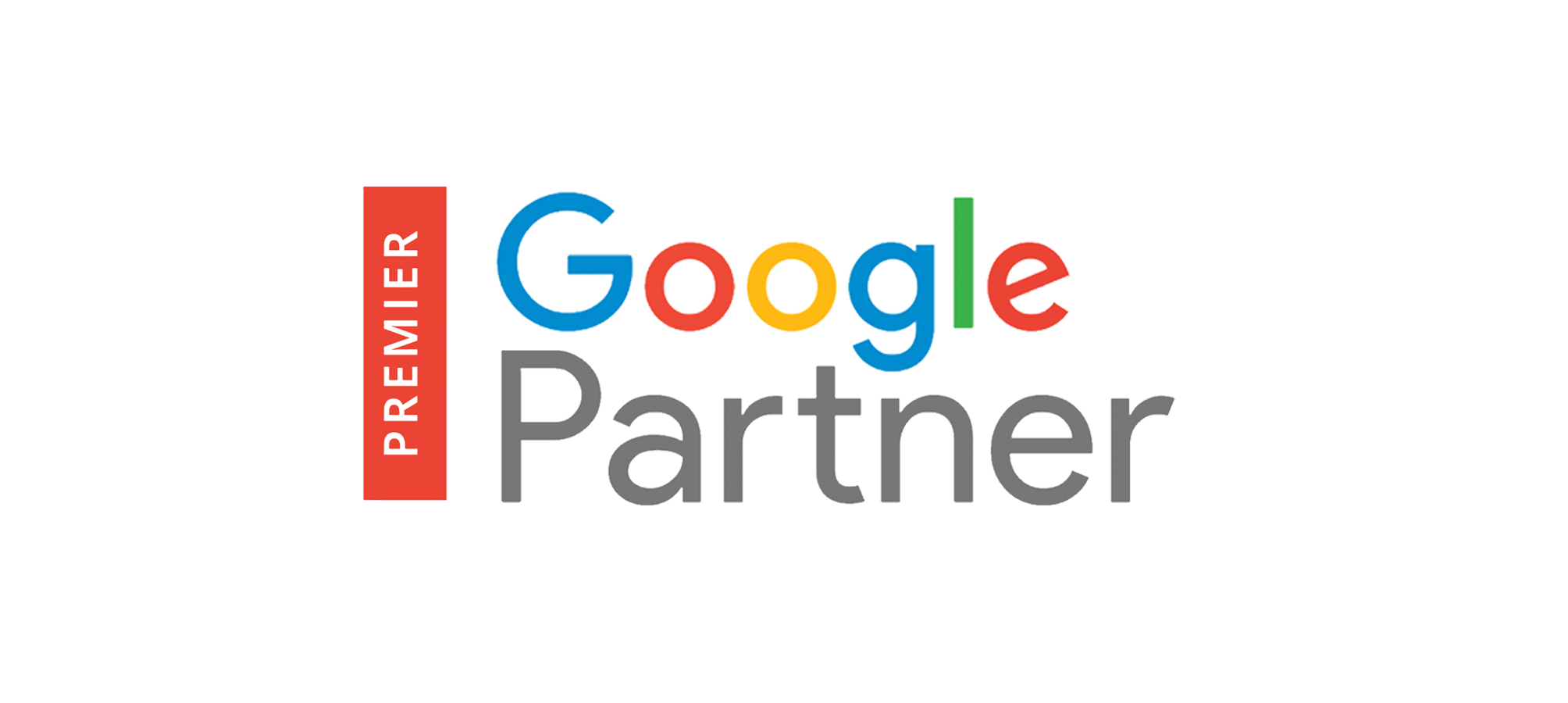 Copyright © 2022 The 848 Group.
All Rights Reserved.