All of your tools, content and collaborators are accessible from the same place. Dropbox Business is more than secure storage – it's a smart, seamless way to optimise your existing workflow.
Dropbox features
Protect your company content everywhere
Work without worry – Dropbox is a secure, controlled enterprise platform. Now you can keep your company data, users and devices safe, even if your team is distributed.
Integrate Dropbox into your existing workflows
Finally, all your teams can work together in one place. Seamlessly integrate your existing workflows – only with Dropbox.
Centralise and organise your team's work
Keep all your team's content together in a single, secure place. Now you can safeguard, organise and quickly find everything from Google Docs to Microsoft Office files – and so much more.
Manage teams effortlessly at scale
Dropbox is simple to deploy, with powerful team management and monitoring tools. Get full visibility into user activity, file changes, connected apps and more.
Everything you need for work, all in
one place
.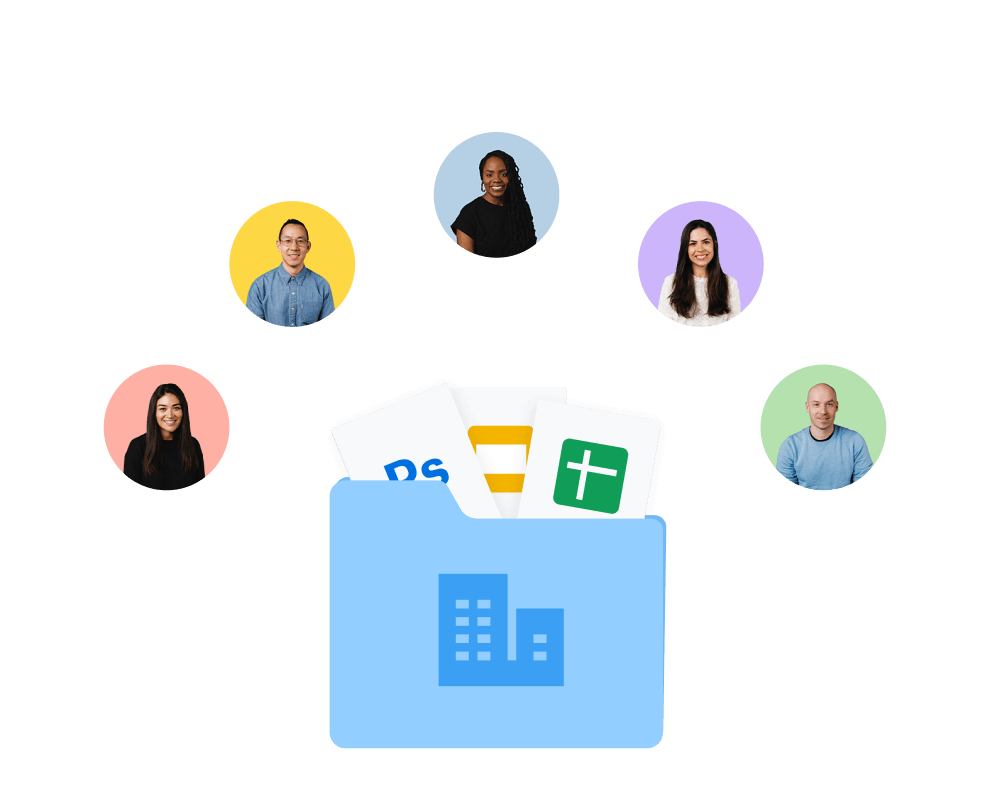 Do less switching between tools
Tackle your everyday tasks with one tool. Create, edit and share cloud content from Google Docs, Sheets and Slides, Microsoft Office files, and Dropbox Paper directly from Dropbox.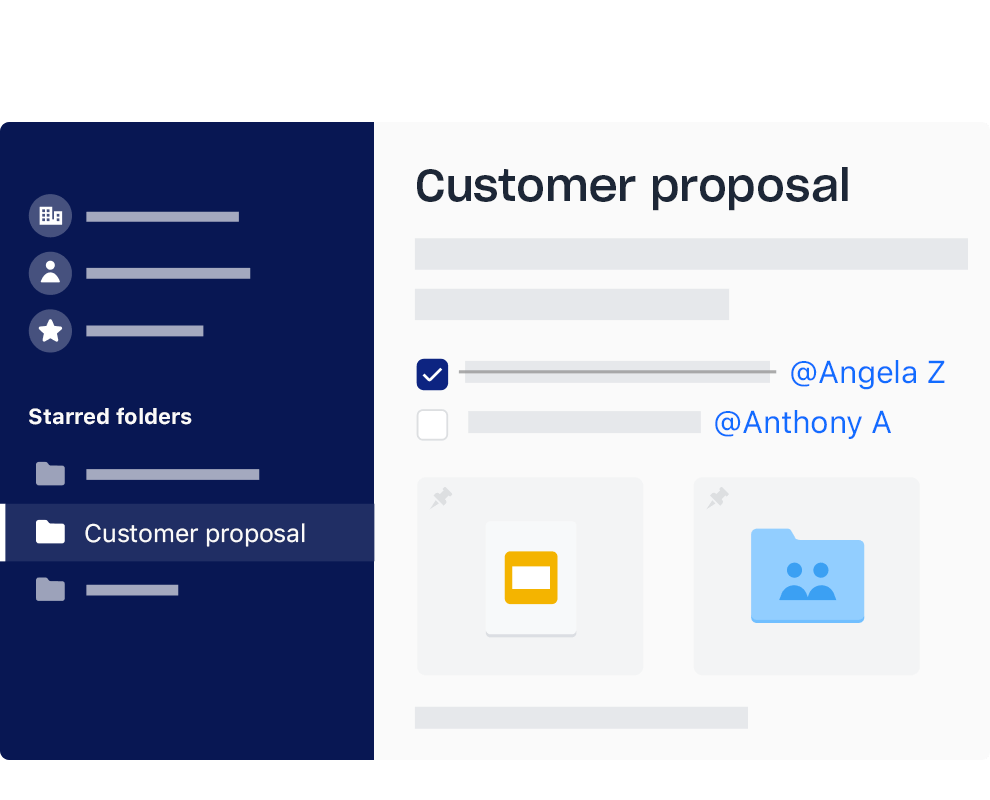 Transform your folders
Dropbox brings your files and cloud content together, so that your PowerPoints can live next to your Google Docs, Trello boards and any other files you may need.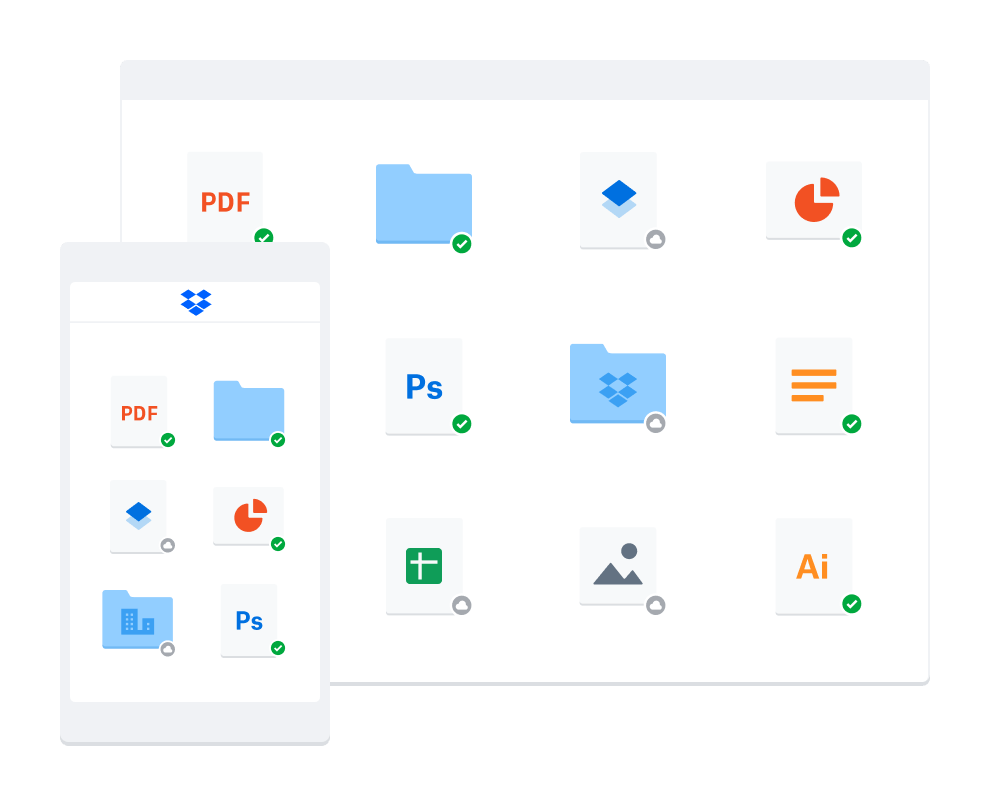 Collaboration – any time, anywhere
Easily access and share your work from any computer, mobile device or web browser.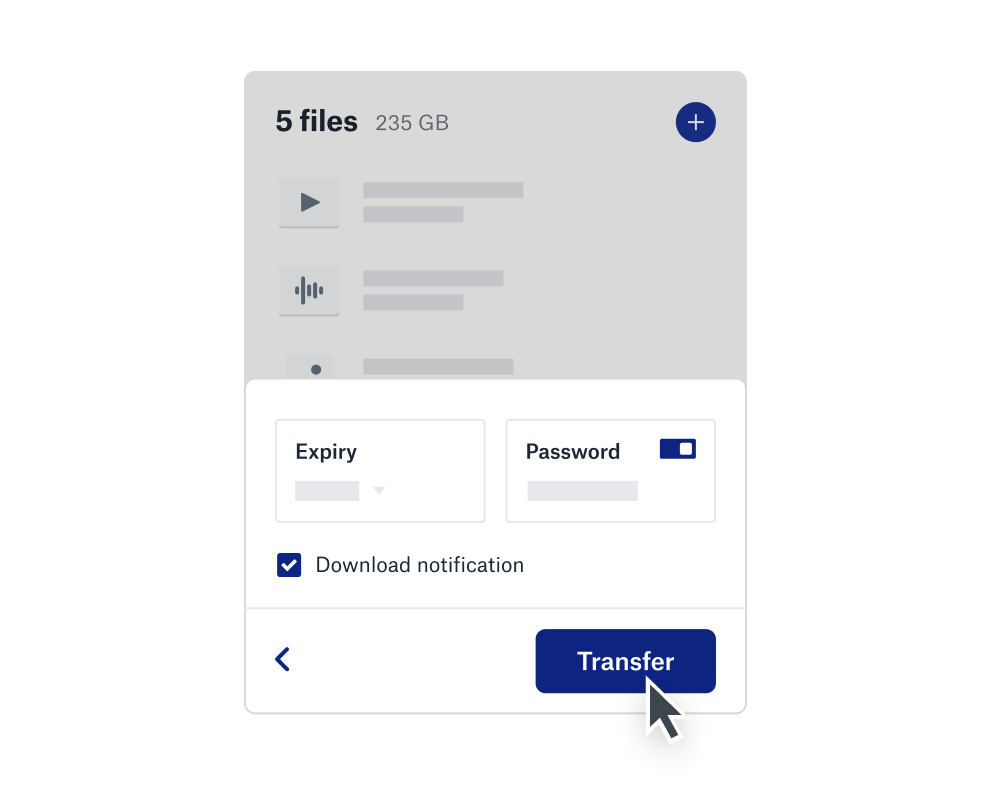 Send large files securely
Dropbox Transfer is the safe, easy way to deliver final files of any size to colleagues and clients. Set custom passwords and expiry dates to protect your work, and confirm delivery with download notifications.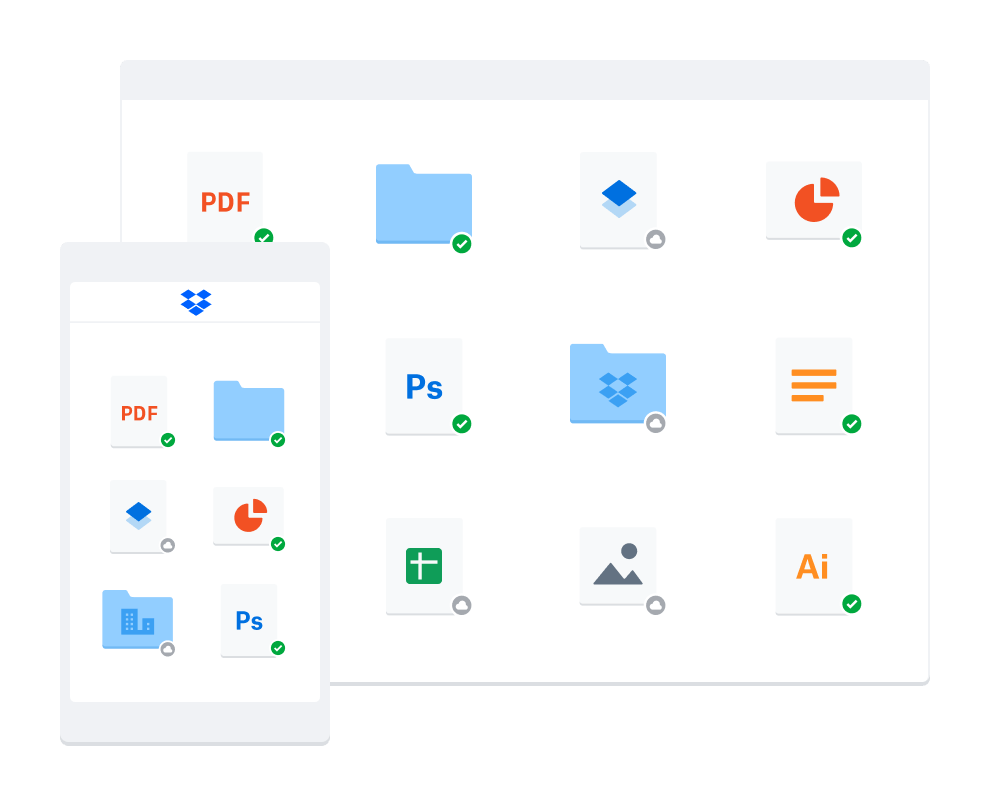 More than
500,000 teams

use Dropbox Business
Dropbox for Education
Fuel cross-campus learning and innovative research with Dropbox Education's secure collaboration platform.
Dropbox for Media
From pre-production to distribution, Dropbox Business streamlines media workflows, so you can focus on creating and delivering your best work.
Dropbox for Construction
Manage projects from start to finish. With Dropbox Business, you can access and organise plans in the field and exchange feedback in real time.
Dropbox for Technology
From product ideation to development, Dropbox Business streamlines technology workflows so you can focus on turning great ideas into products people love.
Call For a Quote:
03449 848 848
Want a quote or some more info? Send us a message and we'll get back to you soon.
By submitting this form you consent to receiving marketing emails from us. You can opt out at any time.