Cloud products and collaboration platforms
At 848, we plan, build and run a huge range of cloud products and collaboration platforms that add value and enhance capabilities in your business. With a cloud-first approach, we deliver customised solutions and enable a seamless deployment to help you quickly adapt and evolve in today's digital world. Our cloud platforms and productivity suites enable your business to adapt to remote and hybrid working models that keep people connected, collaborative and efficiency across all their workspaces.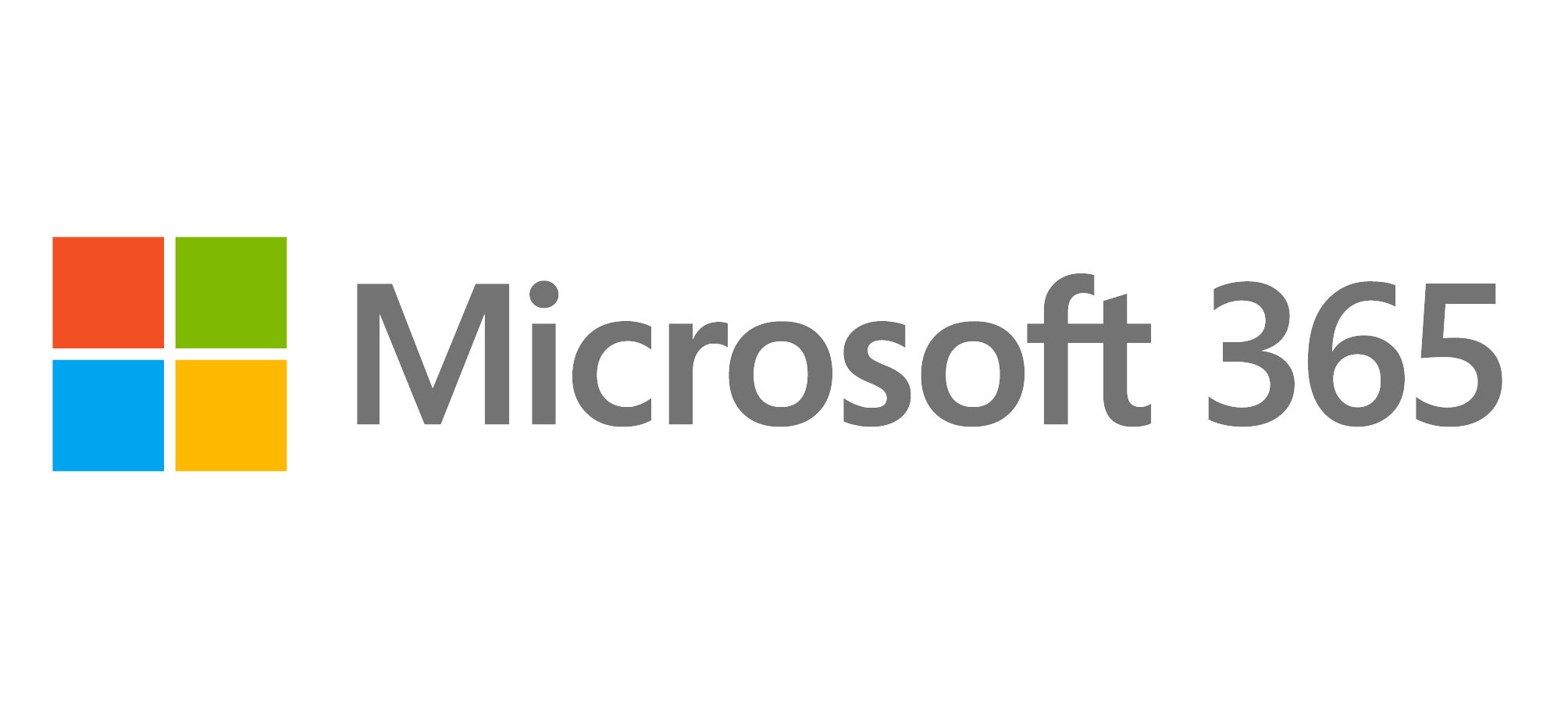 Microsoft 365
Microsoft 365 is the productivity cloud that brings together best-in-class Office apps with powerful cloud services, device management, and advanced security. Improve collaboration and productivity from anywhere.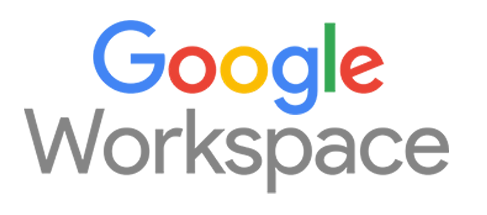 Google Workspace
Google Workspace (formerly G Suite) is a collection of cloud computing, productivity and collaboration tools, that support productivity and communication across locations.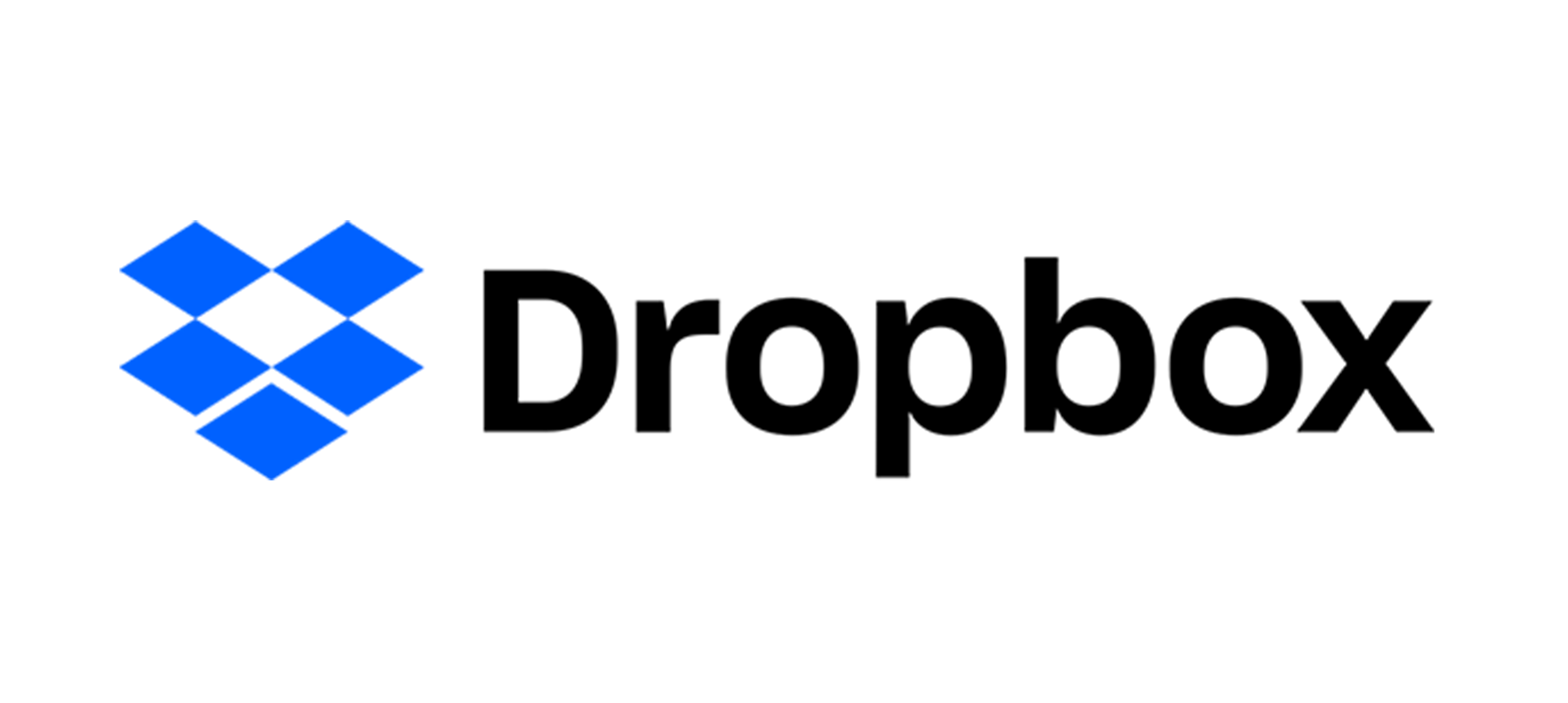 Dropbox
All of your tools, content and collaborators are accessible from the same place. Dropbox Business is more than secure storage – it's a smart, seamless way to optimise your existing workflow.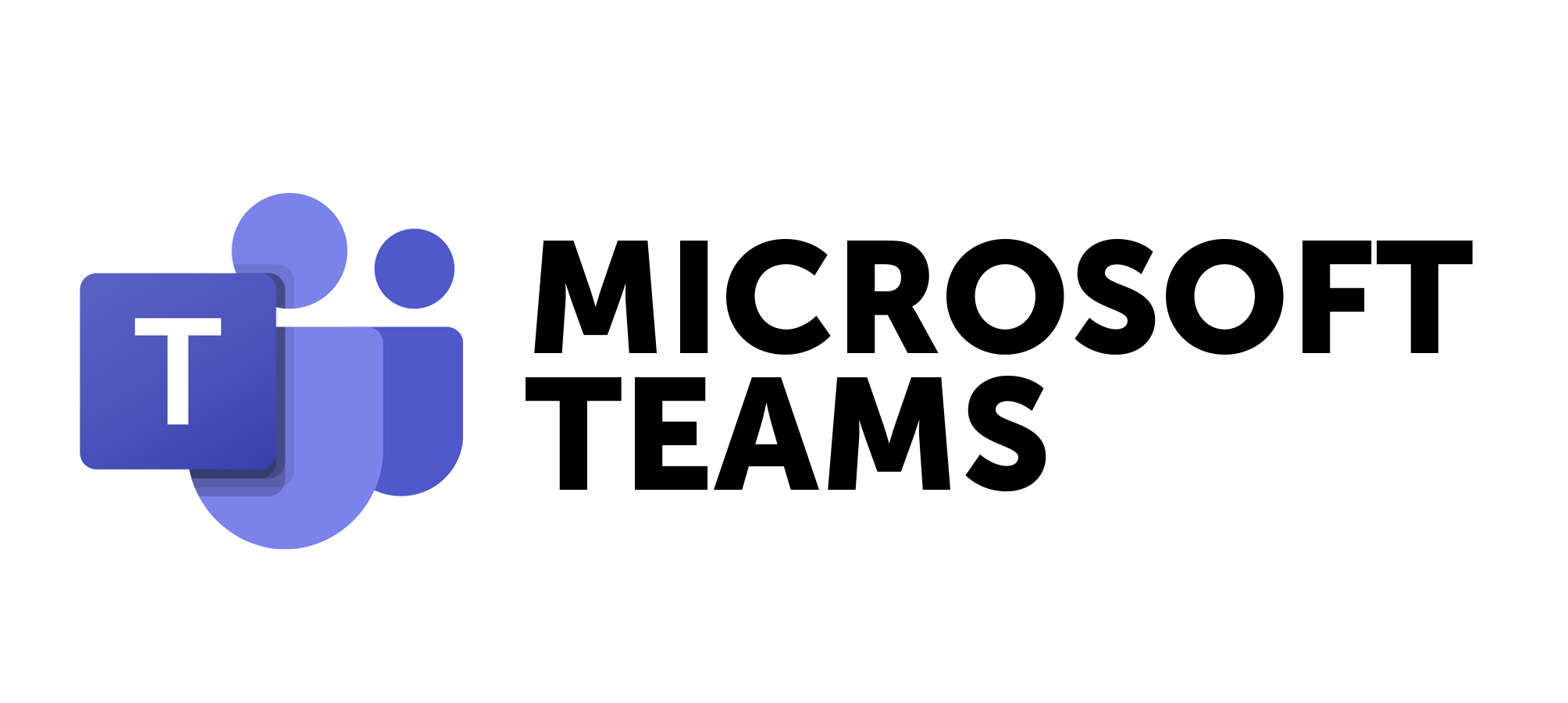 Microsoft Teams
Stay connected and collaborative, no matter where you work. With more people working from home, fostering virtual connection is crucial. Empower your people to work together and maintain productivity using Microsoft Teams.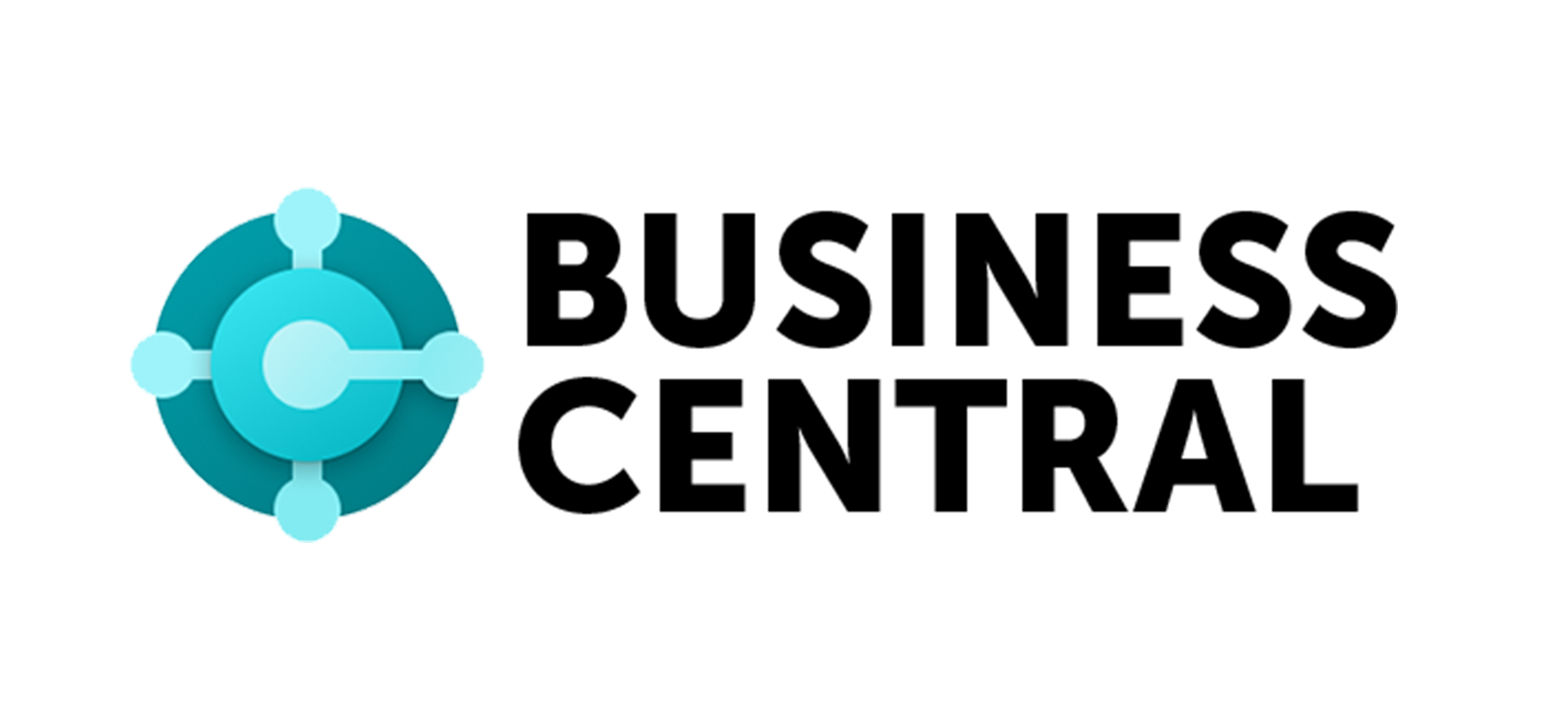 Business Central
Dynamics 365 Business Central is a comprehensive platform to run your entire business. Benefit from a centralised system that unifies your people, processes and data across finance, sales, purchasing, operations and more.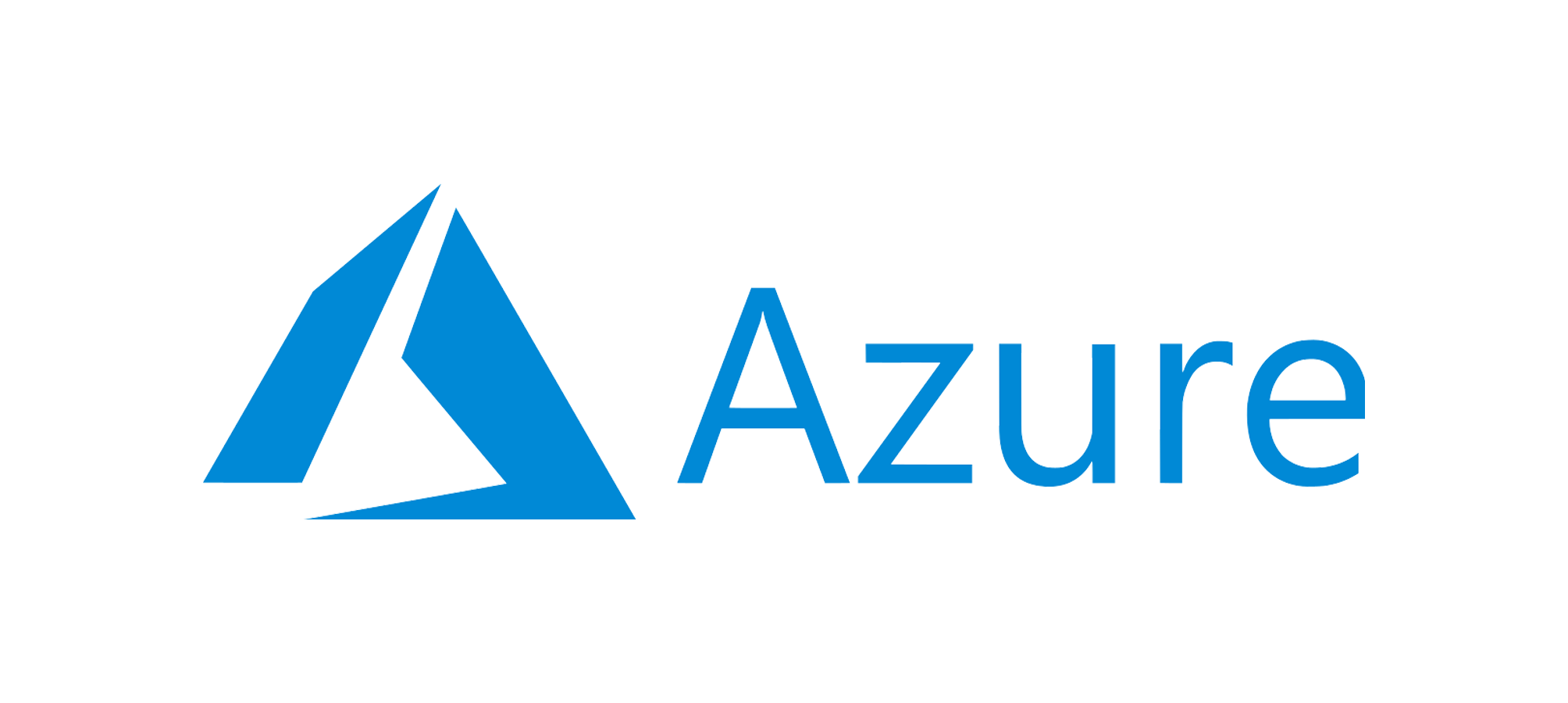 Microsoft Azure
Achieve your goals with the freedom and flexibility to build, manage and deploy your apps anywhere. Use your preferred languages, frameworks and infrastructure – even your own data centre and other clouds – to solve challenges large and small.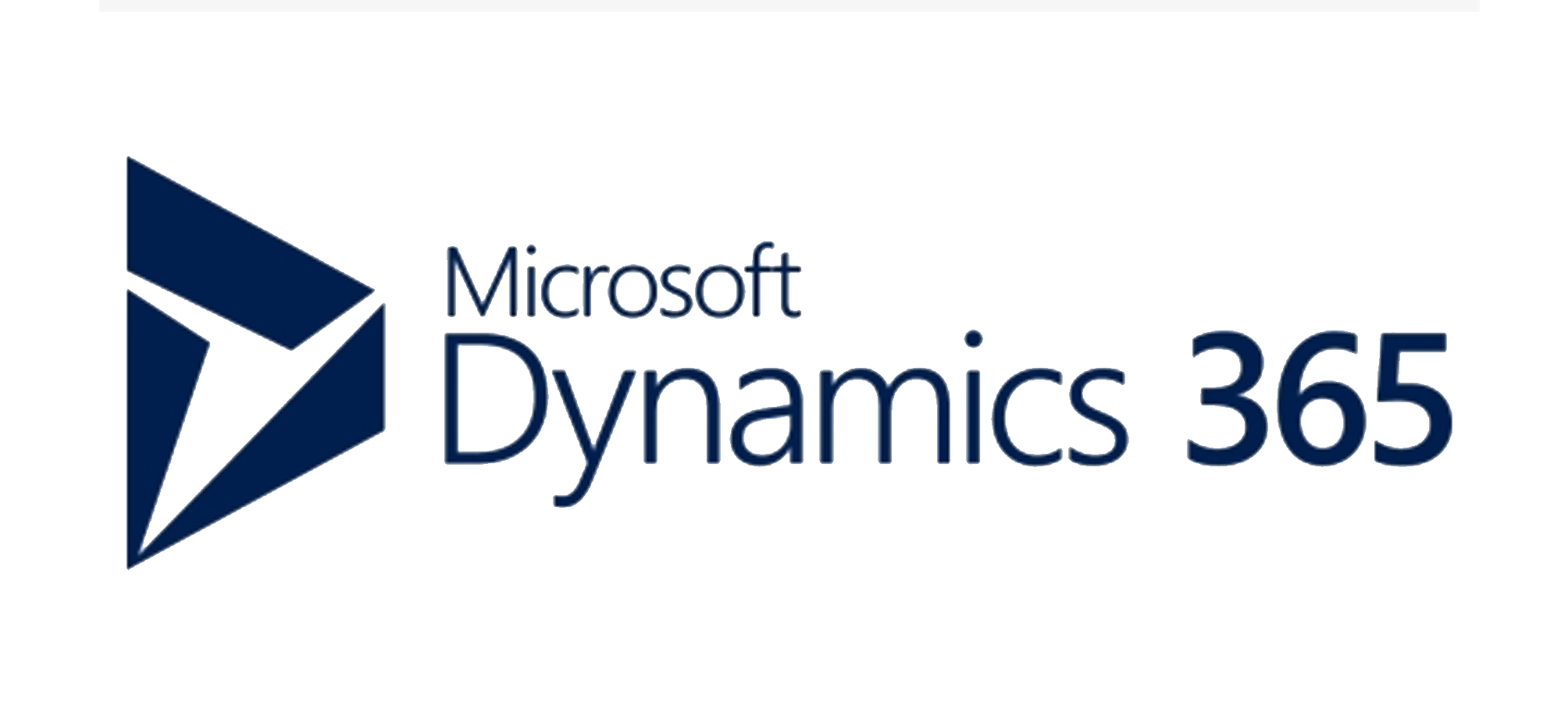 Microsoft Dynamics 365
Dynamics 365 is a set of intelligent business applications that empower agility and business growth. Utilise a range of cloud-connected CRM and ERP solutions that transform your business.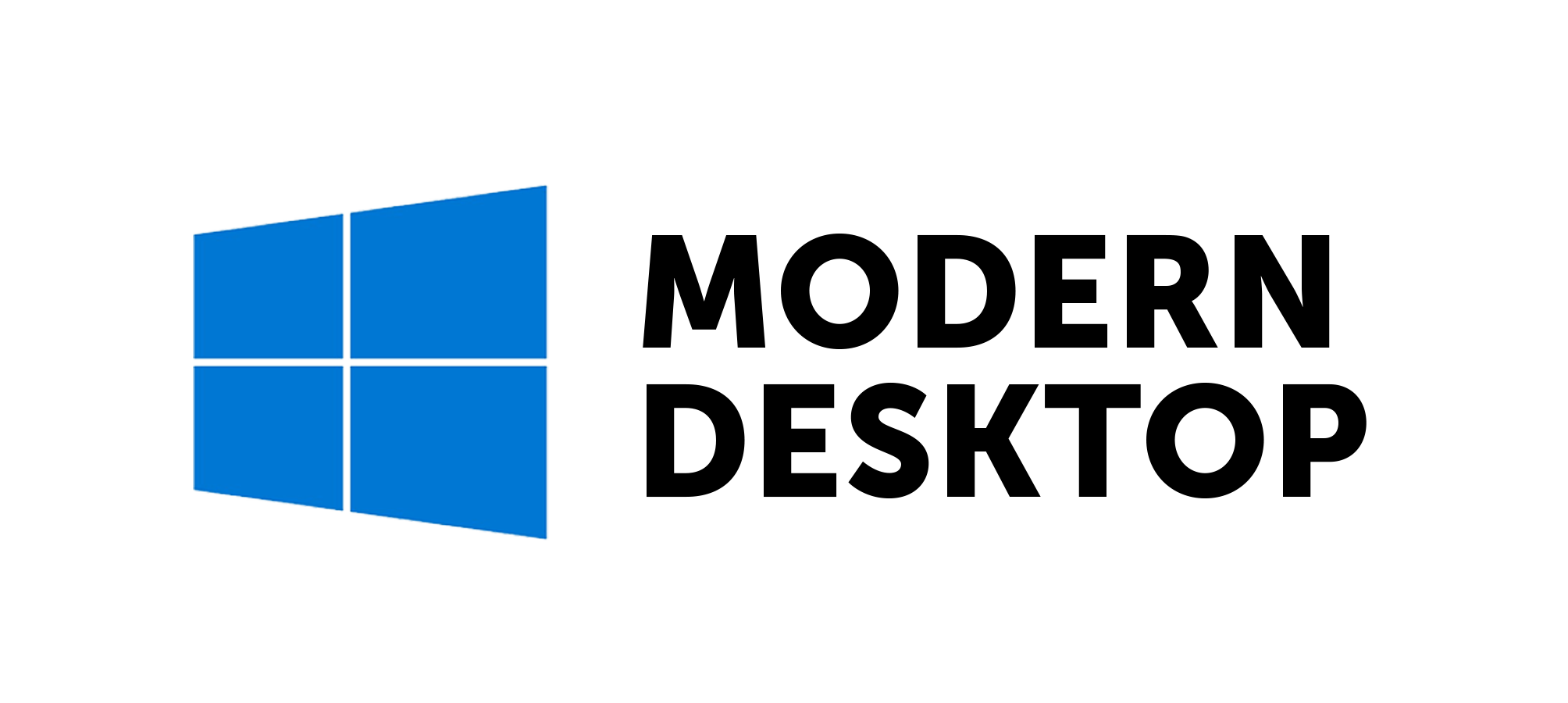 Modern Desktop
Experience Modern Desktop within your organisation and see for yourself how Microsoft's cloud managed desktop can help you deliver business change.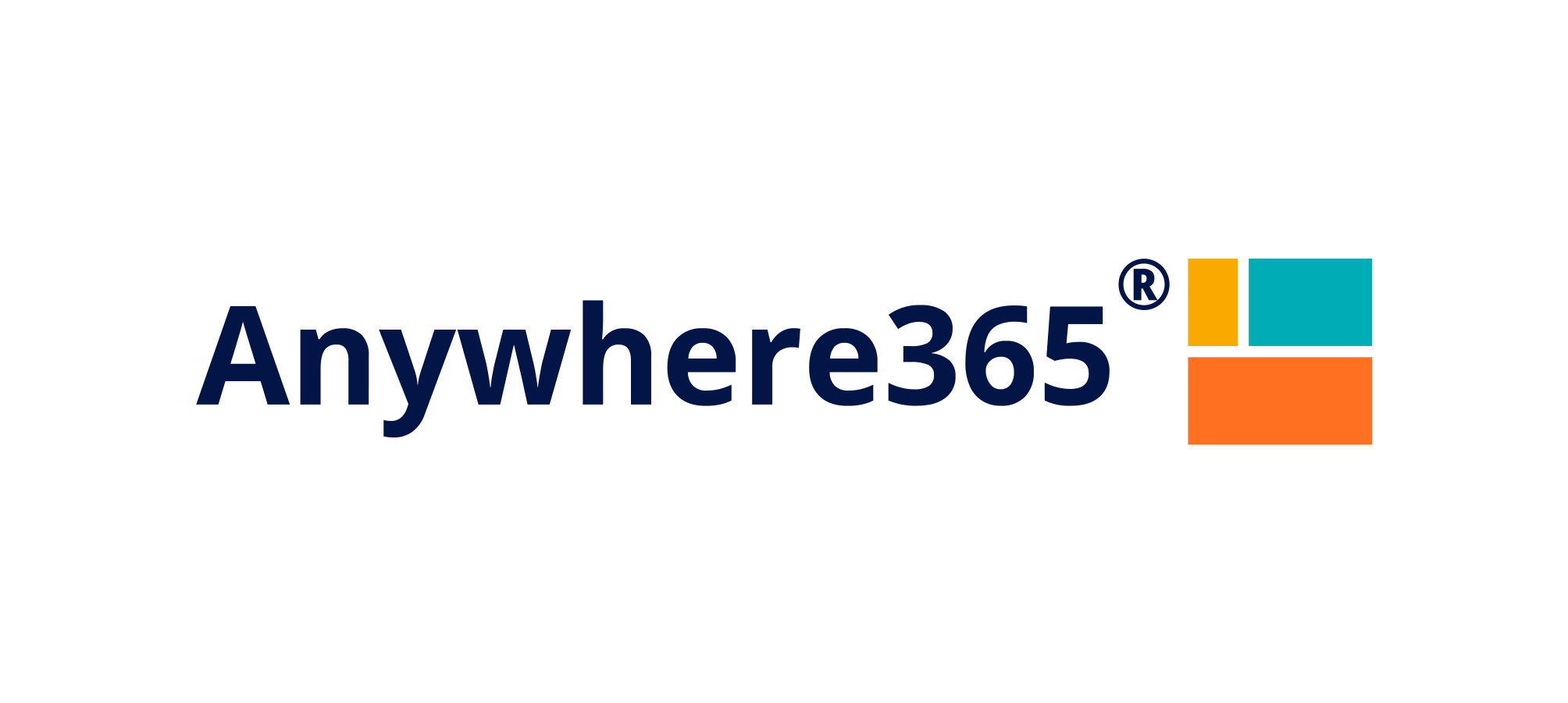 Anywhere365
Anywhere365 offers cloud contact centre and dialogue management solutions that run natively with your existing Microsoft ecosystem. Improve the way you connect with customers and modernise business communications with Anywhere365.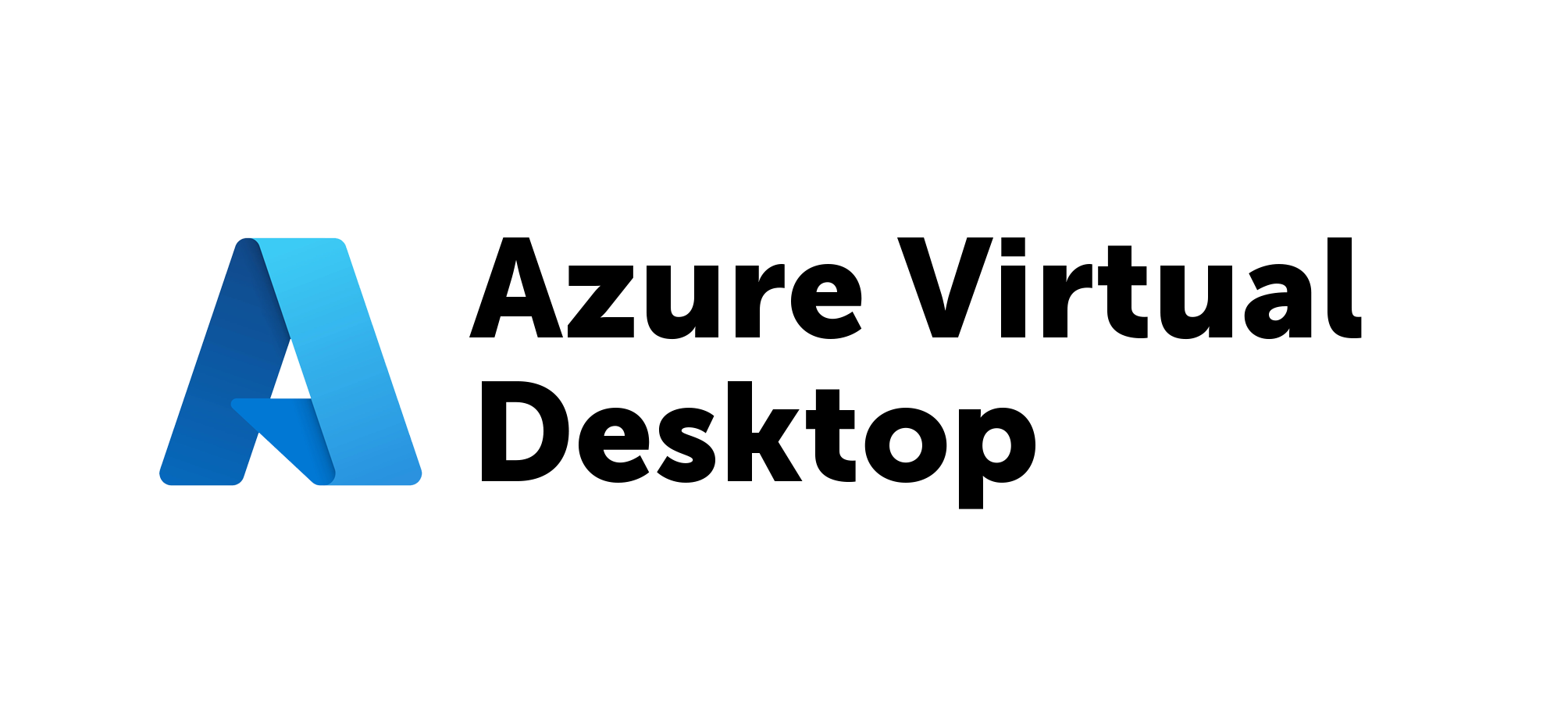 Azure Virtual Desktop
Azure Virtual Desktop (AVD) is a Virtual Desktop Infrastructure solution that runs in the secure Microsoft Cloud. It offers a flexible, scalable, and cost-effective virtual environment for remote access from any location and device. Set up and deploy AVD in minutes to enable secure anywhere working.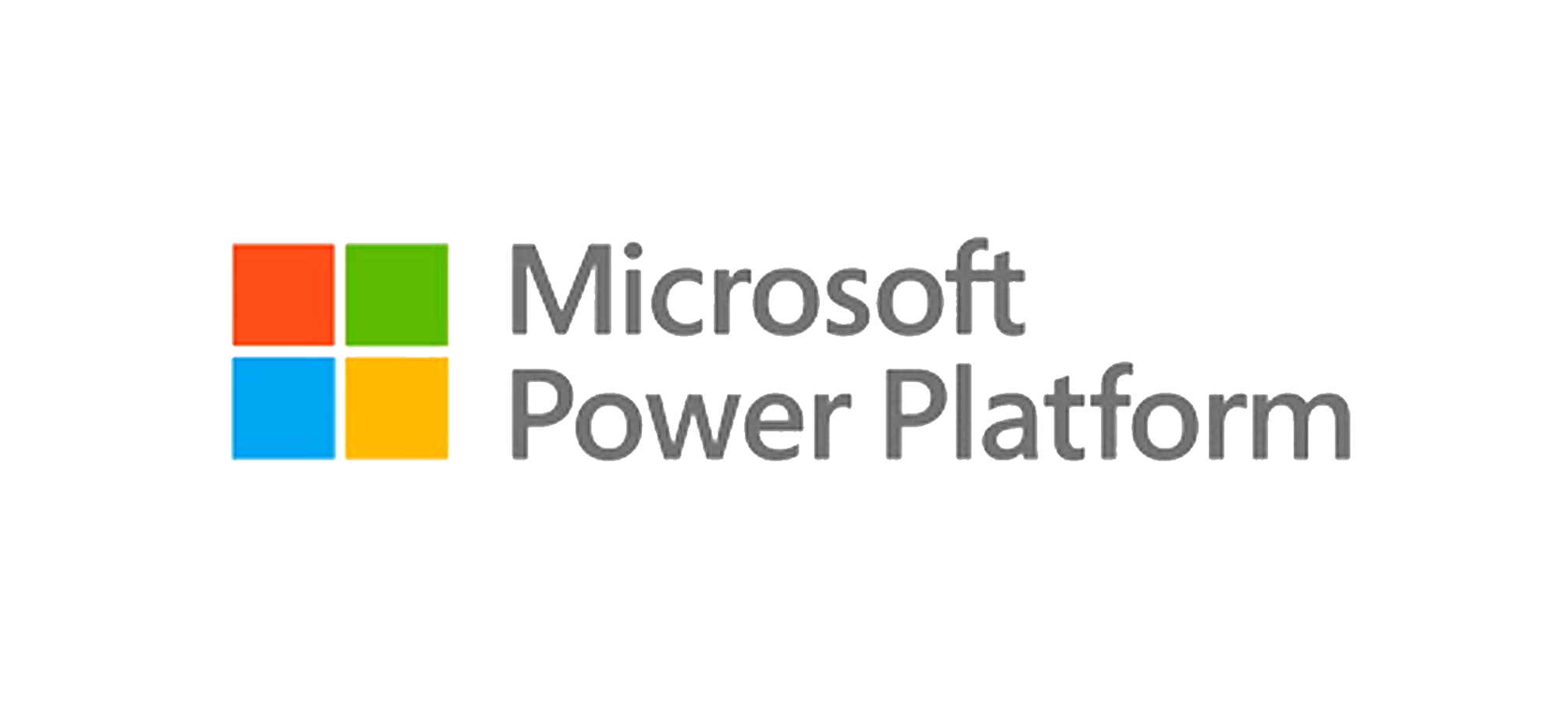 Microsoft Power Platform
Microsoft Power Platform utilises low-code tools and AI to empower your workforce to do more. It brings together cloud products and services, Power BI, Power Apps, Power Automate and Power Virtual Agents into one unified platform.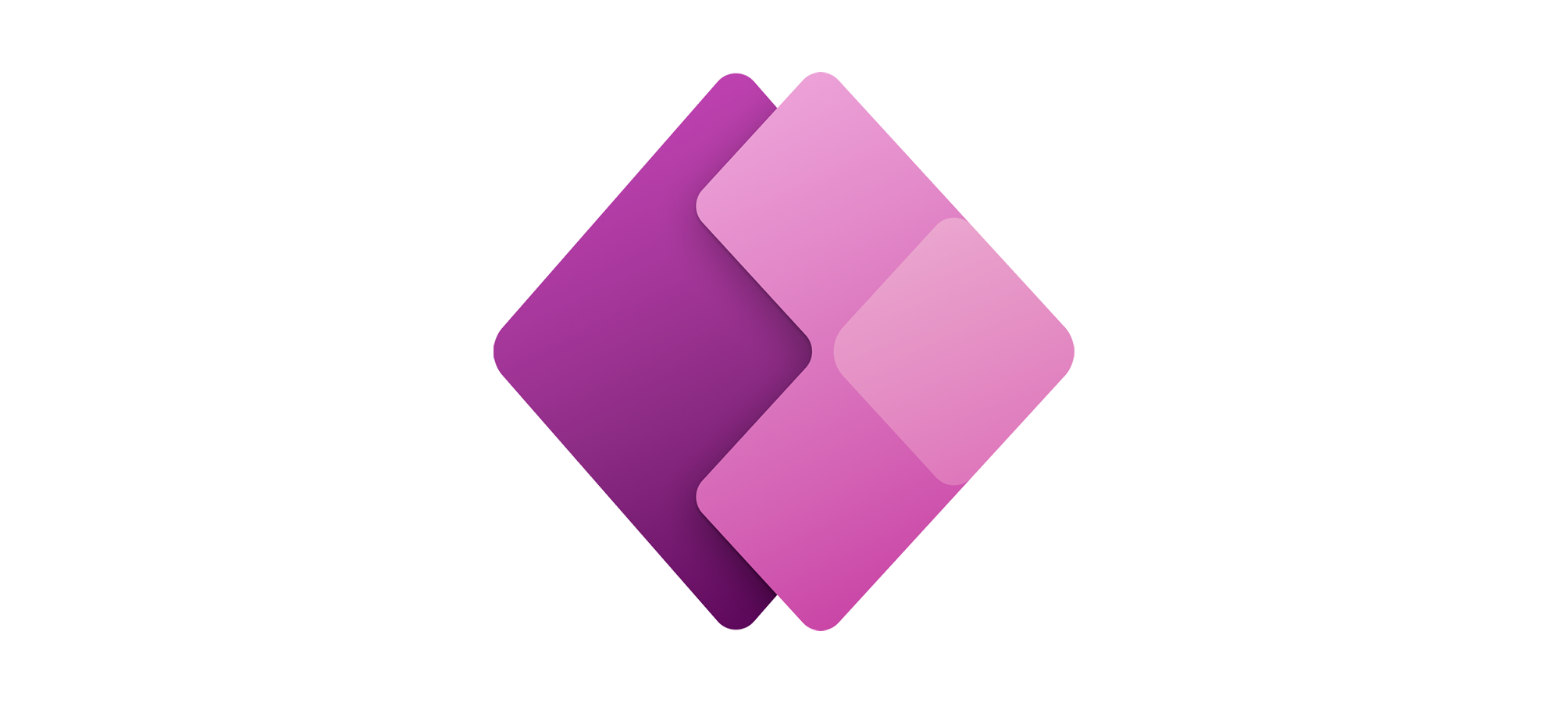 Power Apps
Equip every employee with low-code tools to build intelligent apps that simplify ways of working and solve business challenges. Power Apps has an easy-to-use, drag and drop interface that empowers everyone to become a developer.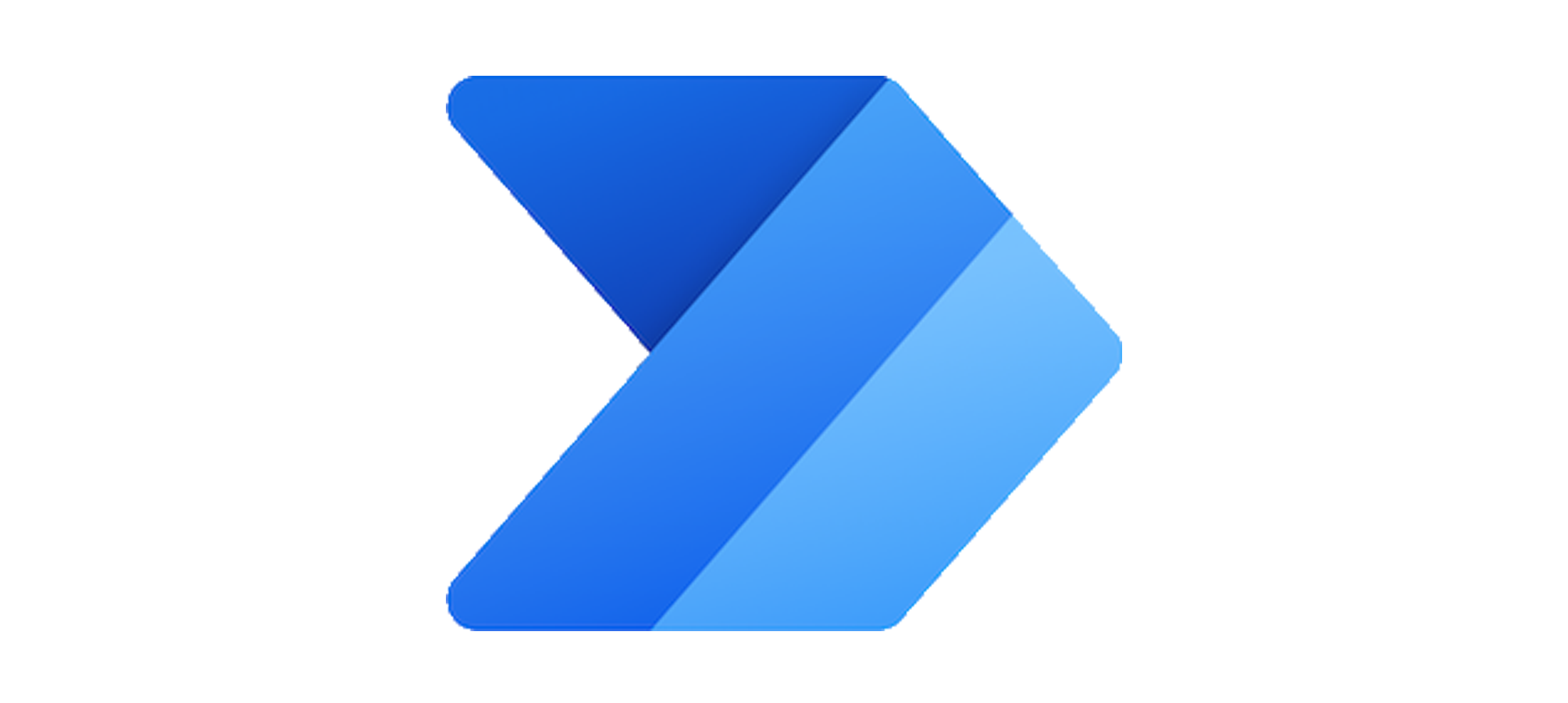 Power Automate
Automate quickly, boost efficiency and enhance workflows with AI capabilities in Power Automate. Empower your employees to discover better ways to complete tasks and streamline business processes with ease.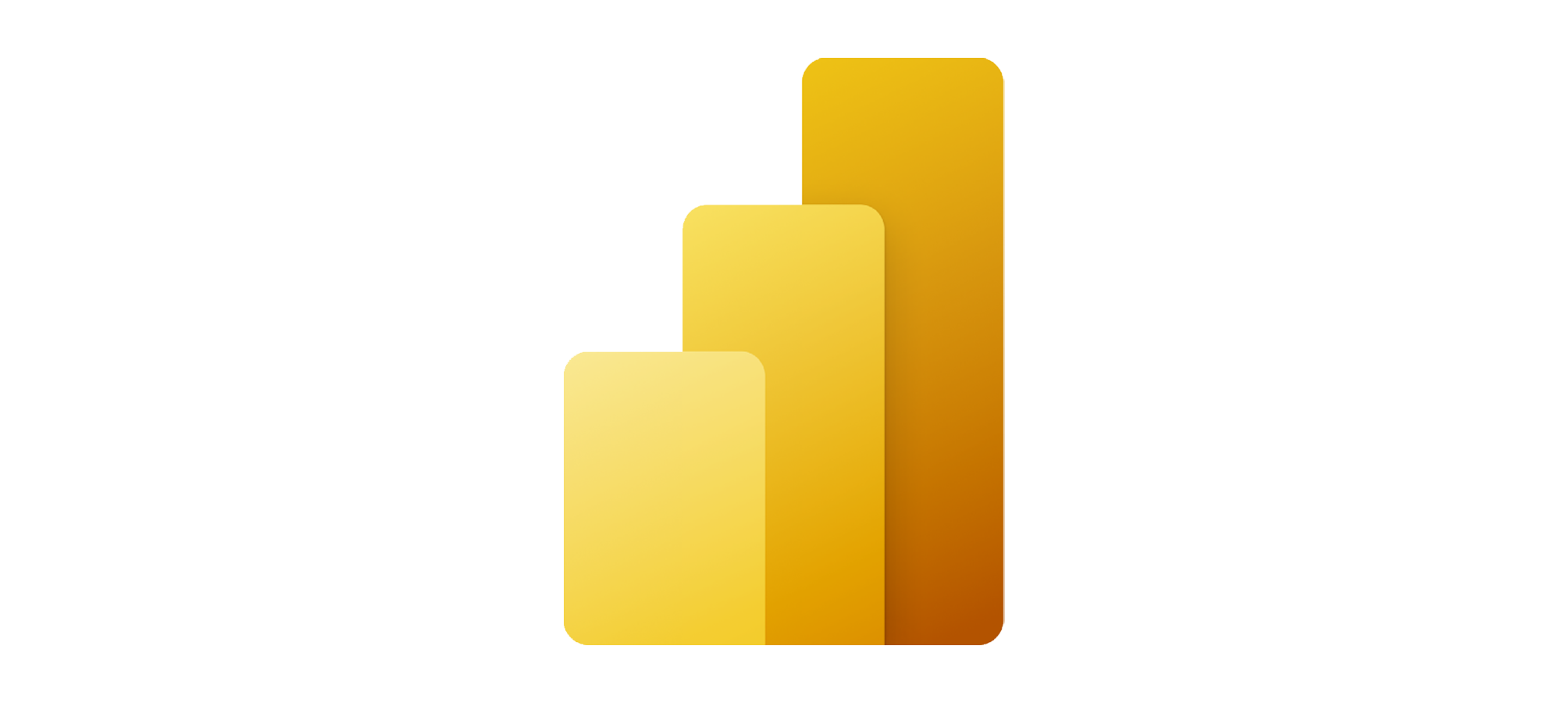 Power BI
Maximise the value of data, analytics and business intelligence with Power BI. Harness your data through interactive real-time dashboards, turn data into meaningful insights, and make business better decisions.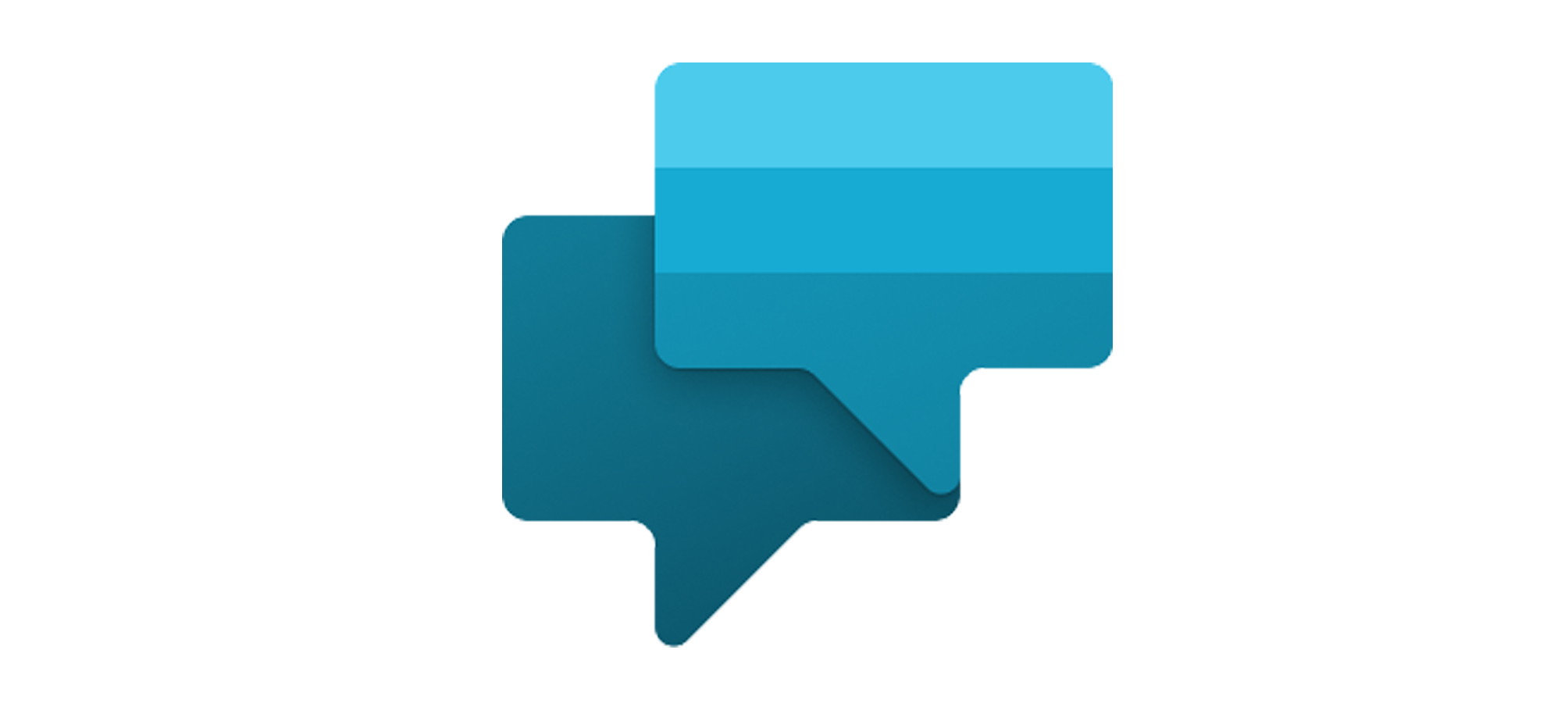 Power Virtual Agents
Microsoft Power Virtual Agents provide the low-code software to empower your employees to get creative with chatbots. Solve common customer and internal-facing problems automatically, creating free staff time to focus on complex, high value requests and interactions.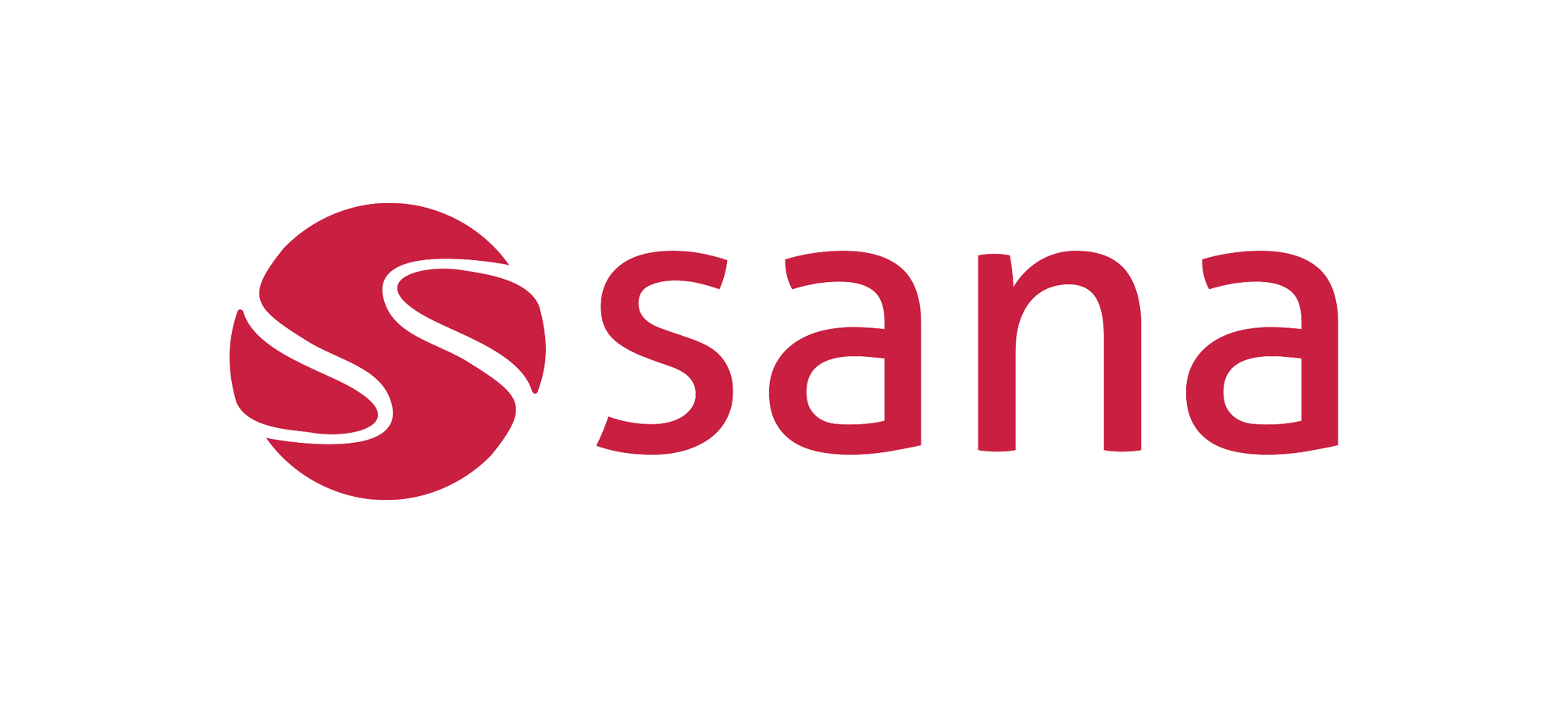 Sana Commerce
Take advantage of truly integrated e-commerce that unifies your business, improves online experiences, and transforms customer relationships. With Sana Commerce, ERP and e-commerce work as one, removing silos and improving data sharing.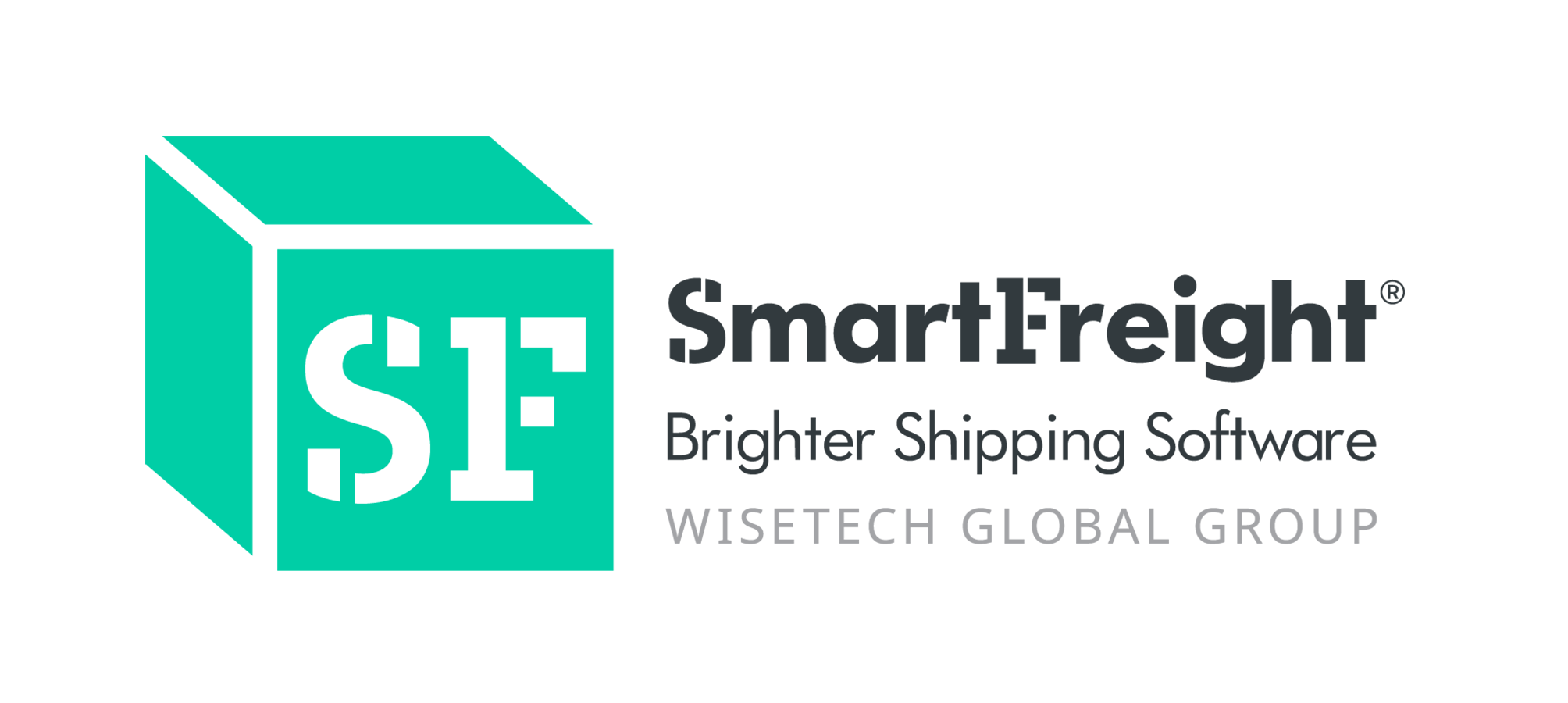 SmartFreight
If your business produces or sells products, shipping is a crucial link in the supply chain. Improve customer experiences and provide greater choice to your customers with fully integrated simple and effective multi-carrier management and smart shipping from SmartFreight from 848.  
Want to know more? Send us a message and a member of the team will get back to you shortly.